All This Time
It's been you and I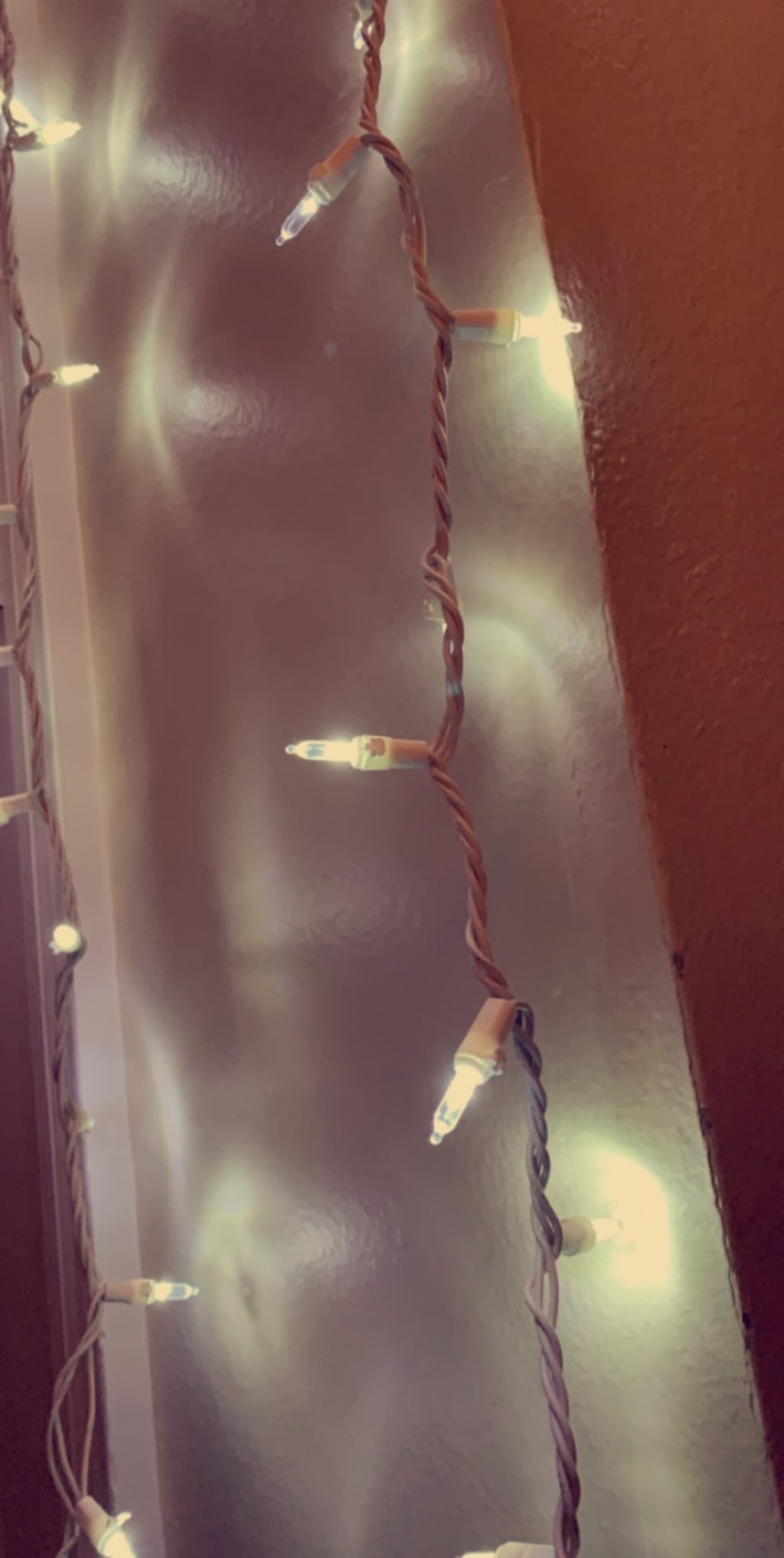 All this time, it's been you and I, all my life.
We used to run through neverland with stars in our eyes and dance in the streets without a care in the universe.
We used to run the world, nothing could ever bring us down because we were at the top.
We would play pretend and catch fireflies in this old town whilst speaking anything except the truth.
You've left me before and I only remember those days in begging you to stay and wondering why you chose to leave instead of staying by my side like you always swore.
You wanted me to be your Galway girl, but I could only be a force of nature. You never begged for mercy even when you knew you could treat me better.
You left and when I asked why, you said "It's time to let you go." I told you that I was running away to neverland and I wasn't going to return, but you found me.
You said, "I won't give up even though I was made for loving you and all you can do is run for your life."
I was drowning in my very own kind of sea when you asked if you could take me to Paris and I thought you were insane. I tried to tell you that I could only spend the nights with you, but you laughed and told me that you couldn't be the man I wanted you to be.
You said, "I wouldn't mind to live my life by your side because I can't help falling in love with you."
I took a free fall one night and you were racing through the streets trying to find that corner we met on, it was cold that night too and when you saw the scars on my wrists you said, "You know it's to cold for angels to fly away tonight."
I packed up my suitcase and waited around the train station because I'd be lying if I didn't say that you were my guardian angel and I needed you to be my saving grace if I was making a wrong turn.
You stayed with me on that night, I never asked just laid there with tears rolling down my face and you never left me even when the morning sun peaked in through that cracked window pane.
It's been you and I, all my life.
I looked at you with tired eyes and whispered, "You'll be next to me till the end of the line, won't you?"
It was supposed to be us fighting through meteor showers and leaping across earthquakes, but one day I wake up to nothing except a harsh goodbye.
Now I'm falling inside the black trying to ignore all the whispers in the dark, I wasn't into you and you chose to run away.
I couldn't be yours to hold because of the thunder in my veins and my heartless chest. I'm unsteady because no matter how hard I try, I can't shake you. We had a lot of history from the days of our youth till all of the stars stopped shining on that gruesome night; those were the best years of our life because you kept me alive so I wouldn't turn to stone.
I just wanted to be loved and you said it's time to start turning the page.
It's been you and I, all my life; now you're gone and I am running away to neverland.
We reached rock bottom and my bloodstream was swimming with alcohol and I asked the monsters in my head to lead me home. We were robbers in the hollow night air when he pulled up in a fast car and whisked me away from your grasp, I become invisible in this wild, wild world. I needed you because I wanted just to talk to talk, about anything, everything.
You told me I was a warrior and you had to break the silence because no matter what happened you were never getting over me. I was lost and alone, but for love you took me by the hand and told me don't look back because you knew I could be somebody.
Little do you know that you saved my life more times than you realize and I'm expected to let it go, but I can't because this is my story.
It's been you and I, all my life; tonight you helped me find my fight song again and I can't let you go. I grew up and neverland is gone, but you have always been by my side and as long as I have you, I know I can survive.