A Night Walk!
A Thing We Are Trying Now!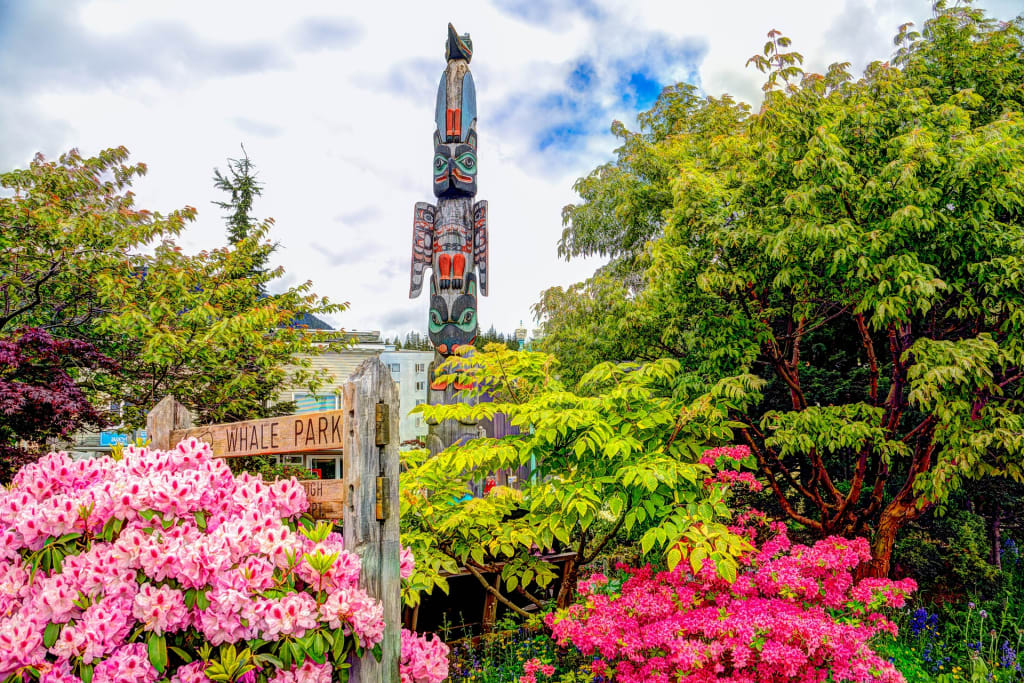 A walk of different things.
I am a little inspired tonight, and I would like to write this with the purpose of sharing with you our night together. A night filled with love, passion, and a lot of new things.
First, some background information for you and the rest of the world. Before we started this blog, we would rarely go out for walks where we just fooled around, enjoying each other's company. In addition to this, being a Latino boy born and raised in a humble family in Caracas, the capital city of Venezuela, we have been taught from an early age how to cook, clean and solve problems. This fact nowadays reflects into the fact that I do most of the cooking whenever we are spending time together.
Tonight was a night to remember. I started the night by saying to Christopher that I would spend some time fixing our blog. He showed enthusiasm and he suggested to make dinner. Usually I am the one who makes dinner, but tonight Christopher took charge and began raiding the kitchen for things to make.
After a thorough search, Christopher found some chicken noodle soup, some spinach, and some chicken. He was so excited, he said, "Great, we add this to the soup and it would be delicious." He then proceeded to make some delicious broth, and turned a simple packaged food in to a tasty home cooked meal. What a good broth he had made, for the past almost 4 years I have underestimated my man's cooking.
I did not realize it was a boxed soup he was going to make. Back in my home land, we would rarely make prepacked goods. It was expensive, and since in my house we were usually between nine to twelve people living in there, my grandmother used to cook for all of us. After moving to Canada with my father, who does not like cooking and he prepares prepacked food, I started to dislike the taste of prepacked food. However, Christopher being born and raised here in Canada, has always suggested chicken noodle soup from packages and I would always say no. I don't believe in that, nor I like.
He has asked for some help to put together the chicken broth he had created from scratch into this big pan to later mix it with the chicken noodle mix. God forgive me for doubting my man's cooking. He had made this delicious soup mixing homemade broth with pieces of chicken and spinach and the Chicken noodle soup mix. Woah! It was delicious.
After eating almost three small bowls of this delicious creation, we have decided to go for a walk. Like I mentioned in the beginning, we never used to do this. I have accepted this offer—keep in mind that I am the lazy one in this relationship. I like watching movies and talk, whereas Chris likes moving around and walking long distances.
We have gone for a short walk around the corner. We have talked about nothing serious but about how different we are now and we are doing things we haven't done before. We took pictures, random pictures we have never done before and we have just gone for a relaxed short walk and we had such an amazing time.
We are finishing our night watching Christopher's favourite movie of all time—Titanic. We are resting the walk, the fun, and the good food for the day.
Thank you for reading, and we apologize for the digressed blog. Stay tuned for the coming out struggles we have faced as a couple and as individuals and how this have affected our life.
Luis and Chris