A Lot More About Salt and Fake Daddies
Yes there's more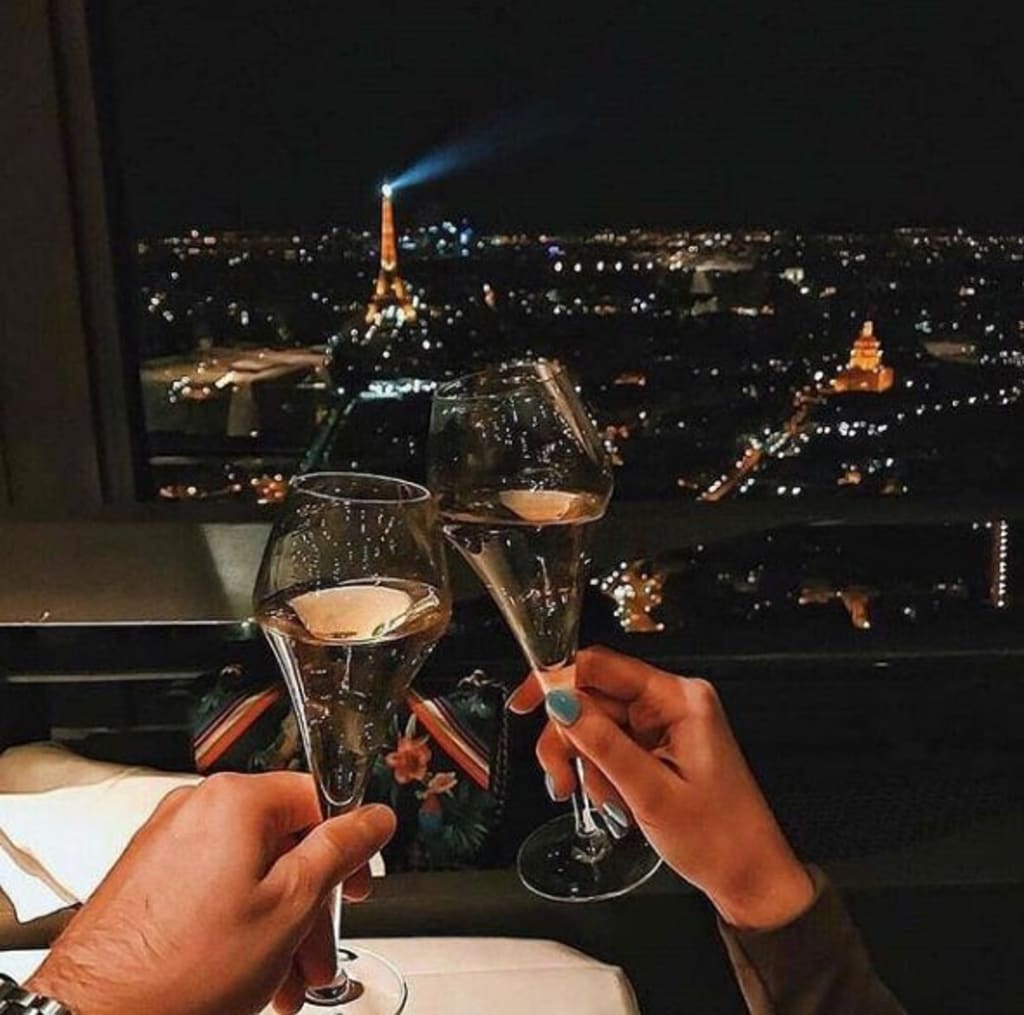 Please read my other posts about fake sugar daddies. There's still some questions I get about salt and fake daddies, I also saw things on seeking arrangements that need to be explained.
So I was on seeking arrangements and I saw this guy who put "don't contact me if you're not going to put out". Sex is not a requirement for sugar and it should not be what you get paid for. Also there is no reason to talk about sex or kink like they are deal breakers on your profile. Daddies should not be pushy about anything. I had a situation where a guy was demanding I let him come over after only meeting once. That is so dangerous but we will talk safety in another post. I saw another guy who had a slightly pornographic meme on his profile. To me that says all I need to know about that daddy. If he has sexual stuff on his profile that maybe all he is looking for.
Some men will say that they are seeking "fun" either in messages or on their profile. While fun is what daddies are looking usually they want stuff like "looking for travel buddy" or "looking for someone to go to dinner with." If a man says he's "looking for fun," it is ok to ask him what does fun mean to him or what he means by that. Sometimes, when a sugar baby or myself ask what they mean by that, they give vague answers or they say something sexual. Most sex acts for pay are illegal, but in some places you may be able to get away with kink acts.
There are some guys who have offered up cash or gifts really quickly—take it, but ask what they are expecting in return. Some guys who offer gifts and money quickly may do so to get in your pants, so always proceed with caution. If they are expecting to be in an arrangement before a meet up happens, don't do it. I will say that most true daddies will want to meet you at least once or twice before agreeing to anything, they want to see if you click with his personality, they may also want to see if you are who you say you are. Don't demand anything before you meet up.
I want to revisit the idea of pay per meet. There are some guys who just want one date or an every so often thing, which is what the pay per meet is made for. However, it is a little escort-like when all you do is pay per meet. I recommend an ongoing regular meet up arrangement that includes an allowance.
There are some guys who will offer to pay for some stuff for you but he won't give an allowance or gifts. These kinds of guys may be covering the bill for expensive trips or meals. That's fine, but a lot of women want the allowance and gifts. Some men in this situation may have the money, but don't want to be seen as cash cows. There is a difference between treating a daddy like a daddy and treating him like an ATM. If you only call just to get something, then you do treat him like a cash cow and an ATM. Men who don't want to pay may say stuff like "money will taint this." There's also some daddies that may take you to places that the average person can afford for the date, but then give you lots of money or a really expensive gift. That's fine too. But in reality, sugar babies expect expensive things and cash and if the guy won't give you what you want move on.
On the other hand, if all they do is brag or talk about money that can be a sign of a fake. Just because he brags about it doesn't mean he will share it with you. Most real sugar daddies don't have to brag and remind you that they are rich. Now just a reminder: If he talks about his travels and that he owns a vacation home that's fine, but if he says stuff like ,"Oh yeah, my home is worth a million dollars," that's a brag, and we don't want braggers.
There will be at least one more post in this series, so stay tuned.