A Letter to My Almost Soulmate
To the man who made me believe he was the one.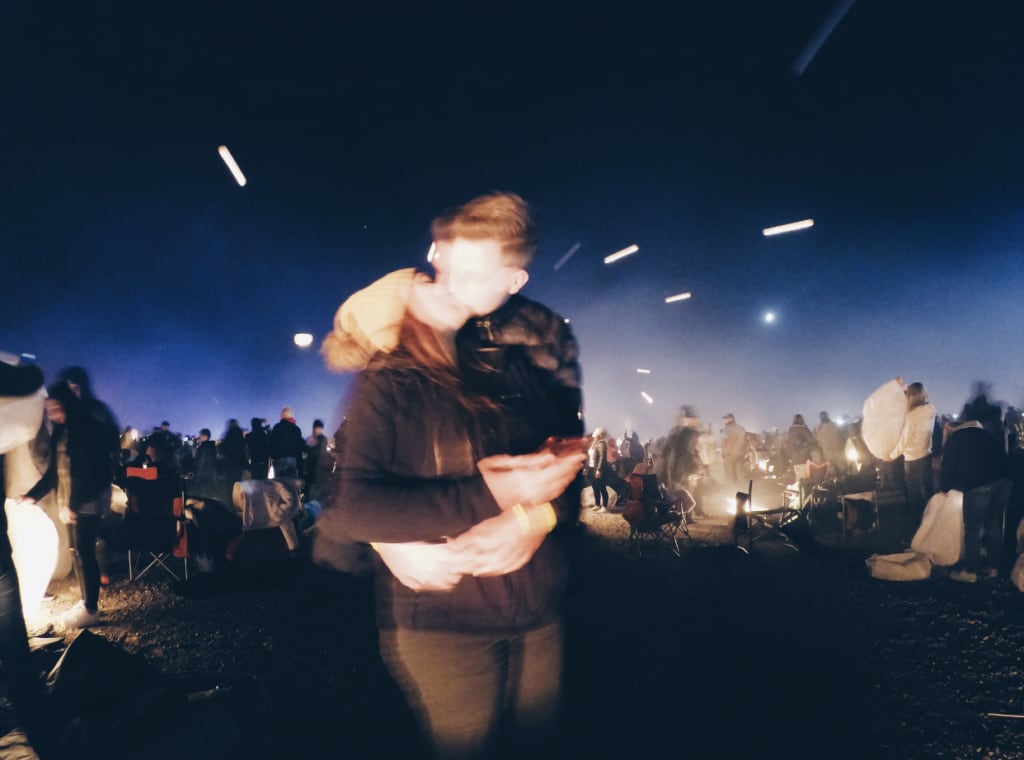 I remember everything.
Every promise.
Every song.
All the plans.
And the heartbreak.
When you hear the word forever, do you still think of me?
When I met you, it was a surreal moment like I was in a dream or someone was playing jokes on me. Who would have thought, a beautiful human like you, someone who's clearly out of my league, talks to an average girl like me. You made me believe in fairytales and prince charming all over again, like I was floating on cloud nine with all the possibilities of new beginnings and adventure. I knew you weren't perfect and I never expected you to be. And every time you hold my hands, I look at them as I say to myself: "everything in this world could go wrong, but this one right here will always feel right."
I gave you all the time I have as you promised to never waste it.
I showed you the scars from my past as you promised to be a much better man.
I told you my fears as you promised to always protect me from them.
I shared my secrets as you promised to always keep them.
I insisted I wasn't perfect as you promised that I will always be in your eyes.
Tell me, how can a person say all those things and change their mind in a short period of time? How can a person utter the words of love, and turn it into something shallow and empty? I was always told to take caution, but I was under the illusion that you were somehow different, it made me care less of what other people think and went against my better judgement.
You made me believe everything was fine but on days that I fell short from the image of being the perfect girl, you started to judge me for my actions and shortcomings. I always explain myself, even when you didn't ask me to, you were hearing everything I said but did you really listen? It felt like I was walking on egg shells trying to sum up everything I want to say in short sentences and only using the correct verbiage as to one wrong word I use can cause small petty fights.
I did everything I could to stay and save every bit of good left between us against a thousand reasons to leave. Even when my friends shouted facts and their personal opinions about the situation. I was breaking my own heart in front of you, but you stared blankly at me and didn't do anything. I was holding on to the thought that if i stayed where you left me, you would always know where to find me, so I let you leave and come back with no questions asked. It was me showing you that my words weren't just empty promises, I was holding my end of the bargain, it wasn't for you to make it a game.
We were everything I could ever dreamed of. A modern version fairytale of two strangers, both from different parts of the world that met at the right place but at the wrong time. We both know too much about each other that every street name and postmark has a reference to every inside joke that only the two of us knows about. Too much time has passed, and we both know we somehow lost something along the way that we can never get back. I hope we meet again in another lifetime and by that time, we will do it right, but for now, you're just another stranger and I wouldn't have it any other way.