A Goodbye to 2020!
Happy new year to my lovely people...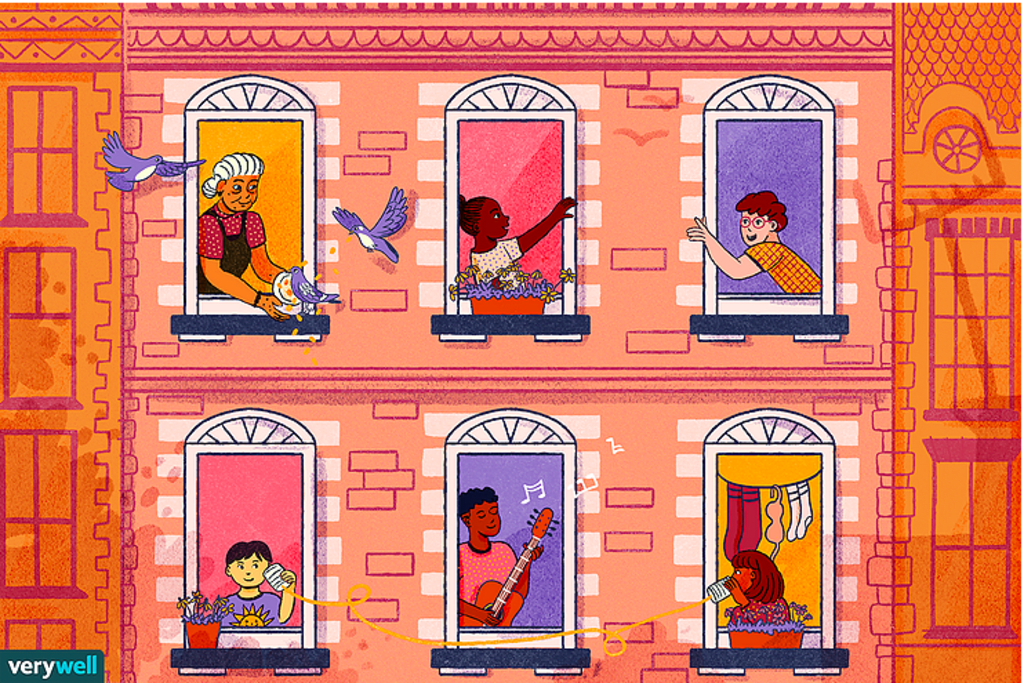 TIME magazine declared 2020 as the 'worst year ever'. i completely agree. All of us are so glad that 2020 is finally over. Though things around the world are still not normal, getting over with 2020 is satisfying as we welcome 2021. None of us is sad that this year is over as 2020 is going down in history to be remembered as a global pandemic that shook the world & humankind. But guys let's be honest here, there may have been some silver linings to the sad year. There were some definite takeaways… So, before we jump into 2021 like 2020 never existed let's reflect & gather those takeaways. Here we go…
Takeaway 1: Working From Home Increased Productivity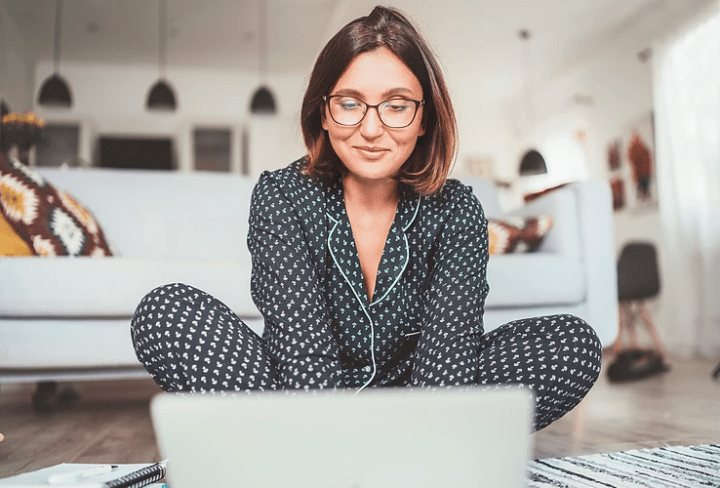 We all missed going to work, meeting our friends & most importantly having a routine. I don't like work from home (I know I am being a sucker for those who love to) so after 1 month into lockdown, I lost it. I badly wanted to go back to work & have that routine. Thanks to Victorian essential service rules, I was allowed to go back to work. But when I spoke to other colleagues and friends of mine, they said the complete opposite. They loved working from home as it makes them more productive, a better work-life balance and most importantly improved self-care. Forbes survey showed a 47% increase in individual productivity and recent research by Stanford shows cumulative performances increased up to 13% by working from home. Many employees indicated that they had less work-related stress, earn more on an average per year and they save more by telecommuting. It's also great for employers as there is work satisfaction, less attrition and increased productivity. These are great numbers & facts. I asked some of my closest friends and colleagues. Yuniva a dear friend of mine who works as full-time from home is an education consultant and she said, 'I would always prefer work from home if I can because I save time, money & energy. Also, I give 1000% to my job and myself'. Another friend of mine Emmy who recently went back to work on a limited basis said, 'though I love working from the office, I feel working from home also creates a routine & makes you more productive'. So, the first takeaway is you could wear your pyjamas and do a meeting from the comfy couches of your home and be productive & an all-rounder. How cosy & productive is that!
Takeaway 2: Taking Care of Nature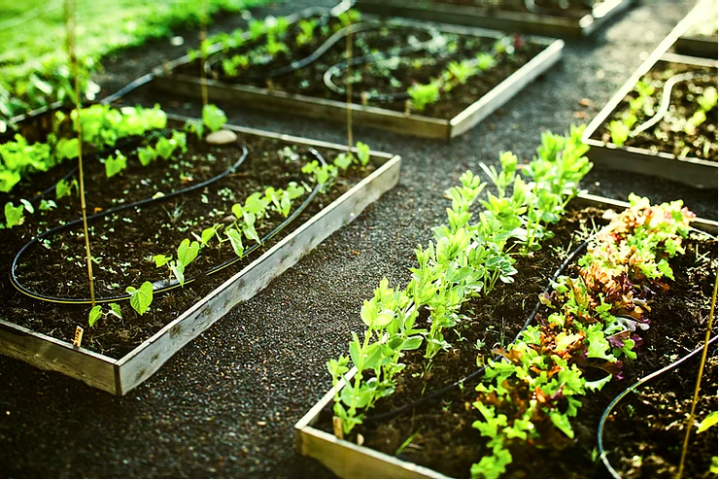 We gave great importance to nature & our surrounding. New Delhi is the most polluted city and was covered with smog for so many months got all cleared in 2020 because of less human movement. I was deeply happy about it. I understand that we can't stop the movement of people but see the bright side. At least for a couple of months, the air was clear, we could breathe in some fresh air. Also not finding to do anything else after Netflix, we all picked up gardening. How amazing is that? We contributed to nature & came closer to it. 2020 taught us how a small step can make a bigger difference to the climate as a whole. Now, don't forget to look after the plants you planted!
Takeaway 3: Adaptability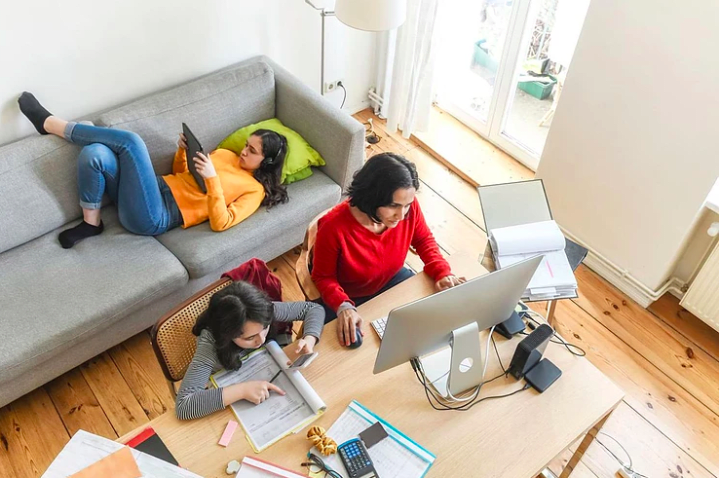 We love our comfort zone yet 2020 taught us nothing in life will come to you as you thought it to be. But look at what we have done. Many of us dealt with loss, pain, sacrifices, children & parents learnt to adapt to online school routines, many of us struggled yet found the right corner to work from, lost the job but kept motivating ourselves in finding one, faced challenges in relationships yet loved each other deeply. WE ADAPTED. We learnt a great deal of this practice in 2020. We are damn adaptable what may come, never forget this.
Takeaway 4: Your Close Group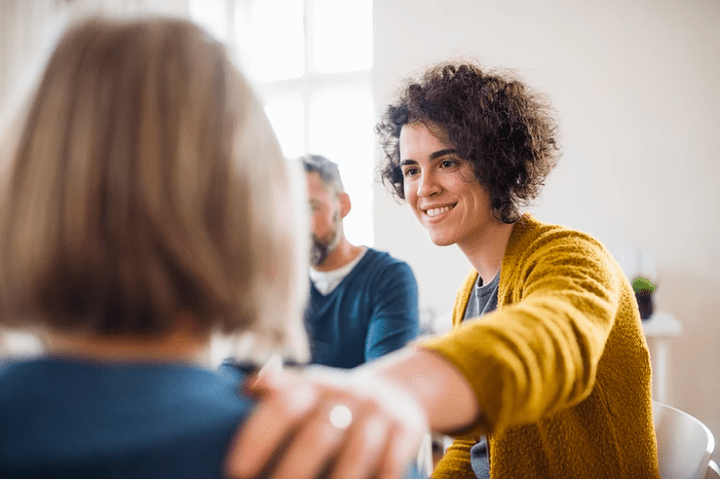 Many of us used to believe that we have a lot of friends and we needn't be worried. There are also many of us who believed to be lonely & isolated in this world. But all of us learnt who is the close group that we can rely on, thanks to this pandemic. Know your group, understand your relationships with them and grow your connection is all that we learnt. So, stay close to your group in 2021 as we earned each other.
Takeaway 5: Compassion
The world has become very chaotic & selfish. Everyone including myself just thinks about our interest and well-being. But 2020 gave us something surprising. It gave us compassion. Many of us were lending help & support to unknown. We were helping one another when the world was at a full stop. Many people felt lonely & disconnected. Yet, we had neighbours checking on one another, friends calling every now & then, saying hello & how are you to the unknown in the supermarket, boss calling & asking is everything alright. In the same way, 'The Letterbox Project' by Connected AU was born during the pandemic. This is one of the greatest initiatives that I have come across. THE LETTERBOX PROJECT sends handwritten letters from across the country to people experiencing isolation and loneliness. So far there are 13000 writers and 500 letters being sent on an average each week. This is a great example of compassion and kindness. Making a difference by writing letters to strangers is the most overwhelming feeling for me in 2020. We are all connected and looked after each other during 2020. Goodness is still alive in this chaotic world. Compassion was the greatest key to survival in 2020.
Takeaway 6: Mental Health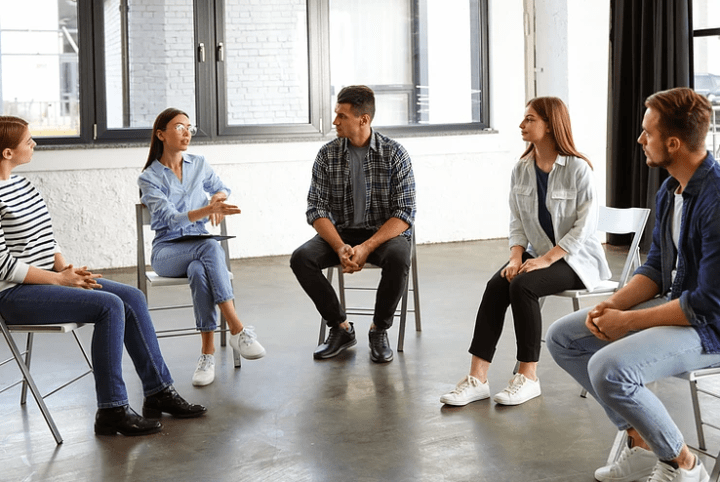 I conducted a friend group zoom session in October on the matter of Mental Health. All of my friends who attended they shared a great deal of their life. In life, it is more important to understand grief than happiness and stand by one another during a difficult time. During that event, I felt the strength each one of them had and how remarkably they have grown positively out of it. Mental health is still a taboo in our society but in 2020 made people look at it otherwise. Now people are aware of situations that many of us go through. And we are trying to help one another and be there for each other.
Takeaway 7: We Valued Human Connection – what each one of us does matters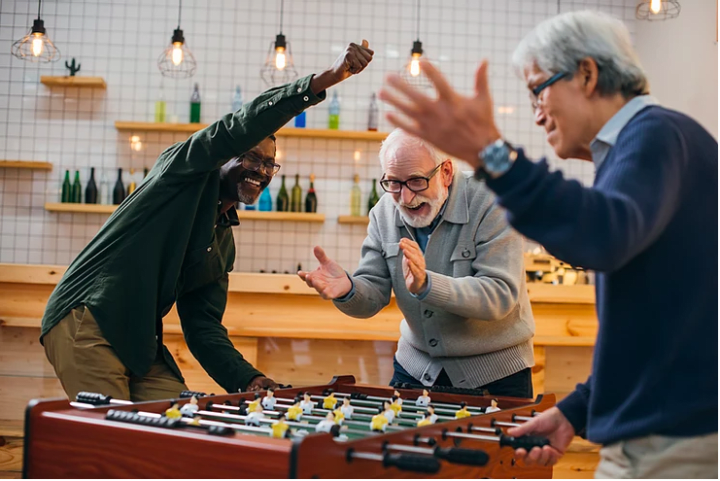 Well, we survived 2020 because of Netflix, online food orderings, high-speed internet and social media. But, we did miss the human connection. Our generation is so addicted to the disruptive technology that before 2020 we were glued to our phones even if we sat next to one another. However, that has changed in 2020. We craved to meet our friends, families and loved ones. Though facetime, WhatsApp call and zoom made it possible to see one another yet face to face conversation was our top thing to do after lockdown. It affected us more than ever and we felt the importance of human behaviour & its consequences. Hence, we valued human connection than technological reliability.
Takeaway 8: Gratitude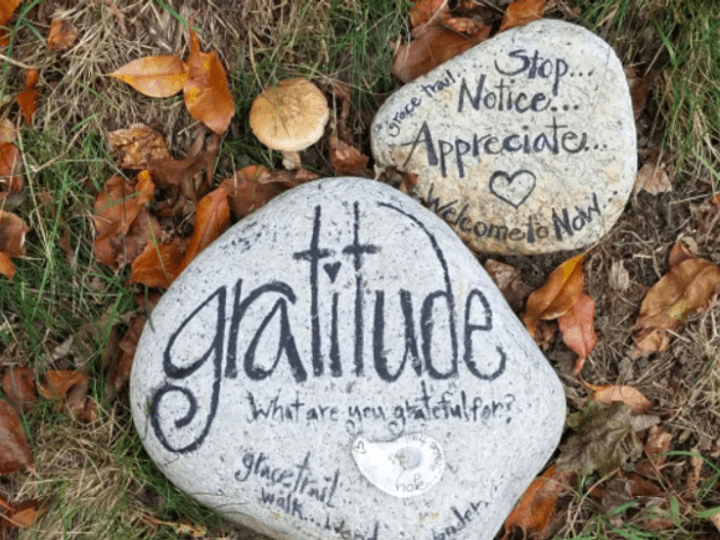 You all will agree with me on this one, 'Gratitude'. I have taken so many things for granted before 2020. Dining out, travelling freely, meeting friends, going to uni/classes, family time, a good game of cricket, watching movies with my mates, having a job, a source of income, nature, care from your loved ones and many more. I am grateful for each and everything I have in my life. I couldn't have asked for more in 2020 and I learnt to be grateful for every tiny thing I have in my life. And I continue to do so in 2021, what about you?
We all struggled yet we supported one another. We cried yet we laughed together. We missed home & loved ones, yet we gave our best to make each other smile. Love & connection is what 2020 gave us. Don't forget these small yet great rewards from 2020 before you take a big leap into 2021. I so appreciate all of you who had each other's back, looked after your loved ones and made someone smile. Thank you each and every one of you for your kindness, compassion and love.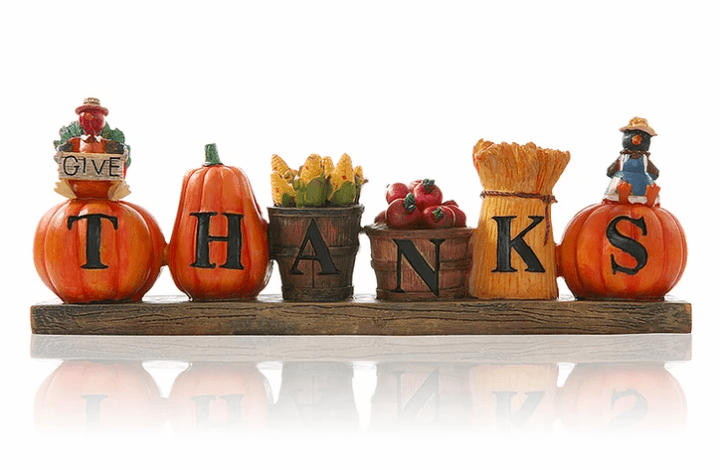 #compassion #love #supportoneanother #kindness #goodbye2020 #welcome2021 #gratitude #humanconnection #mentalhealth #closegroup #adaptability #nature #climate #workingfromhome #productivity #employees #employers #connectedau #theletterboxproject #thankyou #grateful #appreciation #reflection #takeaway #dailydosebylopa