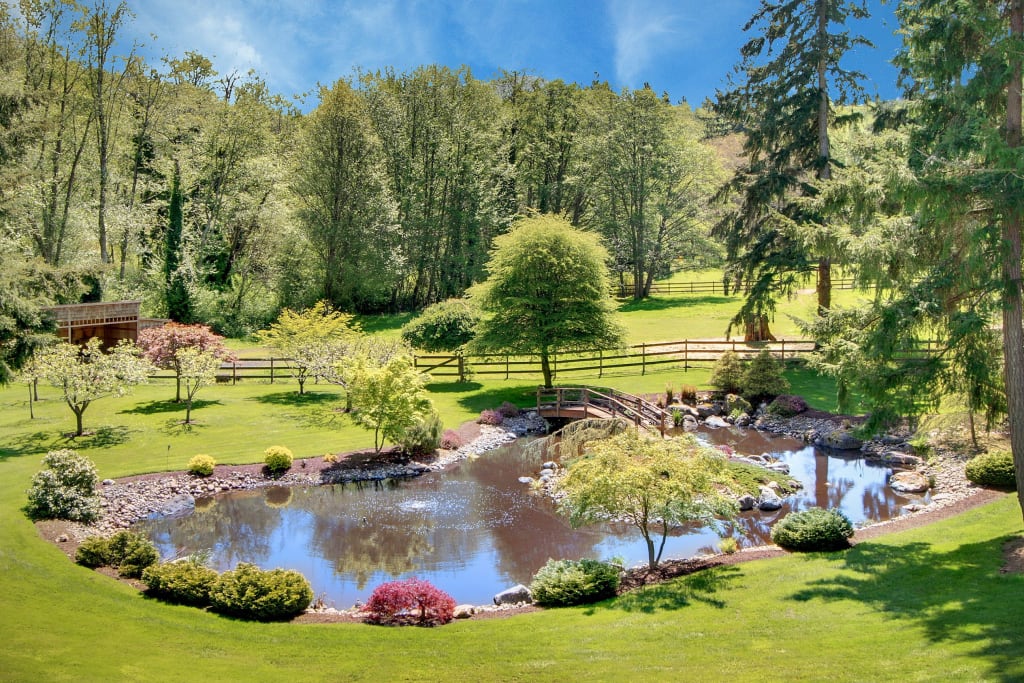 In my backyard sat a pond. This pond was quite large, and I held many memories with it. I have lived in this house since I was a newborn. My room contained a window that overlooked the body of water. It was always a wonder to see every morning that I awoke and every night before I fell asleep.
I spent summers swimming in the pond. I learned how to swim in that pond. I can remember my mom holding me as she waded a few feet into the water and taught me to kick my legs to keep afloat. A few years later and I would sprint into the water, whether it was freezing or warm, and swim laps around it, try out different swimming techniques, or just float on the surface. Some mornings I found myself laying on the shore reading a book. It always felt that this pond was my best friend. I adored this pond to such a degree that my parents always looked outside instead of inside first when they needed me.
Birthday parties always impressed my friends. No one else around me had a pond in their backyard. On those days when I was surrounded by people marveling at my natural pool, I always had an extra dose of confidence. Showing off something that no one else had. Of course, my parents kept me in check so that my confidence did not become cockiness.
Winter was also a fun season for the pond and me. The pond would freeze over and become something new. Like with swimming, I learned to ice skate on the now frozen pond. My dad taught me to skate. I learned quickly that skating was much more difficult than swimming. I had less mobility due to the extra layers I wore. The skates were tight on my feet. However, I was thankful that my dad taught me how to fall on the ice so that I could minimize my injuries. I fell several times that first day; so much so that I accumulated a handful of bruises on my body. It took all season to skate without falling. I was sad the day I was told that the ice was too thin to skate on, but my dad reminded me that it would return. And every year it did return. And every year I challenged myself to learn a new skating trick. I did not want to be a professional ice skater, but I loved a challenge.
I reminisced about all those years as I looked at the pond one last time. I was leaving for college to start my journey into adulthood. I was going out of state and into the big city. My parents, having grown older, decided they wanted a smaller home closer to town. When I was first told the news of the move two weeks ago, I was hurt. The pond, my best friend throughout my childhood, would no longer be ours. But after a few days of thought, I agreed with my parents. I would be away from home most of the year, making new friends and memories. The pond would no longer receive the love and attention it deserved. And my parents would want to go and enjoy what they wanted to do once they had an empty nest. It would be rude of me to expect them to care for something that I would see twice a year. They stayed for many years in this house because they knew how much the pond meant to me. It was time to let go.
A few days prior to leaving, my parents gave me a photo book of all the pictures they took over the years of me either by, on, or in the pond. All my wondrous memories captured forever. I cried happily as we all sat in the living room and looked through each page.
I also got to meet the new owners of my childhood home. It was a young couple. The wife was pregnant, and she held a loving hand on her stomach. She told us they were going to have a girl.