My Worst Date
A Date?
What Was Maybe My Worst Date Ever...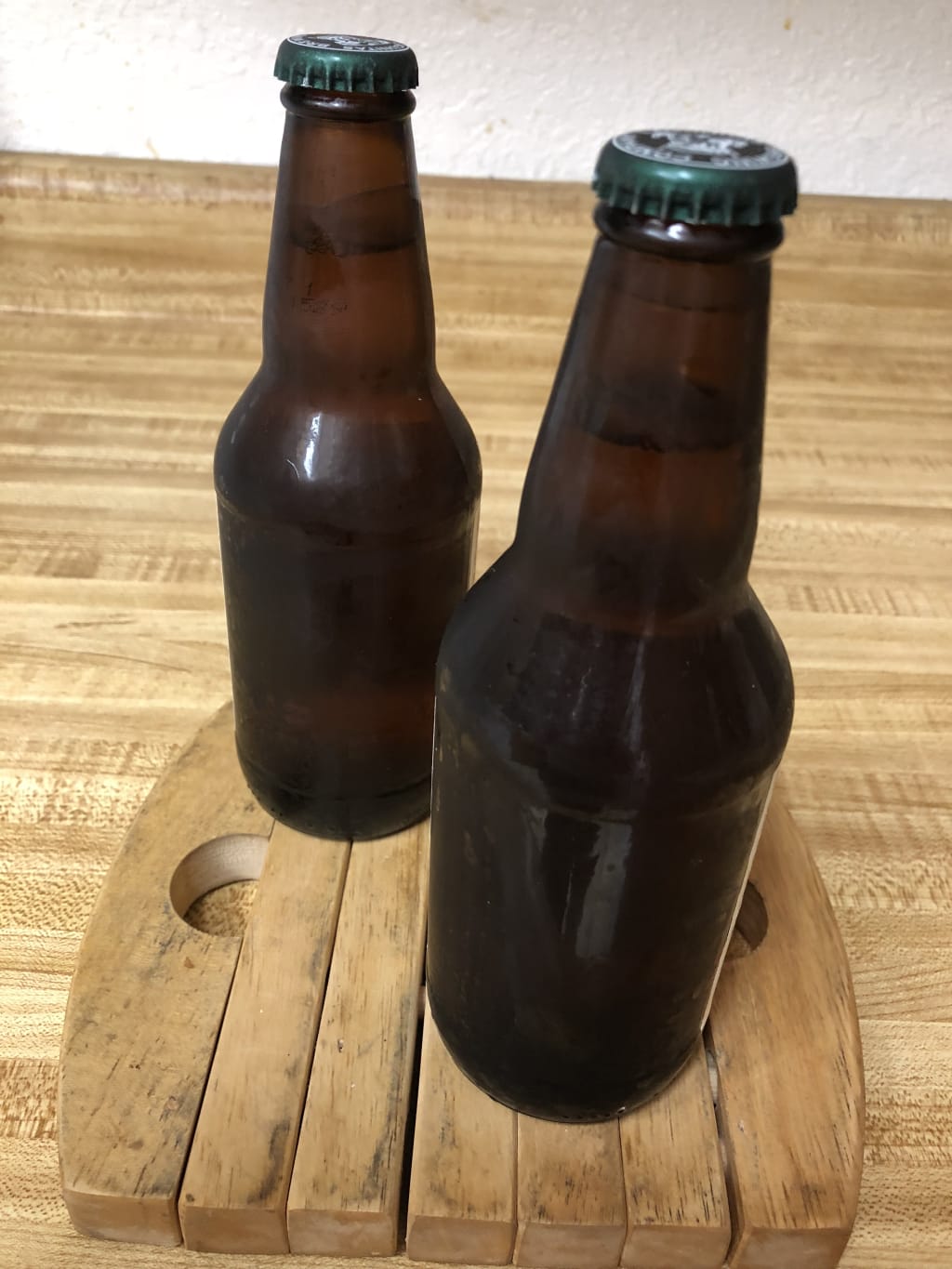 It was hard for me to remember. Really hard, but I managed to remember what was possibly the worst date that I have ever been on. I do not even remember the guy; I only met him a couple of days before our only date happened.
He had asked me to go to a restaurant we both knew about through mutual friends. The restaurant was one that seems really casual but has a bar in the back. I thought it wouldn't be too bad, because it seemed simple enough. Not too interesting to me, since he asked me in a way that seemed lazy to our friends, only because the restaurant is mostly a boring beer and french fries place to chat with people. I agreed to go, even though I wasn't really interested in him. Why not try it? I had nothing else going on in my life at the moment.
The next day, I meet him at the restaurant. It started off OK; we made some small talk before we looked at the menus. The menus were not that interesting. I knew it was mostly appetizers and soda for me.
After a few minutes, I still didn't know what I wanted to order. He said he needed a few minutes too, but then immediately wanted to try a crazy beer sampler appetizer they serve only at the restaurant we were at. I don't like beer, but it didn't sound too bad.
He ordered it and then the strangest thing happened. As the waitress quickly left our table, a different waiter walked by. My date had his hand up because he thought he needed to order an extra drink to go with the sampler. He then tried to move his arm as the waiter walked by. I didn't see why, but noticed his hand was gesturing outward to a cashier to get his attention. His arm then on accident was in the path of the waiter, whose walkway for delivering food was very narrow. The waiter then walked into his arm, while carrying a large tray of food with mostly fish in it.
When my date's arm met the waiter's path, the fish and food went flying in all different directions. As the waiter started to lose the tray of food to the air above him, it happened. The sauce, luckily was cold, went flying in a separate direction. It missed the table we were sitting at, to embarrassingly land on my face and my arms. It did start to ruin my makeup. I could feel sauce dripping my black eyeliner down my right cheek. I absolutely could not believe it. It was so embarrassing and it happened during a date!
I got up right away. My date said nothing, I just ran into the bathroom to wipe it off. I did not have any spare eyeliner with me, so removed my eyeliner streaks with my fingers and tried to make it look alright. I did not want to go back out and considered in full ditching my date.
Yet, for some reason, I did go back out there. I made a gesture to my date that I wasn't feeling too good. He sat back down in front of a beer sampler plate that had been brought to the table since I was in the bathroom. I started to walk through the restaurant to leave because I was so embarrassed.
As I walked by the table, he apologized and said it seemed so bad to me that he wanted it to go well and while beer isn't that great, we should just drink some beer.
I did not know what to do. I didn't want to see him again, so I just told him it was better for me to leave because the fish made me feel sick, possibly because I don't eat fish and I should get some rest before work the next day.
He tried to make an excuse for me to stay, but I just shook my head and left. I never saw him again. So far that was the worst date that I can remember having.
#MyWorstDate