9 Reasons Why It's Okay It Dump Someone You're Not Attracted to
As grassroots climate change activism continues to take the world by storm, here are some of the more important things you need to know about the Global Climate Strike.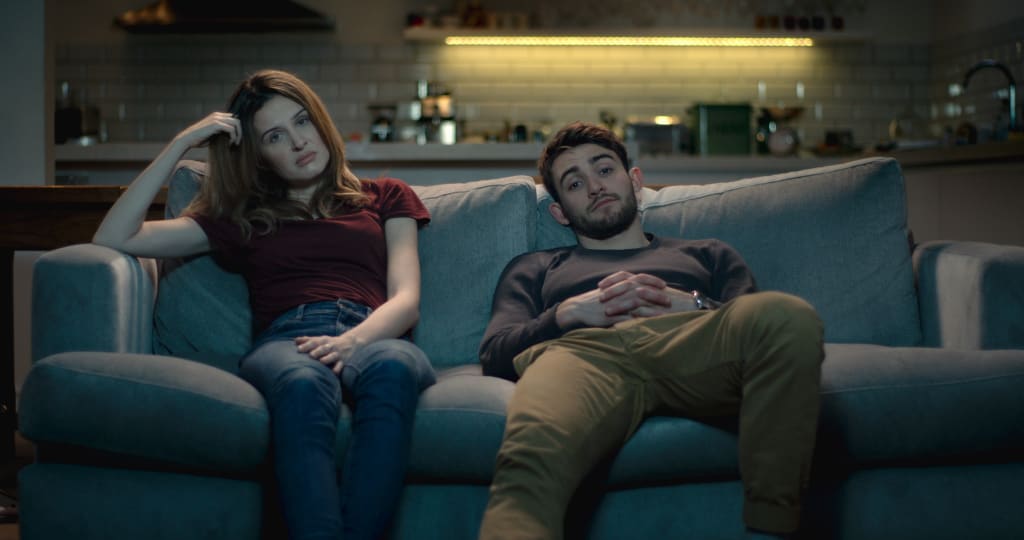 Oh, we've all been there: That relationship that turns stagnant. You glance over at them doing something that you once would have found endearing, and now it makes you want to punch them in the face. They eat too loudly, they snore, they are messy and you just don't find them attractive anymore… and you know what? That is FINE.
Maybe he's actually really nice, he's never cheated, he doesn't 'like' other girls Instagram pictures. She always splits the bill and gets on really well with your friends and your mum, but you're just kind of clinging to each other as a means to an end. As an escape from being 'the single friend' at the dinner party.
British people are notoriously 'polite,' we'd stay in a relationship for 40 years to avoid the awkwardness of a confrontation, or to stop upsetting someone by breaking up with them. Hey, you know what? Sometimes relationships just stop working. Sometimes that person is just not your person. It's ok, let it go. You will both be fine eventually, and you will both benefit from it in the long run.
I once stayed in a relationship for the best part of my teens and early 20s because I was TERRIFIED of not having someone. The relationship sucked, but I couldn't let it go. I'm now with the love of my life, we have a beautiful son, and I've never been happier. I'm here to tell you that IT IS OK TO DUMP SOMEONE YOU NO LONGER FIND ATTRACTIVE.
Here's why:
1. BECAUSE YOU DESERVE HAPPINESS, DAMN IT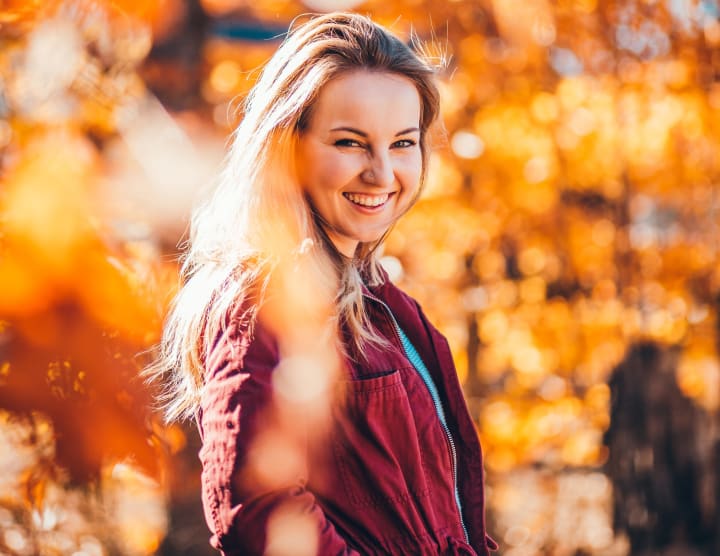 Don't you DARE stay with someone out of pity. Because you don't want to hurt their feelings, you will only hurt yourself in the process… and them as well, to be honest. This is because they will know that you don't want to be there, and there's nothing sadder then trying to hold on to a relationship with someone that doesn't actually want to be with you.
2. BECAUSE IT'S OK TO OUTGROW THE PERSON YOU'RE WITH
People change and that is FINE! Very, very, very few people will stay with the first person they ever fell in love with forever; it's just slightly unrealistic. (Unless you're my grandparents, who are legitimate couples goals and still hold hands as they walk.) Sometimes you just outgrow a relationship and the person you're in the relationship with.
3. BECAUSE SOMETIMES PEOPLE ARE GROSS
Remember when you met and fell so desperately in love that you overlooked the fact that he only brushed his teeth once a day? Or that she left huge clumps of hair in the sink? These little quirks that, over time, can become tiresome and quite vile? I'm a messy person, but I try hard not to be because I'm TERRIFIED that one day, my other half will wake up and think, 'Fucking hell, she's actually quite gross.' If you start looking at your partner with disgust more then you do with love, it's time to pack your bags, son.
4. BECAUSE IT'S FINE TO BE SINGLE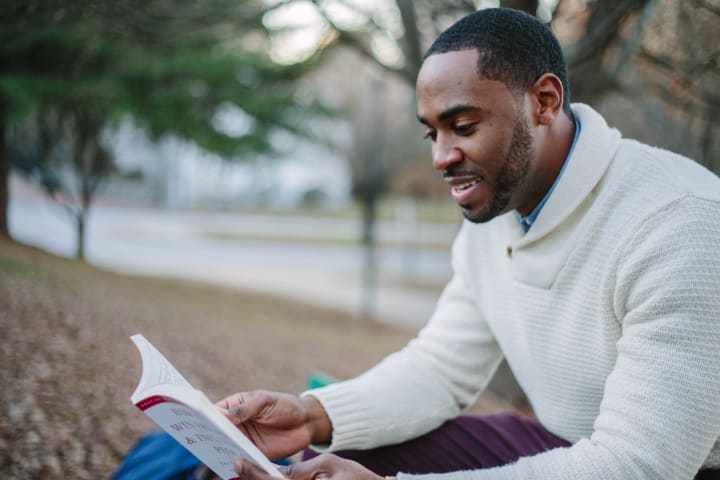 Being single fucking rules, and I can happily say that, even though I'm in a relationship. Seriously, let go. Enjoy being single and making your own choices, live where you want, go out whenever and wherever you want, go travelling by yourself, take that job abroad. Because once you find your person, it does truly become a partnership, and a lot of those things are no longer possible. (Which is also amazing, but seriously, enjoy being single while you can)
5. BECAUSE BEING COMFORTABLE ISN'T A REASON TO STAY WITH THEM
Do you want to be 'comfortable' forever? Of course we ALL want to be comfortable, but you want to at least feel a little attraction. If you're happy being in what is essentially a friendship for the rest of your life, with no lust, and sex feels like a chore that you 'should' do but you don't really want to, then what the hell are you doing? Show yourself the door.
6. BECAUSE DUMPING SOMEONE DOESN'T MAKE YOU A HORRIBLE PERSON
It really doesn't… and yeah, their friends will side with them and say what a horrible person you are initially; but they are padding a broken heart, so let them talk. They know you're not a bad guy/girl. Relationships cease to work every day, and you're actually a better person for ending it now rather than dragging it out.
7. BECAUSE DUMPING THEM NOW IS BETTER THAN CHEATING ON THEM LATER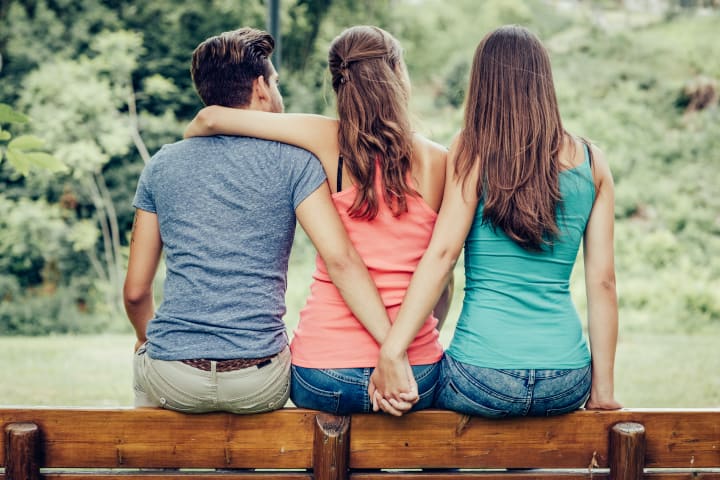 That is inevitably what happens when you aren't getting it in one place. You go looking for it elsewhere.
8. BECAUSE YOU'RE LYING TO YOURSELF IF YOU DON'T
Stop kidding yourself. You just aren't THAT into them. It's fine, promise.
9. BECAUSE THEY WILL GET OVER YOU
You think you're that great that someone won't ever get over you? I'm kidding. You're great, that's why you deserve to be in a happy relationship. And so does the person you no longer want to bang in the shower of the hotel room on your naughty weekend away. So do BOTH of you a favour and leave!
About the Creator
Born and Bred Londoner, Mother to baby Roman and my two pooches, Plant Eater, Yoga and Aerial Teacher + Learner, Music Maker... was once in Game Of Thrones, was once a Penthouse Pet, used to win awards for getting naked.
Reader insights
Be the first to share your insights about this piece.
Add your insights