7 Women Ebuka Obi-Uchendu Has Allegedly Dated.
Dating is a long and complicated process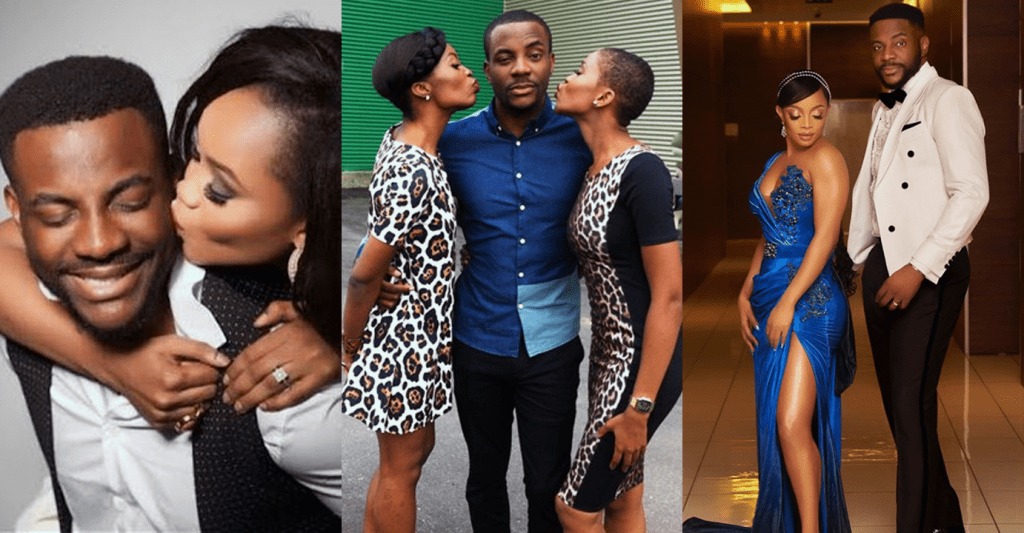 Dating is a long and complicated process
And when a person is in the public eye, that process becomes 10 times harder because every single person is in their business contributing what they think about the person's significant other or who they think the person is dating or should be dating.
When one is in the public eye, many people start shipping romances and pedaling stories of dating between anybody they come in contact with. Sometimes these stories end up being true, other times these stories end up being nothing more than fiction.
In today's list, I'll be running down 7 women Ebuka Obi-Uchendu has allegedly dated. You read the story, see the pictures, and decide for yourself if you think the relationship is truth or fiction.
**Before reading on, please make sure to like and follow my Facebook page so you don't miss out on any new and interesting lists, articles, and stories that I post every single day. I have a really fun page. If you like my page, you will have fun too. So what's stopping you? Like my page and let's have fun together!
1. Cee-C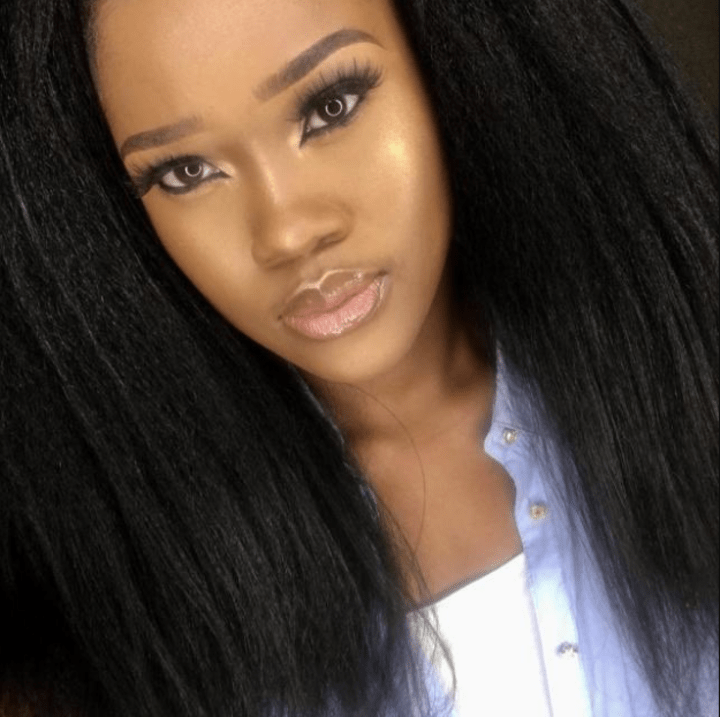 This is the most recent woman that Ebuka has been tied to. It started about 2 years ago when a social media user by the name of Riri_golden wrote on Ebuka's page saying:
Ebuka if you like block me na you sabi. "I just said the truth, Cee-c was your ex-girlfriend before you got married. You dated her for two to three years and compensated her with Big Brother show for her to be happy with you.
Since this time the rumor has been swirling but nobody had directly addressed it. That was until this year when Cee-C saw a tweeter write that she'd been dating Ebuka and replied to the allegation on social media with a very interesting response.
Her response:
2&3. Lamide Akintobi and Zainab Balogun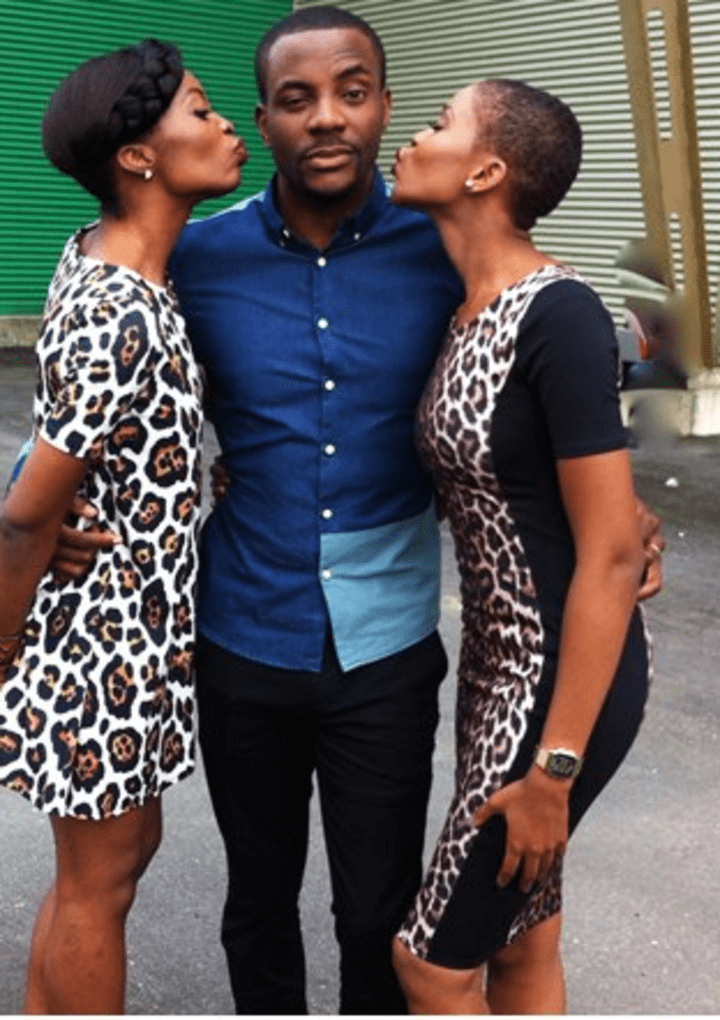 Years ago, pictures and videos started circulating of Ebuka with two women: Lamide Akintobi and Zainab Balogun. Once the pictures hit the internet, many people began making suggestions, comparisons, and drawing conclusions.
However, not too long after, it was revealed that all of the pictures and meetups where simply because Ebuka would be joining Lamide and Zainab as hosts of Ebonylife's The Spot.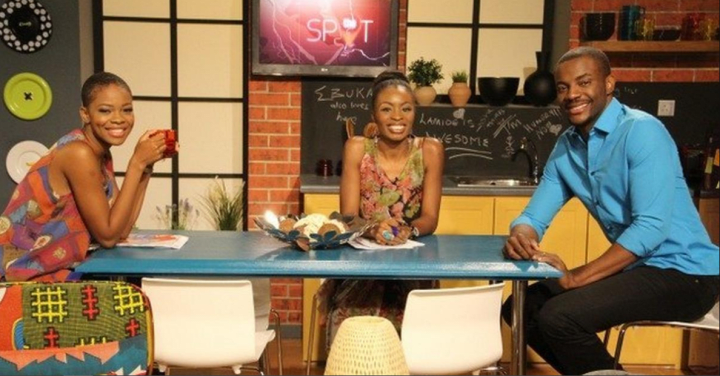 4. Waje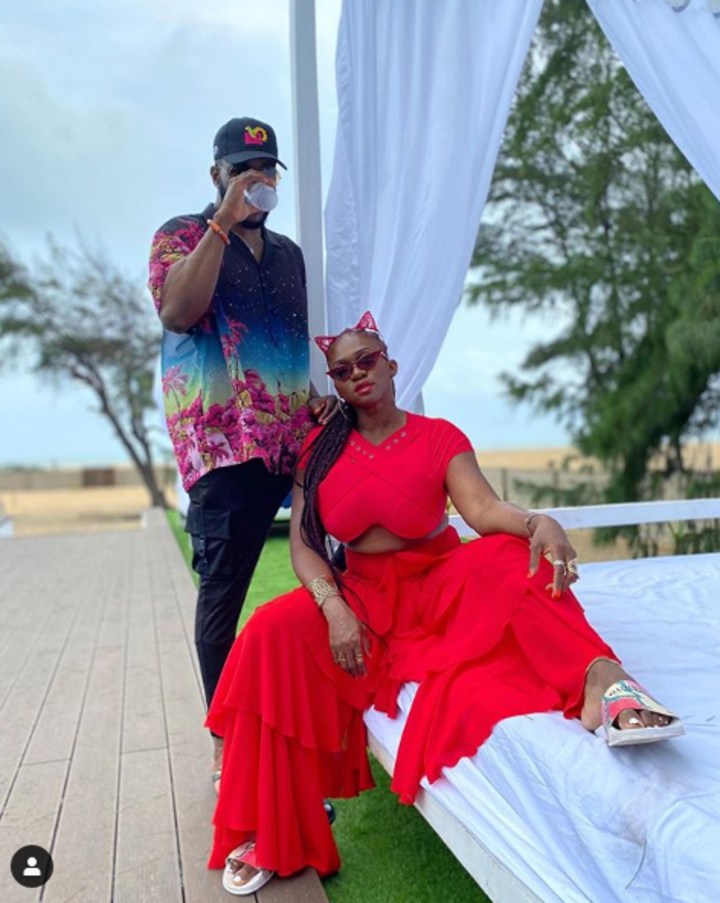 Thank God for the internet, especially social media these days because at least celebrities are able to very quickly give their sides to stories. Earlier on people saw any two celebrities of the opposite gender and immediately assumed that they were dating. This was the case with Waje and Ebuka. Though this one wasn't a very popular rumor, it was one that was pedalled by people on the internet before Ebuka announced his engagement to now-wife Cynthia.
As recently as this month, Ebuka took to social media once again to post about Waje saying:
"Friendship almost two decades strong...

Are you eating with your friends though?"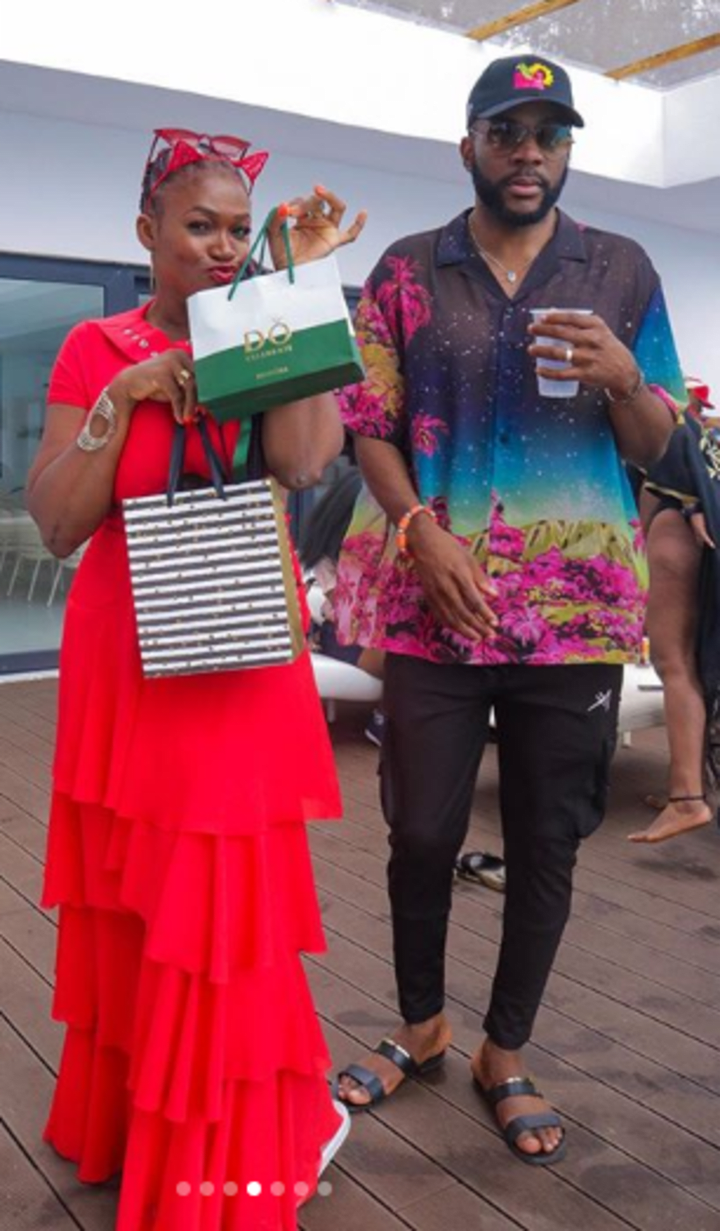 5. Toke Makinwa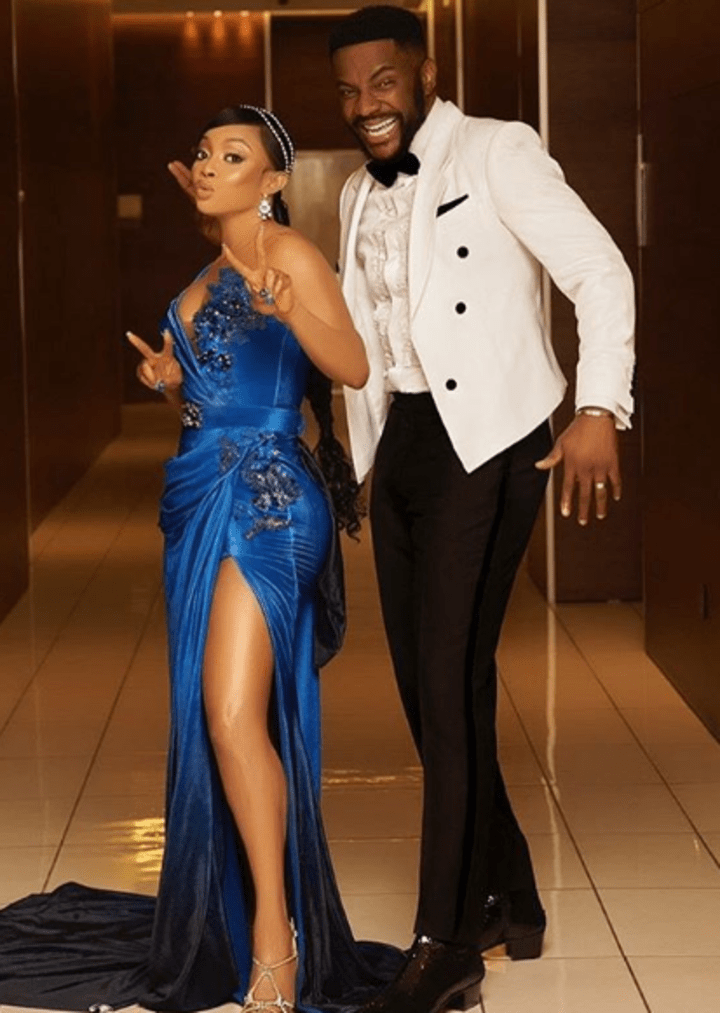 Another woman who was linked to Ebuka Obi-Uchendu was OAP and personality, Toke Makinwa. This one makes sense and is not too far-fetched because both celebrities work in the same field and have very similar job descriptions. They both host gigs especially so on countless occasions both celebrities have been spotted together and so just like that rumors started. However, both parties have said nothing about them dating or even liking each other as anything more than friends and colleagues.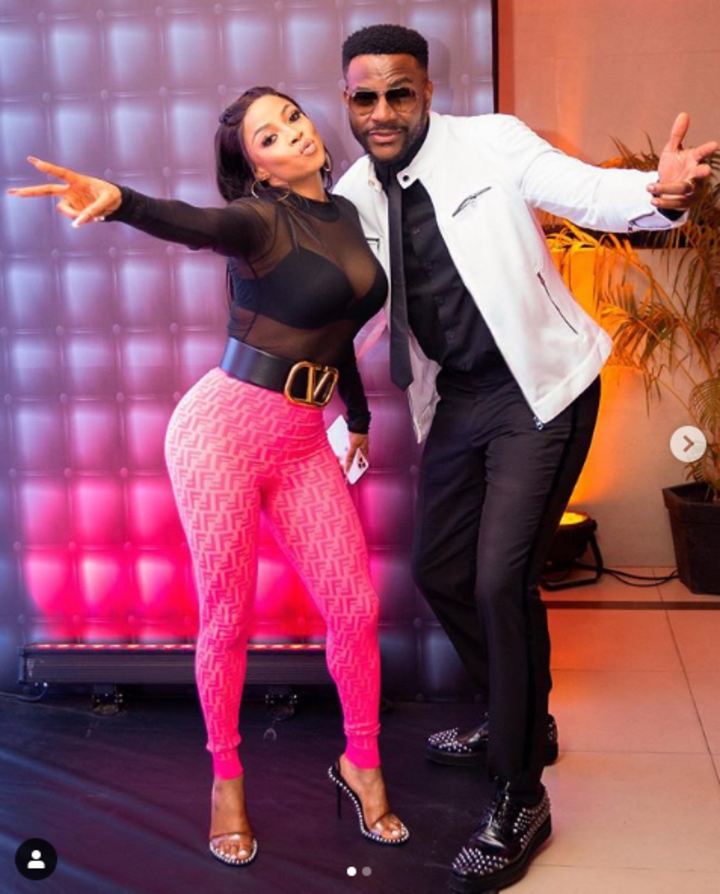 6. Kate Henshaw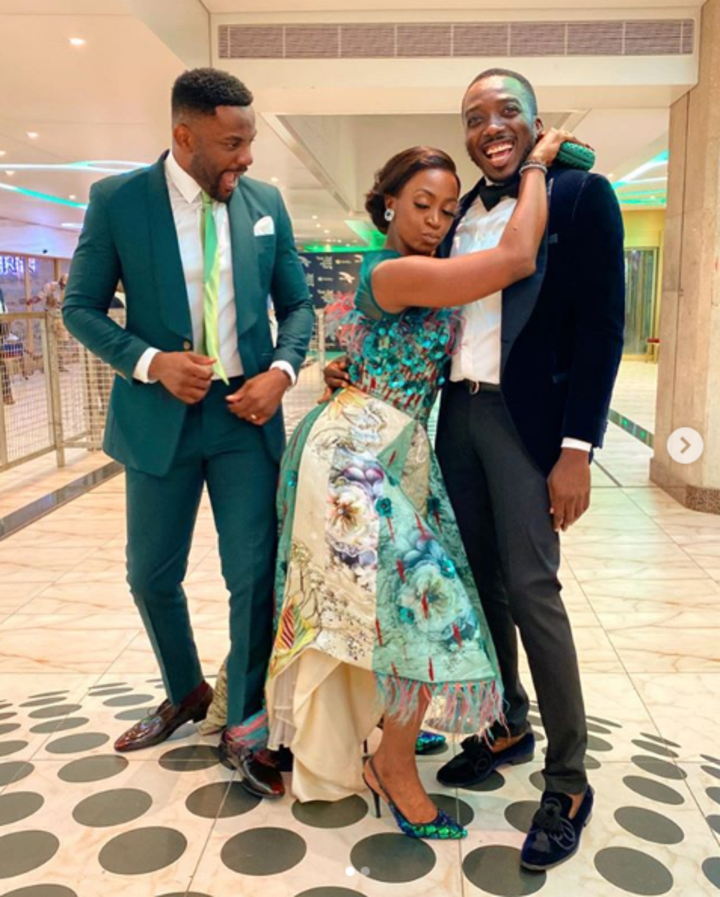 This one was pedalled on internet forums but I think every single person knew it was a joke. Still, it's a fun one because the picture and caption is in fact funny.
Ebuka posted the above picture of Kate Henshaw hugging comedian Bovi while Ebuka shows a surprised expression and captioned it:
When you realize you were always the side dude...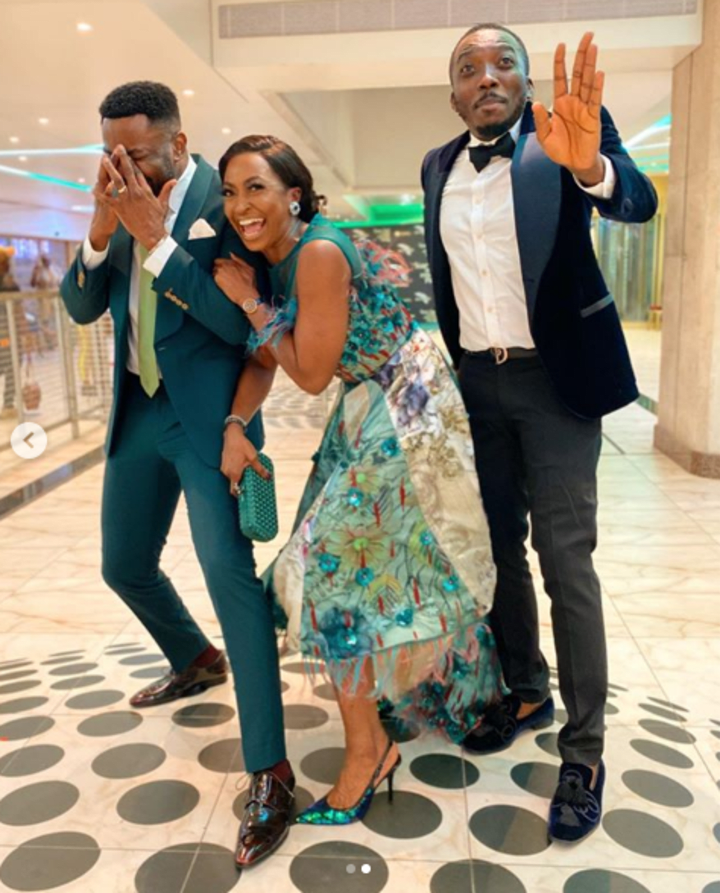 7. Cynthia Obi-Uchendu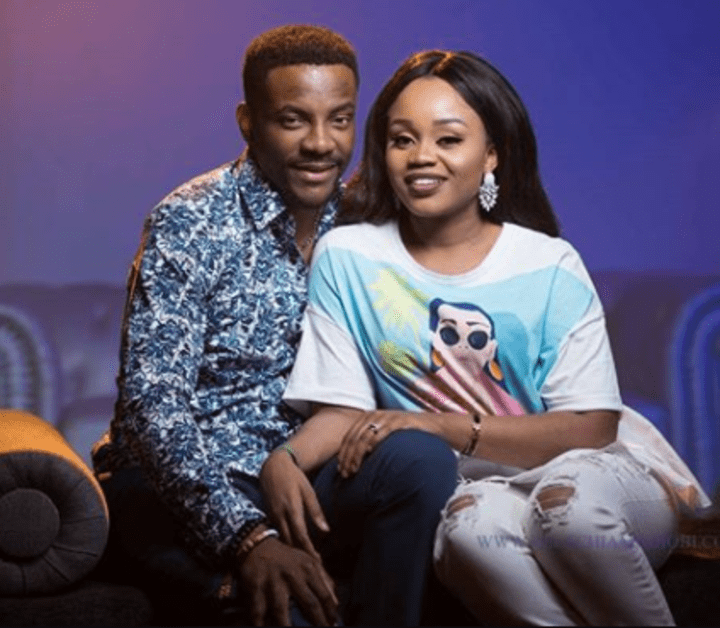 Before Ebuka and Cynthia Obi-Uchendu officially tied the knot in 2016, there were rumors that the two were dating and this time around, the people were right!
In 2015, the couple got engaged. One year later, the couple tied the knot and since then, the happy couple have been blessed with two children.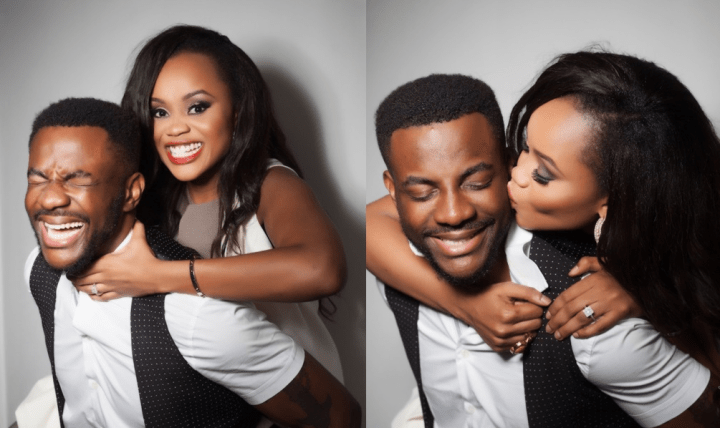 That's All.
Don't forget to like my page:
I'm sure you've loved reading this piece. To make sure you keep having fun and don't miss out on any fun in the future, be sure to like and follow my Facebook page above. It's a really fun page and you're really going to love it. So what's stopping you? Like it!
To catch up other content you might have missed, click here.
Until next time, have a wonderful rest of your day!