7 Major Things You Need to Know About Dating
Love 101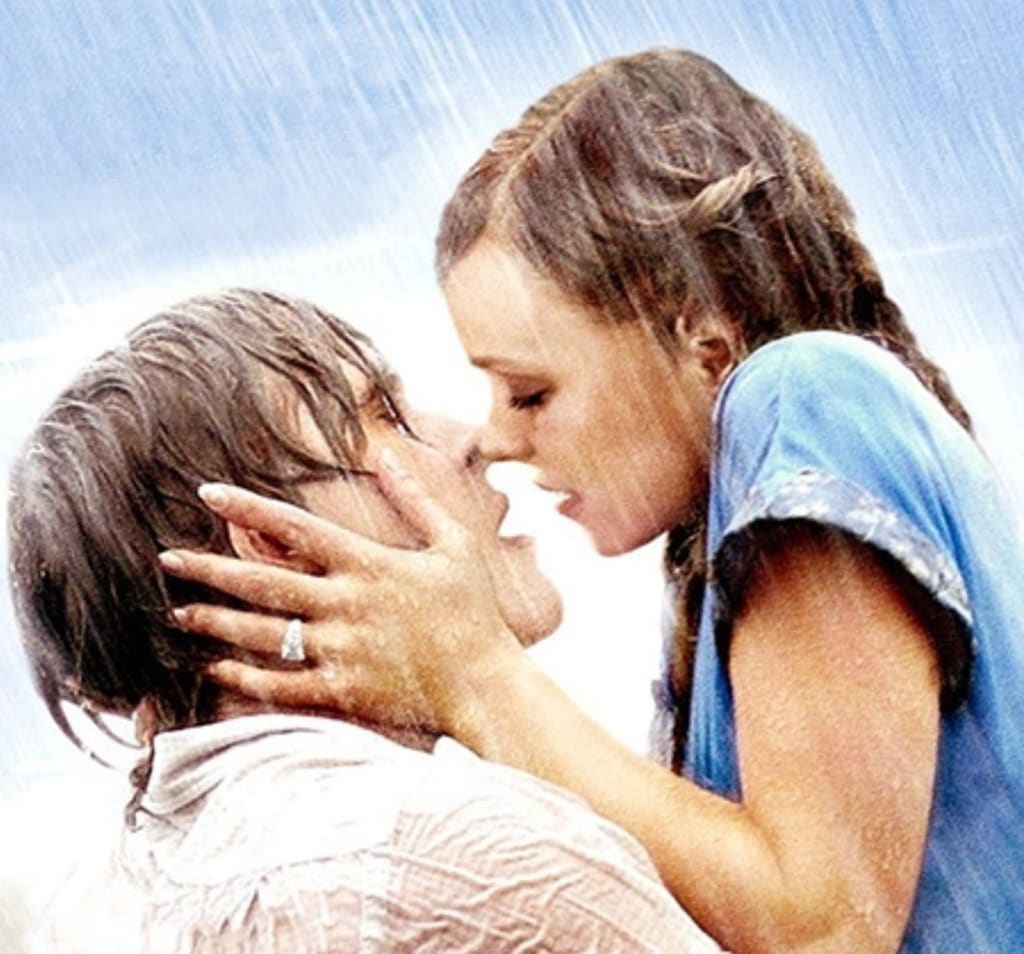 We all know relationships can be confusing and frustrating. Because no one is perfect, no relationship is either. Sometimes, dating can be stressful, but I hope that after reading this, you can create a better relationshi life.
1. Don't go into a relationship expecting it to be perfect.
High expectation is one of the biggest killers in dating. When you go into a relationship expecting the world, you will be extremely disappointed when you don't get just that. Coming in with low expectations is the best strategy. If you have low standards, your partner will go beyond your ideas and surprise you. But make sure you don't have such low standards that just anyone can date you. Find a happy medium.
2. Look for red flags.
Another cause for faulty relationships is not looking for red flags. There are some general ones you need to look out for.
Never date someone who thinks it's OK to be attracted to two people at once. People like this have commitment problems and are most likely superficial.
Watch out for fast "L"-word droppers.
Today, people throw around the word "love" a lot, like "I love those shoes!" Or "I love spaghetti." But men or women who say they love you after a week or two are too caught up in the relationship or are trying to get something from you.
3. Before you start a serious relationship, make sure your partner is on the same page as you are.
A healthy relationship can't exist unless both partners are united. You need to make sure your partner knows what dating means to you, your position on marriage and kids, what you expect from them, and anything else you want to explain to them. Also, make sure to tell them that you are committed and you are ready to progress if they are. (Only tell them this if you are ready. Spend some time looking inward and thinking about your emotional status.)
4. Honesty is the best policy.
When it comes to relationships, honesty is the cornerstone of love. We all know about the infamous ex-talk, but honestly, you need to let them know about your past, how you've been hurt, your mistakes, your bad choices, etc. Although it may be difficult, opening up creates a deep connection between the two of you.
5. Respect one another.
Respect shows love, even if you aren't to a deep relationship yet. Respect goes hand in hand in hand with support. If you partner has a dream or idea, make sure you're right there by their side supporting and encouraging them. Also, if they aren't supporting you, talk with them. Make sure they understand how you are feeling.
6. Make sure you listen to your family.
Sometimes, families don't agree and that's OK. You are family, you'll eventually get over it. But if everyone you have dislikes your partner, you may want to reassess your choices. Sometimes, your emotions and the joy of something new overcome your better judgment.
7. Feelings don't just disappear.
Breakups are difficult, some more than others. And most of the time going into a relationship immediately after a breakup is a bad thing. You want to be able to give your full commitment to your partner, but most of the time you won't be able to if you are hung up on an ex. Also look out for people who just got out of a relationship. It is never good to be a rebound. It's good to take some time for yourself. Take an emotional detox if you will. Resetting your thinking is the best thing to do before you get into a new relationship. Time heals all wounds.
Thanks for reading! I hope this helps you in your journey. Just remember, sometimes things don't work out and that's OK, but I truly believe that there is a great guy or girl out there waiting for you.
Reader insights
Be the first to share your insights about this piece.
Add your insights