The Viking Beard Club
Being a member of the UK "Drakkar"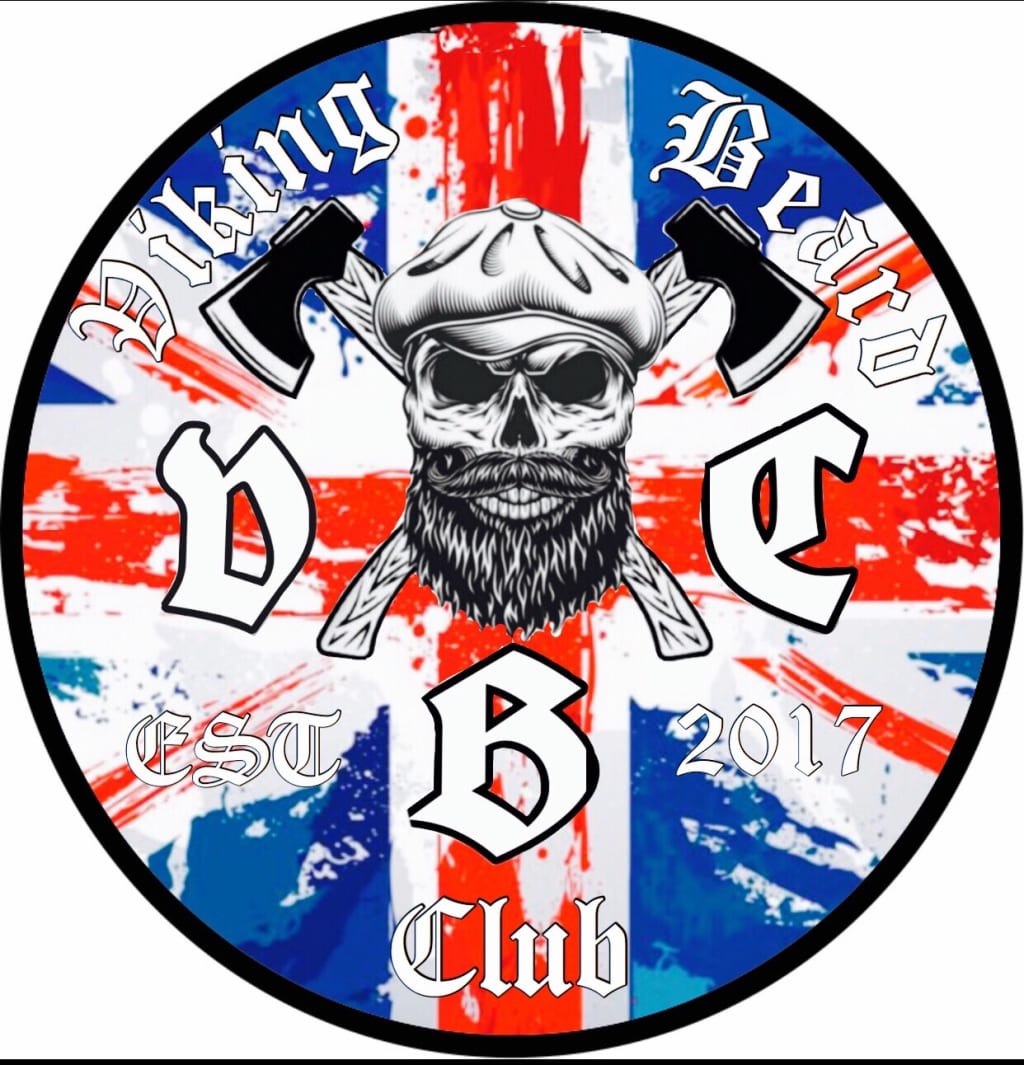 The Viking Beard club is a club that is typically targeted at those men with the facial fuzz! The beard/man mane. However, all sorts of facial hair welcome.
The club is international and has a few set clubs in other countries. Each country's one club is known as a "Drakkar" (which was the name of Viking ships).
For instance I am the current editor for the UK Drakkar, so my role is to edit and create pictures vids and other social media content for our members to share on their own social media platforms.
But let's get back to the Viking Beard Club (VBC). The VBC is a brotherhood of bearded men that originated in Europe in 2017 and since then has spread across the globe. List of current Drakkar are:
United Kingdom, Italy, Portugal, Germany, Poland, South Africa, Spain, Brazil, Sweden, United States of America, Hungary, Argentina, Norway, Australia, Czech Republic, Finland, Canada and Denmark.
What binds this group of individuals with their own country's Drakkar and the VBC as a whole is that we are a group of friends that share the passion of not shaving and like to call ourselves Vikings. Also, many friendships become life long and visit and meet one another in our travels across the globe to other countries that may or may not have a Drakkar. Our reality, though, is based on strict values such as Loyalty, Honesty, Respect, Family, Peer Support, and Charity! As across the globe, each Drakkar does a lot of charity work with and for multiple charity organisations for different causes. (Some of these will be listed later.)
In respect to all faiths and religions, we do not share nor condone any form of homophobia, racism, bullying, violence, discrimination, or any other disrespectful, derogatory views.
Now that I've spoken about the club as a whole. I'd like to mention that I've been a member of the UK Drakkar since November 2018. And since then I have attended 4 UK meetings across England so far that have been in Nottingham, Birmingham, London, and York so far with another meet in London at the end of the month of August. I have met a fellow member of the club that is a member of the Brazilian Drakkar. And I plan to meet many others in my future travels of the next few years.
All Drakkar talk to one another in our international chat group, when new members are seen to be genuine and not just join for the sake of it and don't get involved. Currently, we in the UK Drakkar have raised money for: Mental health awareness, and prostate, breast, cervical, bowel, testicular, and children's cancer research. And we will continue to do so as well as charity for autism, Alzheimer's, dementia, and other conditions. The club is a non profit based club. So tees, patches, and any other merchandise we have comes out of our own pockets.
I have loved my time with the club and have spoken to and met many lovely people and made friends that will last me the rest of my days. And those friends I would consider family.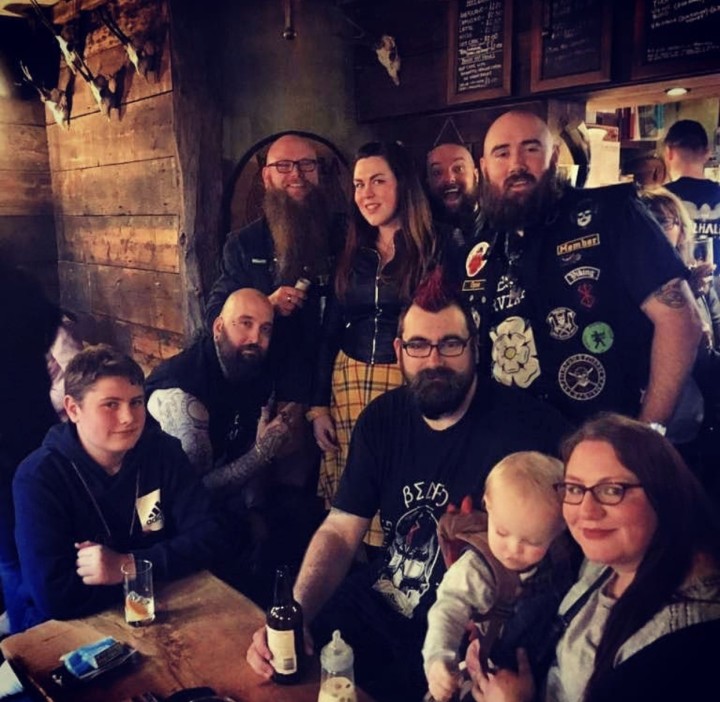 York meet March 2018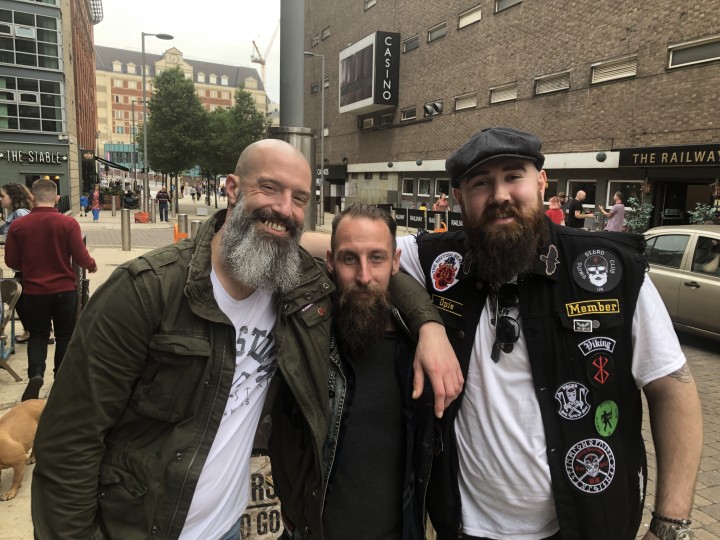 Birmingham meet June 2018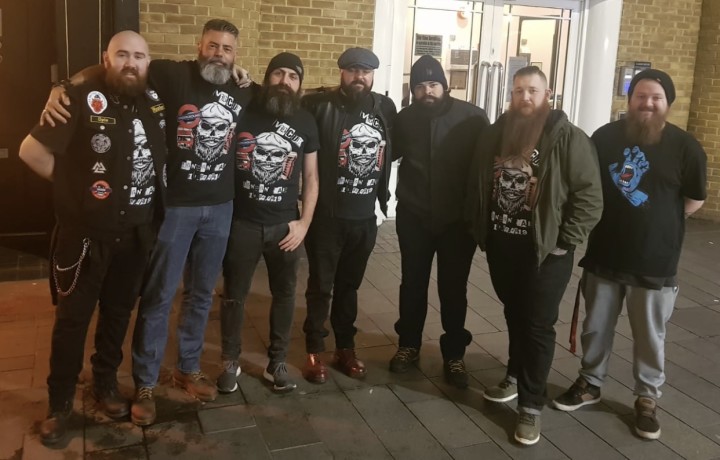 London meet February 2018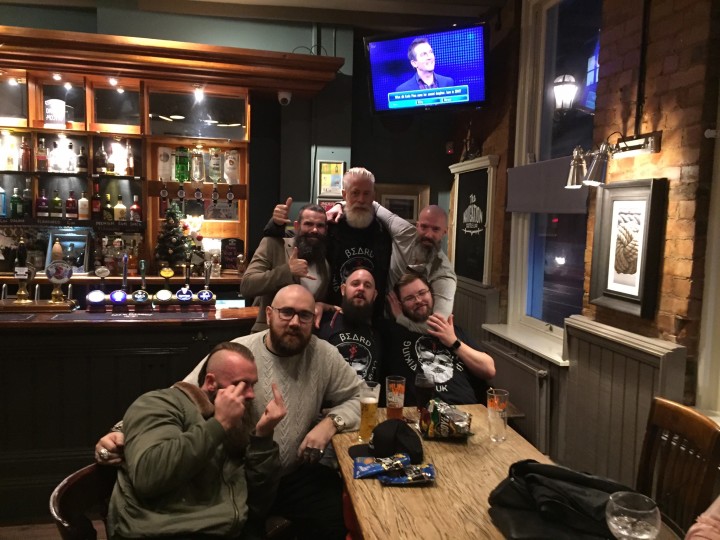 Nottingham meet November 2018