5 Things You Should Know About Dating Older Women
A lot of the perceptions younger guys have about dating older women are based on stereotypes or hearsay. Here are five things you really need to know about.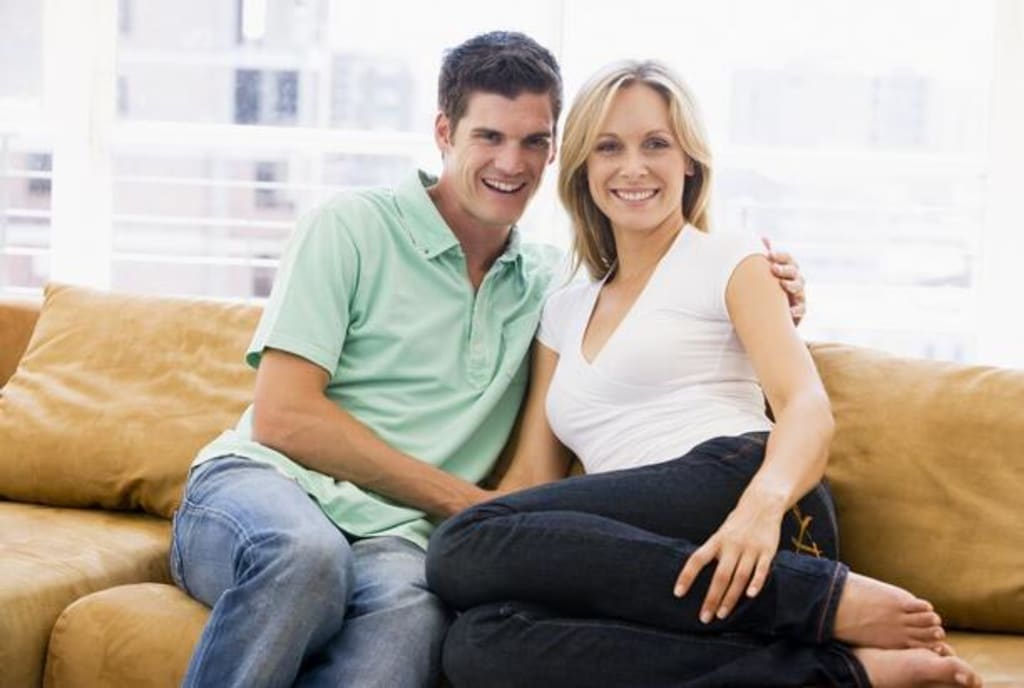 A lot of the perceptions younger guys have about dating older women are based on stereotypes or hearsay. A strong cultural image will be the sexually liberated middle-aged woman, Mrs. Robinson, brilliantly portrayed by Anne Bancroft, seducing her friends' son, a gauche ex-student played by Dustin Hoffman, in the 1967 movie The Graduate. It wouldn't be uncommon for mates to make jibes about cougars, mature women whose sexual appetites are certainly not undiminished by age; if anything, these femme fatales could give females half their age lessons in seduction. If you're a young man who has occasionally surfed into a cougar website, how accurate is a site like this in portraying age-gap relationships? If you want to make the most of dating older women, it's important to appreciate where the stereotypes end, and the facts begin. Here are five things you really need to know about:
Older women like some stability.
If you are a younger guy used to dating girls your own age, perhaps you've had issues with volatile partners, two-timed on occasion, or indulged in mind games? When it comes to dating a more mature female, you will be expected to be on your best behavior. This doesn't equate to a lack of fun, or lighthearted enjoyment, it's simply the case that older women are far more likely to have had their fair share of immature partners in the past, and are now ready to settle down to something more serious.
You'll Be Expected to Keep Up
One of the greatest myths perpetrated about so-called cougar woman is that they are somehow past their best in terms of sexual appetite. This misconception is entirely false, and the polar opposite of the actual situation. If you are going out with a sensual and sophisticated older woman, she will expect you to keep up with her at all times, especially when you are being intimate together. So forget about sexual sprints where you cross the finishing line, and then turn over and drift into sleep. She will expect you to keep her satisfied for lengthy periods–and she'll ensure the pleasure is reciprocated.
Forget the Lazy Labels
Older females don't appreciate being labeled as femme fatales or cougars, or any of those other clichéd descriptions. They are, first and foremost, interesting and exciting women, and don't expect to be treated any differently to the younger girls you might have dated. It's all about the person, not the delusion.
Consign Relationship Dramas to Your Past
The last thing an older woman will not be prepared to put up with is any form of drama in their relationship. Perhaps you've experienced situations where exes have shown up at social occasions, and caused embarrassing scenes. At this stage in their lives, mature females will undoubtedly have known some unpleasant moments with their ex-husbands. The bottom line is, they will now be keen to get on with their lives, unfettered by conflict or immature behavior. So if you do have a loud former partner who still calls you at inopportune hours, make sure you quickly cut them adrift.
They'll Appreciate a Commitment
Another misconception about older women is that they've probably been through a divorce, and might have grown-up children, and are therefore likely to be free spirits who won't be keen to get serious with a new partner. Again, you are pandering to stereotypes if you assume this to be the situation. A lot of mature females are just as focused on commitment and monogamy as females half their age. What they will be actively seeking are stable and fulfilling relationships.