5 Nigerian Celebrities Who Are Nothing Like They Seem
Get ready to be surprised!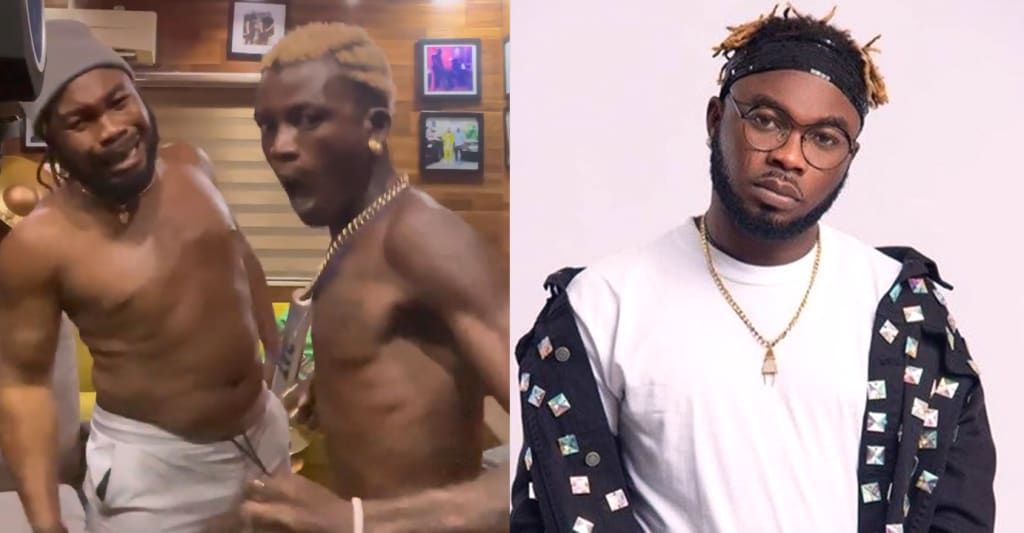 Celebrity is a very interesting thing. When we watch our favorite celebrities on our televisions, phones, laptops, etc, we believe we now really know these people despite never meeting them in person one day in our lives.
We see a movie and just like that, we associate Patience Ozokwo with Mama G, or Osita Iheme with Pawpaw. But in reality, most of the time, the persona that we get either from a singer or an actor or anybody in the public eye is very different from how they are in the private.
Today, I'll be counting down 5 Nigerian celebrities whose public personas (the image they've portrayed in their film, music, or music videos) vary greatly from who they really are. Are you ready to dive into this list? Then let's go!
**Before reading on, please make sure to like and follow my Facebook page (Jide Okonjo) so you don't miss out on any new and interesting lists, articles, and stories that I post every single day. I have a really fun page. If you like my page, you will have fun too. So what's stopping you? Like my page and let's have fun together!
1. Falz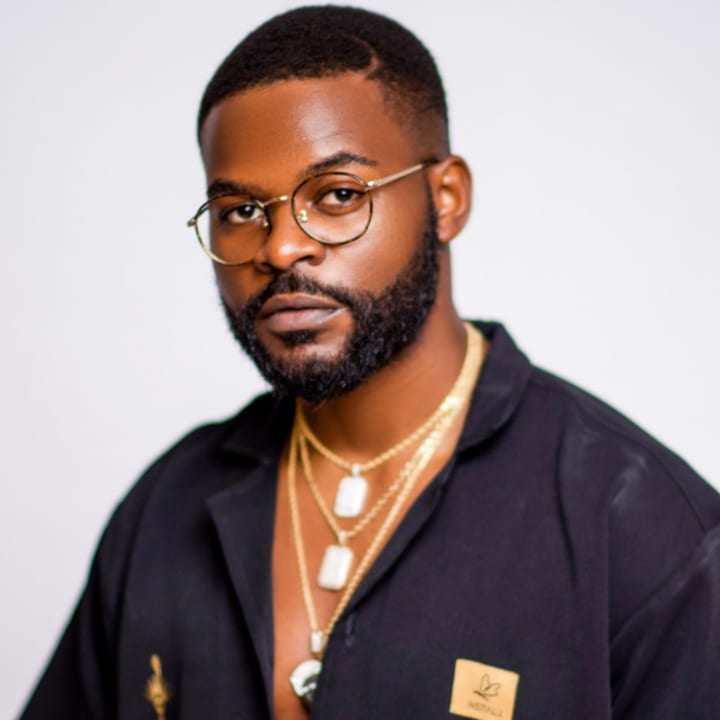 Nigerian singer Falz is known for his bubbly personality, infectious music, and loud and outgoing nature. But what many be very surprised to find out is that in actuality, Falz is a very shy guy. In a recent interview with Guardian, Falz said:
Funnily, I am actually a shy guy. A lot of people find it hard to believe when I say that, but I am actually a shy guy.
Isn't that surprising? Who would have guessed?
2. Don Jazzy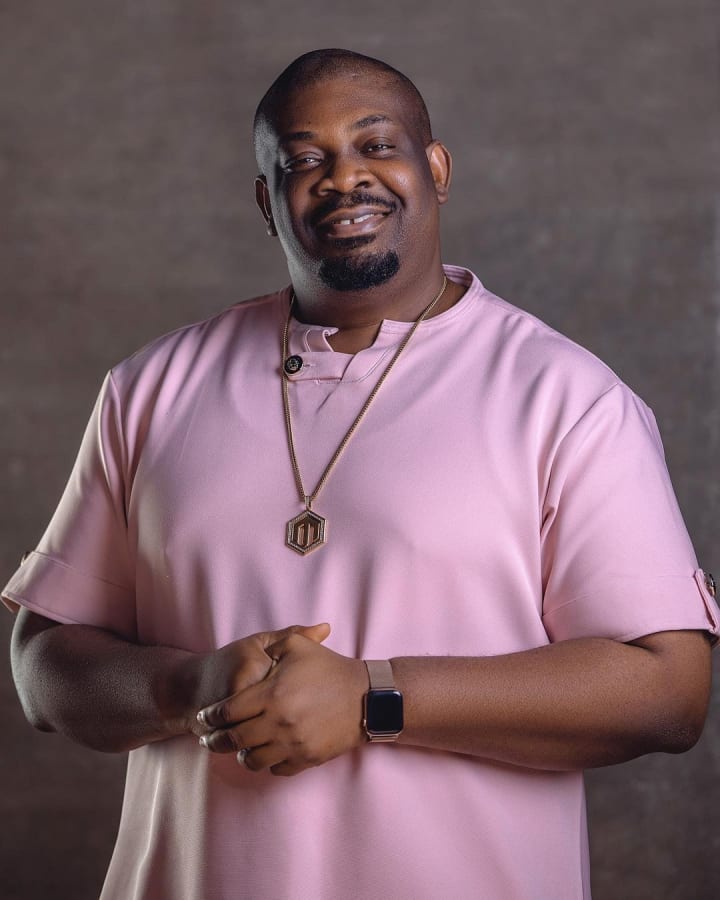 If you listen to Don Jazzy's music and lyrics, or you see his music videos, Don Jazzy seems like the biggest Don. He is in fact called Don Baba J for a reason. Even in something like the music video for Adaobi, we see Don Jazzy toasting the girl in the video effortlessly and playfully. But in real life, Don Jazzy has actually admitted that he actually has no game and doesn't know how to toast girls. During an interview with Kraks, Don Jazzy said:
See I cannot toast. If I come to club and see you, I cannot toast you, that one is not happening. If I see you on the street, I cannot toast you, that one is not happening. If I see you in the church, I cannot toast you, that one is not happening. Where else do they used to toast people? If I like you, I just do looku looku. So I don't really know how to toast.
Who would have guessed that Don Baba J of all people no sabi toast.
3. Slimcase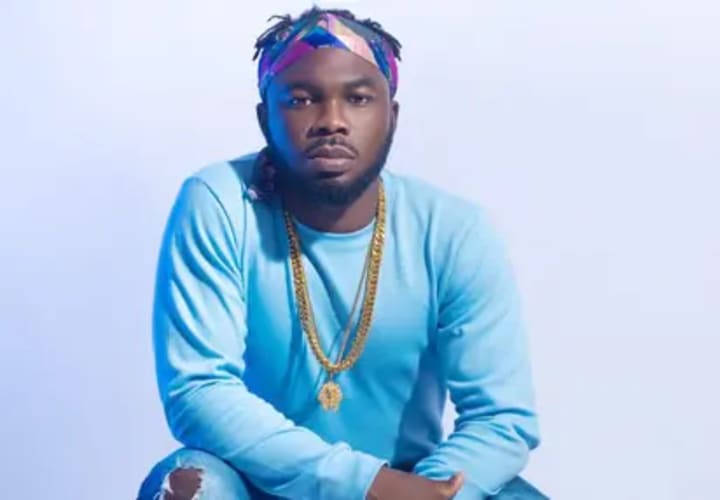 Another head buster for me is the musician Slimcase who is most famous for his song Diet, and for his loud natured-ness. If you listen to his music and you see his persona, it is easy to immediately assume that Slimcase is very much into drug and alcohol music because of the lyrics he sings. In fact, Slimcase is not. Speaking to Showtime, the singer said:
I don't smoke, drink alcohol or do drugs I am only a good actor
A person that sang "I'm on a kodeine diet". Wow!
4. Samuel Ajibola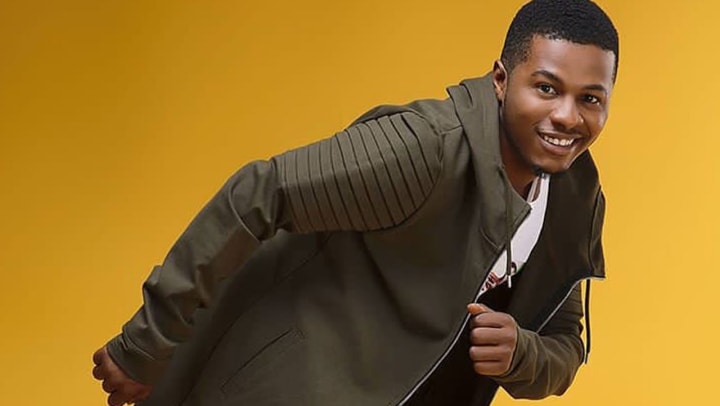 Nollywood actor Samuel Ajibola who is most famous for playing the role of Spiff on the Africa Magic television show, The Johnsons, is another person who is nothing at all like the character he plays on TV. Spiff on The Johnsons is very silly and talks in a very weird way. In reality, Samuel Ajibola is actually very well-spoken and quite an intelligent young man. In fact, when he posted the video announcing that he would be leaving The Johnsons, people were very surprised at how articulate and how different he was from his character of Spiff cuz for many people, it was their first time hearing him speak.
5. Wendy Ubakanma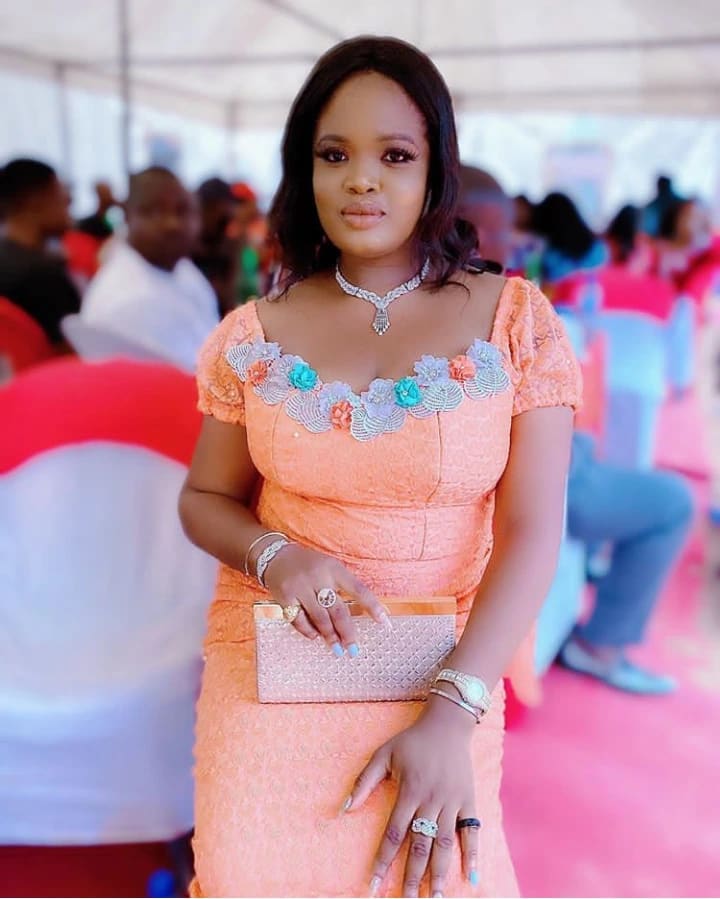 Wendy Ubakanma who plays Pauline aka Pau Pau on Jenifa's Diary is sooo different from the character of Pauline. On the show, Pau Pau talks in a really deep voice, walks in a weird way, and can be very silly. In real life, Wendy is soft-spoken, eloquent, and actually used to be a model before getting on the show. Such a difference!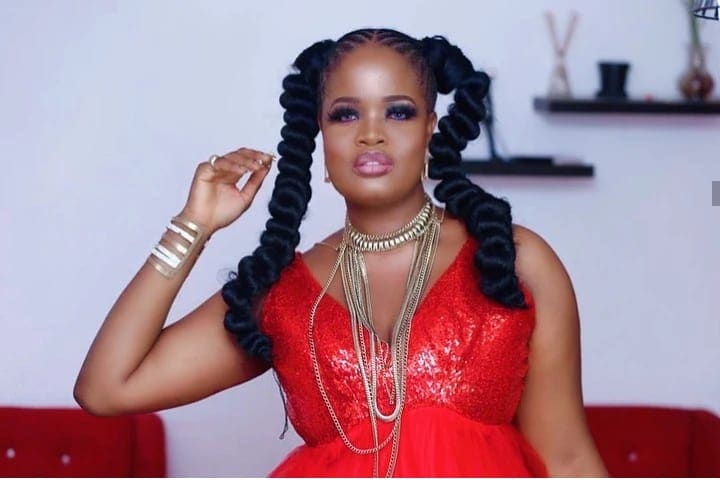 Which of these celebrity differences, surprised you the most to find out? Let me know your thoughts by leaving a comment either below or on my Jide Okonjo Facebook post.
That's All.
I hope you've had fun. Don't forget to like my page (Jide Okonjo) if you don't already for more stories like this, the fun never ends
To catch up on other content you might have missed, click here.
Until next time, have a wonderful rest of your day.