5 Actresses Share Their Heartbreak Stories as #heartbreak Trends No. 1 in Nigeria.
"Heartbreak is a bitch"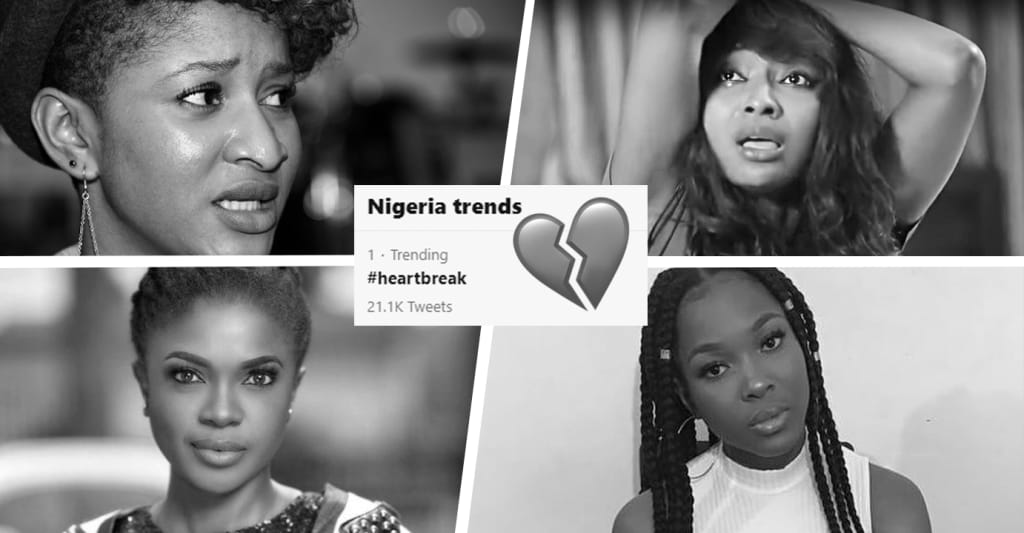 "Heartbreak is a bitch"
Nigerians seem to be in their feelings and going down memory lane today. For some reason, the hashtag #heartbreak is the number 1 trend in Nigeria as at the time of me writing this post.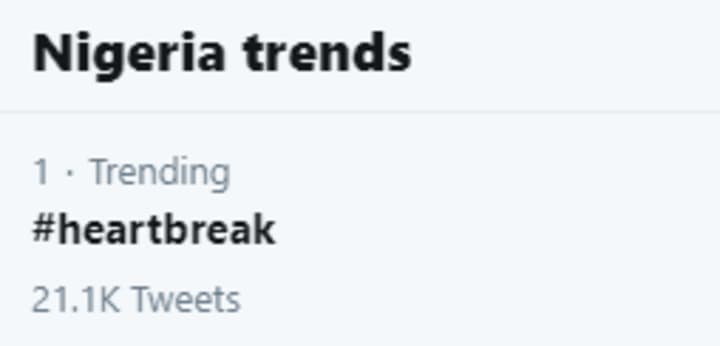 Nigerians from all over the country are sharing their stories about heartbreak as well as their experiences and the lessons they learnt.
Of course, Nigerian celebrities couldn't miss out on such an interesting discourse and a number of celebrities volunteered their own thoughts and experiences. Here are 5 Nigerian Actresses' Experience with Heartbreak.
**Before reading on, please make sure to like and follow my Facebook page so you don't miss out on any new and interesting lists, articles, and stories that I post every single day. I have a really fun page. If you like my page, you will have fun too. So what's stopping you? Like my page and let's have fun together!
Toke Makinwa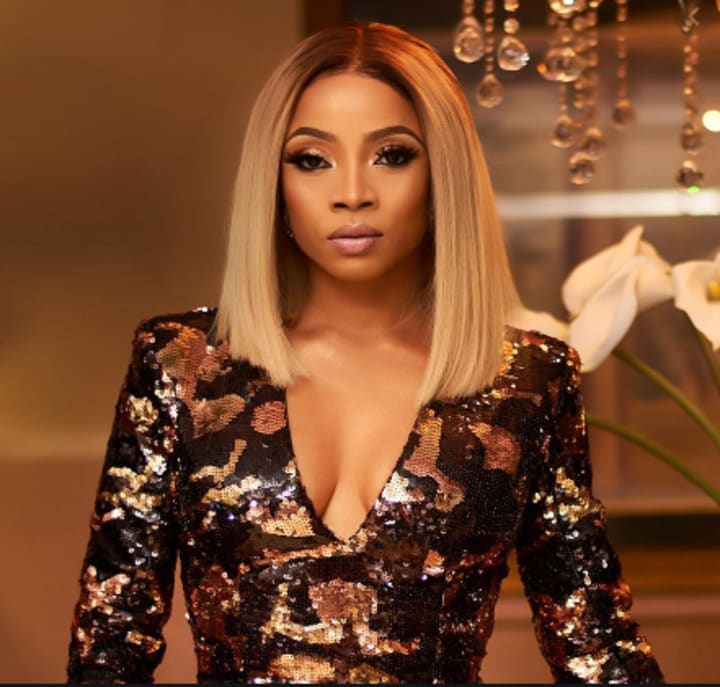 All the heartbreak talk today ehnnn, 🤣🤣🤣🤣🤣 nice that we can all joke about it now but damnnnn..... when it's happening ehn, chaiiii no words.

All I know is that heartbreak is expensive, i can't afford it, anyone coming in to my life to break my heart, I surrender ahead, I no dey house, I've moved towns, pls skip my address, I no fit

The shege heartbreak has shown me in this lifetime, I suppose don enter studio win Grammy. We thank the lord , we don't look like what we've been through

Heartbreak that made me walk in the cold streets of London, below 0 degree weather without a jacket on looking for a card shop to load my phone and beg this guy not to leave me. It was cold but I was feeling hot, My head wan craze. 🤣🤣🤣🤣ah, it no go better for heartbreak

Or was it when the internet broke the news that the "then" love of my life was having a child with another woman outside? Na una tell me say my marriage don end. Its funny now but I didn't breathe for the first 20 minutes 🤣🤣🤣, if I did, I don't remember how I did. Ok bye

Thank God we don't look like all we've survived. Thank you Twitter for the laughs. Heartbreak is a bitch.

Do you sometimes wonder how your heart still functions after all that it has been through? We don't salute our hearts enough, it's really the MVP, the bounce back from everything is Solid.
Belinda Effah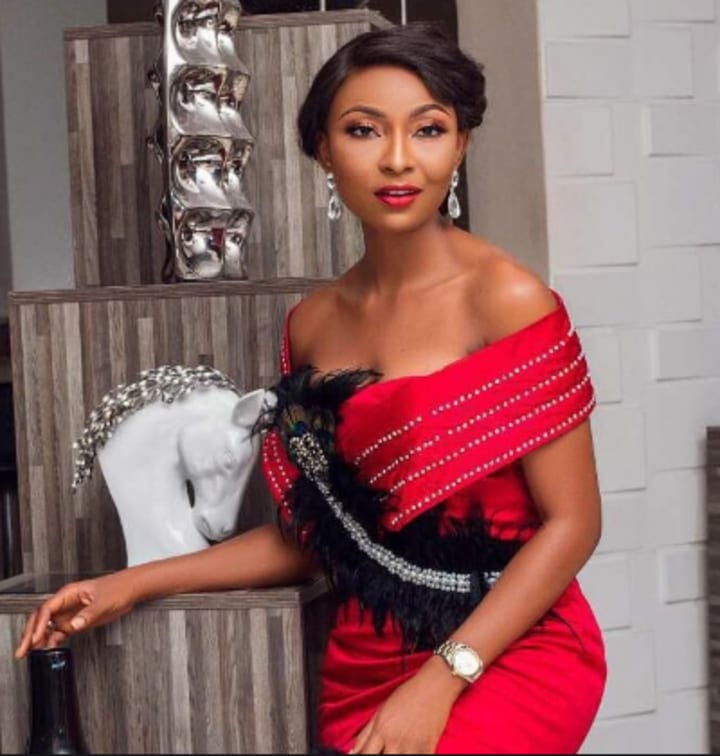 I hear heart break is trending . Me I buy market for that one very well oh. You all don't want to hear my story cos you will end you crying for me . Loool but I am so over it

When a man cheats the relationship continues. When a woman cheats the relationship ends. Why?

Heartbreak does not only happen when you break up with someone . It also happens when you are still in the relationship but not getting the love you desire. That is even worse cos you start acting crazy
Adesua Etomi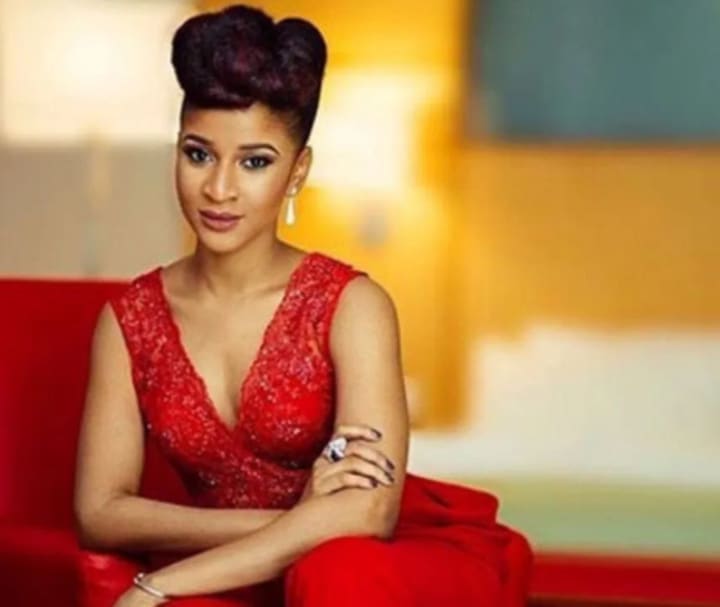 How did I miss this heartbreak trend? 🤣🤣🤣🤣🤣🤣🤣 Don't lie. Have you been the heartbreaker?
Good question Adesua. Let me ask you.
Vee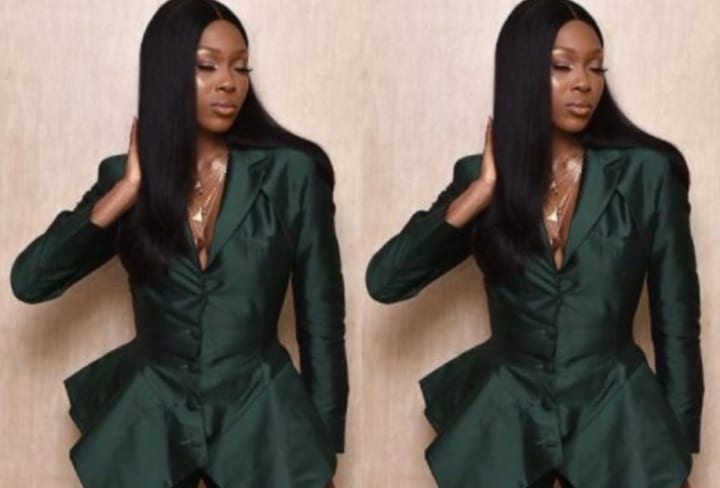 Heartbreak will have you searching on google "how to be strong" 😂
Omoni Oboli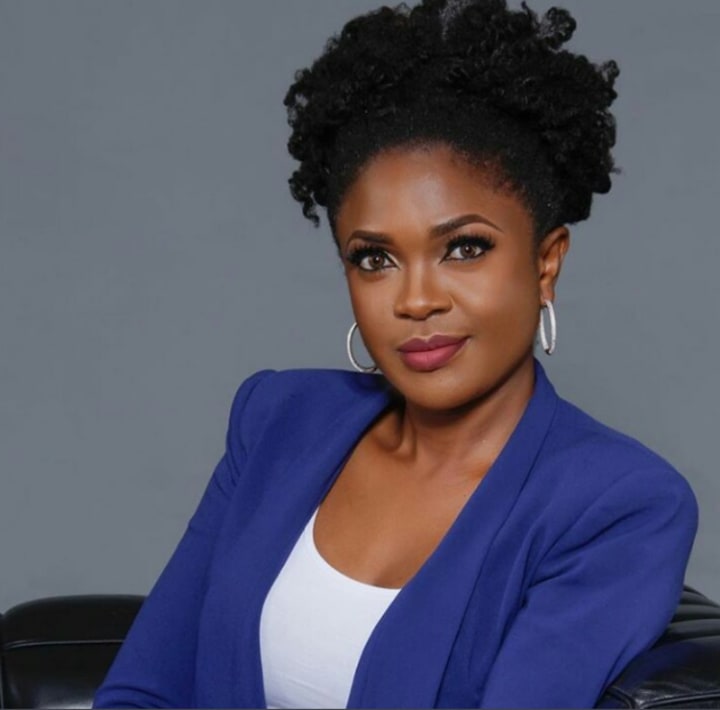 Who's talking about heartbreak? I remember mine like it was yesterday! Na me breakup with the boy o. I enter bus from Lagos to Benin dey cry like say person die! I couldn't even concentrate in school. Cried for a week. My bestie in school had to enter bus to Lagos to beg him 🙆‍♀‍

She said she won't leave until he comes with her back to Benin. Bobo ended up coming back to Benin with her. We sha talked the whole night with plenty wailing from me. Long and short we didn't end up back together but I legit felt real pain like someone was slicing my heart 💔

Heart break will make you feel like life is ending! Like you can't move on. Breathing sef will be tough and your heart will be feeling like there's sore inside 😩 Alas nobody is indispensable but when it's happening, you don't remember that 🤷‍♀‍
Not Omoni Oboli and her friend travelling across state lines because of heartbreak.
This heartbreak of a thing, na real wa!
That's All.
I hope you've had fun. Don't forget to like my page if you don't already, the fun never ends!
To catch up other content you might have missed, click here.
Until next time, have a wonderful rest of your day.