4 Things About International Dating That Everyone Should Know
The world has changed. Did your dating style too?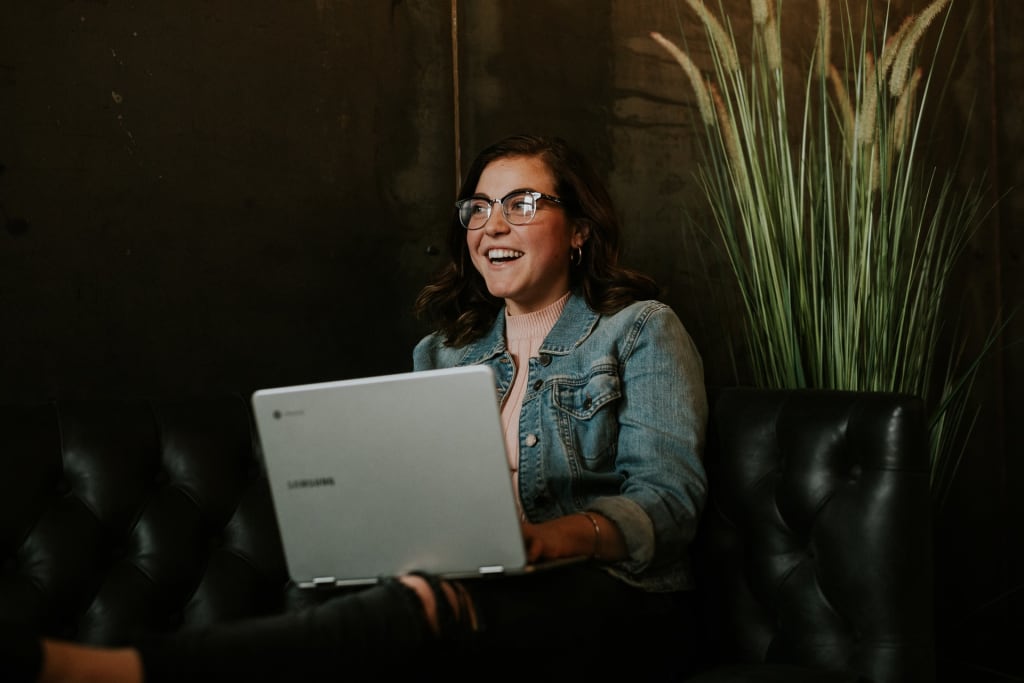 by Brooke Cagle on Unsplash
How many specials, skits, episodes, and parodies of modern TV shows have you seen that use online dating as the premise?
Or to put it into perspective, how often do you hear online dating get brought up in movies and TV shows as a whole?
If it's quite often, then it's likely that you're part of a wide generational bracket that has witnessed online dating and matchmaking services in action – whether it's by using them directly or by being happy about a united couple that met through this medium.
You don't even need to actively participate in online dating to realize this. In general, it's safe to assume that many parents and teenagers are similarly exposed to (and probably very much aware of) the prevalence and appeal of these services in modern society.
You see and hear it everywhere nowadays, and they appeal to a wide array of ages and demographics.
Currently, most teens (and their parents) know exactly what online dating is, how it works, what it achieves, and why people like using it – and that's because a large number of individuals in most age groups tend to acknowledge the recognition it gets in media and pop culture, and they have probably used it (or considered using it) before as well.
The phenomenon of online dating has introduced countless individuals worldwide to the loves of their lives, and it's been such an influential aspect of technology and media that it has permeated nearly all of the age brackets and demographics of modern society – serving as a highly successful medium through which people can conduct soul-searching and experimentation in the realm of dating.
In fact, this dating dynamic has become a highly prevalent and normalized aspect of modern culture.
It's not uncommon to hear someone say they met their current partner online, and it's not uncommon to know friends who regularly chat with fellow single individuals online.
Nowadays, it's pretty rare to come across people who haven't experimented with any form of online dating before, especially among modern teens and young adults.
In general, a lot of sociable young people in the millennial and Gen-Z demographic have, at one point, used or considered using online dating apps to meet new acquaintances, test the waters for potential mates, or purely for casual purposes.
In the modern dating landscape, one may assume that this is now a staple of the new normal that's here to stay.
But when it comes to international dating, that's another story. The mainstream dating world mainly focuses on apps that usually hook people up with individuals in their area, but on the other hand, international dating apps have a more specific, worldwide market with a long-term goal in mind.
Here are 4 international dating facts that you should know.
They tend to be niche markets depending on the company providing the service.
Here's the thing about international dating. Anyone can use these services, but the majority of these dating agencies gear their services towards generally older demographics of men and women, typically of middle to senior age.
Most dating agencies seek to pair (usually older Western) men with (generally younger) Southeast Asian or European women and, depending on the company that's providing the service, the dating options might be specific to a certain nationality (e.g., Latin, Filipina, or Ukrainian women) or may encompass a certain variety of nationalities to choose from.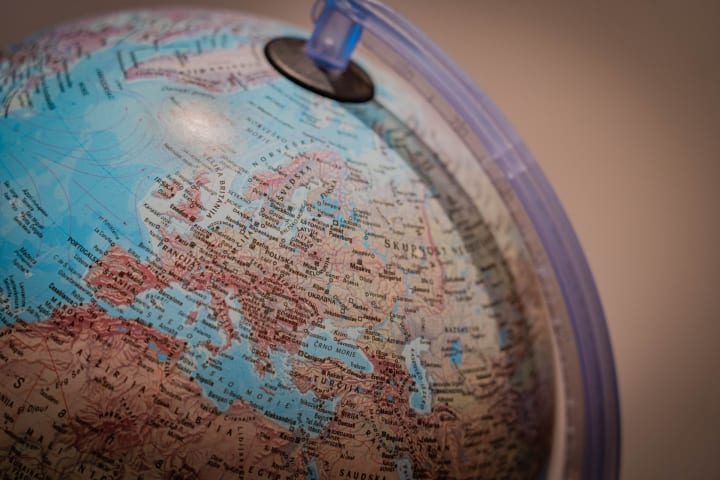 Men dating women from other countries comprise the main market of these services, as dating foreign women is a common goal among patrons of international dating agencies.
This allows for a more diverse dating experience that lets patrons have the ability to curate their dating options down to the most specific categories, including weight and height. That's how highly integrated today's modern tech is.
You won't get scammed if you play your cards right.
You've probably heard of romance scams before, but if you haven't, here's a simple breakdown of what they are – someone who has fraudulent intent to manipulate a vulnerable person online into sending them money, divulging sensitive personal information (like bank information, government details, or private photos and videos) for the purpose of blackmail and extortion, or simply just plain old catfishing to fulfill an ego trip.
There are a whole lot of different kinds of romance scams, and you may have known or heard of someone who fell victim to one on any of the mainstream social media platforms. The fact of the matter is that you won't get scammed if you keep a vigilant eye out and stay cautious.
On dating sites in particular (but not so much on verified, international ones), these scammers love to take advantage of hopeless romantics, love-struck patrons, and promiscuous men whose hormones lead them to act on impulse.
If a person on a dating site refuses to send any real-time pictures or videos of themselves, refuses to video-chat with you, and avoids communication through any other medium outside the app you're communicating on, that's a red flag right there.
If the person asks for monetary handouts right off the bat, that's an even bigger red flag, and if you notice any other sketchy aspects of the person's behavior online, it should be easy to piece together the clues and connect the dots.
If you're thinking with the right head and maintaining a cautious awareness, you'll spot these dead giveaways easily.
Play smart, play safe, and always investigate thoroughly.
Most of the time, when you think or feel that something is off, it usually is. You wouldn't have any suspicions in the first place if there weren't any underlying factors that made you doubt the person's legitimacy outright.
Legitimate, scam-free services with real women exist — and they work too.
Legitimate dating firms with verified, real-life women exist, but you'll have to find them. That requires research, but ultimately, they aren't too hard to find if you put in the time.
In fact, many Eastern European women from different countries associate themselves with these services and have signed up to find themselves a foreign husband.
The majority of these women hail from countries with a large gender imbalance of women over men (like Ukraine, Russia, Germany, Belarus, and Latvia), making them quite eager to find a man to get acquainted with and hopefully settle down with one day if things work out.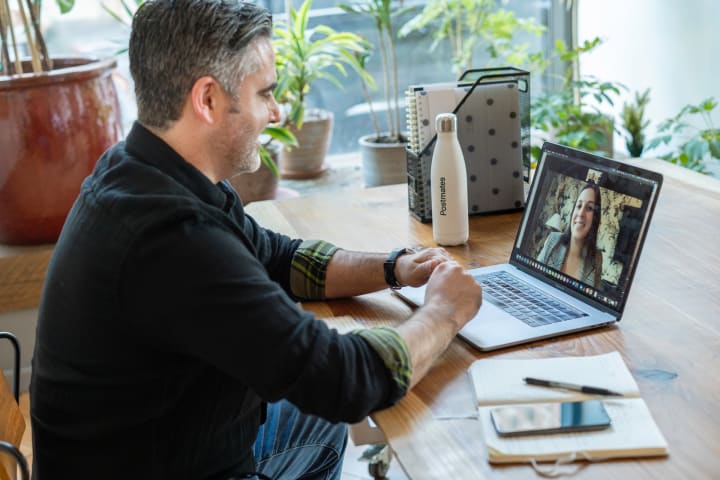 International dating has improved many lives worldwide.
There are people on this planet who, without the help of these services, would have never known true love or romance in their lives.
Many hopeless romantics have found love and happiness with the women of their dreams online, and even men who have no problem dating in real life have turned to (and swear by) these international dating services.
In conclusion, the wonders of technology continue to allow humanity to achieve happiness in many aspects – and in the realm of dating, more and more souls derive genuine happiness through international dating sites each day, and will continue to do so.