32 and (Still) Single
Finding a Relationship in a Big City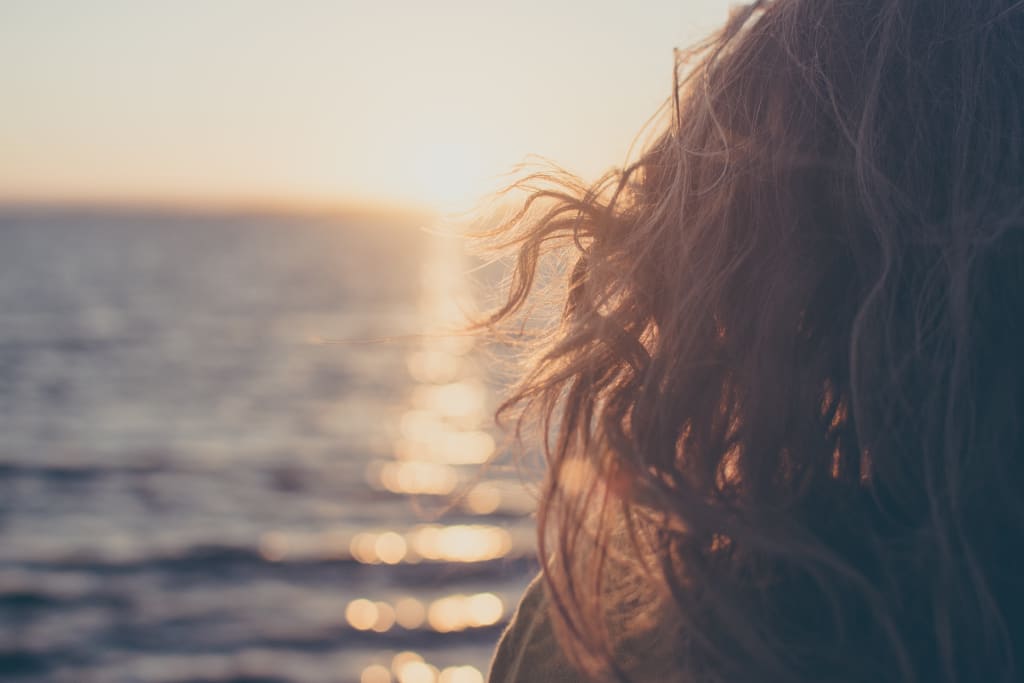 I'm going to be straight—I'm 32 years old, and in my 32 years of life I've never had a long-term relationship.
I'm not some closed-in, no-fun, thirty-two-year-old grandma cat lady (though I do have a cat). I may not stay out late and go bar hopping, but I'm up for the occasional night out with the girls, I go to concerts, hang out with friends, and travel.
I've had a whopping two relationships my entire life, both in high school and both the usual high school relationship length of two to three weeks. Since then, I've let my anxieties and fears manifest, turning down guys who I'm not interested in instead of giving them a chance and being too afraid to do much more than sign up for online dating services.
I don't need a relationship to define who I am. I love my independence, having my own space, and devoting all my time to launching my business. It's lonely, though, and I find myself not only wanting to find a partner to support me through my entrepreneurial endeavor but also comparing my life-timeline to the timelines of friends and even my parents. I know I shouldn't, but it's hard to avoid when I've been single all of my adult life.
I plan to change that.
Dating in Los Angeles
I grew up in Central New Jersey and found myself back in my hometown living with my parents for several years after college. Our town was wonderful: We had property, lived near farms, and had conveniences close by. It was no city, that's for sure, and, like most small towns, people my age vacated it as soon as we graduated high school. I lived close enough to Philadelphia and New York City to take day trips and maybe spend a few early evening hours out, but by this time I had immersed myself in the horse world and didn't want to trade riding, horse-showing, and working at the barn for a city life.
Soon enough, though, I found myself on the road to Los Angeles for graduate school and thought that I would for sure meet some handsome studio executive or on-the-rise musician. We'd go on dates at trendy LA restaurants, explore the hiking trails of LA County, and spend our weekends at the beach. I'd go as his date to movie premieres or the Grammy Awards, and we'd eventually buy a house in Beverly Hills.
Little did I know that dating in a spread out city like Los Angeles might just be worse than dating in my middle-of-nowhere hometown. Maybe it would be easier if I lived in an area like West Hollywood, Santa Monica, or Silver Lake. It would definitely be easier if I ventured out more, but that involves either expensive Uber drives or driving myself and not having that glass of wine to ease my anxiety and strike up conversation.
These are lame excuses to say I've fallen back into old habits and hav let my anxieties manifest.
Online Dating
While I prefer face-to-face meetings and getting to know someone in person, in a city like LA and living where I do, I figure online dating might be the best place to at least start dating. And, this time, I'm going beyond signing up and immediately deleting my profile.
With all the options out there—from apps to websites, free options to paid, and different matching algorithms—I can tell that choosing in itself is going to be an adventure. But I'm ready to face my anxieties head-on to find a partner, someone to support me as much as I support him, someone to travel the world with and, eventually, share a life with.
Stay tuned for an update on this new adventure.