20 Somethings Part 1
From single to marriage to separation to pregnancy to divorce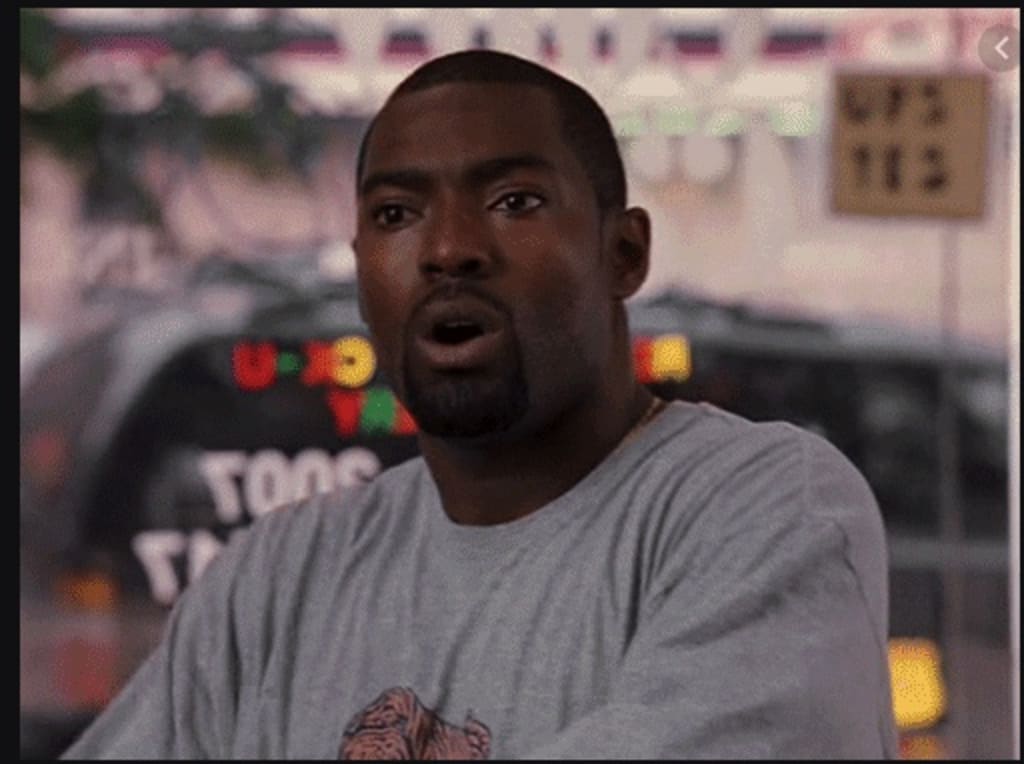 This is the story of how I went from being single, to getting married, to leaving my husband, to falling in love with someone else, to a surprise pregnancy, to anxiously waiting for these divorce papers, so I can sign them and finally be free. A little background: I was born in Maryland, and raised in Virginia. I met my soon-to-be ex husband in high school.
Fast forward to now... We got married at the courthouse, on April 2, 2018. No family or friends were present... RED FLAG. I left him two months later. He's an active duty marine, and I am full-time college student. Long story short, we got married (even though I know I should have ran), and then our relationship became toxic. Basically, we were toxic to each other. I finally admitted to myself, and him, that I was not as ready to be married as I thought I was. I also did not understand what it meant to be the wife of a marine. Don't get me wrong... I have the utmost respect for military men. I come from a military family. However, I realized I was not mature enough for it, and I hated having the same routine every day, and I hated that we couldn't have a real wedding, and I hated that our plans were dictated by military. Anyway, I explained this to him, and I told him I wanted out, and that I think he deserved someone who was ready and willing to give him that. I thought I was doing us both a favor by leaving, but he had a different idea in mind. Things got physical between us, and when I saw the opportunity to leave, I did. I have not regretted my decision since.
Moving on... Months later, I meet this amazing, beautiful man who lights up the room when he smiles, and brings happiness and joy, even when he's not happy. I love him more than life, and we have a beautiful baby boy on the way. I cannot wait to start this next chapter of my life with him. We have our issues like every relationship does, but it does not make love each other any less. What is crazy is the fact that we have not been together for a full year yet. We have been together for ten months. Yes, this all happened way too fast, but I am rolling with what life throws at me, with no regrets. Next time, I'll give you the details about our relationship.