10 Innovative Ideas to Make Any Party Memorable for Life
audio guestbook for wedding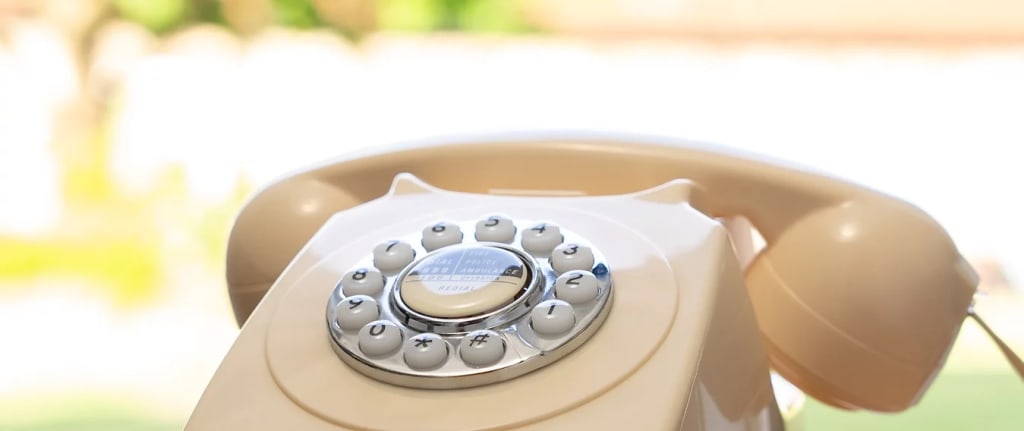 Let's say you are not the most traditional couple. If this is the case, the idea of a guest book might bore you. All these important memories and messages will be scribbled in a notebook that will eventually find its way to storage or the back of your cupboard. We suggest going against the grain and creating something new. These are some unique guest books that will make your wedding the talk of the town!
1/ Audio Guest Book
A verbal expression of love is better than a written one. Having an audio guest book for wedding is a great option for remembering your event in years to come. It's easy to set up with companies such as Calleo. Your guests use a Vintage Telephone to record audio messages expressing their love and well wishes. Calleo then compiles these into an audio guest book for you to relive happy times and leave behind a beautiful archive of the voices of your loved ones for many years.
2/ Typewriter
A typewriter is a great choice for guest books if you prefer a more traditional look. This cute idea will encourage guests to express their creativity. It is neater and easier than handwriting. Each note can be used as decor in frames, and you can scatter them around your home.
3/ A Quilt
You don't need a guestbook collecting dust in your cupboard. Avoid the clutter and choose something you can reuse again and again. Make sure to have a table with fabric samples and markers so that your guests can leave messages of love. Then, after the wedding, you will be able to stitch it all together into a large, love-filled quilt. A blanket filled with fond memories and laughter will keep you warm during the winter. It is a wonderful heirloom that you can pass on to your children, or have them made for their wedding.
4/ The Dress
Although you won't wear the dress again, it is possible to alter it for a party or pass it on to your children. Another great use for your wedding dress is as a guest book! This is great if you have separate attire for the ceremony and reception. It's hard to dance with your spouse when everyone is trying to draw on it! However, a dress form, fabric markers, and your gown can make a great guest book.
5/ Write a Song
You can create a personalised wedding song by giving out a few sheets of music paper and ink pads to your guests. It might be necessary to have a table attendant to keep the mess down, but it will still be a unique way to commemorate the day. After the wedding, you can transpose the piece to something more readable. Voila! You have a piece of music that is unique to your special day!
6/ Bucket List
A fun way to lead your newly joined lives. On your special day, ask guests to leave a note, an image, a plan, and most importantly, an adventure for a bucket-list-themed set. Kick-off your honeymoon and the rest of your lives with these ideas!
7/ Vintage Atlas
Sign the pages of a vintage atlas with your guests and highlight the places they have visited or the destinations they would like you to explore. This is a great idea for grooms and brides who have a love of vintage or a case of wanderlust.
8/ Painted Globe
Bookshelves are fun when they have fun knick-knacks or modern treasures. This chalkboard-painted globe can be used as a guestbook for your wedding, or on the shelves of your home office.
9/ Reuse Wine Bottles
This is a great idea for a vineyard wedding. If you want your guests to sign the actual bottle, make sure to use metallic Sharpies so the ink can stick to the dark glass.
10/ Polaroid's & Washi Tape
Invite your guests to DIY a guest book. Use the Polaroid to take some funny pictures and attach them to a scrapbook using one of many types of washi tapes. You can give them plenty of space to tell stories or ask them questions at the top.
Last Thoughts
These guest book ideas will be a big hit at your wedding. These ideas will give you a lasting reminder of your special day by creating a keepsake.
list
About the author
Reader insights
Be the first to share your insights about this piece.
Add your insights