10 Best Face Primers Of 2023
Do Face Primers Really Work?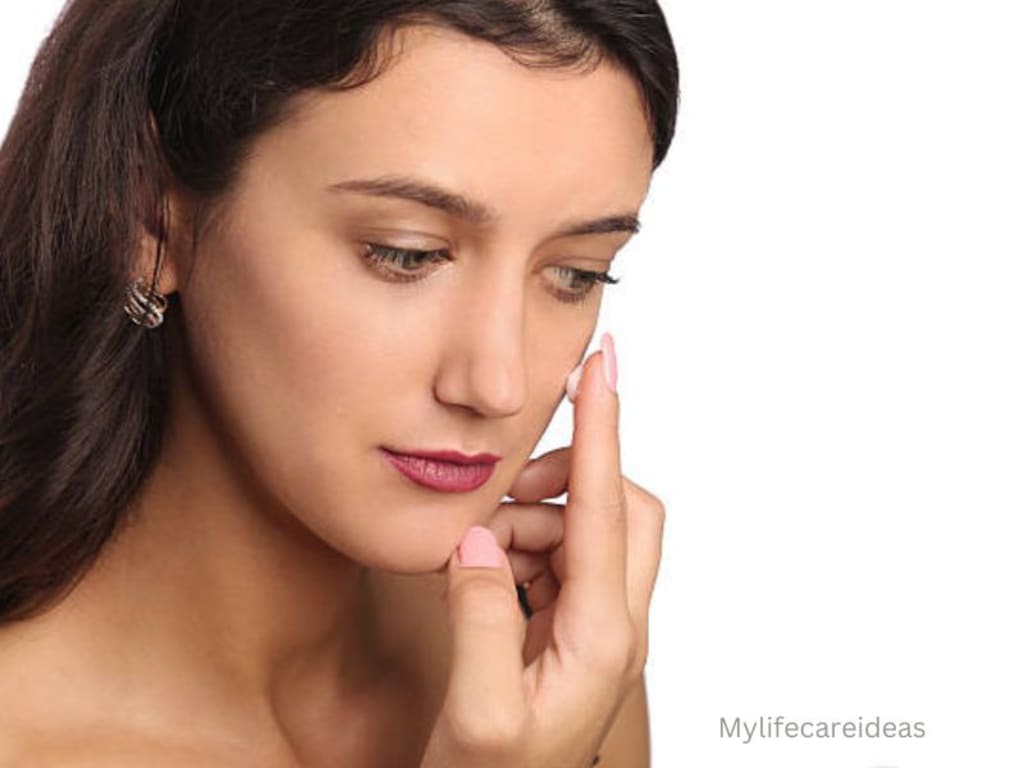 Do Face Primers Really Work?
It shouldn't be tough to find the best makeup primers for your face, which is why we've put together this selection of our 10 favorite formulas, which are suitable for all skin types.
Do Face Primers Really Work?
Yes, face primers can be effective in helping to smooth out the surface of the skin, fill in fine lines and pores, and create a smooth, even base for foundation or other makeup products.
They can also help to extend the wear of makeup and prevent it from creasing or fading throughout the day.
Face primers typically contain ingredients such as silicones, which create a smooth and even surface on the skin, as well as hydrating and nourishing ingredients that can help to improve the overall appearance of the skin. Some primers may also contain color-correcting pigments or other ingredients that can address specific skin concerns, such as redness or dullness.
However, it's important to note that the effectiveness of face primers can vary depending on the individual and the specific product being used. It's also important to choose a primer that is appropriate for your skin type and concerns, and to apply it correctly to achieve the desired results.
List Of 10 Best Face Primers:
1- Maybelline New York Baby Skin Instant Pore Eraser Primer: 61358
In the list of best face primers, the Maybelline New York primer is included because this is mostly everyone's favorite. Make use of the well-liked Maybelline New York Baby Skin Quick Pore Eraser Primer after slathering your face in moisturizer. It makes your skin appear purposefully moist, swollen, and poreless, precisely like a newborn baby. Its silicone and polymer mixture helps to instantly hide pores and extend the wear of your foundation.
2- E.L.F. Mineral Infused Face Primer: 15782
This top-selling product from Target is available in peach (for a soft glow), green (to lessen redness), purple (to brighten dull skin), and clear. But there is no guesswork involved with the obvious choice. It moisturizes, controls oil, and does a little bit of everything. You only need a pea-sized amount to prepare your face for foundation.
3- L'Oréal Paris Magic Perfecting Base Face Primer: 9702
If your skin tends to be oily, use the L'Oréal Paris Studio Secrets Professional Secret No.1 Magic Perfecting Base. When noon rolls around, your foundation will still look as good as it did when you first applied it. Just dab the pink paste onto the parts of your face that tend to get particularly oily midway through the day. Try sponging it on with a moist Beauty blender because it's a little thicker than most primers. Your skin benefits from having
4- Milk Makeup Hydro Grip Primer: 1911
Consider Milk Makeup Hydro Grip Primer your go-to product for a flawless, long-lasting appearance. While all primers serve as a foundation for makeup, this one combines skincare and cosmetics. Hyaluronic acid helps to hydrate without making you look greasy, and hemp-derived cannabis seed extract and blue agave help condition skin to leave you looking naturally more radiant. This makes it great to wear both under makeup and on its own as a moisturizer for your natural skin days.
Because of its best vegan and cruelty-free formulations, Milk Makeup has become a favorite face primer among many beauty obsessives.
For More Read: https://mylifecareideas.blogspot.com/2023/03/best-face-primer.html
About the Creator
My Life Care Ideas is a place where you will find all types of health tips, beauty tips, food and drink recipes, and life care ideas.
Reader insights
Be the first to share your insights about this piece.
Add your insights