Time To See-'Saw': Is This The First Image Of 'Saw: Legacy'?
We may have just seen the first image from the secret Saw: Legacy set. Check it out after the jump if you really want to see what is going on — let the countdown begin!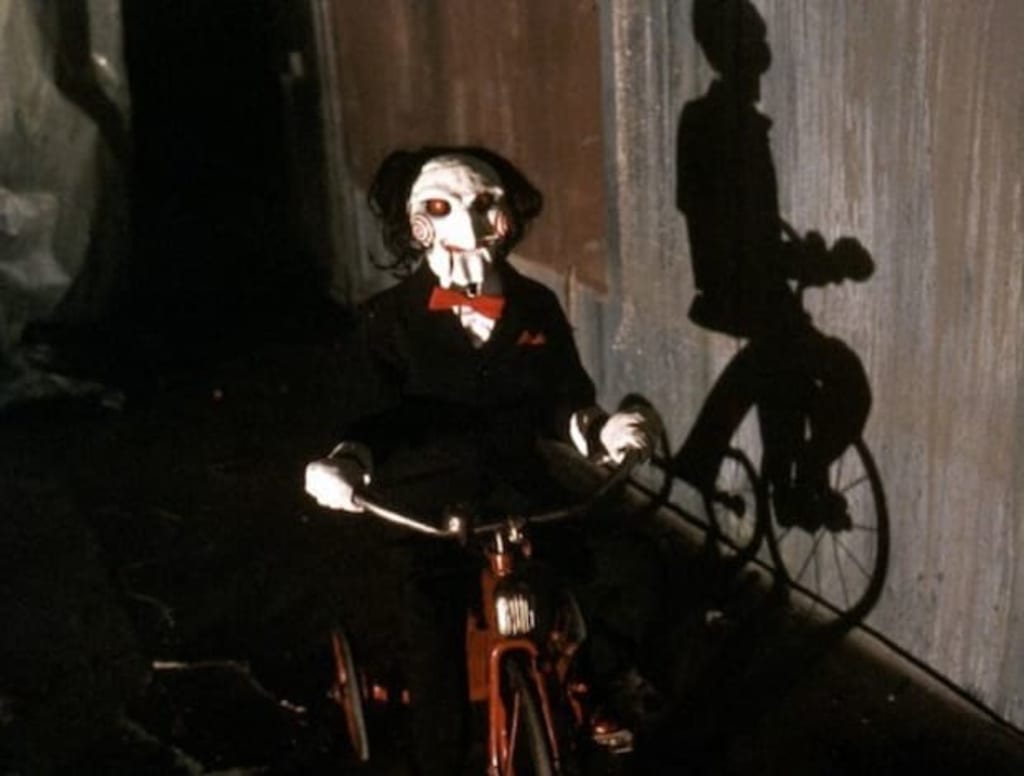 The Saw films became a bit of a Halloween tradition — trekking to the cinema to see which "helpless" members of the public would be dispatched in gruesome traps this time. However, after six years and seven films, the traps started to get a little rusty, and the blood ran dry. Now, 12 years after we started the jigsaw puzzle, the franchise is back. Is it a reboot, is it a sequel? No one knows, but we may have just seen the first image from the secret Saw: Legacy set. Check it out after the jump if you really want to see what is going on — let the countdown begin!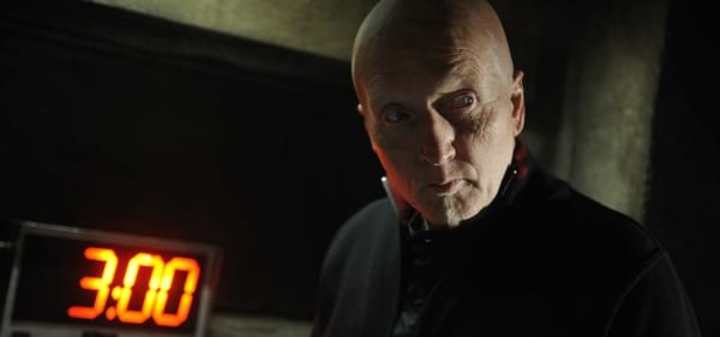 The problem was that John Kramer's Jigsaw Killer (Tobin Bell) was killed off in Saw III. Perhaps the studio didn't think that the franchise could run for as long as it did, but limping on for four Jigsaw-less films it did. Stuffed with Tobin Bell cameos, the game of "why is he back now?" grew tiresome. Various people took on the Jigsaw mantle — including scream queen Shawnee Smith, and Costas Mandylor — but the motives for revenge took Jigsaw too off the track of killing those who deserved it.
Now, a picture shared on Bloody Disgusting could be the first image off the set, and it looks like we could be digging up the past, as well as John Kramer!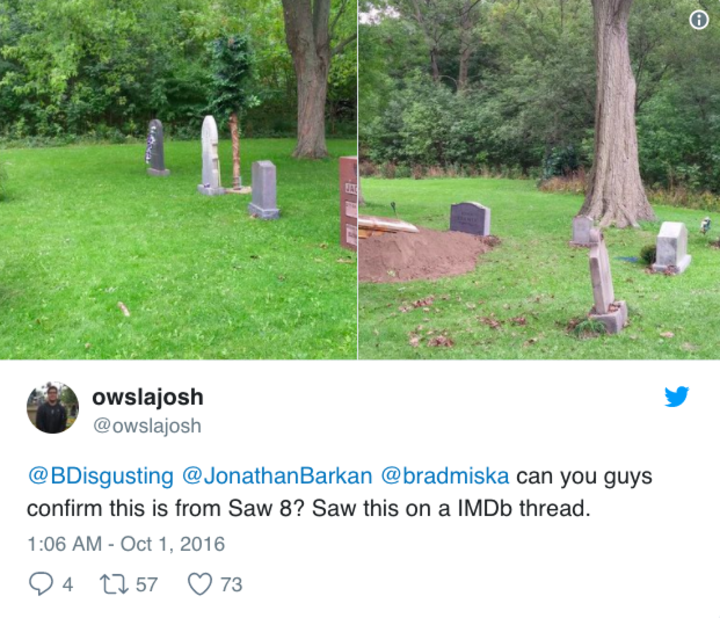 It may just look like your standard horror film graveyard, but a closer look reveals that the headstone reads John Kramer — you would expect a more ornate shrine to a serial killer, but oh well. The picture of an unearthed grave/coffin offers two possibilities — three at a push — here we go, it is theory time:
1. Scare Tactics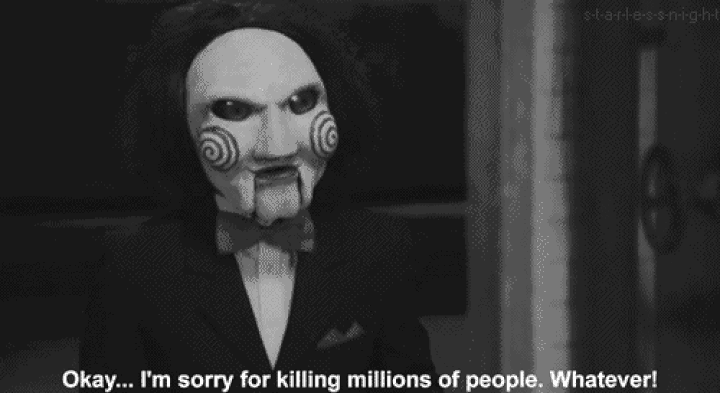 There's a copycat killer digging Jigsaw's body up to scare us into thinking that he is still alive; sounds about right! Like something from a Michael Myers film, could someone be continuing what Jigsaw started? The film is called Legacy after all. Going off the title though, could Jigsaw's legacy actually be closer to home? The Saw films always told us that Jigsaw's wife, Jill Tuck, had miscarried their little baby Gideon in the hospital, but what if she didn't? Given the time that has passed, and the film's convoluted timeline, a little Gideon would be about the right age to take over Daddy's work. You heard it here first!
2. Re-opening the investigation.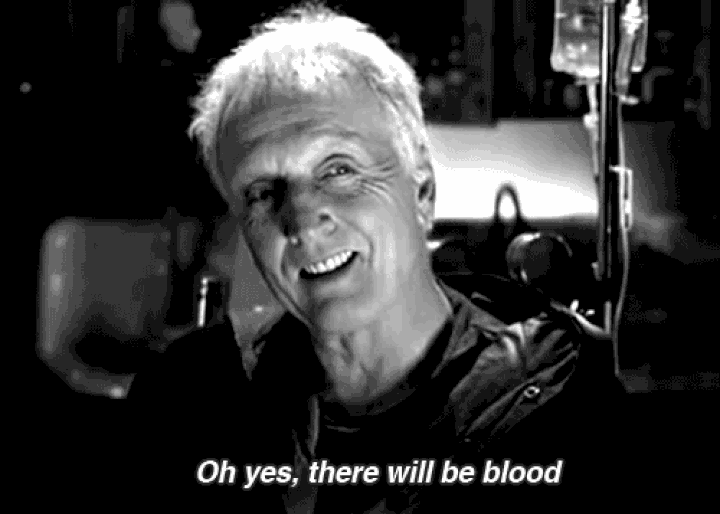 Probably the most likely reason to dig up Ol' Johnny Boy is that his body holds a clue to a new spate of crimes. Kramer was notorious for leaving his pre-recorded tapes lying around, so the new killer is likely to follow suit, instructing the police to dig up John's body. Put it this way though, I wouldn't want to be the investigating officer on that case. Across seven films they killed off EVERY member of law enforcement involved. We will probably see a completely new killer, who is in some way tied to an original cast member. The whole "you saved me, now I will kill for you" mantra has been done to death.
3. Jigsaw is alive.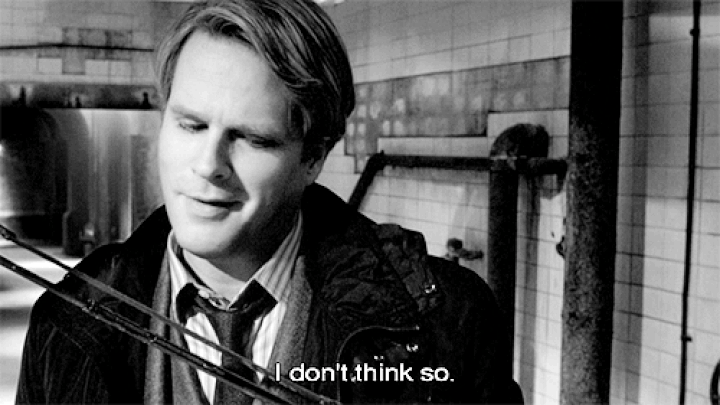 Never say never! In a franchise that brought Cary Elwes's Dr. Lawrence Gordon back from the dead, anything is possible. While there is no news on whether Tobin Bell will appear in the film at all, it just wouldn't be Saw without the 74-year-old actor. If the creative team really does want to distance themselves from the Saws of the past, then perhaps Bell should steer clear. If by whatever miracle Jigsaw faked his death, it actually wouldn't be the craziest thing the franchise has ever done, they had just better be ready for the fan-hate.
What we do know.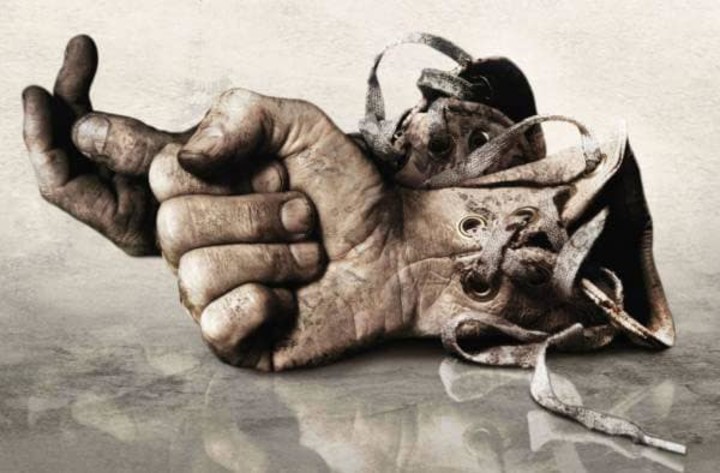 Written by the Piranha 3D/Piranha 3DD duo Josh Stolberg and Pete Goldfinger, Saw: Legacy will be the eighth film in the franchise. The seventh film (Saw 3D) was intended to be split into two parts, but underperformance of Saw VI meant only one more film was green-lit. Marcus Dunstan and Patrick Melton, who were the writers on 3D, said that there was a lot of material they didn't get around to doing. Whether or not Stolberg and Goldfinger decide to pick any of this up remains to be seen.
We have no idea who will return, but with pretty much the entirety of the cast dead (presumably), only Cary Elwes could return in alive form, or the rest in flashback. Saw 3D felt like it was hurrying to tie up the loose ends, and consequently killed off long-term cast members like Costas Mandylor and Betsy Russell. Admittedly Mandylor's Hoffman was left in the infamous bathroom, and someone has escaped before, but let's not go there!
By the end of his tenure as Jigsaw, Kramer had created a cult of followers, which will undoubtedly somehow feature in Saw: Legacy. Let's just hope they go back to the dark roots of the first three films, and don't focus so much on the character relationships. Saw: Legacy has started filming, slated for a release date of October 27, 2017. In the word's of John Kramer, "there will be blood."