Homemade Costumes to the Rescue
Easy DIY Costumes!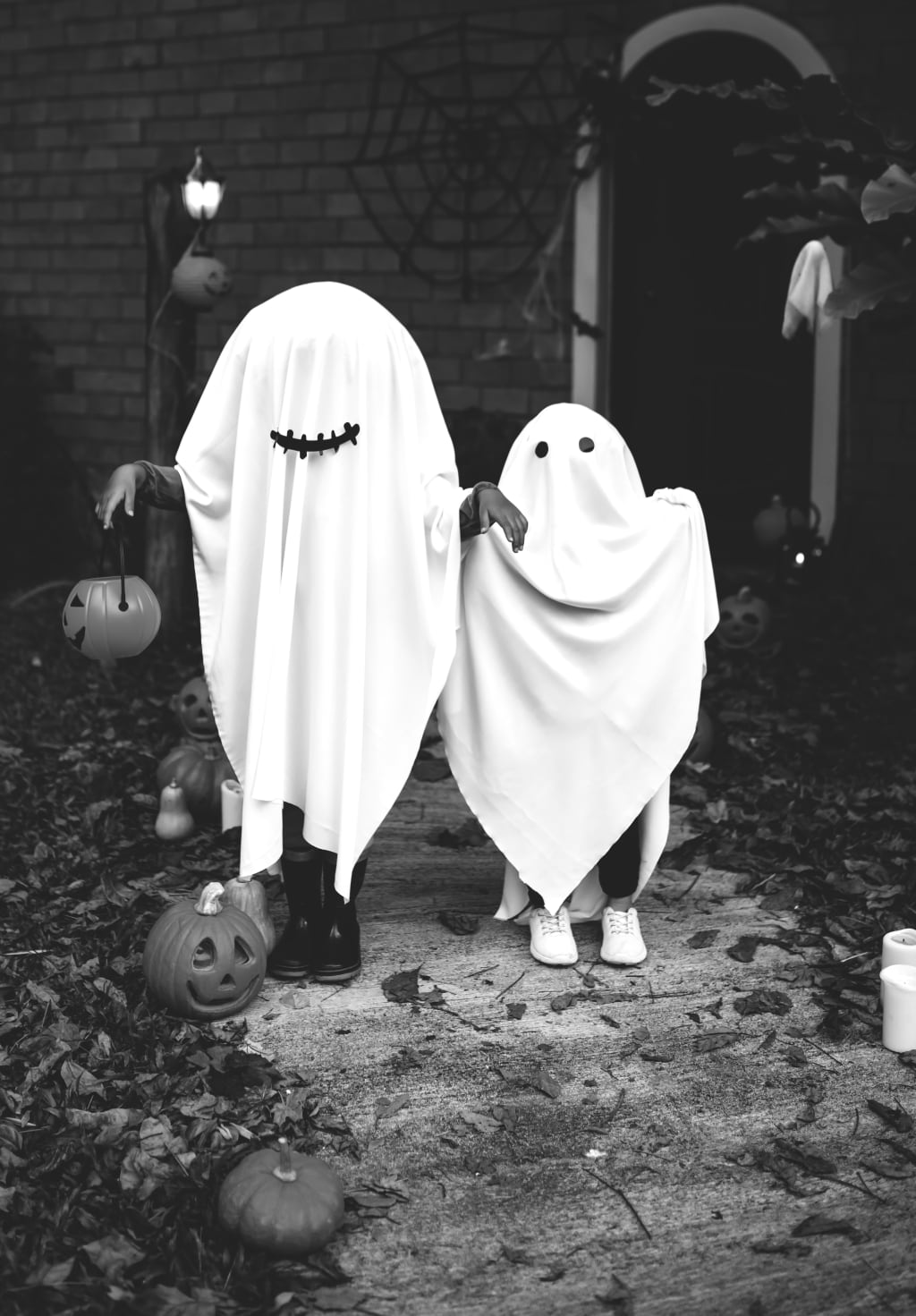 Halloween Fun
Whether you are young or old, everyone enjoys an opportunity to play dress up, and Halloween is the best holiday to do so. Halloween has been an age-old tradition that families have enjoyed for years. Halloween is also one of the most recognized and commercialized holidays in the world. From buying candy to purchasing a costume, Halloween can be expensive, if you are not careful. But of course, in the day and age of the DIY consumer, you can create a great costume yourself and save money at the same time. Listed below are some great tips you can use to create your own style of costume that you or your child can enjoy.
DIY Costumes—Fun, Easy, and Inexpensive
If you want to save money, you can create awesome Halloween costumes yourself. Creating a costume will not only save you money, but it can be fun for you and your little one. A lot of the DIY costumes do not require any fancy stitches and getups, the choice is yours. You can have something simple or something elaborate. The first thing to do is to decide what type of costume you want to create. Some great costume ideas include firefighter, nurse, doctor, cartoon characters, or even a superhero.
A lot of the materials you will need you can find at home, such as items in your linen closet, used clothes, a hat from the past, or even an old cheerleading outfit. If you need additional materials, you can easily stop by a craft store and purchase things like ribbons, bows, and fabric. You can sit with your child and complete an awesome costume for Halloween, which makes for a fun-filled family project. You can also incorporate makeup with your costume, which can enhance the overall look.
DIY Costumes Vs. Buying a Costume
Now depending on what type of costume you plan on wearing, you have to determine if purchasing a costume outweighs a DIY homemade costume. If you are wanting a simple costume such as a doctor, nurse, ghost, or teacher, then a DIY costume may be more cost-effective and could be a great fun activity for the family. But if you are looking at a more elaborate costume like a superhero, Frankenstein, or the Incredible Hulk, then you may want to purchase one. The more the elaborate the costume, the more expensive it will be to do it yourself. If it costs more to create than to purchase an actual costume, by all means, make the purchase and save yourself the money and time.
There are many great and easy Halloween costume tips that are helpful to follow. First and foremost, are you crafty? If you feel that you can create a costume from scratch, then you have conquered the first step in DIY homemade costume. Second, think of your budget and how much you want to spend. Think about the cost of buying an actual costume versus purchasing the materials to create your own. Next, do you have the time to come up with a concept for the costume and bring it to fruition?
Below are a few costumes that are easy DIY projects:
Dog/Cat
Robot
Car
Princess/Prince
Angel/Devil
Witch/Warlock
The above list is cost friendly and will incorporate an easy concept to create and enjoy. Whatever you decide to do, make sure that you have fun. Above all, Halloween is for having fun and candy, and the costume is just the cherry on top.