10 Freaky Horror Prompts
Can't figure out what to write about?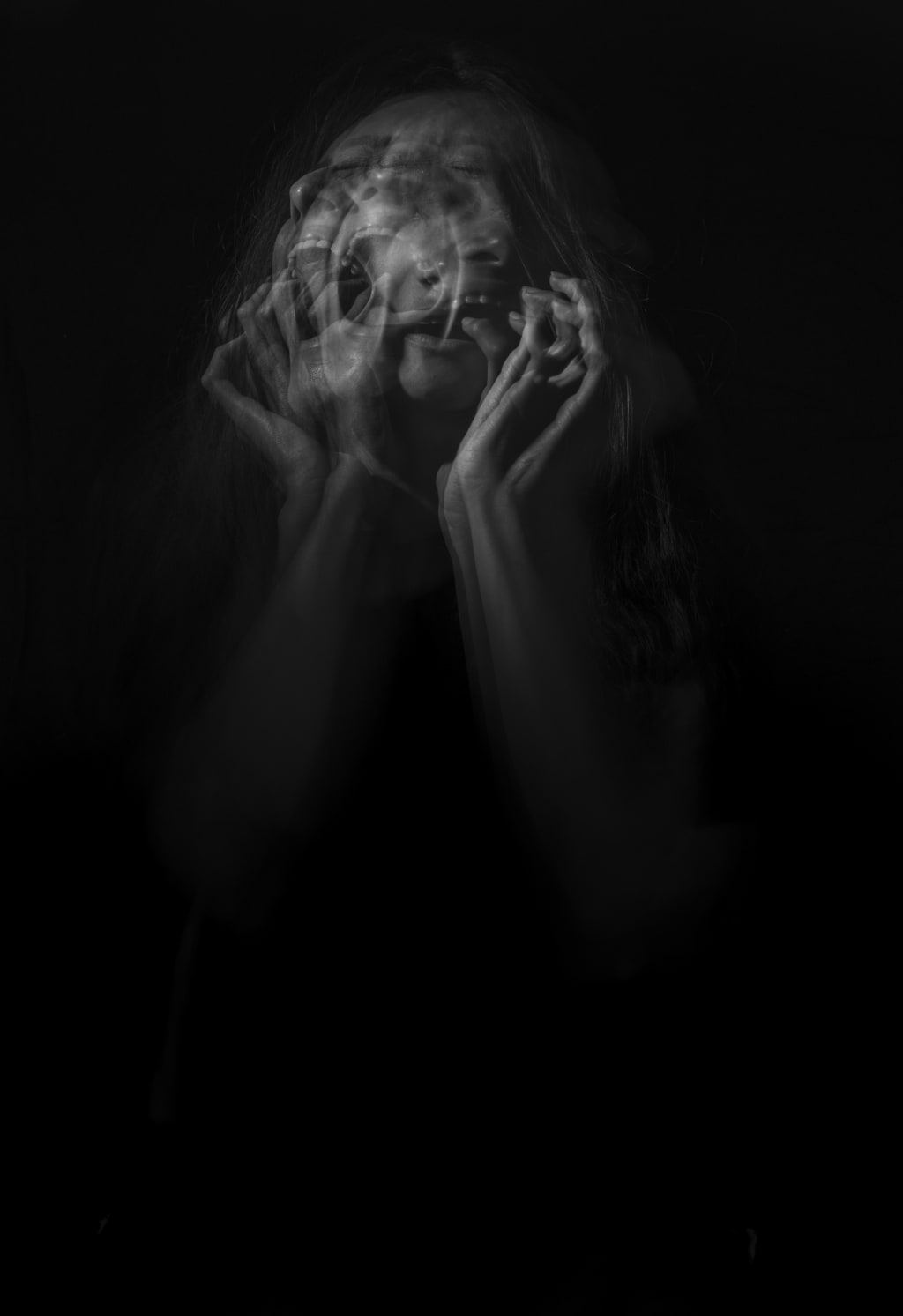 Photo by @quinterocamilaa on Unsplash
Here are some scary prompts you can use for inspiration...
1: Scare Face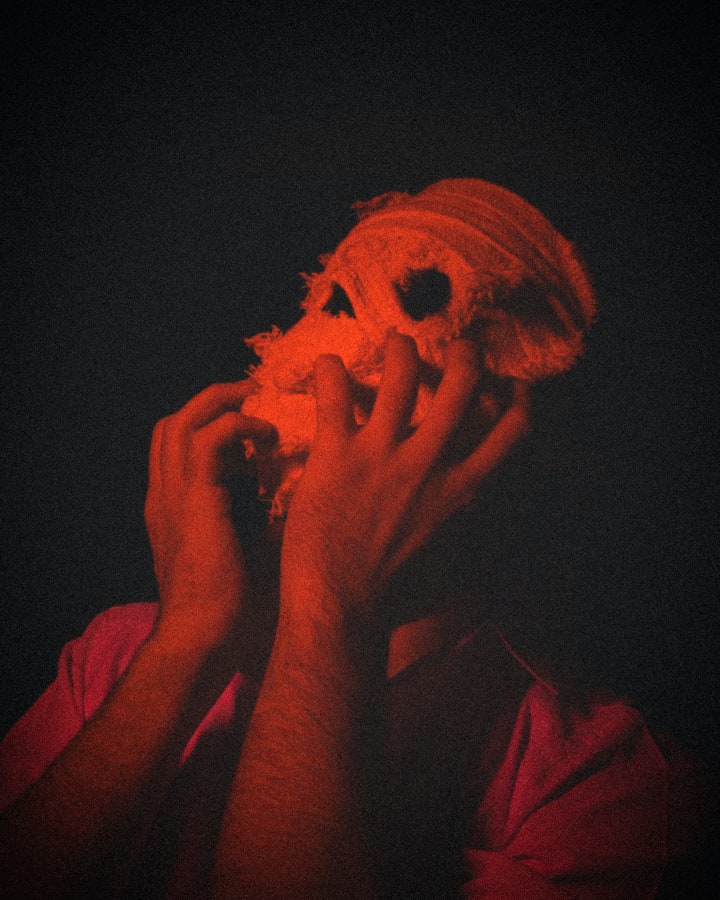 You meet a man who claims he's a Jinn (another creation) and he begs you for a place to stay in exchange for power. He promises he'll make you rich if you take care of him. The catch is that you can never see his face because if you do, your heart won't be able to take the fear. You take care of the man, but you must be careful not to look at his face while doing so.
2: Clowning Around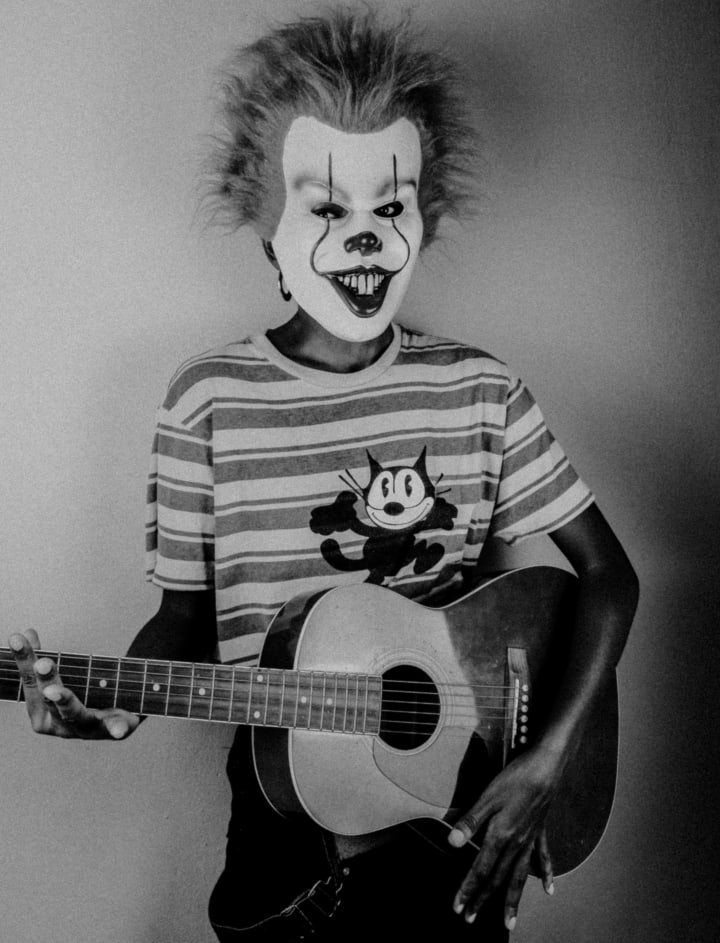 Your mom hires a babysitter but every night they put a mask on and sing you a song. You aren't sure why but then you come to realize that whenever anyone puts on that mask and sing a song, they're inviting other demons and ghosts into your house. As weeks pass, you see the ghost and beg your mother to fire the babysitter. Of course, she doesn't believe you...
3: The Photographer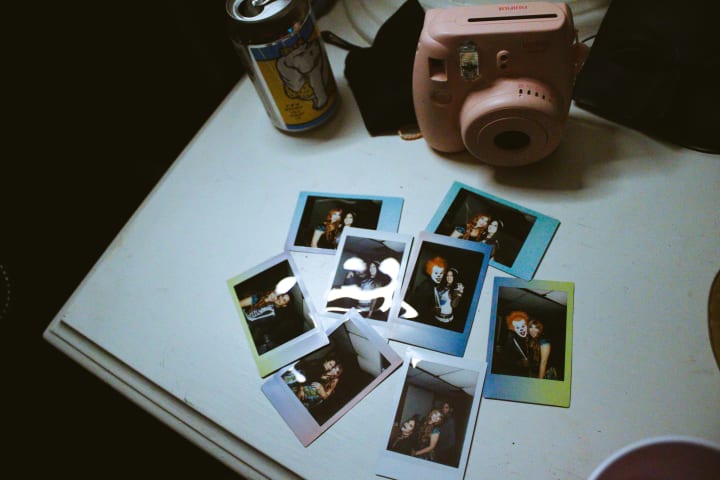 Every time you take photos of your friend, she comes out blurry in the pictures. Eventually, you find out she died many years ago. To help her spirit be free, you must help her find her murdered body or remains.
4: The Walker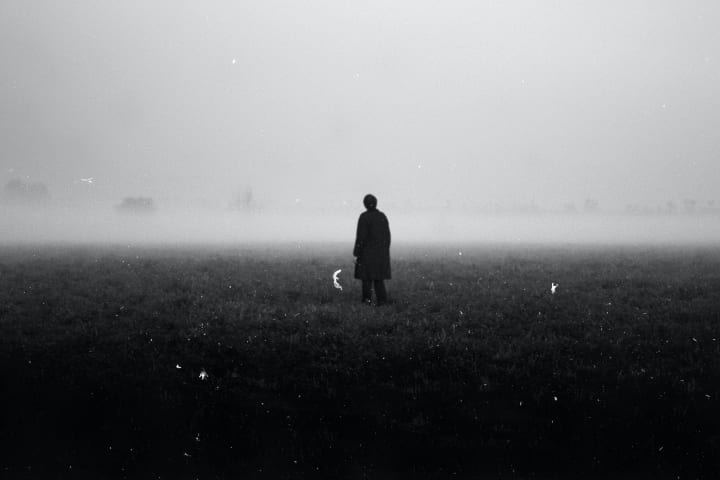 After your younger brother dies, you constantly see him walking around in the backyard. He can't see or touch you, but you can see him. One day he gets in the house and he can see you.
5: Mirrors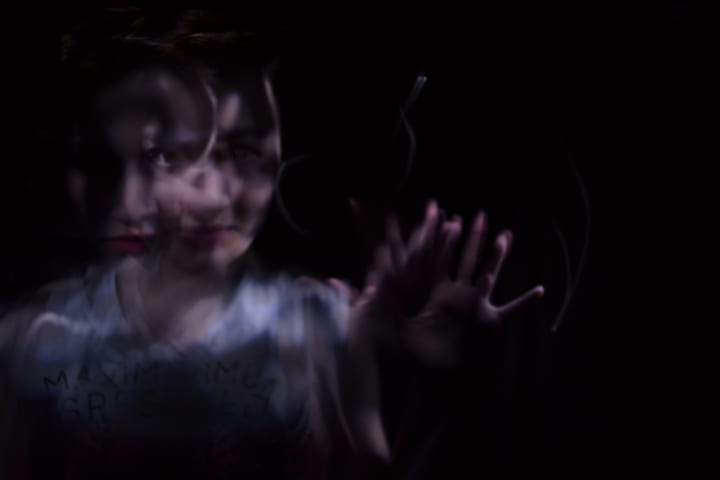 Your reflection begs you to trade place with her life on a daily basis in order for her to experience the human world. You agree and one day, she doesn't let your back in your world.
6: The Sad Soul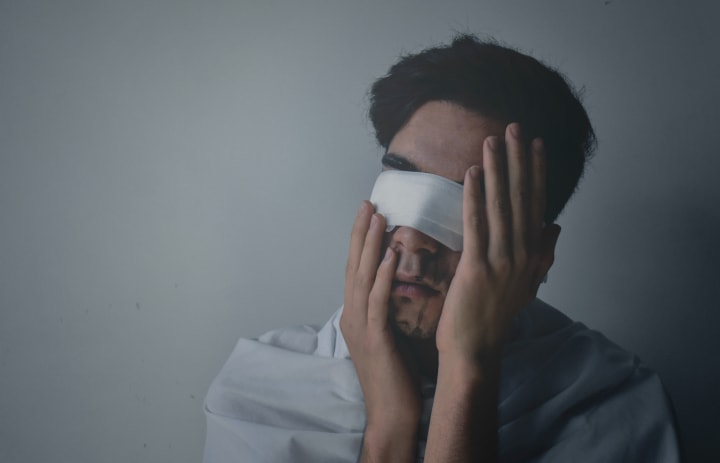 You've been mentally drained but you're starting to show physical pains. Your doctors say it's all in your head and though you get therapy, problems still emerge. You realize you're causing all of your physical pains even the ones that you don't want...
7: Hells Tree
You and your visit and vlog Hell's Tree in New Jersey. Everything you filmed there gets erased once you're back home. Then weird things begin to happen. You find out your roommate carved something in the tree...
8: Dreams
9: My Dead Best Friend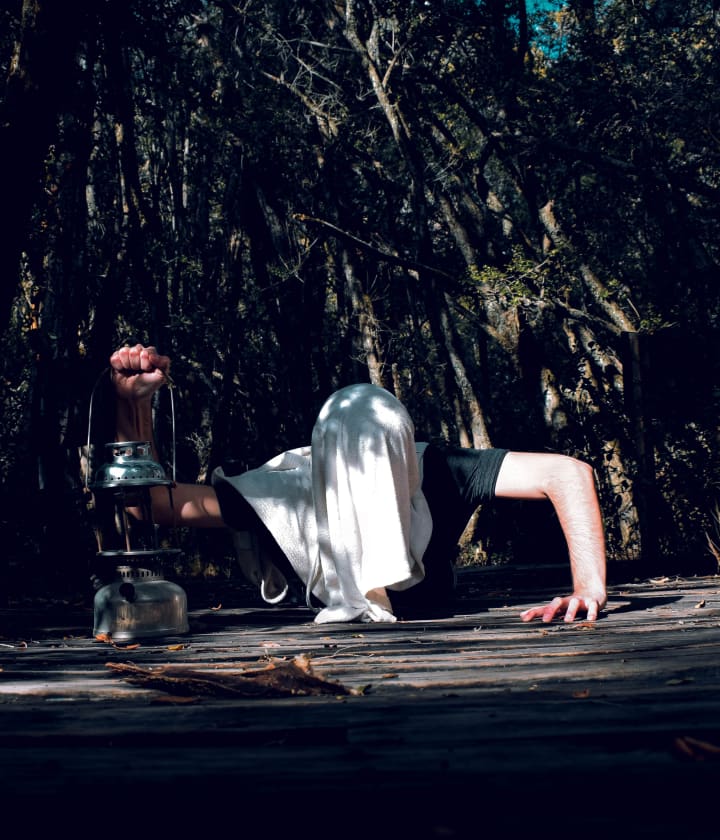 Once a ghost, your bestfriend is unaware that you accidentally killed them...
10: Visit Me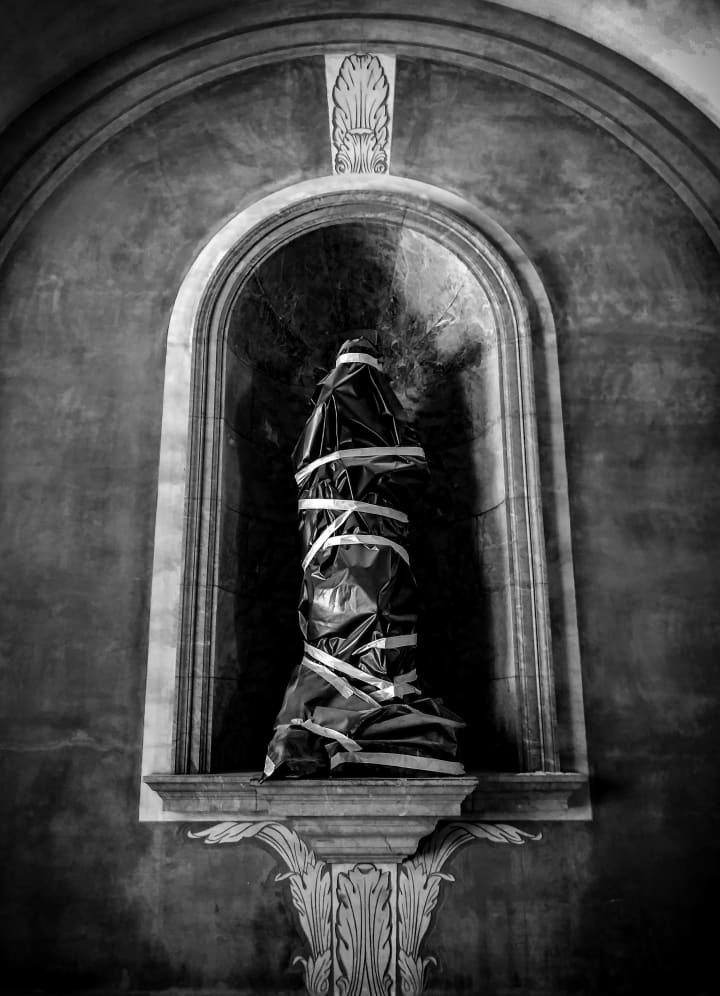 Your dead mother constantly wants your to visit her but shes wrapped away in a bodybag in your backyard. Your father murdered her. No one knows but you. Your mother begins plotting how you should kill your father.