'Without Remorse' Review — Forgettable Thrills
No spoilers!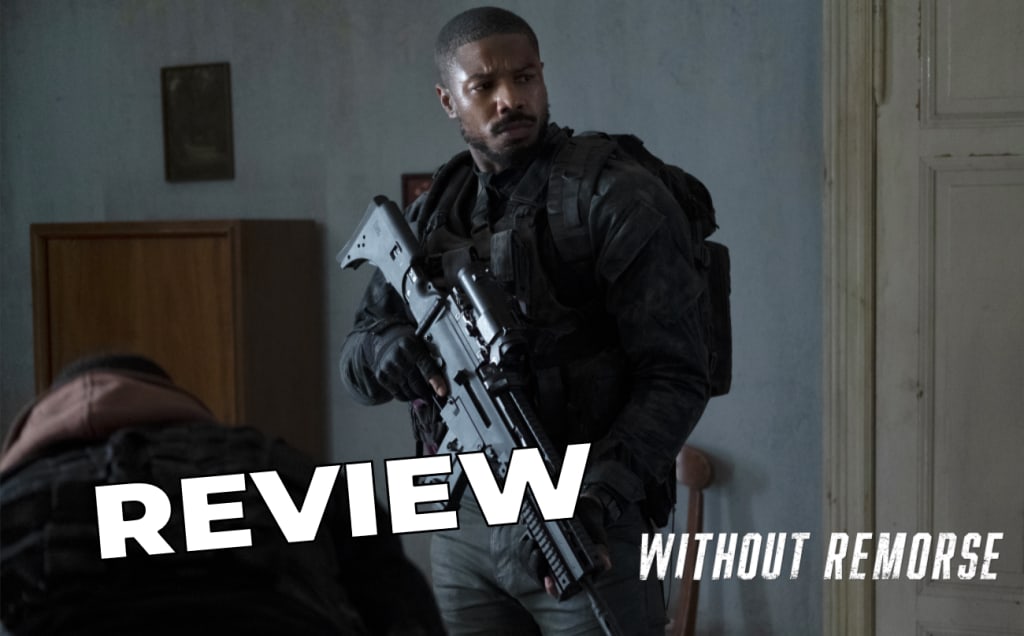 Stefano Sollima directs Without Remorse, an action thriller that serves as a spin-off of the Jack Ryan films. The film stars Michael B. Jordan as John Clark, a US Navy SEAL whose wife is murdered, sending him down a dark path as he must find the people who did this and get his revenge.
This premise should sound very familiar to you, not because it's an adaptation of a Tom Clancy novel, but because it's a premise that's been done to death. We've seen this premise in Death Wish, The Fugitive, Taken 3, Memento, Law Abiding Citizen, and so many others.
Our familiarity with this copy-and-paste concept may be the first issue in this film that isn't bad but isn't very good either. In the entire subgenre of dead wives and vengeful husbands, this isn't the worst that we have, but it's definitely one of the more mediocre ones.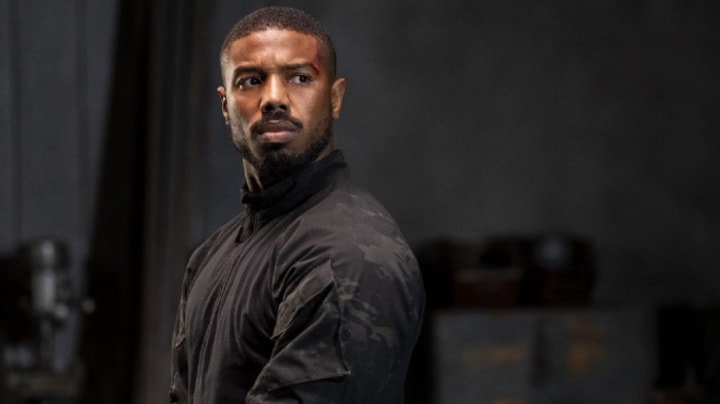 While the story is something we've definitely seen before, all an action movie really needs to win over audiences is cool fight scenes, a compelling protagonist, and a good performance from our lead actor.
Jordan has proven himself to be more than capable of being a dramatic leading man, most notably in the Creed films. He adeptly tackled a very complex character in Black Panther. Here, we get more of his acting chops, as he portrays an intelligent man who goes through a traumatizing experience.
His performance may be the best thing about this film, but he doesn't have much to do even though he is very watchable. John is a protagonist the audience is supposed to sympathize with, but he has nothing beyond his grief. He spends much of the movie either shooting people or slowly realizing things aren't as they seem.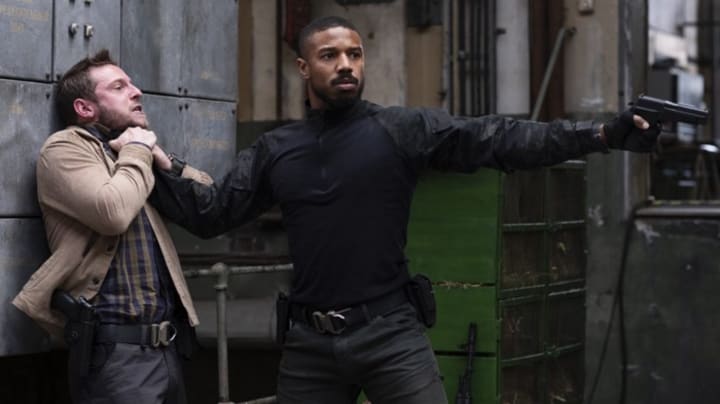 As far as the action sequences go, they are a bit disappointing. Fans of mindless popcorn entertainment may not get what they are hoping for, as the film's opening action sequence shows that the action they are going for is quite unconventional.
While some action films offer a lot of flashy spectacle in their setpieces, this movie's action is tranquil and slow-paced. It's very grounded violence that isn't bloody at all despite its R rating, and it may not satisfy viewers who appreciate a more energetic battle, á la John Wick.
Sollima chose to helm much of the action sequences in wide shots. While wides are generally better for fight scenes than close-ups, the complete absence of mediums and close-ups during the shootouts and fights can make the scenes feel lethargic, as none of the hits feel like they have any impact.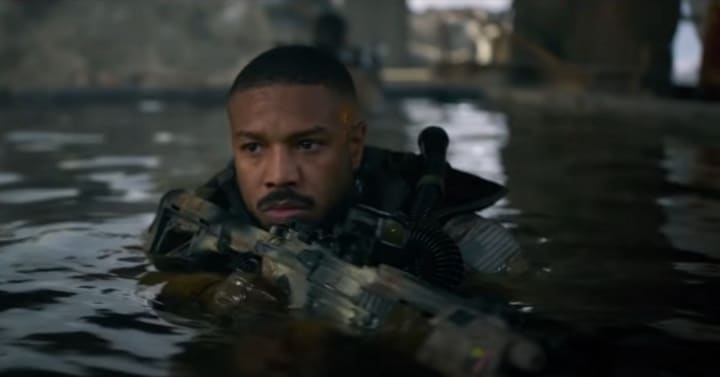 Because of this, the film doesn't give you any reason to watch this over any other action movie. It doesn't excel at what it's trying to do, offering little that we haven't seen done better in other films. The shootouts don't pop the way they should, and I have to go back to this premise.
This film is co-written by Will Staples, who has another film coming out this year called Sweet Girl, yet another film about a man getting revenge on the people who killed his wife. At this point, this premise may be the laziest trope persisting in Hollywood.
And while Without Remorse isn't a film you'll have a bad time watching, there are much better films to check out before this one. It's a movie that will leave you feeling emotionally empty when the credits roll due to the lack of ingenuity in this script, leading to some quite forgettable thrills.
Grade: ★★✬☆☆ [5/10, C]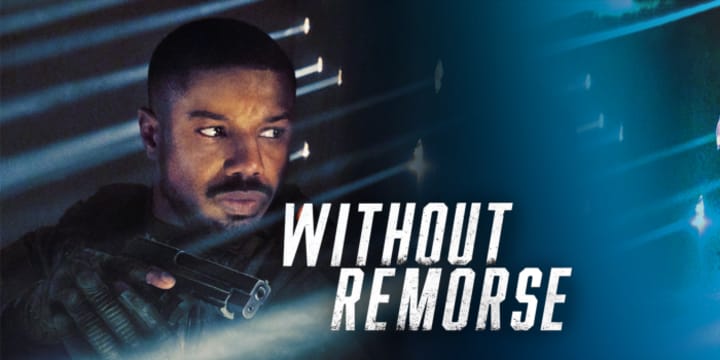 Without Remorse arrives on Amazon Prime Video on April 30, 2021.
Rating: R for violence
review
About the author
Film critic. Lover of Pixar, Harry Potter, Star Wars, Marvel, DC, Back to the Future, and Lord of the Rings.
For business inquiries: [email protected]
Reader insights
Be the first to share your insights about this piece.
Add your insights