What's Inside Those Coveted $126K Academy Award Gift Bags?
Hint: Lots and Lots of Swag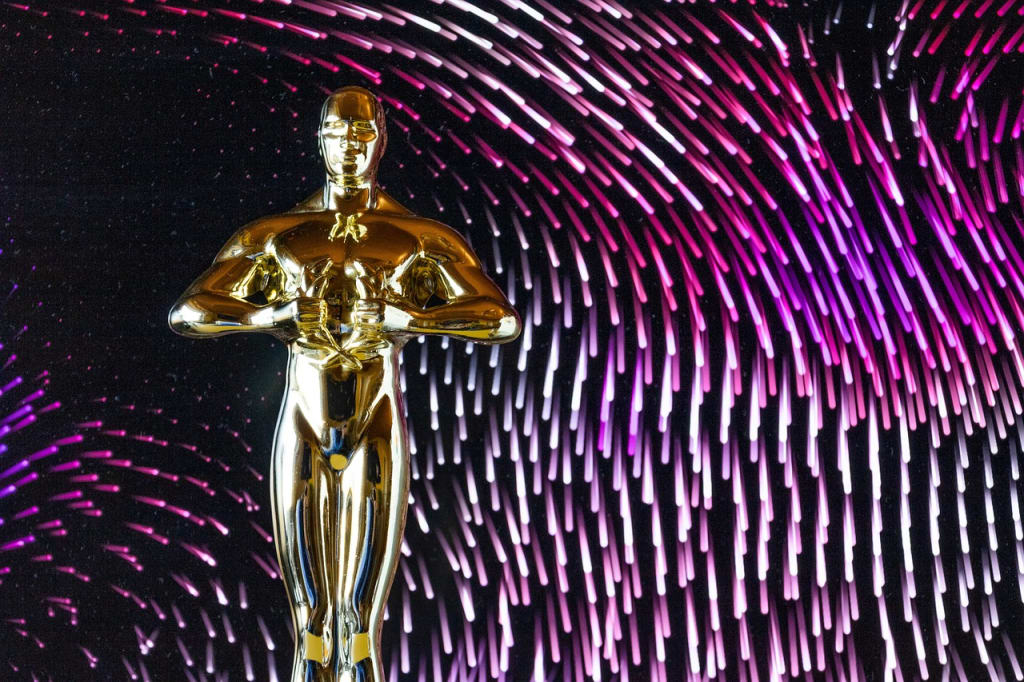 Image by Mirko Fabian from Pixabay.
There's a lot of hubbub in Hollywood right now, with the 95th Academy Awards (a/k/a Oscars 95) airing tonight.
To commemorate that celebration, let's look at those coveted gift bags (Christmas in March!) some nominees receive.
The Evolution of the Oscars Gift Bag
Believe it or not, the Oscars gift bag has existed for over 20 years. The bags aren't affiliated with the Academy Awards - they were created by the L.A.-based marketing company Distinctive Assets to attract celebrities to their products and services.
However, it wasn't until the early 2000s that gift bags started gained attention from the media and the public.
The gift bag was relatively modest in its early days, containing skin care products and gourmet chocolates. But as time went on, it became more extravagant and luxurious.
In recent years, some of the most notable items included in the bag have been luxury vacations, high-end electronics like laptops and smartwatches, and even private sessions with personal trainers.
Purpose of the Gift Bags
Of course, there is some expected quid pro quo.
The founder of Distinctive Assets, Lash Fary, recently stated:
"While this gift bag does, as always, have an impressive value, that is neither our focus nor goal. This is a straightforward win/win. These nominees are in a unique position to help participating brands immeasurably by simply wearing, using and talking about these products."
Public Criticism of the Swag Bags
However, while many celebrities undoubtedly appreciate receiving these lavish gifts, there has also been criticism surrounding the Oscars gift bag. Some have called it excessive and wasteful, arguing that already wealthy celebrities don't need even more expensive gifts.
There are so many gifts offered to the nominees, that they require multiple suitcases to transport them all.
Regardless of where you stand on this issue, one thing is for sure: the Oscars gift bag has become an institution in its own right, evolving over time to become a symbol of Hollywood glamour and excess.
The 2023 Oscars Gift Bag
Though they're called "Everyone Wins" gift bags, not all Oscar candidates will receive the coveted goodies from Distinctive Assets this year.
This year's recipients will only be the Oscar nominees for "Best Director," "Best Actress," "Best Actor," "Best Supporting Actress," and "Best Supporting Actor."
And the host, Jimmy Kimmel. So he wins, too!
That's a total of 27 recipients (since "Everywhere All at Once" was directed by Dan Kwan and Daniel Scheinert, they will each receive a bag (rather, a set of suitcases).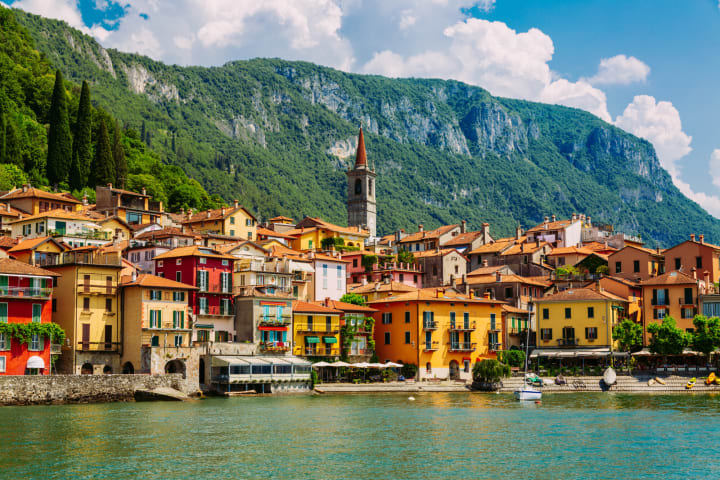 According to Distinctive Assets' press release, the six-figure gift bags include (note: this is a partial list):
Epic Experiences
A $40,000 three-night stay at the luxurious The Lifestyle 10-acre property in Ottawa, Canada (the highest value of any gift this year)
Punta Imperatore Lighthouse remote Italian island vacation hideaway
Art Lipo body sculpting
Microneedling medi-spa services and foundation from Oxygenetix
Bauman Medical hair restoration services and hair wellness products
Facial rejuvenation from Dr. Konstantin Vasyukevich
Shaman reading and a copy of A Book for Life by Jo Bowlby
Complimentary project management from Maison Construction
Skincare & Wellness
C60 edible massage oil
Sweetums flavored intimate wipes
Ariadne Athens Skin Wellness bath ritual sets
Beli vitality and fertility supplement
Benigna Parfums Royal Essence Collection
Blush Silks beauty pillowcases
EpicLight Beauty Never Settle Radiant Cheek + Lip Blush
DAX Hair Care grooming products
evolvetogether beauty products
KnowingLabs performance testing panels
ReFa Heart Brush & beauty showerhead
Reflect ultimate mental health orb
Serucell groundbreaking cellular protein Recovery Serum
Sumner Street Shea handmade vegan body butters
Third Element Water lithiated hyper-supplement
Clothing & Accessories
Rareté Studios customized gemstone bracelet
Bored Rebel graphic undershirts
THE FOOTCLOUD invisible adhesive shoe cushions
Food & Drink
Antigua Cruz Añejo Cristalino Tequila
m.cacao's expressio (the first-ever chocolate box with a personalized video embedded inside)
blanc par rouGe gourmet maple collection
Ethically-sourced small batch chai concentrate from THE CHAI BOX
Tranquini adaptogen-infused sparkling beverages
Ginza Nishikawa Japanese milk bread
Comvita UMF 10+ Manuka Honey
Wine from Frontera Wines
Good Girl chocolate
Harmless Harvest coconut milk
Posh Pretzels dark Belgian chocolate-covered pretzels
Ysidro sparkling canned sake spritz
Miscellaneous
Pieces of Australia land plots supporting Australian conservation efforts (part of its "Conservation Gift Packs")
Jambys "performance inactivewear"
PETA travel pillow
Daily Energy Cards
Upminders LRU (Love, Respect, Unity) Medallion
The Human Being Journal created by Mahara Mindfulness
Apparel from The Millions-Billions-Trillions Brand
Shinery Radiance Wash all-in-one hand soap + jewelry cleaner
Taxable Income
The IRS sees value gift bags as taxable income, so the more trips and procedures a nominee accepts, the more they will owe Uncle Sam on tax day.
Summing It Up
The above-listed items are just a few examples of what's included in this year's extravagant gift bag suitcases.
While some may argue that they're unnecessary or excessive, there's no doubt that they add to the allure and excitement surrounding Hollywood's biggest night.
Click here to check out the complete list of star swag.
Disclaimer: The original version of this story was published on another platform. Link to original version: https://medium.com/@randymasters/whats-inside-those-coveted-126k-academy-award-gift-bags-550fb3ec05a0?sk=406c89ba08f436f8db749a354f8bf0cc
About the Creator
Attorney, writer, and content creator. I write about passive income, affiliate marketing, AI tools, legal issues, content creation, books, and side hustles. I live in New York City.
See more at www.bestmoneyhustles.com
Reader insights
Be the first to share your insights about this piece.
Add your insights