What's Going on with the New Gambit Movie?
The new Gambit movie has been in the works for ages, and yet, we don't know much about it. What's up with that?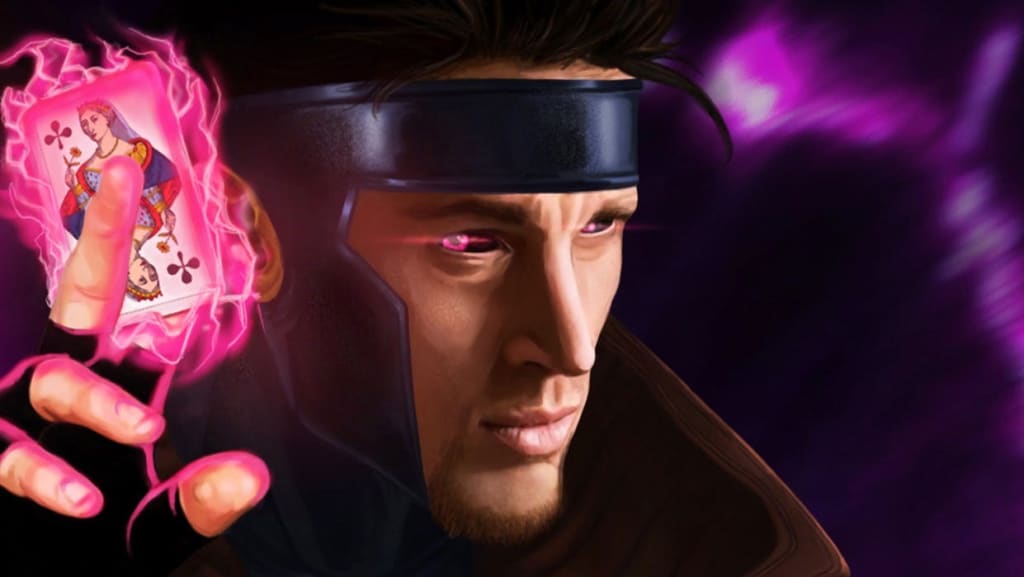 Gambit is going to be one of the new Marvel superhero movies to hit theaters in the upcoming year—or at least, that's what we're being told. A movie featuring the comic book card thrower has been in the works for ages.
Fans of the X-Men are hoping to see Remy LeBeau in a live-action movie. It's been slated for 2019, but so far, we haven't really heard much about it. So, what's going on with the new Gambit movie?
As a total comic book geek, I decided to find out the scoop about Gambit on my own. (Hint: There's a lot of concern from diehard fans going around.)
It's been in talks for years.
Believe it or not, rumors swirled about a new Gambit movie for years. Even searching for movie details online will reveal that Marvel has been mulling it over since 2016.
In the past, a film based on Gambit has been cancelled after directors quit and delays kept it from reaching air. Channing Tatum was already slated to play him, but the film has remained in turmoil for so long, many fans doubt it'll ever make it to the box office.
It's a film that has gone through directors like Gambit goes through cards.
The biggest reason for the delays is because directors keep dropping out of production. No one really knows why, but the last director, Gore Verbinski, dropped out in 2018. This led to production screeching to a halt.
Another one director dropped months before, leaving people wondering what's going on. FOX producers claim that the script is "great," but refuse to explain why people keep leaving.
Older news stories claim it'll show Gambit as an anti-hero.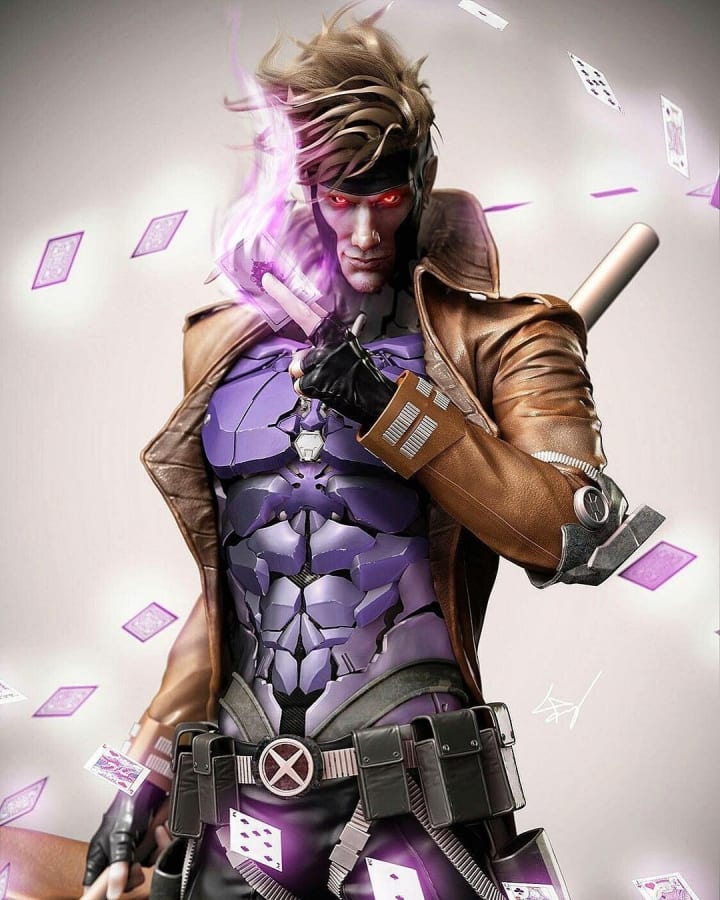 The same 2018 news report by Den of Geek above states that the new Gambit movie won't be your traditional superhero film. Rather, it involves Gambit doing a heist. This makes sense, since the Ragin' Cajun first started off his life in a Thieves' Guild.
That said, a lot of different things can happen in a year. We don't really know whether this script was kept or scrapped.
Movie producers are firm that the film is coming out.
Despite all the delays, producer Simon Kinberg and FOX Studios are adamant that a new Gambit movie will hit theaters eventually. That said, it's still looking very shaky despite all the new buzz being generated online.
So far, what has been confirmed is that shooting has been taken up once more. Whether or not it'll actually make it to completion is another story entirely.
Though directors changed, stars haven't.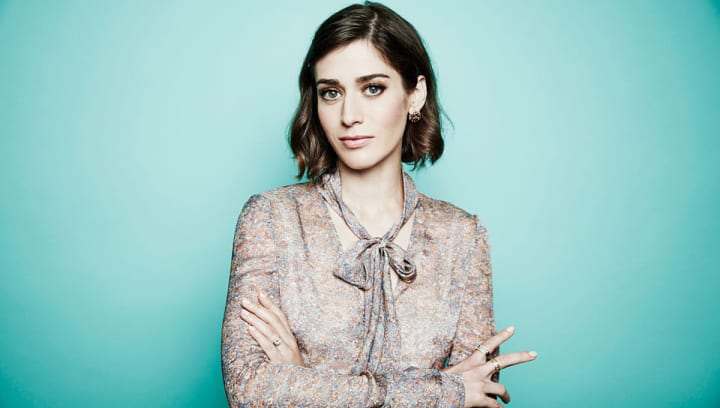 It's been confirmed that Channing Tatum will be playing Gambit, and Tatum confirmed the Gambit movie was still in the works last year. A female lead will be played by Lizzy Caplan. That being said, there hasn't really been any word about who will be playing the antagonists, or who the antagonists will be.
Since it is an anti-hero movie, there may not be any at all.
Rumors have been swirling about a high turnaround rate in staff due to creative directions.
Though the official reason for at least one director's dropout was creative differences, there have been a lot of rumors about creative differences being the real straw that broke the camel's back. AV Club believes it may have something to do with the rigid standards of producers on the project.
Ever since Verbinski and Doug Liman both ducked out after a relatively short time on set trying to direct the film, people have been asking, "Is it time for Fox to give up on the Gambit movie?"
Though it's definitely up in the air compared to titles like Captain Marvel, there is some solid proof that a new Gambit movie is in the works. A trailer was allegedly leaked online, and the flick definitely whet geeks' appetites.
Comic book fans are all pretty excited to see it happen, but actually finding the trailer proves to be pretty difficult.
People who are major Gambit fans are already getting very worried about the film's ability to capture their attention.
Let's just be real, Marvel movies are very hot right now, including ones featuring various X-Men. Even with all the hype surrounding the Marvel Cinematic Universe, fans are already nervous about the new Gambit movie's popularity.
Even though X-Men fatigue is not an issue as much as it once was, fans are already calling it a "vanity project for Channing Tatum." Ouch, right? It gets worse. Fans are also worried that Channing may end up being a ham onscreen, forgetting the character he's supposed to play.
People already forgot the last Gambit movie appearance, and that doesn't bode well for the new flick.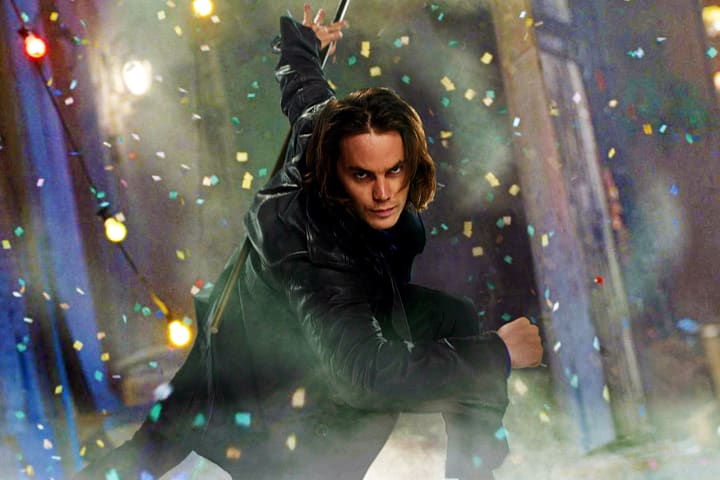 Most people don't remember this, but the character of Gambit was already featured in an X-Men movie that actually made it to the box office. Gambit was played by actor Taylor Kitsch in X-Men Origins: Wolverine.
The problem is, no one seemed to notice or care. By having Tatum play Gambit, it's also a major lapse in canon. How the MCU will salvage that is unknown.
As of right now, the project's been pushed back to 2020.
The new Gambit movie was meant to drop around 2016. Then we were left wondering where 2018s X-Men movies left the long-awaited Gambit movie. Then, 2019 was supposed to be the year the movie hit the big screen. Now, the official release date is in March of 2020.
So, what's up with Gambit? We honestly don't know. It's kind of turning into a catastrophe from what we're seeing, though.
About the Creator
Riley Reese is comic book fanatic who loves anything that has to do with science-fiction, anime, action movies, and Monster Energy drink.
Reader insights
Be the first to share your insights about this piece.
Add your insights