Top 3 Romance/Drama Webtoons
Beautiful art, lovable characters, hot love interests & LOL moments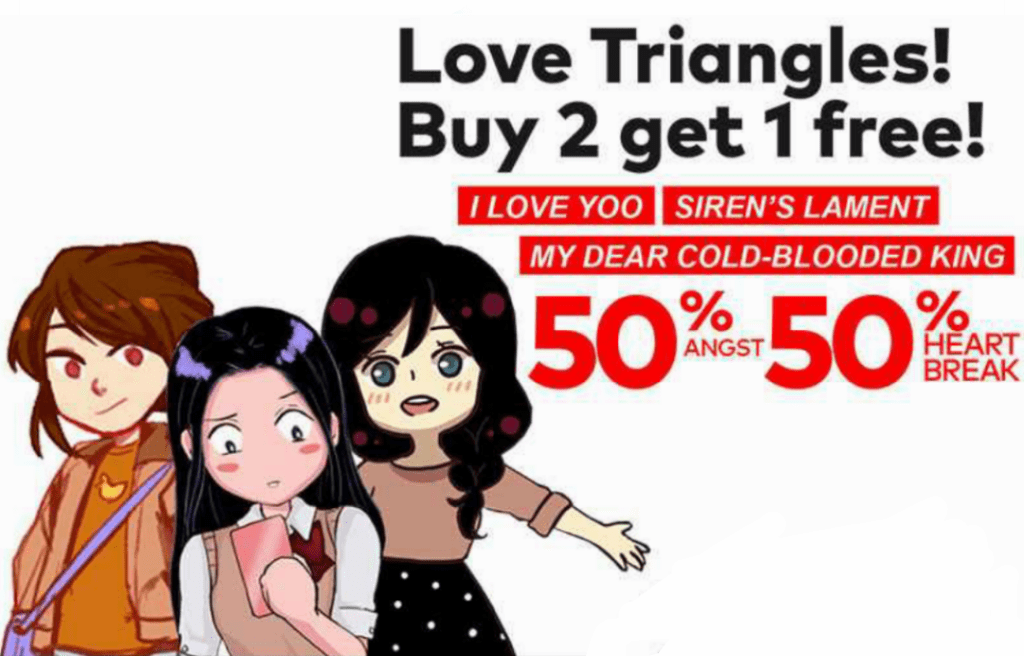 Webcomics are easily accessible, update weekly, and have a large variety of stories to select from. Out of all the numerous genres available, the romance/drama genre takes the cake, being by far the most favorable by fans and creators alike. Memorable characters, laugh-out-loud comedy, plot twists, and visual pleasures await you in these top three romance/drama webcomics found on LINE WEBTOON!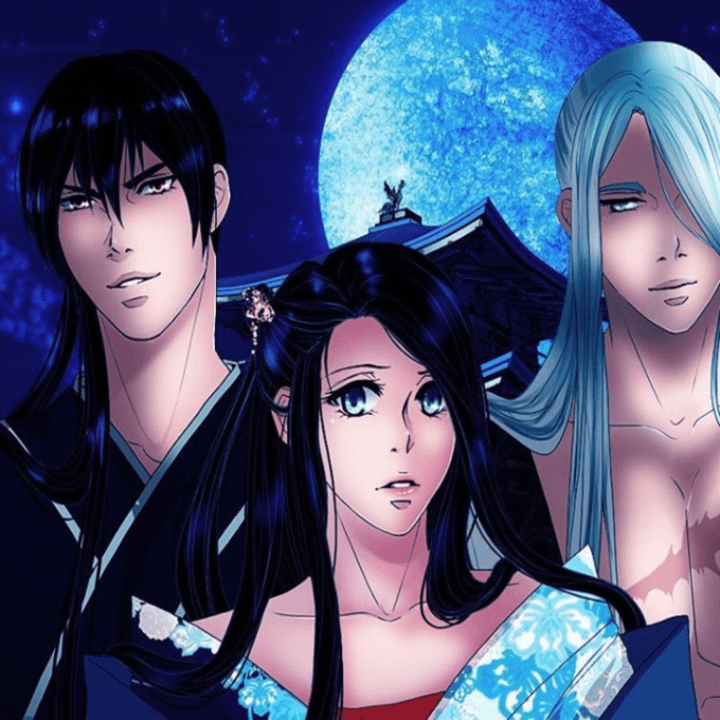 Author: lifelight
Chapter Status: 118 Episodes (Active)/ Updates Every Sunday
Genres: Romance, Drama, Mystery, & Action
Featured: March 12, 2017
Rating: Mature (17+) - Violence, Mild Gore, Sexual References, Partial Nudity, and Substance Abuse
A fierce young peasant finds herself under the watchful eye of the feared Blood King after saving his brother from assassins. When observing Mei's determination and passion for justice, the Blood King invites Mei to train in his palace. Quickly, Mei discovers the Blood King's palace is covered in secrecy, deceit, blood, and desire. Can Mei avoid the attention of the Blood King long enough to discover her warrior brother's secret history? Or will she befall to the charms of the men within the palace walls?
Lifelight brings forth a beautifully written and drawn story, leaving viewers breathless with each new update. She continuously keeps her viewers expecting the unexpected with artistic foreshadowing, jaw-dropping plot twists, and clever surprises hidden around every corner. Lifelight will leave readers questioning their sanity as they try to unravel her web woven of truth and lies.
Watch the Trailer of My Dear Cold-Blooded King!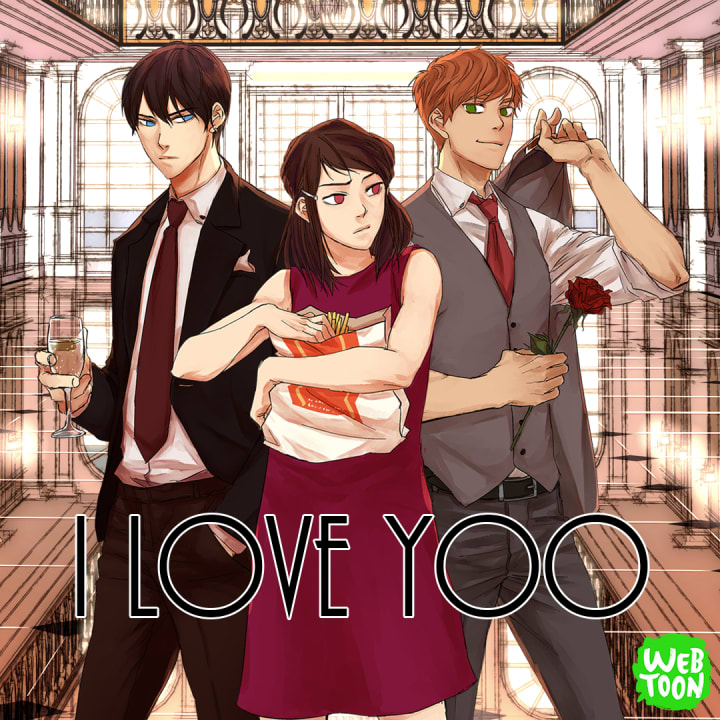 Author: Quimchee
Chapter Status: 98 Episodes (Active)/ Updates Every Friday
Genres: Drama, Romance, & Comedy
Featured: April 6, 2017
Rating: Teen (16+) - Minor Blood, Substance Abuse, Sexual References/Misconduct, & Harassment
Shin-ae Yoo is a seventeen-year-old girl who just wants the simple things in life. Is that too much to ask for? Apparently, the universe seems to think so. Having experienced bullying off and on in school, friends are few and far between. Shin-ae's love life sadly doesn't fare much better, currently being non-existent. Not to mention her father is struggling to make ends meet.
Things go from bad to worse when two chance encounters at a dinner party turn her world upside down. She soon finds herself caught in the middle of a family feud, amidst trying not to build friendships or gain new enemies. What is a girl to do?
Quimchee's well crafted plot accurately expresses the numerous hardships young people of today face, where simplicity and complexity are often one and the same. Her great sense of humor can be absorbed in loads through the unique and hilarious facial expressions, dialogues, and reactive scenarios found within each episode. Readers will quickly find themselves hooked to this unique story, leaving their emotions in turmoil, only to come back begging for more.
Watch the Trailer of I Love Yoo!
Author: instantmiso
Chapter Status: 157 Episodes (Active)/ Updates Every Saturday
Genres: Romance, Fantasy, Drama, & Comedy
Featured: March 4, 2016
Rating: Teen (15+) - Minor Blood, Minor Violence, and Substance Abuse
Myth becomes reality when Lyra comes face to face with a siren after accidentally falling into the ocean over a broken heart. Having been lured in by an enchanting voice, only to be unexpectedly kissed, Lyra finds herself entailed in a mysterious siren curse.
Upon waking up on the beach, Lyra learns the full extent of the curse, only to discover the curse malfunctioned. Instead of the curse being fully passed onto herself, now she shares the curse with the siren who attempted to bestow it upon her in the first place.
With confusion acting as the baseline of her newly formed relationship with the siren, Lyra is determined to break the curse for both of them. All they have to do now is keep her new curse a secret, act as if they are long time friends, and keep her childhood friend/crush from noticing anything fishy going on.
Instantmiso turns the tables on her readers, forcing them to rethink everything they thought they knew about sirens and Greek mythology. Her relationship-building skills are on par with the natural progression of emotions, appearing realistic and unforced. Together with the author's lifelike ocean scenes, hot beach bodies, and fishy friends, readers won't be able to soak it all in at once.
Watch the Trailer of Siren's Lament!