Top 3 Most Popular Cosplayers in Singapore you need to know 2022
Top 3 Singapore Full-Time Cosplayers and how they earn from their hobby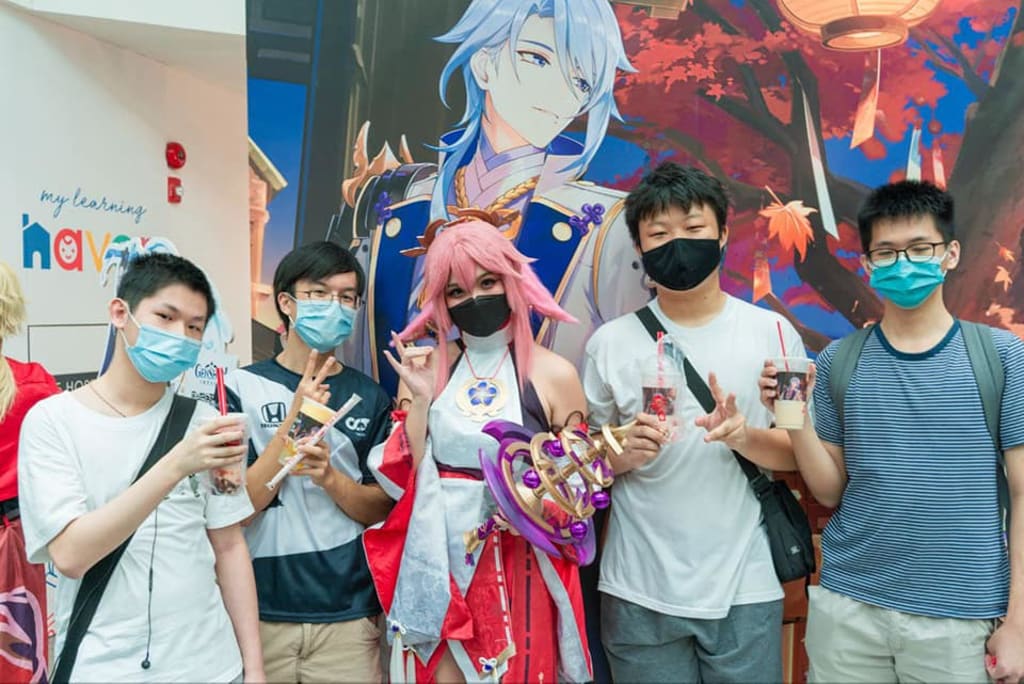 Famous Singapore Cosplayer Xiaoyukiko's appearance at LiHo x Genshin event, cosplaying as Yae Miko
Cosplay is becoming more and more popular in Singapore! You might be surprised, these top Singapore cosplayers are even more popular than some local influencers.
With conventions finally back in Singapore, here are the Top 3 Most Popular Cosplayers in Singapore you won't want to miss.
1) XIAOYUKIKO
Xiaoyukiko is the most popular cosplayer and ACG Influencer in Singapore and well-known both locally and in South East Asia.
Yukiko started cosplaying in 2017, and in a short 5 years has now amassed over 1.4 Million fans on her main social media, Instagram and Facebook.
She is a full-time cosplayer, but she does not have a Patreon or OnlyFans. She is very often seen invited to events and conventions or taking up brand sponsorships on social media.
Other than her appearances and sponsorships, she also sells her self-published cosplay photobooks, such as her Genshin Impact Ganyu Photobook.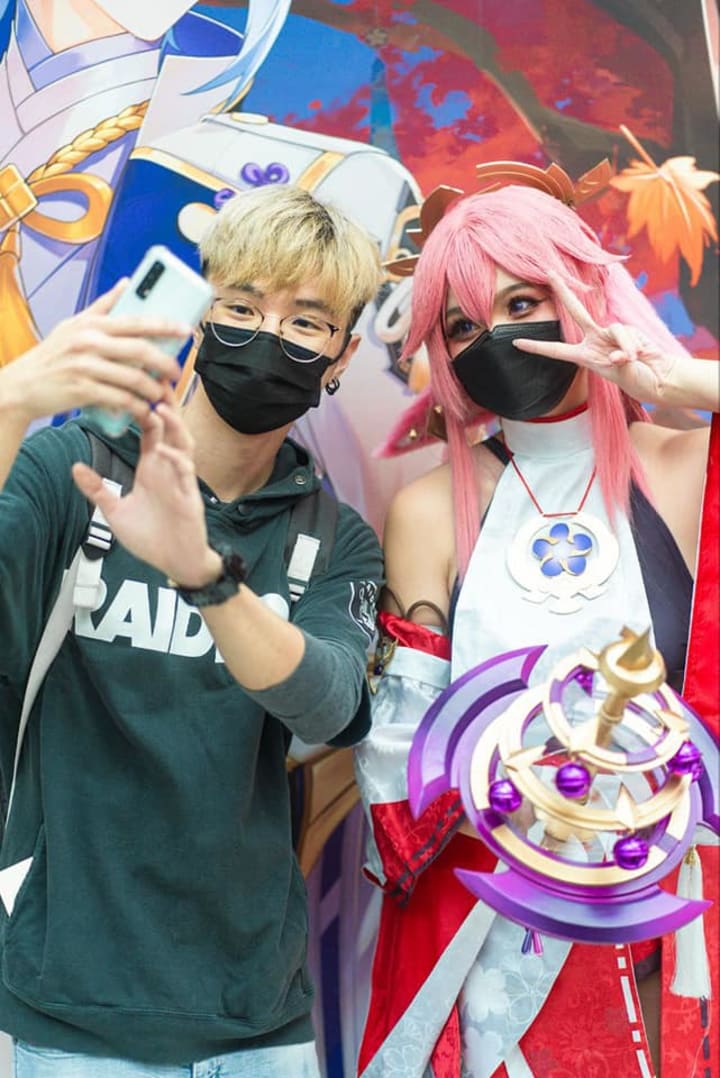 From her often offline appearances and amount of support for her merchandise at conventions. It is speculated that she is the highest-earning cosplayer in Singapore. At recent Arc Market convention, her bidding item, an A1 size Cosplay Poster, has gone for to $1000 dollars!
2) KIYOCOSPLAY
Kiyo is another very popular figure in the cosplay community, who has amassed over 650K fans on her main social media: Instagram, Twitter, and Facebook.
She has been a cosplaying since 2010, a very experienced cosplayer in Singapore cosplay scene.
With the love and support from her fanbase, Kiyo has guested at multiple local and international cosplay events. She was also 'Next Cosplay Asia 2019', a photobook Kickstarter project which featured many known cosplayers from around the Asian region.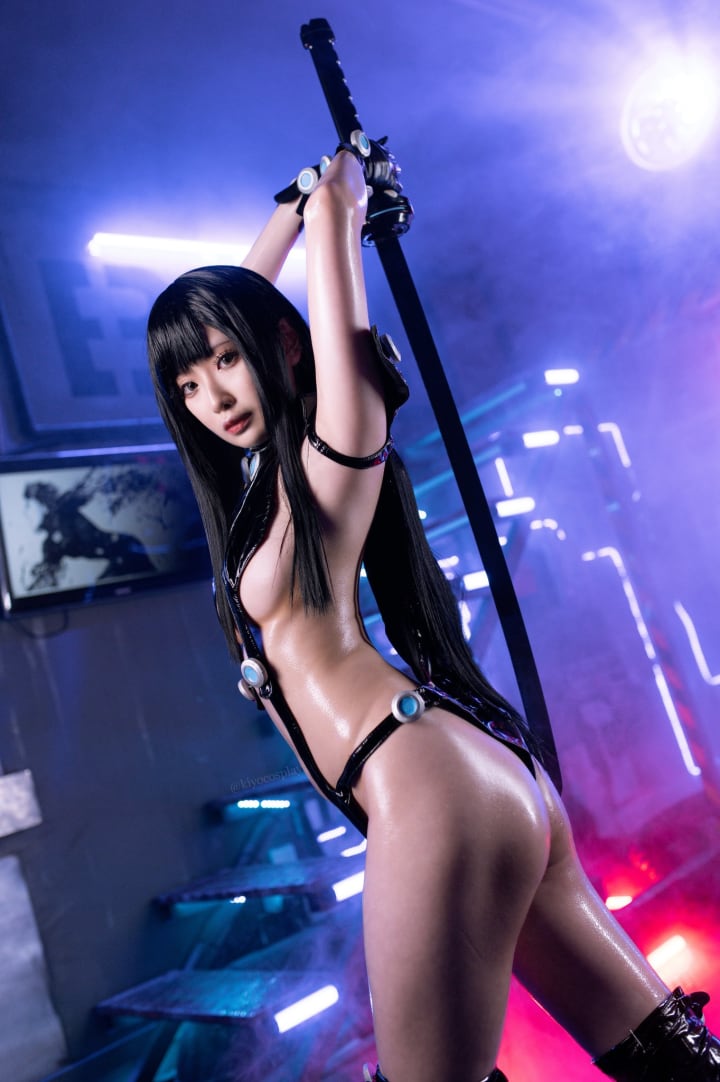 Kiyo is a full-time cosplayer. She earns mainly from her Patreon and OnlyFans account. She is also featured in events, such as the LiHo x Genshin Impact event.
Kiyo is in the top 5% of OnlyFans creators! Check out Kiyo's OnlyFans here https://onlyfans.com/kiyocosplay_
3) PLANT LILY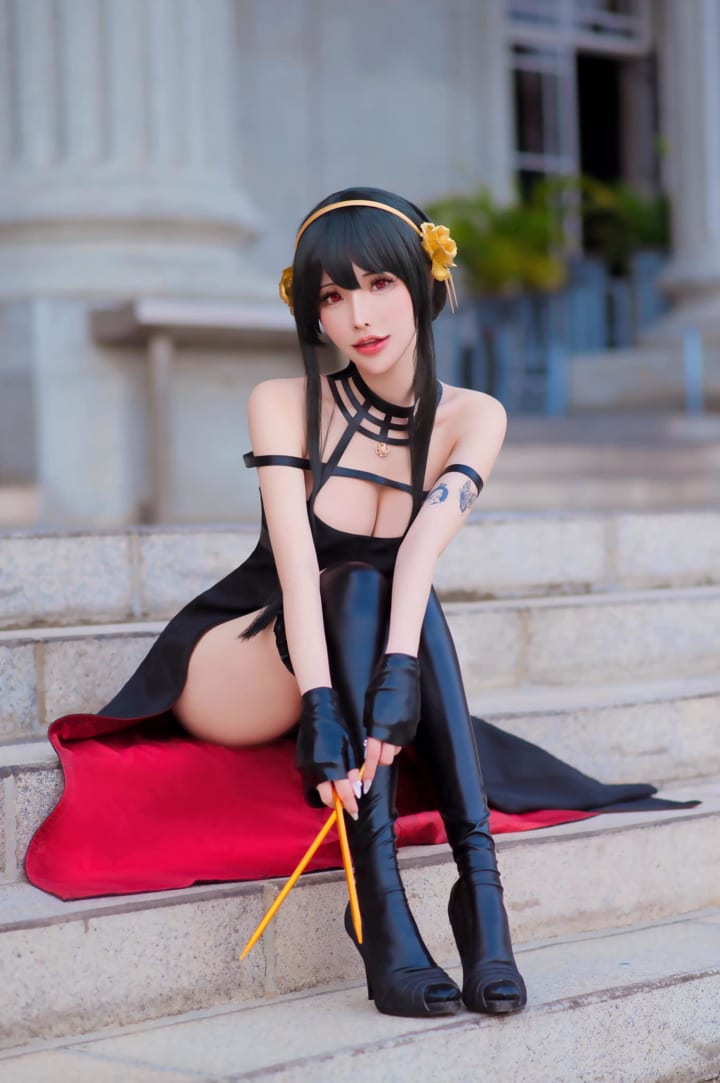 Plant lily has been a cosplayer since 2013 and visited/guested in many conventions. She creates much sexy cosplay and casual online. She has amassed over 500K fans on her main social media: Instagram and Facebook.
Plant Lily is a full-time cosplayer as well. She earns mainly from her fan support platforms, Patreon and Buy Me A Coffee. Plant Lily has recently reached 60 Patreons. Do check out her Patreon here: https://www.patreon.com/Plantlily
Other than Patreon and Buy Me A Coffee, Lily also releases her cosplay merchandise, such as her Dress Up Darling Photobook. A talented and sexy cosplayer from Singapore you should not miss!