'To All the Boys I've Loved Before' Review
The newest rom-com is the best... ever. Just kidding, but it's up in the top five. Here's why...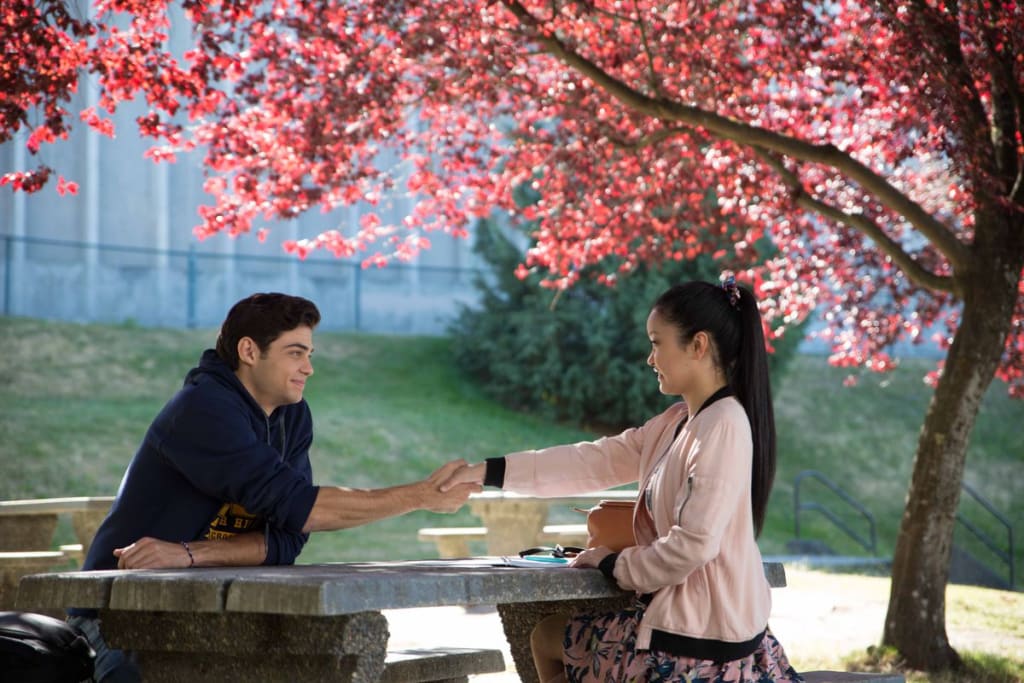 So Netflix has been coming out with an array of romantic comedies lately. And they have just been getting better than the one before. First, The Kissing Booth, then Set It Up, and lastly To All the Boys I've Loved Before. There has probably been more, but these are the important ones, ha. This movie is very good and has captured the hearts of many. I won't go over the plot because I am sure everyone has seen this movie; I am just going to go over the main points of why I thought it was good and parts that needed to be worked on.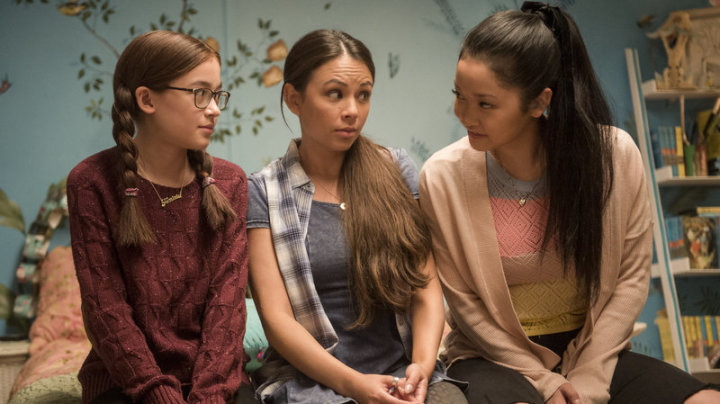 First, what I didn't like. It's only one thing, really: the three sisters. Individually, I loved each of them, especially the little sister. They are always so insightful, but learn huge lessons in the end.
But my issue is that they don't look the same at all. I grew up in a highly Asian-populated area in California, most of my friends were Asian, or part Asian, so seeing this family was a little confusing. All half Asian and half Caucasian people look different—I get that. Like I said, I knew a lot of people who were half Asian and they didn't look like their siblings most of the time. My issue is that Lana is Asian and looks Asian, while her sisters look half Asian as the story makes it that they are.
Don't get me wrong, I think that Lana Condor was right to play this role and she did it very well, but it just bothered me that she just wasn't half Asian as they were making out the role to be. Minor issue, but still something that bugged me.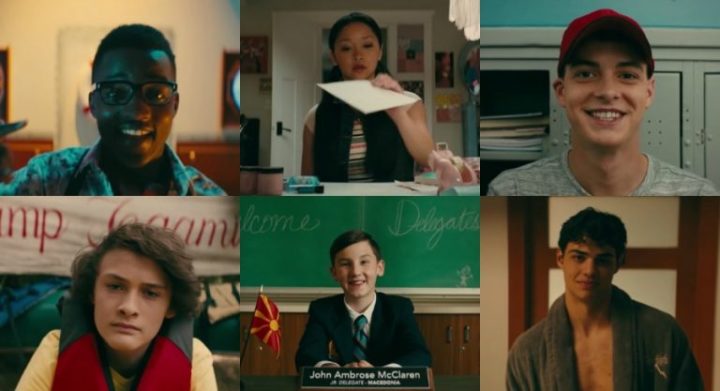 So, on to the things that I enjoyed, besides almost the whole movie. Lara Jean displays innocent love and how it is natural to love a lot of people. I definitely had my fair share of celebrity crushes and crushes of boys at church camps and school. It's one thing to love many and one thing to cheat because you love a lot of people and Lara Jean does the former.
She loves each of these guys at a certain time in her life and writes them letters to convey how she feels at the time. It's really rather sweet. But when one letter gets out to her sister's boyfriend, she has to come up with a plan to make her sister not hate her. So she kisses Peter Kavinsky, and they have a fake relationship.
The relationship, though fake, has something pure. They are both trying something new and are being completely honest with one another. It makes me want to get into a fake relationship with someone, but I'm married so that ship has sailed. But they have really deep conversations about how they miss their parents and the struggles that they go through.
For a moment, I sympathized with them in thinking that this movie was actually about loss and learning to love again. Lara Jean lost her mom and hasn't really had anyone to talk to except her sisters and Peter is comforted through Lara Jean about his father leaving and starting a new family. Lara Jean also has to deal with her sister leaving to Ireland for school.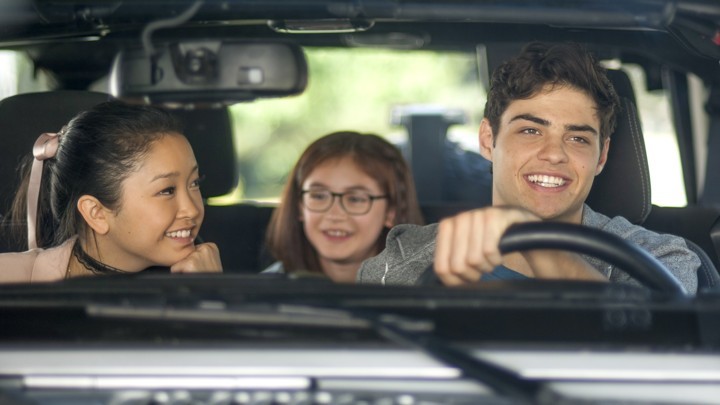 This story was enjoyable from beginning to end. It was funny, clever, not overly awkward and cute! I would just like to hint at some of the more subtle things.
Like the friend, Chris. This reminds me of a friend of mine in high school. She was always going to those kind of parties and goth-like. She was an awesome friend. So I really liked Chris and her character. I just wish we saw more of her relationship with Lara Jean because they were kind of a weird mix, ha!—a homebody and a raging crazy person, interesting mix.
I liked the relationship between Lucas and Lara Jean. She writes him a letter after he was so nice to ask her to dance at homecoming freshmen year. When he got the letter he confronted her and told her that he was gay. Then surprisingly a friendship began. The only reason why I say surprisingly is because if I got a love letter about an event three years ago I would be a tad creeped out. But their friendship was fun because they had a lot in common and they confided in one another. It was great! I hope it builds in the next one!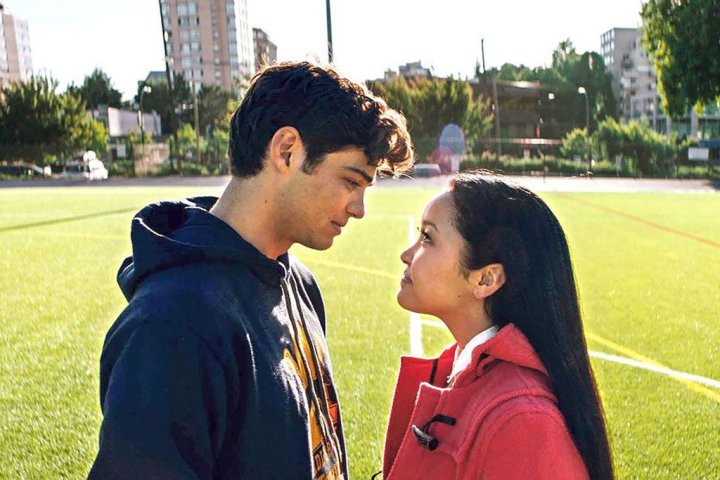 This movie is really sweet and shares a lot of deep topics in a light manner that is very respectable.
Overall, I give this movie a 9.5/10. Just because of that one thing that I mentioned earlier.