This Is How BTS Shook The Pop Industry
Exploring The Secret Behind BTS' Success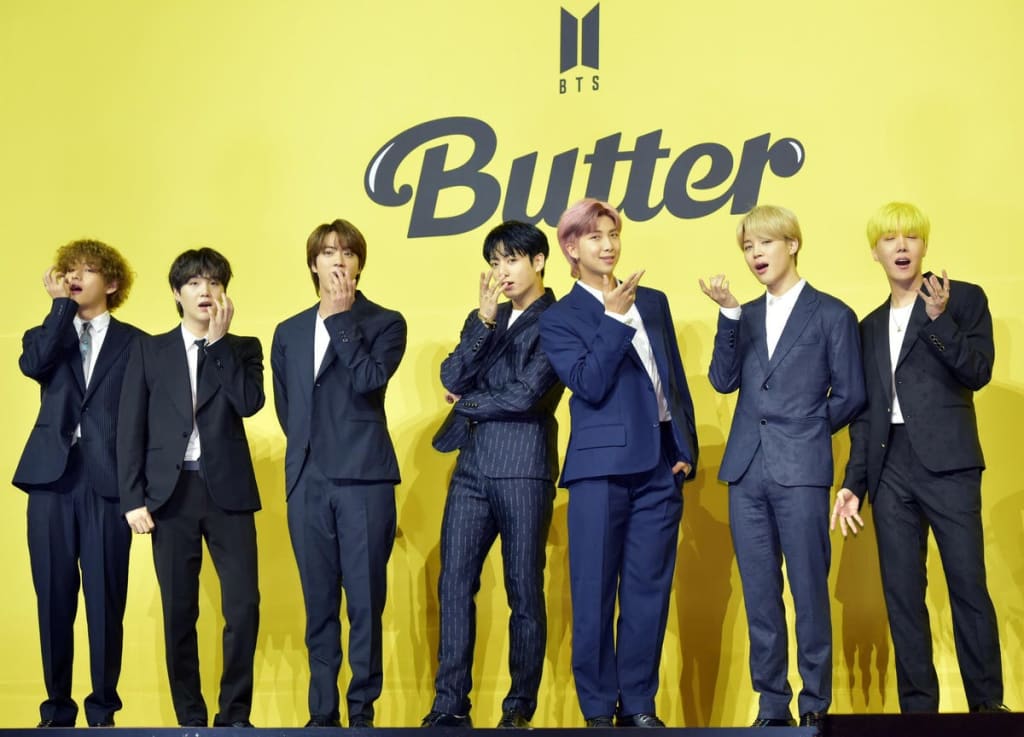 BTS Members
If someone asked you who is the present pop star before one or two years back, you may say Justin Bieber or Taylor Swift as the answer. But now the scenario has changed. If the same question is asked today, we have a clear answer to say: BTS. After the world hit Dynamite, BTS was like a rising sun from Asia, who proved their significance and reach everywhere on the whole globe. One of the secrets behind the rapid growth of BTS is that they made no haters like Justin Bieber (JB).
If you still open your mouth like hearing BTS for the first time, then friend, you don't even hear pop music at all. From Michael Jackson's Moonwalks and best-selling albums and the monopoly of Justin Bieber to the remarkable rising of BTS with their neo-pop styles, pop music had witnessed a lot of changes from its birth. The pop world is now dipolar. While Justin sustains his fans, BTS grows their fans. So, we can assume BTS has been developing to a major force that the pop industry has ever witnessed.
BTS are the short letters for Bangtan Sonyedhan. They are famously called as Bangtan Boys. The South Korean troop currently consisting of seven members namely V, Jungkook, Jimin, Jin, Suga, RM, and J-Hope had eight members earlier. After the suicide of a BTS member Kim Jong-hyun, the group became a septet ( a seven-member troop). In 2010 BTS began the formation and in 2013 they came under Big Hit Entertainment.
The BTS wasn't actually a pop band and were focused on Hip-Hop during their initial stages. Then they covered various music genres such as EDM (Electronic Dance Music), R&B (Rhythm & Blues), Pop, and K-pop (Korean Pop). But people loved K-pop the most. Realizing that, they made a bunch of K-pop songs that included both English and Korean verses. Gradually when they were ready to spread their wings, they made songs completely in English such as Dynamite and Butter, that built new records in Pop music history. When dynamite was seen by 10 million people in 21 minutes, Butter was seen by 10 million in 13 minutes in the youtube release alone.
See the rapid growth of BTS!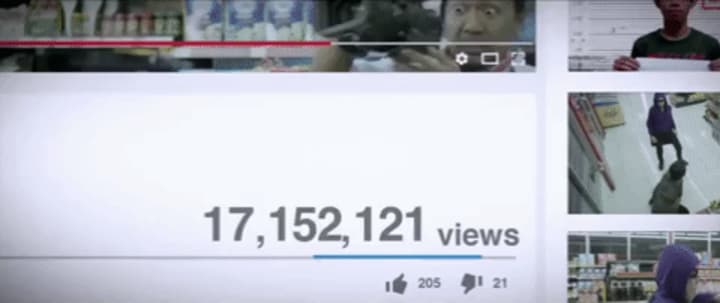 The main secret behind the growth of BTS was their strategic development. They done experiments in the field of pop songs. They tried different topics for songs covering the feelings and thoughts of school-age youths and the coming of age, about personal and social commentaries, and the traveling to get near the individualistic concepts such as loving oneself.
After the release of 2 Cool 4 Skool, Dark & Wild and Wake Up, BTS released their first hit Wings in 2016, which sold one million copies in South Korea. Since then, they didn't had to look back. They broke the whole global music market records and blew across the United States and even got into the U.S. Billboard 200 Chart with their 2018 album 'Love Yourself: Tear'. In 2020, they reached the first number on the U.S. Billboard Hot 100 and 200 with Dynamite, their Grammy-nominated single.
The strategic world tour blew the Korean wave across the globe and this made them really famous. BTS was even listed as the top 25 influential people on the internet in 2017-2019 and the 100 most influential people in the world by TIME magazine in 2019. They won 9 Billboard Music Awards, 6 American Music Awards, 24 Golden Disk Awards, and nominations for the brit and the grammy awards.
The next reason for the success of BTS is their strategic master plan of using social media and popularizing their own stands by releasing posters, cute photos, and so on. They never missed a chance to show off on the television channels.
Because that's how every artist grows. We can't blame anyone regarding that.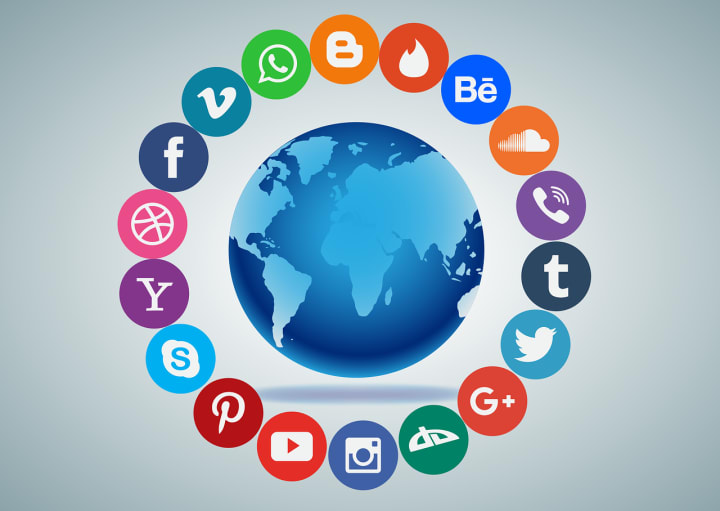 In short, the major secrets behind the success behind BTS is simple: They made a strategy; they followed a strategy, and they achieved what they were supposed to. They still follow a consistency in social media rather than releasing more songs. They make quality songs very slowly, but they posted videos and photos on social media consistently so that the three letters BTS won't fade away soon.
Moreover, they have a fan group called BTS army, who are crazy about BTS. So we can say with much confidence that, "BTS Shook The Pop Industry".
If you loved the content, hit the like button and visit my social media links to follow me, so that you will get updated.
Facebook Page Twitter Instagram Goodreads YouTube
pop culture
Hi, I'm Akhilesh. I love to blog and blogs on medium and on vocal media. I won't stick to the same topic always, because I think writing diverse topics is better.