The Golden Girls
Pass the cheesecake and pull up a chair.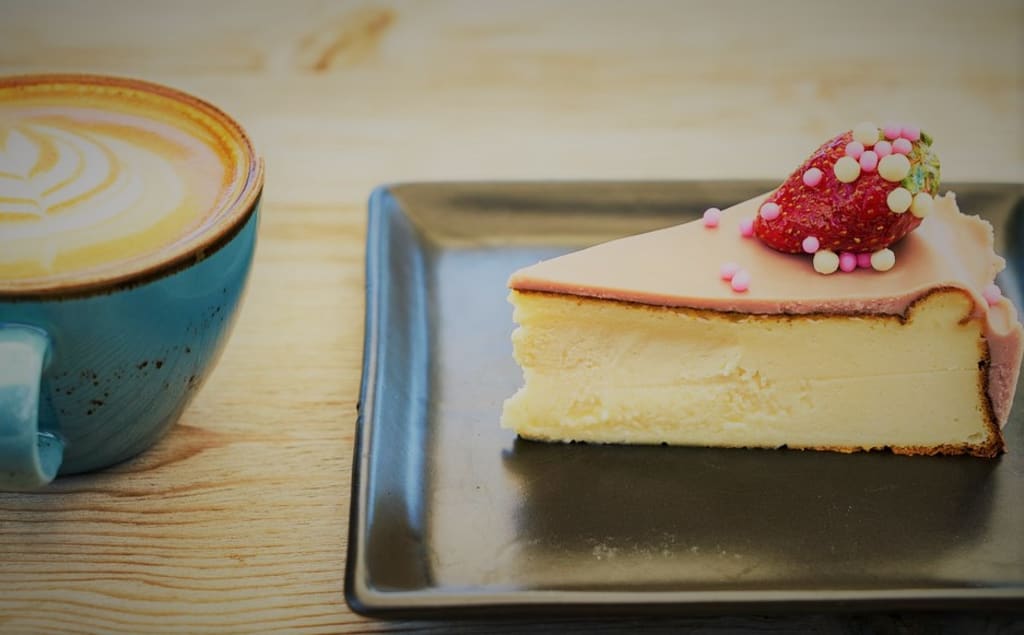 One of the most iconic shows regarding friendship is The Golden Girls, about a group of ladies who, by pure fate, entered each other's lives and forever changed them. The show was as memorable as the theme song that randomly pops in your head when you least expect it to. It is so much more than the "picture it" stories or the cheesecake fueled all-nighters. It is the epitome of friendship and just how far a person would go to protect it and keep it sacred.
The Golden Girls revolved around four senior citizens who, through unique and often bizarre circumstances, came to all reside under one roof in Florida. An Italian American mother and daughter team full of sarcasm and spunk, a Southern art enthusiast with a burning passion for men, and a kind-hearted and refreshingly naive spirit with Minnesota roots. These ladies could cook and clean, leaving an impeccable home in their wake. They could welcome grandkids one minute and be helping a neighbor in trouble the very next. They spent their days working at various jobs and their nights pining over men and recalling incredible memories.
What is the fascination with the show? Perhaps it is a mixture of the witty humor along with, at times indeed tear provoking issues covered in it. Everything from relationship abuse, elder discrimination, betrayal, divorce, fat-shaming, addiction, medical scares, and even financial worries, and that is just the tip of the issues covered. It made the audience laugh right along with their snarky comments and often hilarious antics.
One of the most thought-provoking episodes was covered at a homeless shelter where it makes the audience take a step into the lives of those people and wonder how they would survive if they found themselves homeless and possibly even hopeless. Would society suddenly turn their back on us if we could no longer afford a roof over our heads or food? Would our friends suddenly decide that we are no longer worthy of their friendship? How would we survive?
It is a show that covers the true depths of friendship and when friends become family regardless if they share a drop of the same genetics or not. Sharing the same last name or bloodline is not the only thing that makes two people family. It is so much more than that, and The Golden Girls demonstrated that on so many glorious occasions. They showed how capable, loyal, and lovable four ladies could be for one another and equally important for their own well being.
The show proved that age is simply a number and that there is no stopping those determined to help others. The Golden Girls exemplified the importance of traditions, family values, cultural influences, and loyalty. The show covered numerous episodes of the ladies' charitable work and community service. They donated unused items. The four ladies gave their time and talents, and they even donated their blood for the sake of others without expecting any thank yous or accolades. They showed their genuine compassion and respect for society regardless of age, ethnicity, gender, or sexual orientation. They just wanted to help others simply because they could.
The Golden Girls taught us that aging happens to all of us, but it does not have to be the ending of the fun and passion we enjoyed in our younger years. Instead, it taught us that aging can be a beautiful new adventure complete with incredible people, new experiences, and new lessons to be learned.
The message of the Golden Girls will long outlive the cheesecake expiration date in the fridge because it was incredibly more than that. It was about a group of ladies who trusted each other with their time on Earth and how they wanted to be remembered when it was their time to depart from it. So please pass the cheesecake, start the coffee, and indeed be ready for anything.