The Evolution of Nikolas Cassadine on 'General Hospital'
From Tyler Christopher to Marcus Columbo loyal fans have supported this popular character.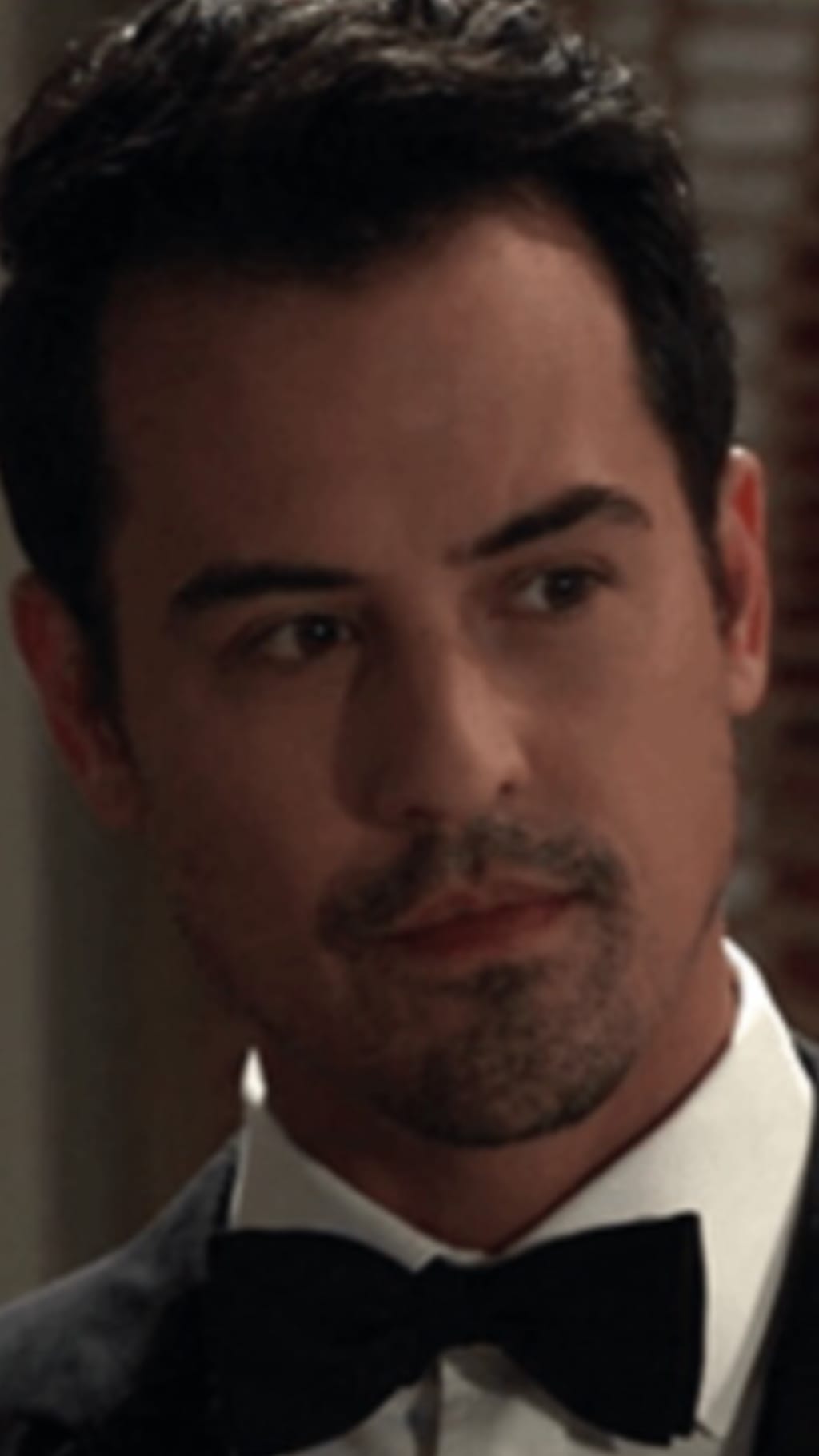 Marcus Columba
General Hospital: the cast of players
Nikolas Cassadine is a popular General Hospital character whose first appearance was on July 15, 1996. He was originated by actor Tyler Christopher, who left the ABC daytime drama on July 14, 1999. The character was immediately recast and Coltin Scott took over on July 20, of that same year. He walked away from the role on April 16, 2003, and to the delight of fans, Christopher made his return on April 21. Tyler Christopher continued in the role until he was let go on July 28, 2011.
Christopher later reprised the role of Nikolas on a recurring basis in honor of the General Hospital's fiftieth anniversary, and soon was placed on contract and appeared regularly in the series once again. In June of 2016, Tyler Christopher was replaced by Nick Stabile who only had the part for a few months. Valentin Cassadine (James Patrick Steuart) shot Nikolas who was protecting Ava Jerome (Maura West) and the prince was presumed dead.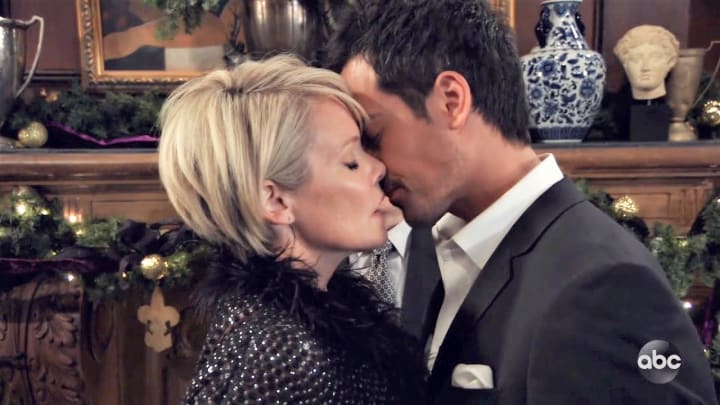 Prince Nikolas was an instant hit with the viewing audience from day one and Soap Opera Digest named him the "Best New Male Character" in 1996. Tyler Christopher was so beloved in the role that when no dead body was found after the shooting, devoted fans began calling him back from the grave. For three years there were rumors and spoiler alerts alleging that Laura Collins (Genie Francis) son was still alive. Spencer Cassadine (Nicolas Bechtel) had two cell phones which caused viewers to believe he was in contact with his father but this later proved to be untrue.
When Nikolas actually returned to Port Charles his son was angry that he had grieved his death for three years. During this period General Hospital teased the fans, even having psychics telling Ava and Laura that the prince was alive. Focus turned to Tyler Christopher in mid 2019 after he wrapped up his role as Stefan DiMera on Days of Our Lives. The actor said he would gladly reconsider portraying Nikolas once more but it was not to be. On Halloween, Marcus Colomba made his debut in the role and some fans complained but others seemed elated with the recast.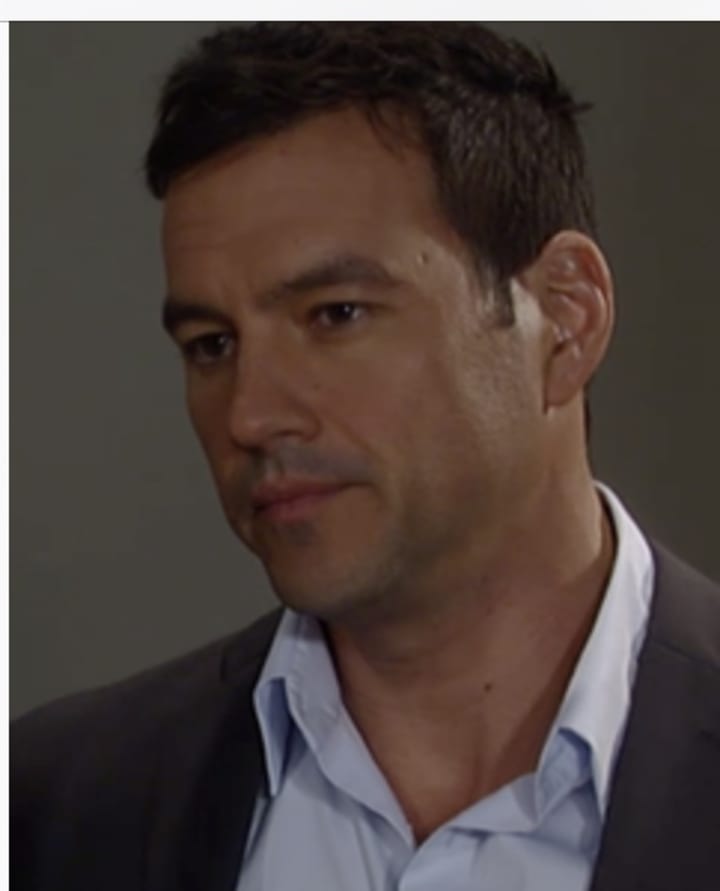 A new chapter
Christopher had a unique relationship with Bechtel as Spencer. Bechtel was adorable as the little boy without a mother who was trying to find his way. The young actor returned to General Hospital and much had changed. He was 13, much taller and his voice had deepened. Rather than the happy father and son reunion that fans were expecting, Spencer wants nothing to do with his dad because he pretended to be dead for three years.
It almost seems fitting that someone other than Tyler Christopher has taken over the role of the Cassadine prince at this point. Longtime viewers may have had a difficult time believing that Bechtel as Spencer and Christopher's version of Nikolas would ever have animosity between them. Marcus Columba sparing with a much older Nicholas Chaves as Spencer is somehow more acceptable.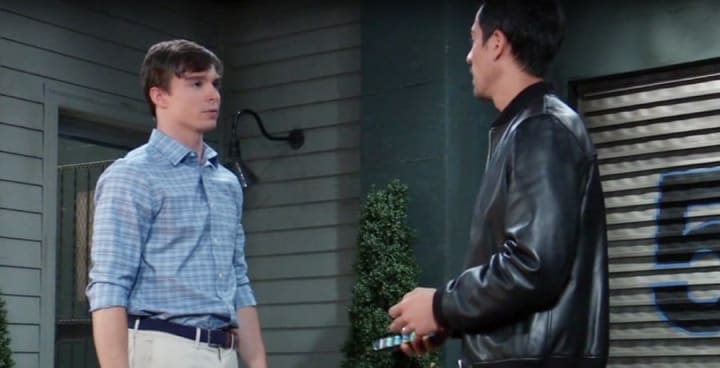 Family life
Prince Nikolas Mikail Stavrosovich Cassadine is the son of Laura (Weber-Spencer-Baldwin-)Collins and Stavros Cassadine. Lucky and Lulu Spencer are his half siblings with Luke as their father. The prince has one son, Spencer Cassadine whose mother was Sonny Corinthos' sister Courtney who died. Nick had been married five times:
1. Lydia Karenin (2003)
2. Mary Bishop (2004)
3. Emily Quartermaine (2004–2005)
4.Hayden Barnes (2016–2019)
5. Ava Jerome (2020)
Laura married Luke Spencer in 1981 but the following year Genie Francis left General Hospital. Her character was kidnapped by the Cassadines and her family presumed she was dead. She was forced to marry Stavros and bore \ him Nikolas. Laura later escaped but paid a dear price for her freedom. She was forced to leave her son Nikolas behind. Sometime later when Lulu was ill, Nikolas came to Port Charles. Everyone was shocked because Laura had not told anyone what had happened to her in Spoon Island.
Luke and his stepson did not always get along because Nikolas was a constant reminder of what the Cassadines did to Laura. Mikos Cassadine married Helena and their son Stavros had Nikolas with Laura. Now it turns out that Helena cheated on her husband with his brother Victor Cassadine (Charles Shaunessy) and Valentin Cassadine (James Patrick Stuart) is their son.
General Hospital: Fans want a stronger version of Nikolas
Some General Hospital viewers have been pointing out that since Columba took over the role the character of Nikolas seems a shell of hsi former self. A number of fans don't like that he is always seeking advise from 18-year- old Trina Robinson (Sydney Makayla) regarding Spencer and Ava. Fans want to see a confident Nikolas who has a backbone and is his own man. There is no telling what the future holds but for now the evolution of Nikolas has taken him to a passive personality that viewers want to see him get out of.
About the Creator
Cheryl is a poet, freelance writer, published author and former Newspaper columnist. She has degrees in Psycology and Biblical studies. She enjoys sharing natural cures, and Nostalgia related info. Tips are greatly appreciated.
Reader insights
Be the first to share your insights about this piece.
Add your insights