'The Bold and the Beautiful' fans say three female characters are being dressed in curtains
Paris, Flo, and Hope's attire has been ridiculed by disgruntled viewers who are wondering why wardrobe is dressing them this way.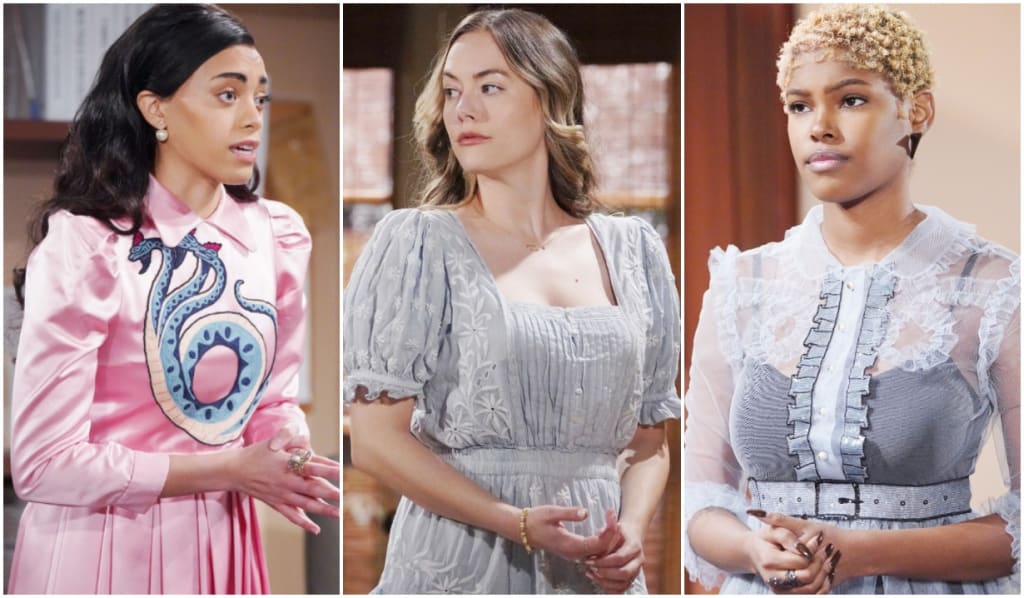 Viewers don't like the clothing these women have been wearing.
When COVID19 hit and the soaps shut down production things changed when taping resumed. One of the ways the new normal took effect was that the cast members of daytime drama shows began doing their own hair and wardrobe. There were some noticeble differences that viewers were not ready for and on social media some fans were cruel and judgmental in their comments. Those who watch THE BOLD AND THE BEAUTIFUL began noticing that Hope Spencer specifically was wearing some very odd fashions.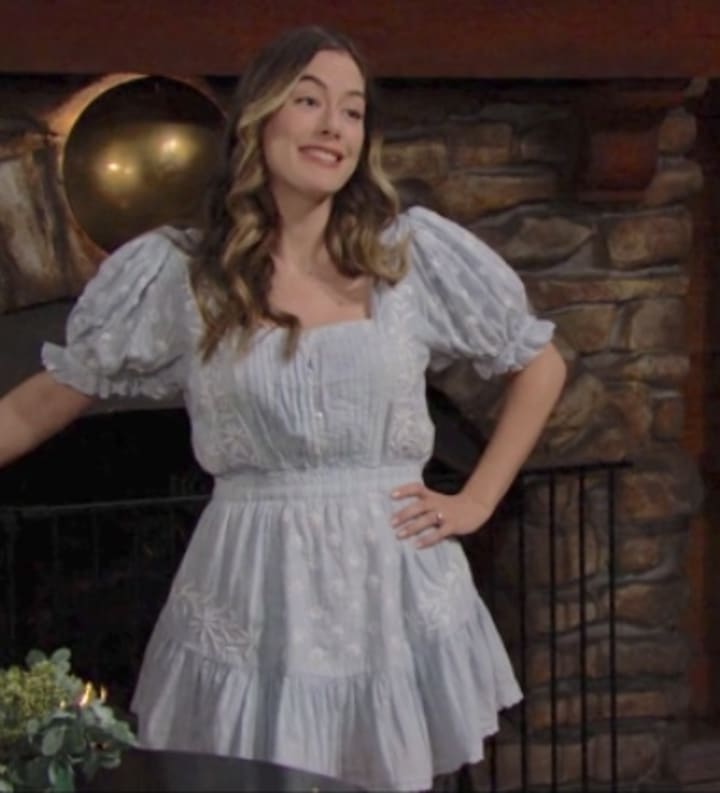 Some fans said they assumed that Anika Noelle was using her own dresses and was going for a retro look. As time went on Hope's attire continued to catch fans off guard and those who watch THE BOLD AND THE BEAUTIFUL suspected that Ms. Logan's fashions were deliberate and from the wardrobe department. On social media there were comments indicating that Hope looked like she shopped at a thrift store or made her clothing from draperies like Scarlett O'Hara in GONE WITH THE WIND. For anyone who has never watched that movie the character of Scarlett tore down green draperies from the window to make a dress to impress Rhett Butler.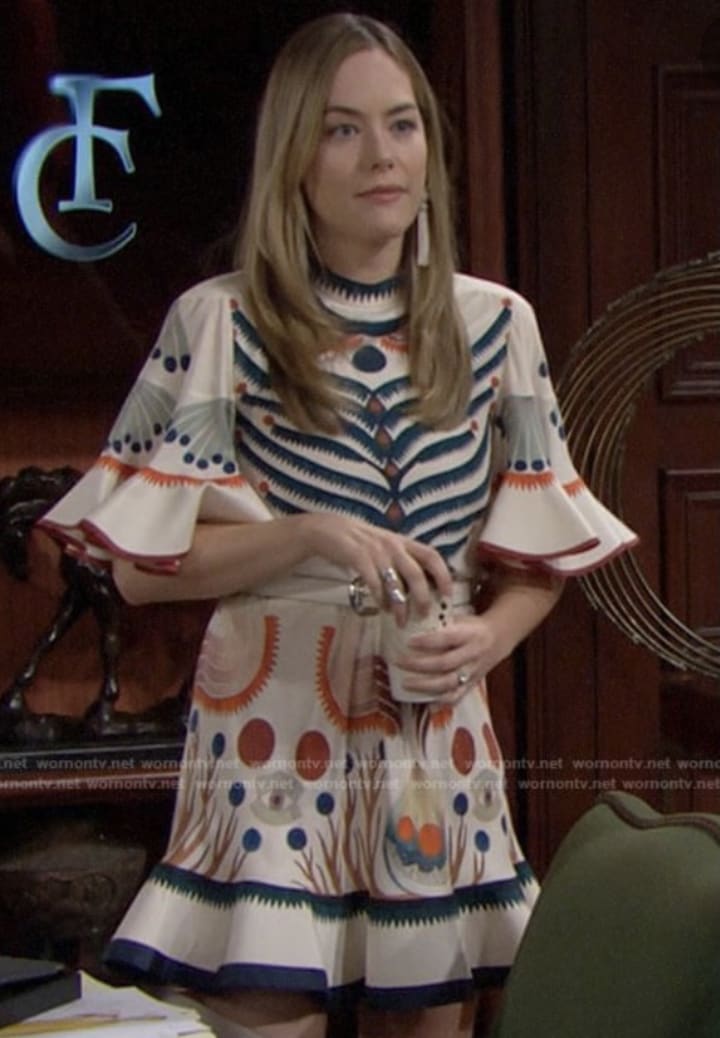 Ovcr time, Paris Buckingham and Flo Fulton also began wearing similar styles and the social media attacks grew. THE BOLD AND THE BEAUTIFUL viewers noted that it was basically these same 3 young cast members dressing this way and believed that it was being done on purpose by the powers that be. In these days of social media bullying, it's hard to believe that those in charge would do anything intentionally that would bring ridicule on the actors. Most comments on Twitter, Instagram, and Facebook have been directed at the clothing and not the women who are portraying Hope, Paris, and Flo.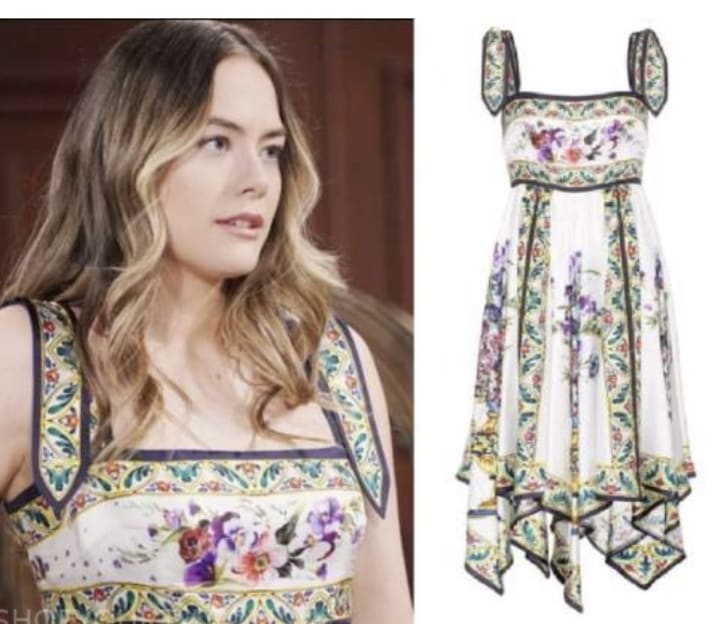 Many of the hundreds of comments indicate that consensus is that THE BOLD AND THE BEAUTIFUL wardrobe department is responsible for dressing these women this way on purpose. Viewers have begun saying on social media, hundreds of viewers have been weighing in and some fans have described Hope as dressing like Little Bo Peep. Although the clothing looks like bargain basement, it's almost certain that some designer is behind the frightening fashions. A number of fans have expressed compassion on the actresses who are simply doing their job and would not be caught dead in these dresses off the set.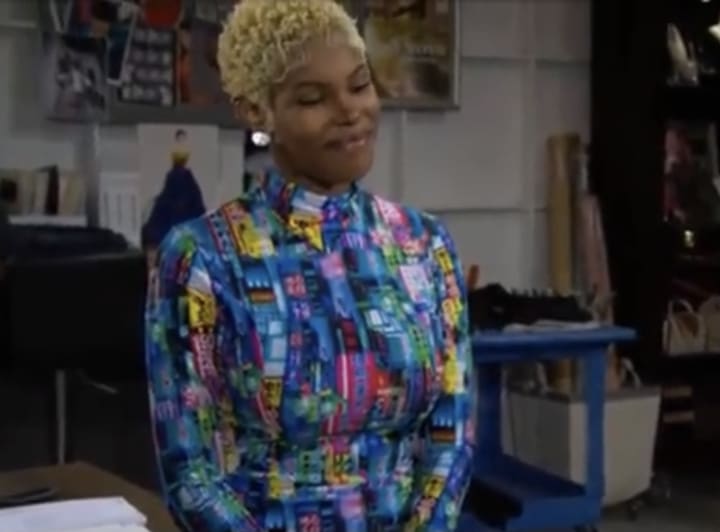 Fans are describing the clothing as hideous although the above dress that Paris was wearing on Wednesday certainly has potential as the colors are beautiful. The outfits that she and her sister Zoe are wearing in the next picture, however, have caused fans of THE BOLD AND THE BEAUTIFUL much alarm. A few viewers who have commented have said that these styles are part of the latest fashion trend as they have seen these styles in Target and Walmart. Unless something changes down the road it does not seem based on the fans response that this is going to catch on.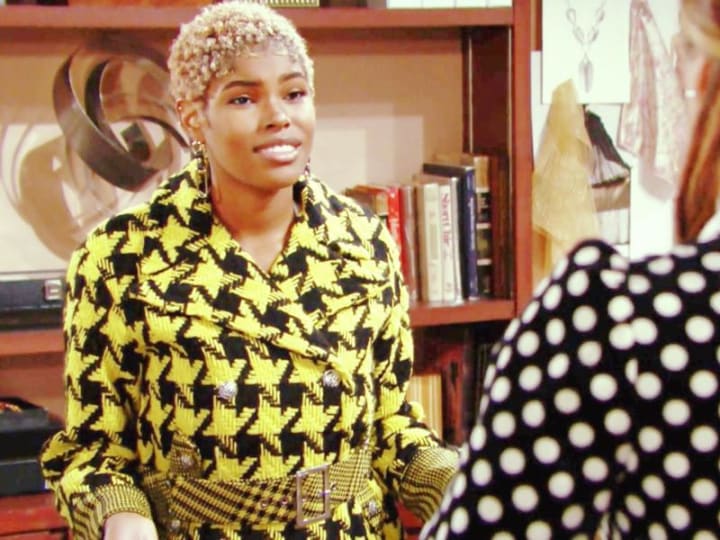 If the people in charge believe that these fashions will be a hit and that B&B fans are trying to find them for their own closets, they would be wrong. Some viewers are demanding the name of the designer so they can complain directly to the source. Some people believe that any and all attention is preferable to none but in this case, that saying is not true. Katrina Bowden, Diamond White and Anika Noelle deserve much more than complaints about the outfits that their characters are wearing.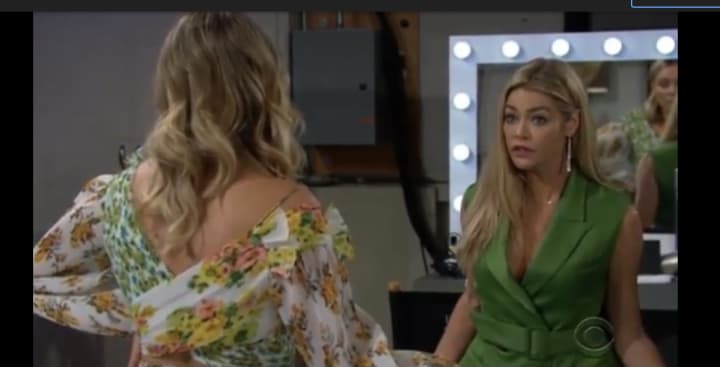 Diamond White who plays Paris has a unique hairstyle that viewers don't know if it is personal or done by beauticians at the CBS soap. Her hair color changes weekly and some of the clothing the character wears is not complementary to the hue of her tresses. This is not a slight to Ms. White but addressing the fact that wardrobe, hair, and makeup personnel are being paid to make sure things flow porperly. Whatever the actors wear on their own time is their own business,
tv
About the author
Cheryl is a poet, freelance writer, published author and former Newspaper columnist. She has degrees in Psycology and Biblical studies. She enjoys sharing natural cures, and Nostalgia related info. Tips are greatly appreciated.
Reader insights
Be the first to share your insights about this piece.
Add your insights