Celebrating the life of actress Michelle Thomas
She was Justine on the Cosby, Myra on Family Matters and dated Malcolm Jamaal Warner in real time. She had just begun the role of Calle on The Young and the Restless when she died from cancer.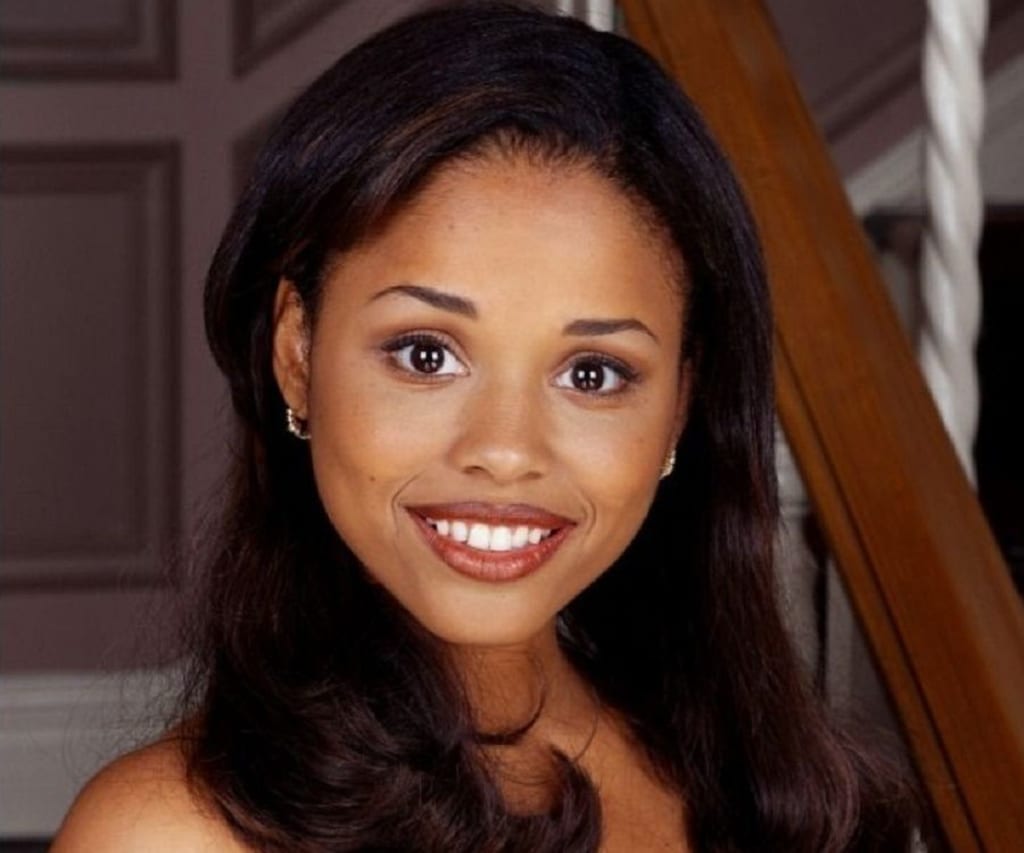 When most people think of the beautiful and talented actress Michelle Thomas they recall her role as the quirky Myra Munkhouse on the ABC sitcom FAMILY MATTERS which ran on ABC from September 22, 1989, to May 9, 1997 and on CBS from September 19, 1997, to July 17, 1998. Myra was in love with the nerdy Steven Q Urkle and went out of her way to stalk him and try to force him to love her back.
Myra brought a lot of laughs to the hit series but there was so much more to this talented actress prior to becoming a part of the iconic television series. She also had so much potential for the future and her light burned out way too soon. passed away at age 30 from cancer. Michelle Thomas was born on September 23, 1968, in Boston, Massachusetts. This made Myra a decade older than Laura, (Kelly Shanygne Williams) and Steve, (Jaleel White) who both were born in 1976.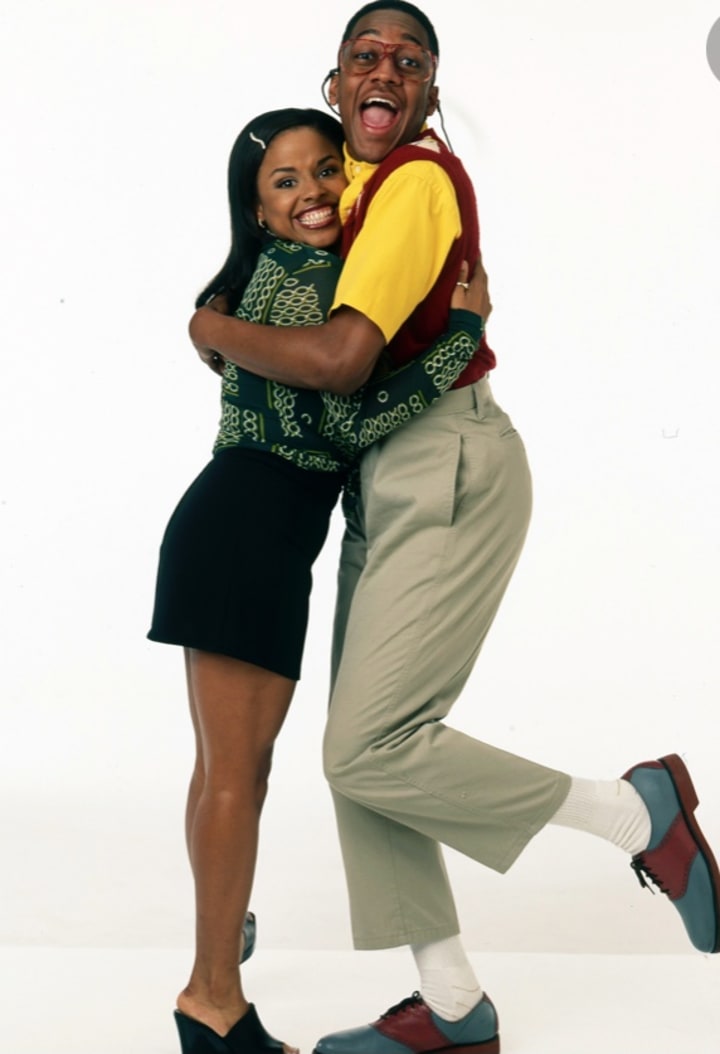 Entertaining was in the blood of Michelle Thomas who was born to Dennis Thomas, a member of the R&B music group Kool & the Gang, and Phynjuar Thomas, a stage actress. She grew up in Montclair, New Jersey. and graduated from West Essex High School. In September 1984, Michelle was a contestant in Hal Jackson's Talented Teen Competition and was crowned Miss Talented Teen New Jersey. in Hal Jackson's Talented Teen Competition. Thomas went on to compete in the international pageant in Jamaica in 1985 and was crowned International Queen.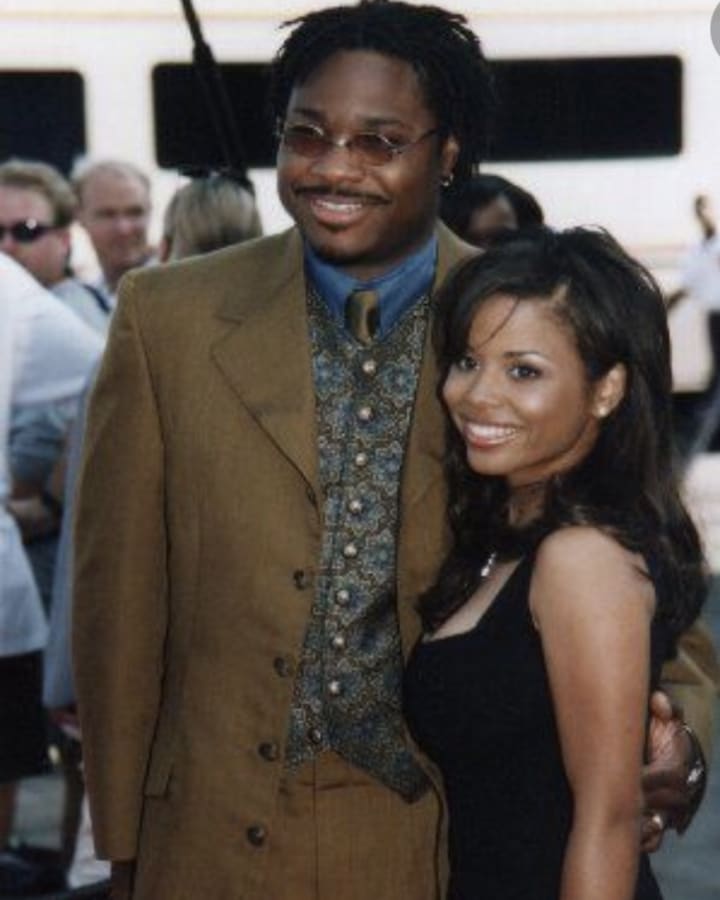 From 1988 to 1990, Thomas portrayed Justine Phillips, the girlfriend of Theo Huxtable on THE COSBY SHOW. Although she was mentioned many times early in the series, Thomas was only in 9 episodes of the award-winning show. Thomas and Malcolm Jamaal Warner dated in real-time and although they broke up he was by her bedside when she passed away. Theo and Justine once broke up and Cliff Huxtable talked his son into singing in order to win her back. You can view the clip in the following video.
Thomas remained busy after THE COSBY SHOW and later appeared on a number of television programs during the late 1980s and 1990s. These include THEA and A MAN CALLED HAWK. She was in the cast of DREAM DATE in 1989 and in 1991, had a small role in HANGIN WITH THE HOMEBOYS. Michelle Thomas also appeared in music videos for Dru Hill, Mint Condition, Chubb Rock, and Boys II Men. She appeared in music videos for Boyz II Men, Mint Condition, Dru Hill, and Chubb Rock.
n 1993, she won her most famous role of Myra Monkhouse in FAMILY MATTERS. The actress had been diagnosed with a rare form of cancer in August 1997, intro-abdominal desmoplastic small-round-cell tumor. The following year, 1998 during the last season of FAMILY MATTERS Michelle's cancer grew worse. Thomas refused all treatments for her condition because she was afraid that they would interfere with her chances of conceiving children. Sadly this was in vain, as the actress passed away without ever conceiving or giving birth.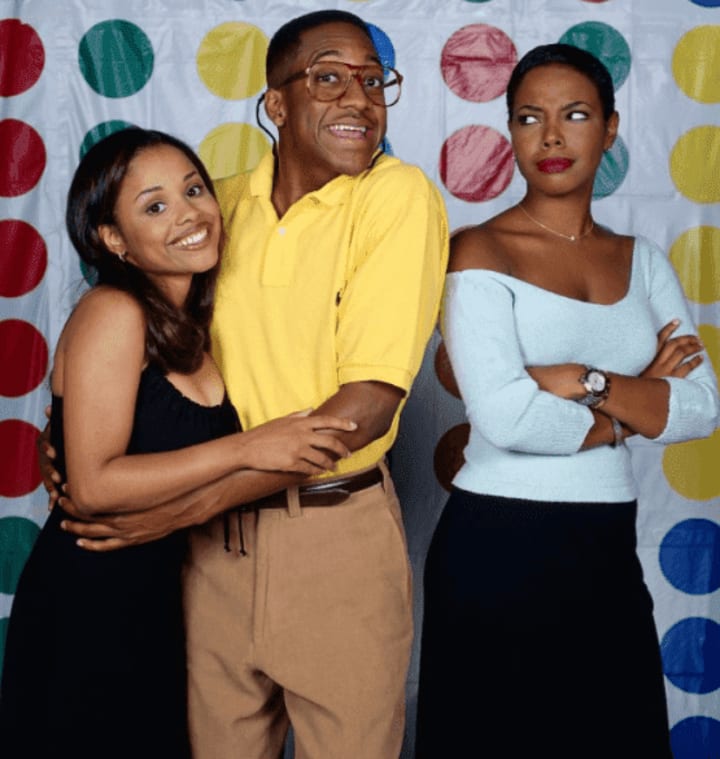 The actress had difficulty with her scenes, was given less screen time, and left the show prior to FAMILY MATTERS ending. In the spring of 1998, Michelle Thomas underwent surgery to remove a lemon-sized tumor. Shortly after she won the role of aspiring singer Calle Rogers Stark on the CBS soap THE YOUNG AND THE RESTLESS. Longtime viewers of the CBS soap know that Thomas was not the only cast member of FAMILY MATTERS to have a role on Y&R.
Darius McCray,(Eddie Winslow) did a stint on THE YOUNG AND THE RESTLESS as Malcolm Winters, temporarily replacing Shamar Moore. Bryton James,(little Richie) has been portraying Devon Hamilton since 2004 and Telma Hopkins,(Aunt Rachel) recently did a few episodes as Denise Tolliver. There has been some talk that the character may return but nothing is known for certain.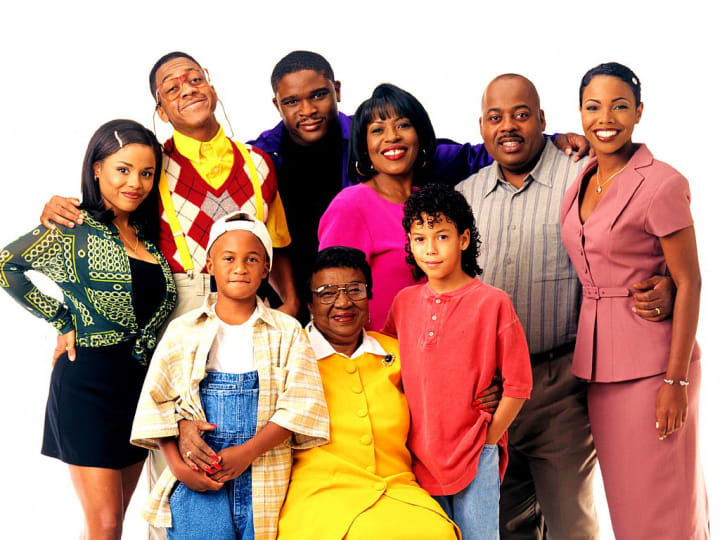 Michelle Thomas had to exit THE YOUNG AND THE RESTLESS due to health issues when a cancerous growth ruptured in October of 1998 and a second surgery was necessary. The actress was able to fly home and spend Thanksgiving with her family but she died on December 22, 1998, at Manhattan's Memorial Sloan-Kettering Cancer Center.
Family and friends were by her side when she passed away, including former boyfriend Malcolm, Jamaal Warner. Michelle Thomas had requested a Muslim burial and she was given one on December 26, 1998, and buried at the Rosedale Cemetery in Orange, New Jersey. Bryton James and Telma Hopkins have metioned a FAMILY MATTERS reboot so be on the lookout for updates.

Cheryl E Preston
Cheryl is a poet, freelance writer, published author and former Newspaper columnist. She has degrees in Psycology and Biblical studies. She enjoys sharing natural cures, and Nostalgia related info. Tips are greatly appreciated.
See all posts by Cheryl E Preston →