Kimberly McCullough directs and Kiara Barnes stars in 'Fantasy Island'
The 1970s drama is getting a reboot on Fox and scheduled to premiere on August 10..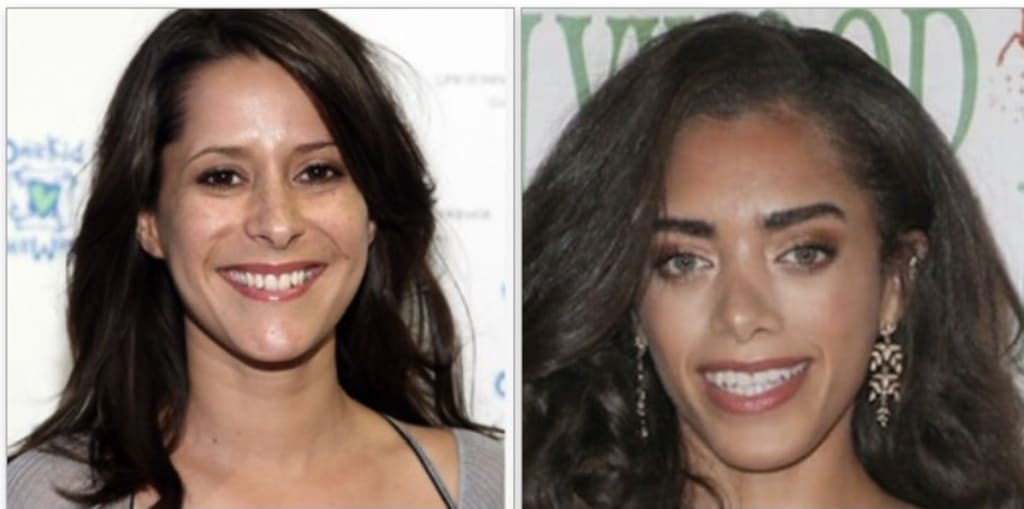 The FOX NETWORK is ready to launch the premiere of it's highly anticipated reboot of the 1970's drama FANTASY ISLAND. The show will debut on August 10 and daytime fans will see one familiar face in front of the camera while a popular soap veteran will be working behind the scenes. Kiara Barnes who portrays Zoe Buckingham on the CBS soap THE BOLD AND THE BEAUTIFUL will have a role in the new series and Kimberly McCullough who grew up in front of the camera as Robin Scorpio Drake on ABC's GENERAL HOSPITAL will be in the director's seat.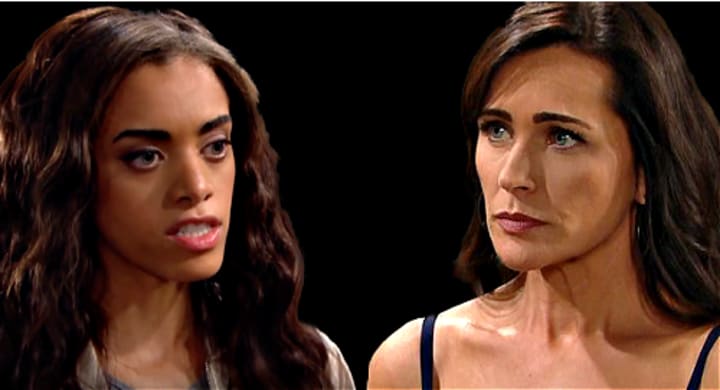 At about the same time that Barnes was joining THE BOLD AND THE BEAUTIFUL, McCullough announced to her disappointed fans that she was retiring from acting to work behind the camera. McCullough began portraying Robin on GENERAL HOSPITAL at the age of 7 in 1985 and remained on the show until 2013. At this point, she began directing and some of her credits include episodes of television shows like PRETTY LITTLE LIARS AND K.C. UNDERCOVER.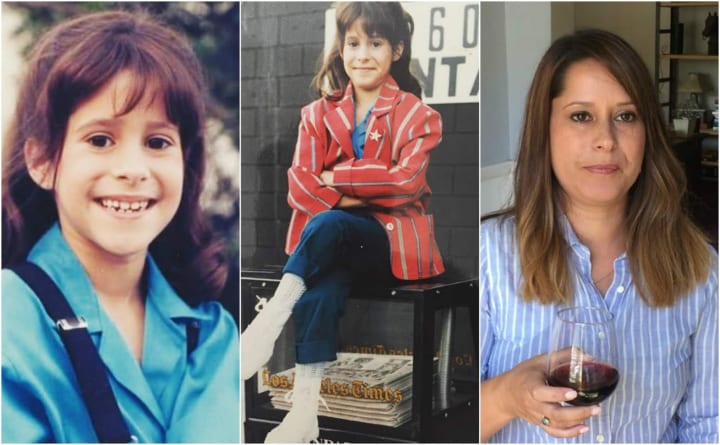 Her name also appeared on ROSWELL, NEW MEXICO, THE CONNERS, THE BOLD TYPE. AND ONE DAY AT A TIME. McCullough has also directed multiple episodes of the Disney+ series HIGH SCHOOL MUSICAL: THE MUSICAL – THE SERIES. Now she is lending her talent to FANTASY ISLAND but has not yet announced which episode she will be directing so stay tuned for updates.
McCullough's fans were excited to see her return to GENERAL HOSPITAL for the tribute to Sean Donnelly and they were disappointed that she was only in that one episode. It seems obvious that she did this out of respect for her deceased co-star John Reilly and probably will stick to her guns about no longer acting.
Kiara Barnes has not yet announced her final date on THE BOLD AND THE BEAUTIFUL but with FANTASY ISLAND debuting on August 10 her time in the LA fashion world should be coming to a close. Barnes is going to portray Ruby Okoro who has been described as an old soul who is kind-hearted and wise beyond her years. When Roby arrives on the Island she will have a terminal illness but nothing has been said regarding whether or not she gets a miracle cure or succumbs to the disease.
Barnes will be co-starring with John Gabriel Rodreguez and the duo will be hosts at the resort. Rodrigeuz last appeared on the nighttime soap IF LOVING YOU IS WRONG. Roselyn Sanchez (DEVIOUS MAIDS and GRAND HOTEL)will be playing Elena Roarke a descendant of Mr. Roarke (Ricardo Montalbán) from the original series and she will be running things on the Island
On THE BOLD AND THE BEAUTIFUL Zoe who is portrayed by Barnes just got back together with her fiancee Carter Walton, It will soon come to light that Carter cheated with Quinn Forrester who Zoe thought was her friend. Some fans of the show believe this is what will send Ms. Buckingham out of town and will be how Barnes makes her exit. There has been no news from CBS execs to confirm this. All that is known for certain is that Kiara Barnes will be starring in the new version of FANTASY ISLAND.
Fans of Kiara Barnes should be sure to continue watching THE BOLD AND THE BEAUTIFUL to find out what happens to her character and to tune in, to FOX on August 10 to see Barnes in the premiere of this new series. Kimberly McCullough's followers should pay attention to each episode's credits to see which one or how many she is directing. Congrats to both women for moving forward with their careers. GENERAL HOSPITAL fans should not lose hope because if Kimberly returned once there is always the possibility that she might visit Port Charles in the future.

Cheryl E Preston
Cheryl is a poet, freelance writer, published author and former Newspaper columnist. She has degrees in Psycology and Biblical studies. She enjoys sharing natural cures, and Nostalgia related info. Tips are greatly appreciated.
See all posts by Cheryl E Preston →