The Best Works: Franz Kafka
b. 3rd July, 1883 - d. 3rd June, 1924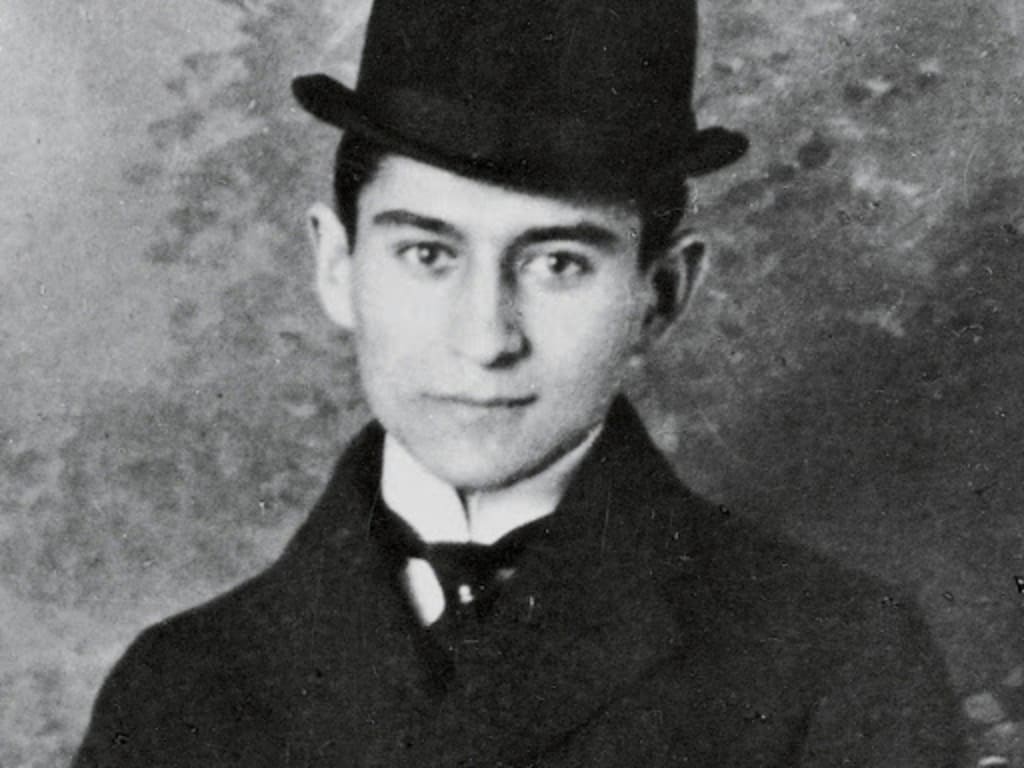 Known as one of the most influential writers of the 20th century, Franz Kafka was actually a lawyer working for a company selling insurance. He wrote in his spare hours and compiled many short stories and a few short novels. Kafka's works are often known to depict the extremes of emotional and mental torture in human beings, dystopian as they may be - Kafka nearly always drew on his real life experiences to write symbolistically about the political situation and the emotional turmoil of everyday life in his country and time.
Some common themes in Kafka's writings include:
- Life and Death
The view on existence for Kafka is obscure and often pretty strange. He seems to understand what life and death are all about and then, like in "Metamorphosis", we see a weird spin on it and we understand exactly what he understands. Life is absurd and isn't as precious as we think it is. Death can really come at any given time
- Mental State vs. Physical State
Again, working with the text "Metamorphosis", Kafka explores how Gregor Samsa's physical appearance completely changes but his mind stays entirely the same. Though his body is not human, his mind definitely is and that is exactly what the text is all about. Linking back to the theme of life and death, Kafka often explores how no matter what happens, the human brain can remain unchanged even in the face of mental turmoil. This is Kafka's depiction of identifying the difference between the brain and the mind. The logical and the rational - or in Kafka's case - irrational.
- Empathy
In texts like "The Trial", we see no real aspect of one of the most human emotions out there - empathy. Often dubbed as 'psychopathic literature' for the reason of displaying a lack of empathy, Josef K seems to seek out logic more than human emotion. In "Metamorphosis" Gregor seeks out empathy but is often greeted with a strange mixture between empathy and revulsion. Thus showing that the emotion of empathy is severely lacking in the literature of Kafka, most likely because it was lacking between humans at this particular time.
- Criminality
As in "The Trial" we find out that Josef K has committed a crime but we're never told what that crime is. As in "Metamorphosis" we see the transformation of Gregor but we aren't able to pinpoint the exact reason as to why. Often these two aspects point to some sort of criminality which is part of the unknown realm of the political turmoil. Politics has become so complex, dystopian and overly-enforced that the corruption of government leads to new, stricter laws against the individual and common man. Thus, the man does not know whether he has just committed a crime since the rules and laws are unclear.
- Identity
A very important aspect of many Kafka novels and stories is the way in which the characters are named. Gregor Samsa seems like a perfectly normal, if not overly plain name. Ironically, what happens to him is not normal in the slightest. However, Josef K isn't even given a last name at all, though he has an occupation in finance and we are told of his sentence. It seems like his last name is left out purposefully for the impact of making Josef K defined more by his job and story than his own self. In "The Castle" we have the character only defined by as "K" possibly to show how he is alienated from society by losing his name.
Part 2
What we're going to have a look at now are the five works that I think should be in your personal Kafka Canon. Unfortunately, Kafka died before completing his work "The Castle" and we never really got a good effort of closure to the ending of "Amerika - or The Man Who Disappeared". But when it comes to Kafka, he's probably most well known for one of the 20th century's most original and inventive novels - "The Trial". And, if you're interested in "The Trial" then please read Elias Canetti's "Kafka's Other Trial". It's actually pretty good.
Here we go then, from five to one - these are my personal top five works by Franz Kafka:
5. The Burrow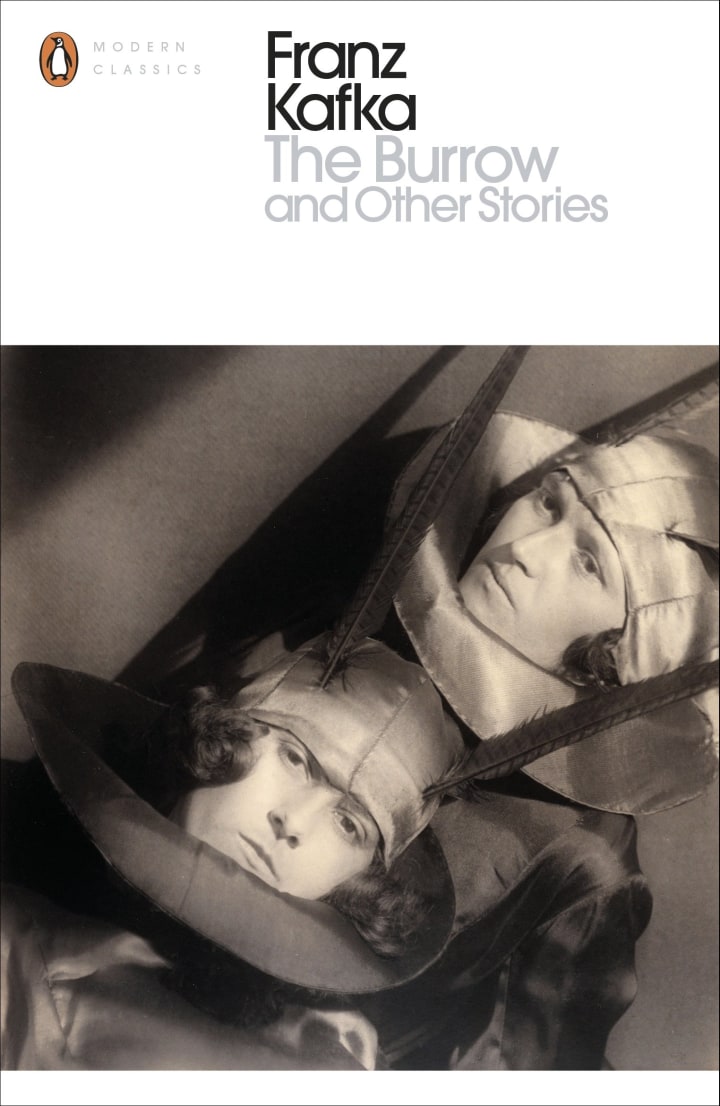 4. Amerika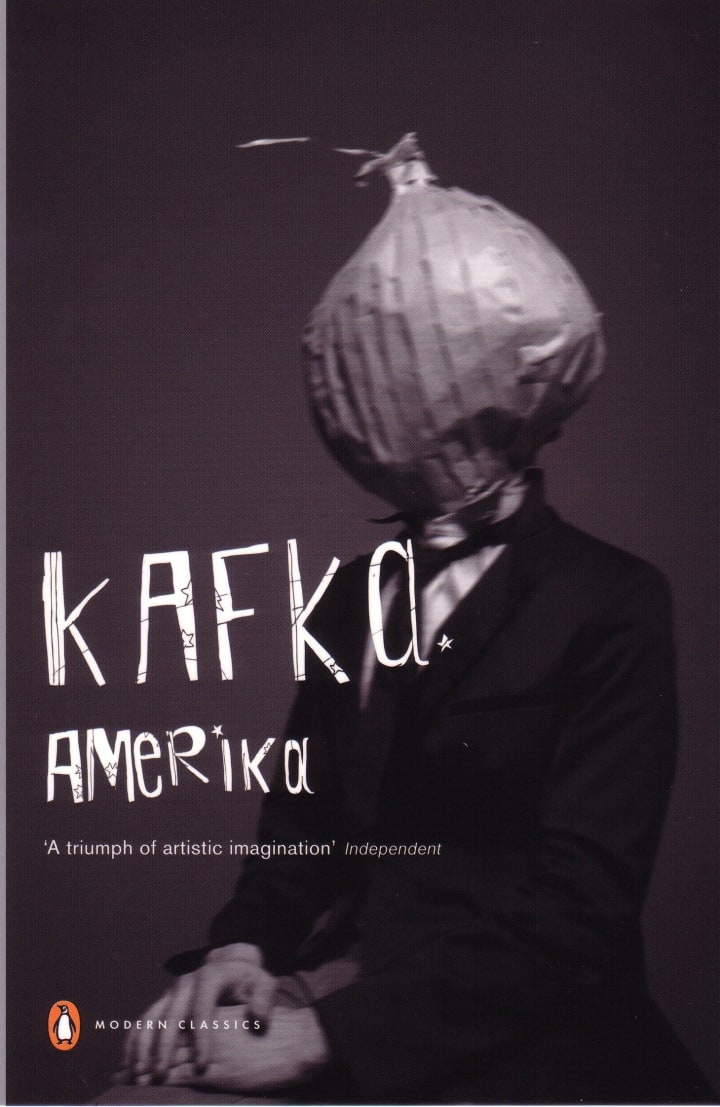 3. The Trial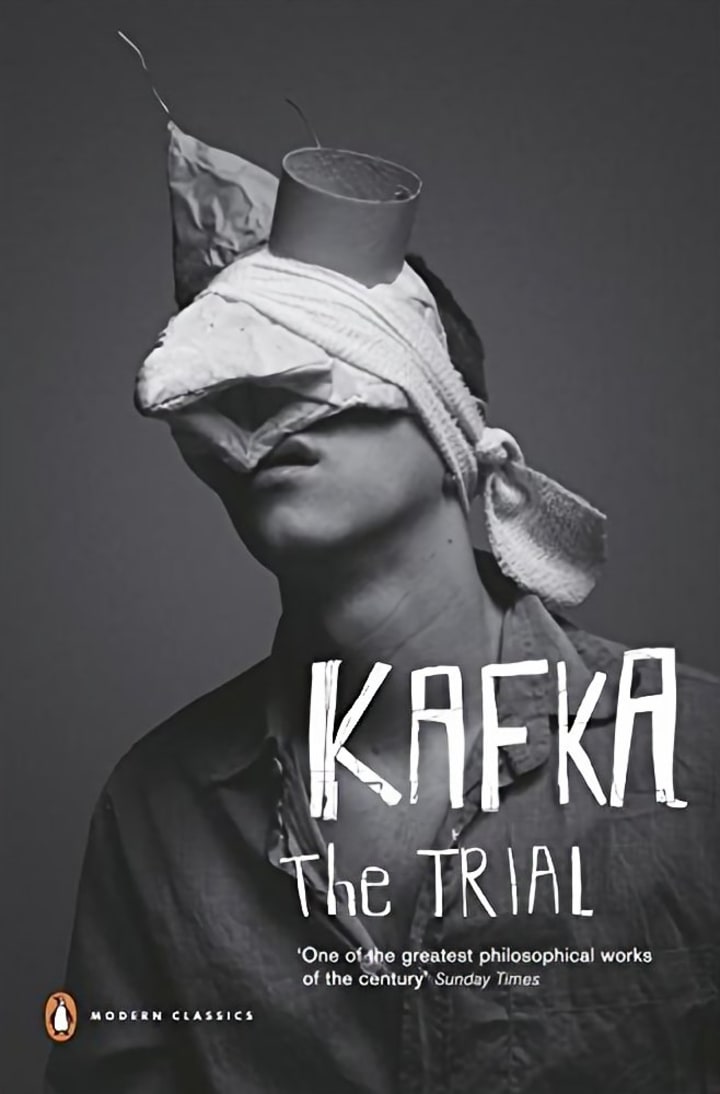 2. A Hunger Artist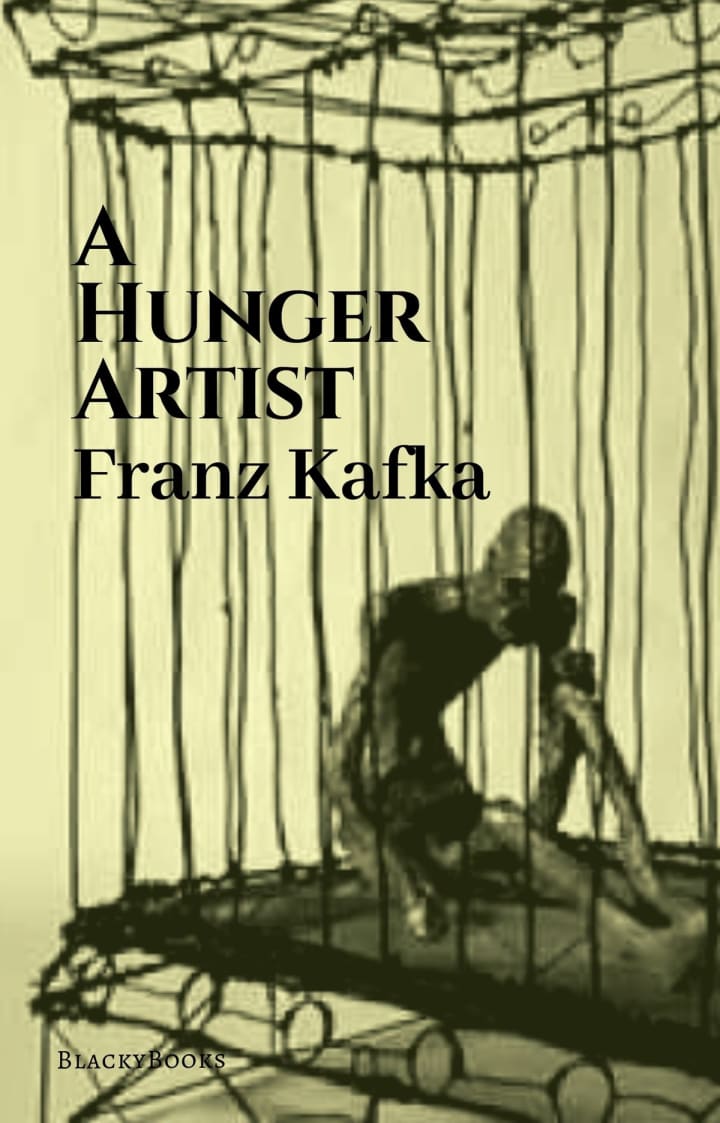 1. In the Penal Colony
literature
Film and Writing (M.A)
105K+ Reads on Vocal
Focus in Film: Adaptation from Literature, Horror Filmmaking Styles and Auteur Cinema
IG: @AnnieApproximately
Pronouns: (she/her/hers)