Steve Burton turns 50
General Hospital star reaches a milestone,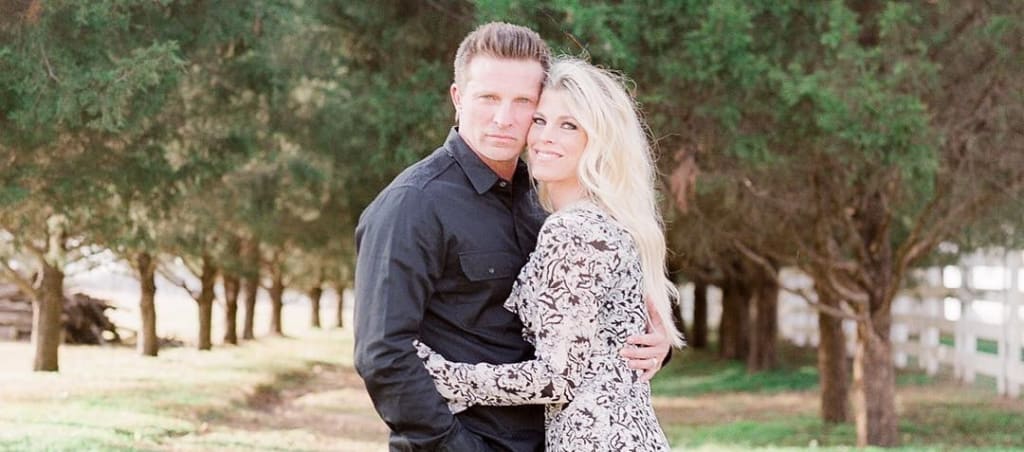 Steve and Sheree Burton
General Hospital fan favorite, actor Steve Burton is celebrating 5 decades of living. The popular actor was born in 1970 and turned 50 on June 28. He originated the role of Jason Quartermaine Morgan in 1991, but the character had a major personality disruption following a car accident that left him with severe brain damage. He changed his last name from Quartermaine to Morgan and began working for mob boss Sonny Corinthos. In 2007, Jason crossed over to the short-lived General Hospital Night Shift and later left Jason and Port Charles behind in 2012.
Morgan returned to General Hospital in 2017 and viewers love him as the mob enforcer who has a heart of gold. Soap fans know a lot about Jason, his young life, history with Sam, and his assocation with Sonny. There is much that may not be well known regarding Steve Burton. Here are some facts that were compiled by Soaps.com. The man whose character is nicknamed "Stone Cold" was born Jack Stephen Burton in Indianapolis, Indiana. He began his acting career in 1987 in the role of Chris Fuller on Out of this World. He has had roles on three soap operas, with his first role being on Days of our Lives when he was just 18.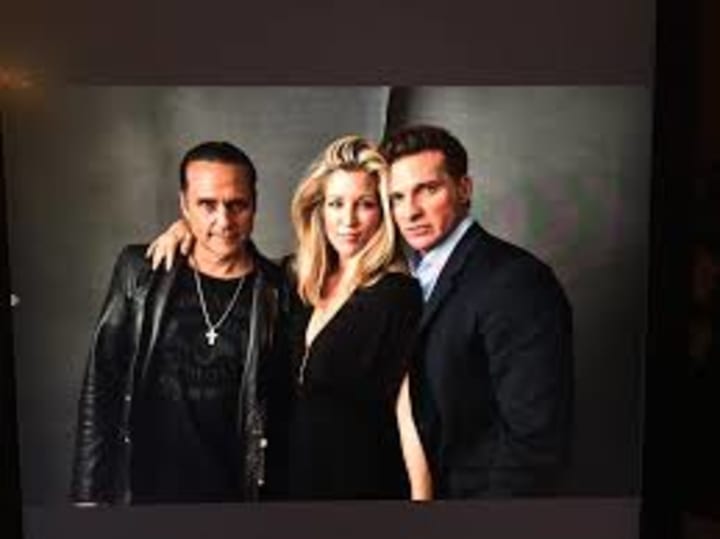 His character was preppy high school student Harris Michaels. next was his role as Jason on General Hospital. Prior to his return, He was on The Young and the Restless from 2013 – 2017 as Dylan McAvoy, the son of Nikki Newman. Burton was the voice of Cloud Strife in 14 Final Fantasy-related video games, between 2002 – 2018. These included t The English versions of The Kingdom Hearts series, and Final Fantasy 12 Advent Children. Burton has been a trapeze artist and in 1988 appeared on Circus of the Stars. Perhaps this talent helped him in 2017 when he crashed through a skylight to save Sam. Burton is also a rock 'n' roll musician, who for the past decade has been performing with his band, Port Chuck.
The lineup has been a rotating cast of fellow daytime drama actors and has included: Bradford Anderson (General Hospital Spinelli); Brandon Barash (General Hospital, Johnny; Days of our Lives, Stefan/Jake); and Scott Reeves (The Young and the Restless, Ryan; General Hospital, Steven). Burton has been married to Sheree Gustin for 21 years, since January 16, 1999. The couple has three children, two daughters, and a son. Initially, when Steve Burton left General Hospital in 2012 he told Soap Pera Digest that he was leaving acting behind to spend time with his family but the following year accepted the role of Dylan on The Young and the Restless.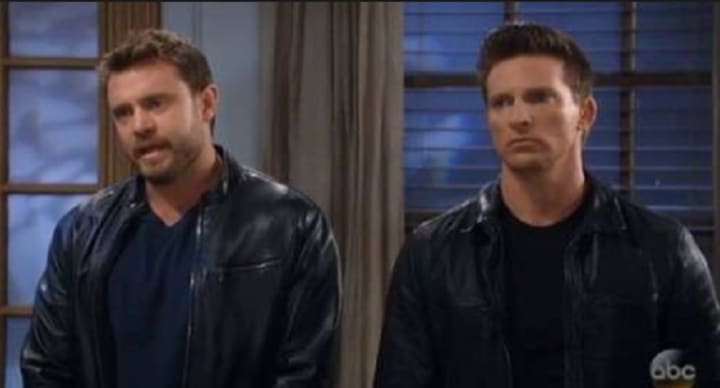 There was a lot of controversies when Burton returned to General Hospital because some fans did not want him back as Jason. They had grown used to Billy Miller in the role and were hoping that Burton would be the twin. It was eventually revealed that Billy Miller's character was the twin brother Drew Cane and JASam fans were elated to have the original couple back together. Right now it has been a while Since Sam and Jason had a real relationship and viewers are becoming restless wondering what the writers are going to do with this popular duo.
Kelly Monaco had stated on social media he enjoyed working with Miller and was hoping her character would be paired with him. If she has any problems working with Burton you can not tell it by the chemistry they have on screen.Happy 50th birthday Steve Burton and may you have many more. General Hospital has not yet announced an exact date for when they will resume taping. Fans should be on the lookout for news updates that let them know when filming starts as well as when the first new episodes will appear on the air. Keep in mind that chances are coming because of the coronavirus, so stay tuned.