"Greenleaf" How Rick Fox was cast as Darius Nash
Interesting facts about the character and the man who portrays him.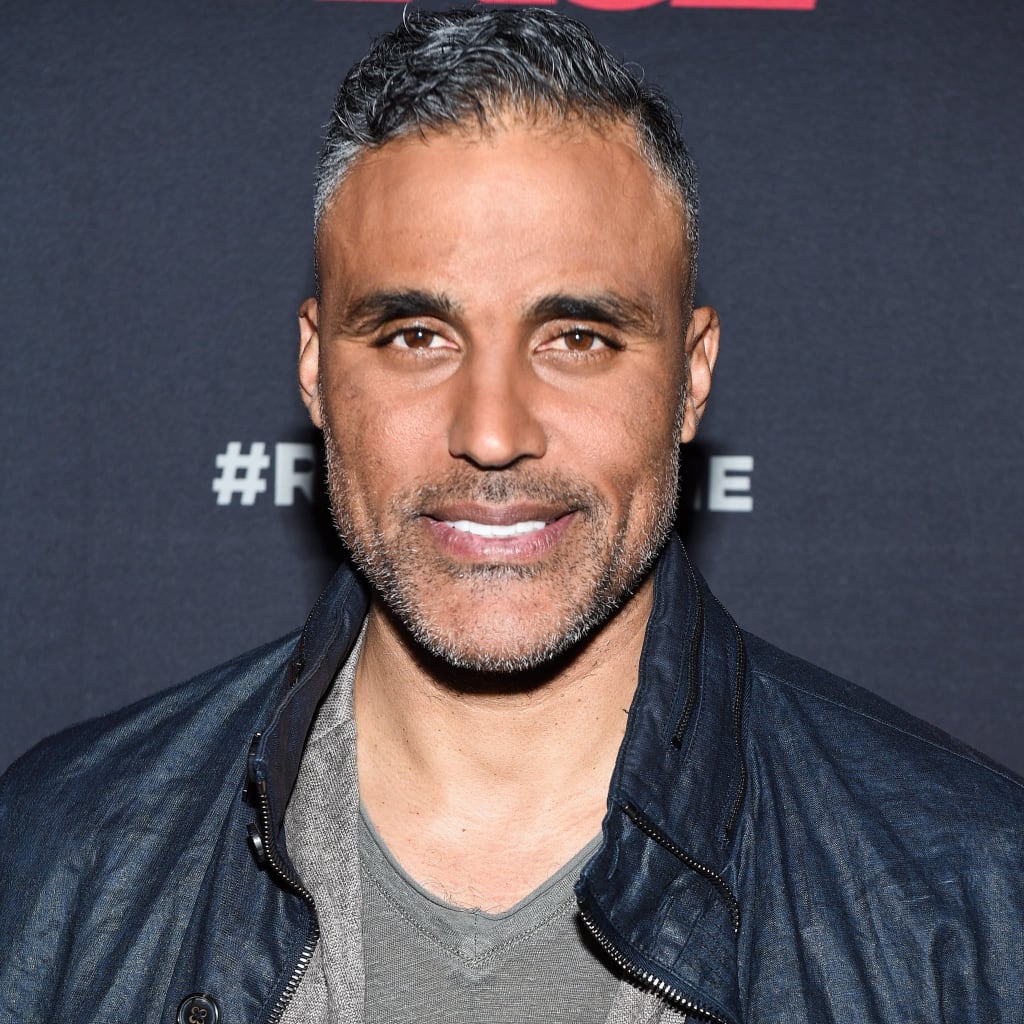 Rick Fox portrays Darius.
Ulrich Alexander Fox was born on July 24, 1969, and had an impressive sports career prior to retiring. He now portrays the dashing Darius Nash, on the OWN series Greenleaf. This character is an investigative journalist who had been involved in a romantic relationship with Grace Greenleaf, (Merle Dandridge). The couple went their separate ways last year but on the season 5 premiere on Tuesday, June 23 they spent some time together. Grace needed help from her ex, related to the young man who looked like AJ who recently died. The chemistry between this duo is undeniable and fans are hoping they get back together before the series finale.
Merle Dandrich and Greenleaf casting director Kim Coleman gave separate interviews with OWN where they spoke about the process that led to Rick Fox being chosen as GiGi's love interest. Their responses were edited and combined in order to have a more conversational tone. Coleman and Dandridge both said that when seeking someone to date Grace, the first thing to consider was height. Merle Dandridge is 5"9 so they needed a man who was taller, charismatic and could hold his own with the beautiful actress. Coleman said that she was contacted by the writer's room and given a heads-up that a new character, would be introduced.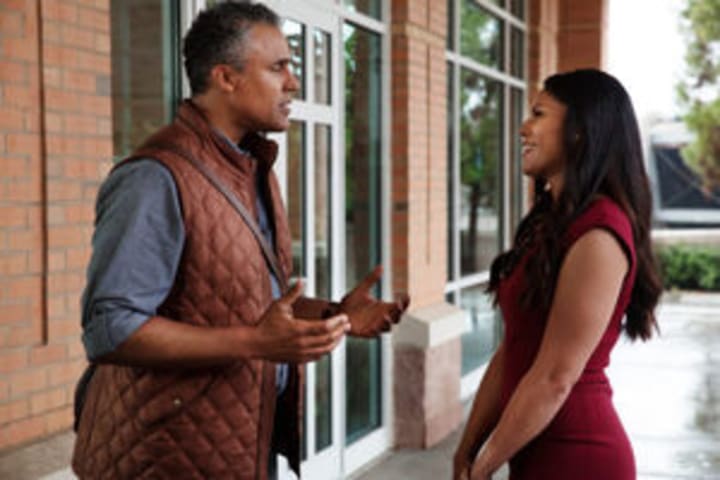 She was told that he would be a romantic interest for Grace who should be an African-American male in his late 30s/40s, intelligent, strong, attractive and could portray a news reporter. Tye White, who plays Charity's ex-husband Kevin, had just finished a project with Rick Fox and brought up his name. White said that everyone could stop looking for Grace's beau and just give Fox a call. Dandridge reveals that the executive producers reached out to the former athlete and Rick Fox agreed to come on board. Dandridge added that she and Fox immediately felt like kindred spirits and had instant, powerful chemistry.
The actress pointed out that it had taken at least a month to choose Fox, and during that time the show was interviewing a lot of men for the role. No one seemed to fit the bill until Ulrich Fox showed up and then everything just clicked. Kim Coleman added that the process took a little more than a month because they had to have just the right male to be involved with Grace. Coleman said that Fox had that extra something that was missing in the other men who tried out for the role. She added that he is a manly man and no shrinking violet, who got along with all of the cast. Coleman emphasized that some actors just don't work out and stick out, with the rest of the cast.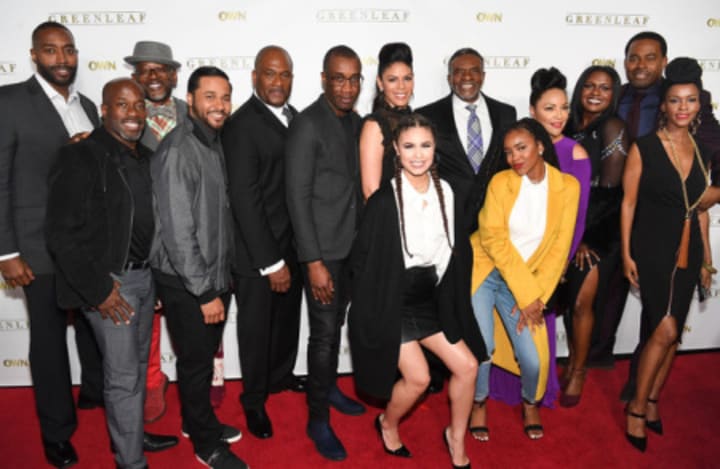 She said Rick Fox happened to hit all the marks. The OWN execs, as well as the fans, believe that Fox and Dandridge work well together as Darius and Grace and viewers were disappointed when Nash decided in season 4 that the difference between the two was such a challenge that they would be better off as friends. Grace has been a pastor and is from a family of ministers who were running a large megachurch. Faith is everything to the Greenleaf family but Darius is not sure what he believes. OWN has announced that this will be the final season of the hit show but viewers are hoping they will reconsider.
Oprah's network does not reveal a lot of spoilers beforehand so viewers find out most everything by watching the episodes. Fans had been trying since November to find out if there would even be a season 5, but nothing was said. Greenleaf obviously had to be taping prior to March because that's when other programs went on hiatus because of the coronavirus. Because of the silence, it is not clear if Rick Fox was brought back to reunite with Grace, or just because this is the final season of the show. Kristen Erickson also returned on Tuesday as Alexa Coleman, who disappeared during season one. Be sure to tune in this on June 30 at 9:00 PM EST on OWN to see the episode titled "The second day."
.