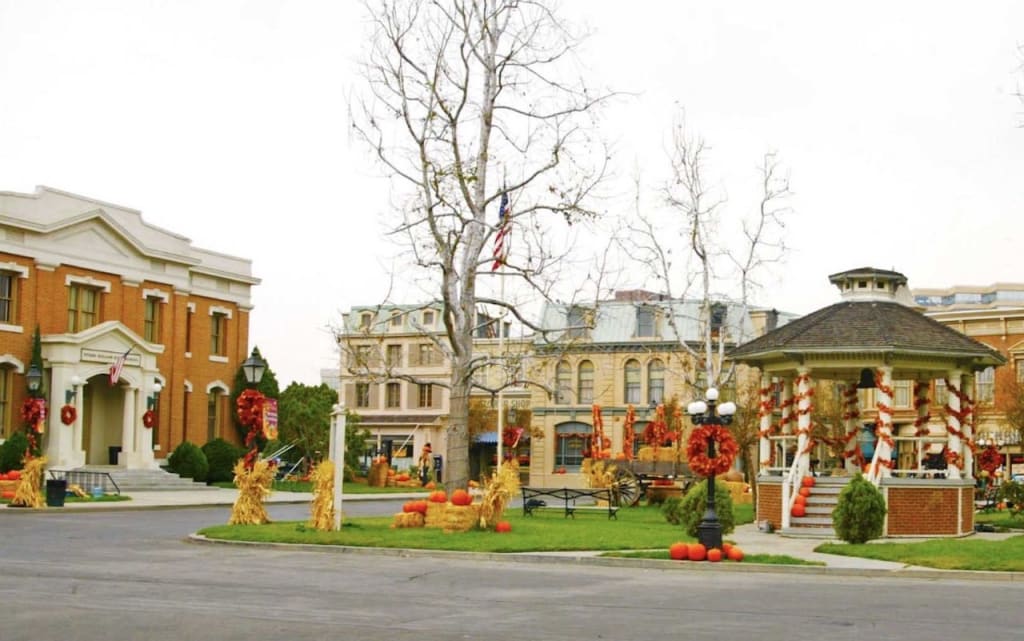 You know how people keep saying that our phones are listening to us? I tested that theory recently and kept Instagram open while I talked about lawnmowers, obviously I wanted to try something out of the blue, and then I shut off my phone. I came back 15 minutes later and I had six ads for lawnmowers on my Instagram feed.
I'm now convinced that they've done it again.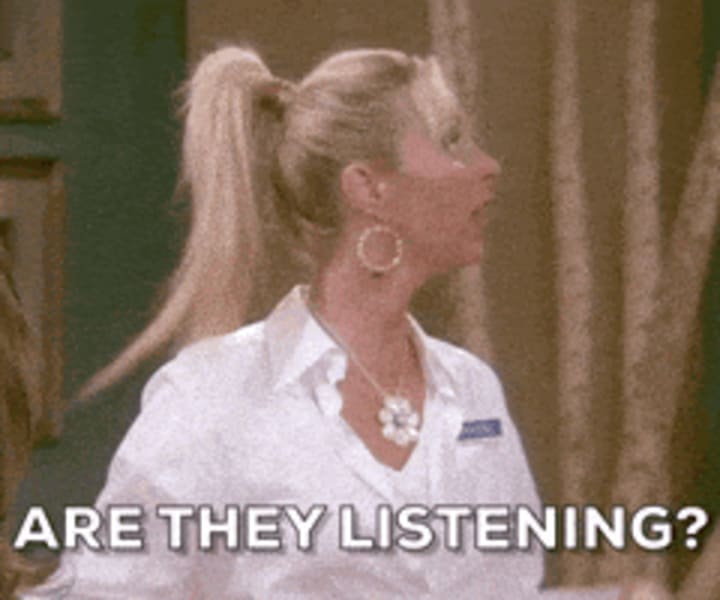 I just spent 10 months back home in my small town and as soon as I got back to Los Angeles, you wanna know what Netflix Shows popped up? Shows about small towns. Shows about small town communities banding together, their love connections, their town honor and, of course, their soap-opera town drama. And I fell for it. Hard. It brought me back to 2000s TV shows, made me watch new ones, and good lord, it's crazy to see how far they've come in the last 20 years. Here are the top shows that I've devoured all about small towns, and the shows I recommend for small towns to "visit" next:
1. One Tree Hill | Tree Hill
The story of two half brothers, both with a love of basketball, who grow up avoiding eachother in the same small town of Tree Hill. Everything changes when they end up on the same high school basketball team. When One Tree Hill premiered in 2003 the small town took over The CW and stole our hearts. It had everything we were all searching for - love, navigating high school, sibling rivalry, and over-the-top drama that will bring you back time and time again. It's a show that is just cheesy and sentimental enough to reel you in.
With characters we can all relate to like Brooke Davis, who is unapologetically herself - even when it terrifies her.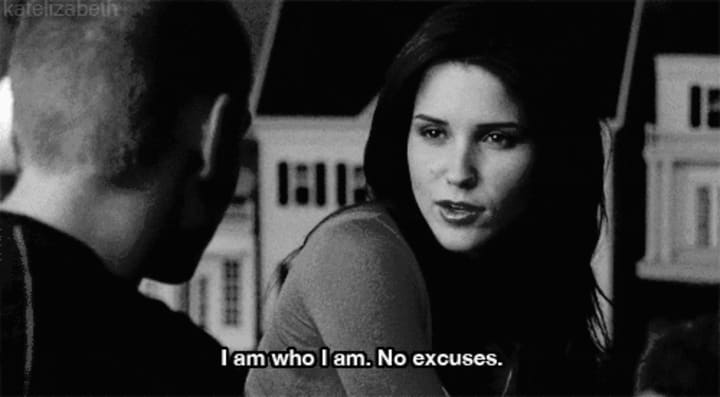 Music that makes you feel and brings a wave of nostalgia while incorporating the belief that it can change not only your outlook, but everything.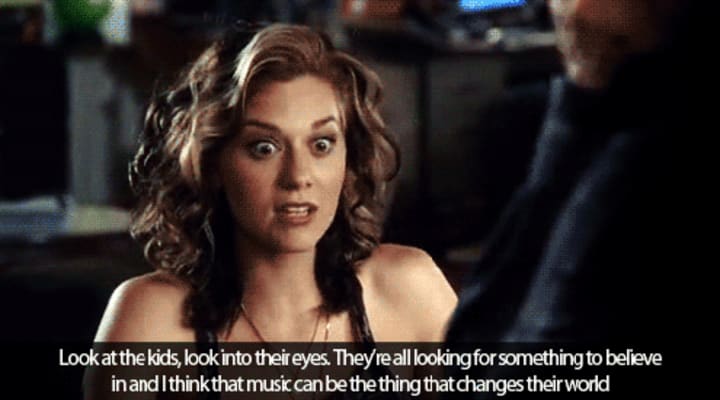 And, the tie of family, love, and teamwork through the game of basketball.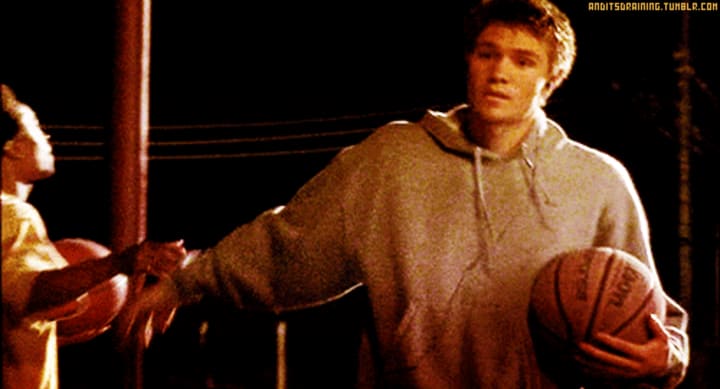 Recommendation
If One Tree Hill never hit your radar, it's time it did. If you've finished it, and you want something with all the sports, love, and drama; I bet you can guess where I'm leading you - yes, Friday Night Lights and the small town of Dillon, Texas.
Put on your football gear, and see what you're in for:
2. Gilmore Girls | Stars Hollow
Cheers to yet another throwback show from 2000 that put us in our feels, makes us laugh, and has some memorable and relatable characters. Gilmore Girls is centered around a coffee-addicted, big-hearted, eccentric 30-year old, Lorelai Gilmore and her, 15-year old daughter, Rory, navigating their town of Stars Hollow. With diners, small inns, and a rumor mill faster than Lorelai can (almost) talk, the small town of Stars Hollow is bound to steal your heart.
Their love of movies, books, and junk food that the two Gilmores share will have you re-evaluating your kitchen and your appetite.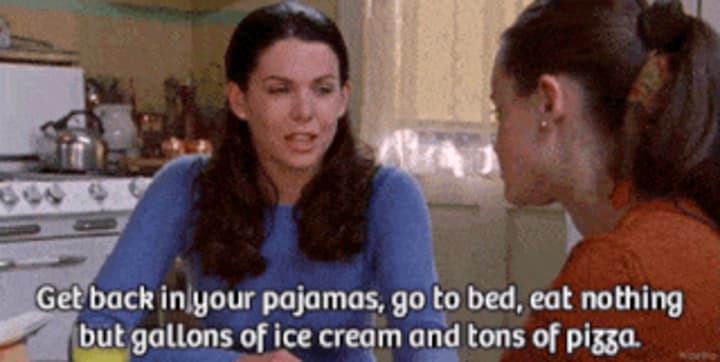 The relatable moments of dinners with your parents and breakdowns about work, school, and everyday life will let you know that you're never alone.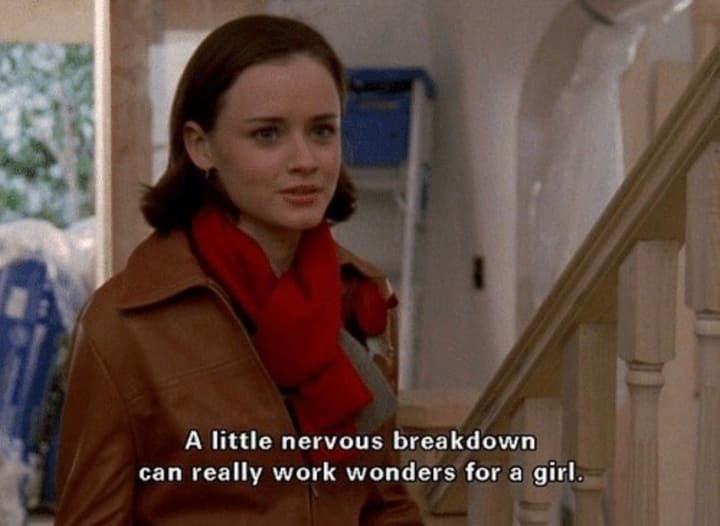 And the Gilmore Girls will also prove that in your highest moments and darkest times, you'll always have people around that care about you.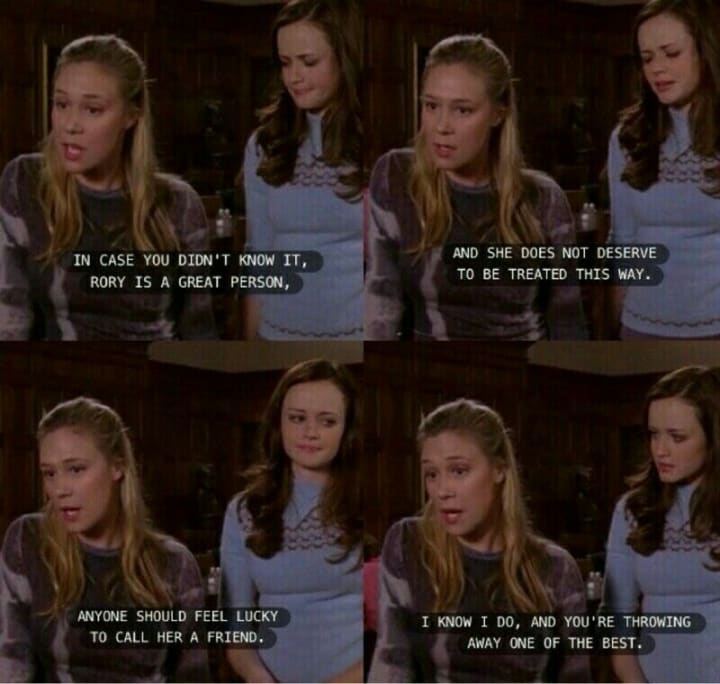 Recommendation
After rewatching Gilmore Girls for the millionth time, I came across a new show that gives off the same warm friendship and family vibes, with a hint of southern charm: Sweet Magnolias. The story of three best friends work around their family drama, highschool vendettas, and new romances to build their dream business in their favorite life-long small town, Serenity.
Take a look at Serenity here:
3. Stranger Things | Hawkins
Unless you're living under a rock, you've heard of, seen, binged, or at the least seen an ad for Stranger Things. I don't even think I need to put a synopsis, but for those Patrick Stars out there - In 1980s Indiana, a group of young friends witness supernatural forces and secret government exploits. As they search for answers, the children unravel a series of extraordinary mysteries. If you're looking for a television show with a that same small town feel, but with a bit of a scientific, extraterrestrial twist - Strangers Things may be your next best binge.
You can watch some of your favorite actors like Winona Ryder or find some new young talent bound to take over Hollywood, like Finn Wolfhard and Millie Bobby Brown.
Take a trip outside of your living room, and into the creepy, comic world of The Upside Down.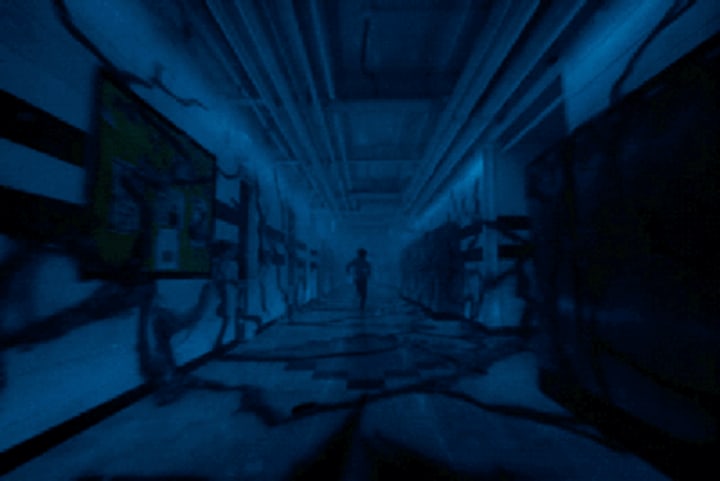 Recommendation(s)
The small towns with a mystical feel follows suit in Mystic Falls, where you unravel different mythical creatures dark pasts in The Vampire Diaries. If vampires are a little too "twilighty" for you, you can always watch Betty, Veronica, Jughead, and Archie tear apart their small town in hopes of finding out the truth in Riverdale.
Two options, cult-tastic or vampire vs werewolves:
4. Ginny and Georgia | Wellsbury
The new Netflix show focuses in another mother and daughter duo, unfortunately, not all teenagers are as smart, polite, and put together as one Rory Gilmore. Ginny, aka Virginia, and her little brother, Austin, move from state to state running from lies and ex-husbands of their mother, Georgia aka Mary. The show flashes back and forth between Georgia's upbringing of trailer parks, abuse, and neglect to her life now and the steps she takes to build a better life for her two children, however she quickly learns that secrets have a way of catching up with you.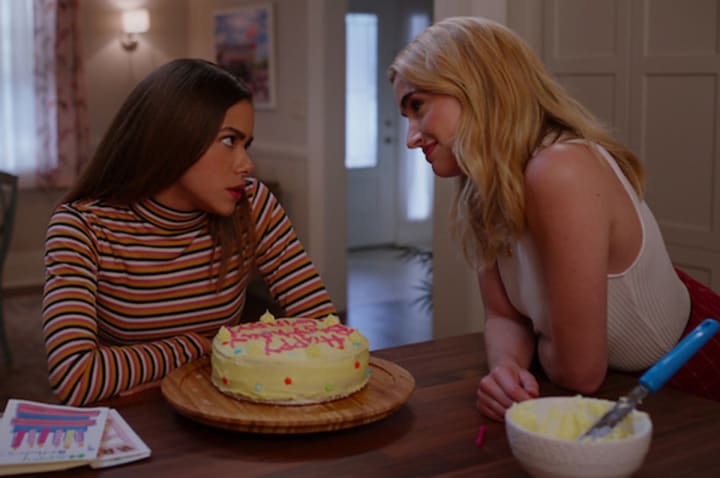 Ginny and Georgia while coined a dramedy, dives into heavy topics of race, self-harm, abuse, and the firsts that many high schools experience. Navigating first times has been a trendy topic on television for the last couple of years - including movies and television. It's newest culprit - Never Have I Ever, created by non other than comedian, Mindy Kaling. The new show covers the life of a first generation Indian-American girl who wants to try some firsts and boost her popularity in the process.
To see what Kaling has in store:
So whether you're looking for something idyllic and light like Stars Hollow, some hot vampires in Mystic Falls, or margarita nights where you "pour out" your feelings in Serenity - Netflix, Hulu, Disney+, HBO Max, they'll have a small town perfect for your next television binge.
I'm so happy I finally got to publish this! I wish I could admit that it took me forever to watch all these shows, but the pandemic really does help with binge-able television.
This story has been several weeks in the making since I always do six to 30 rereads and edits, so any likes are greatly appreciated! If you have any questions, comments, or additional tips I could use for a future article, DM me @kcor34 on Instagram. I'll try to respond as soon as I can.
Click here to read more of my stories. I only profit off this website through reads and challenge wins, so your help and curiosity is greatly appreciated.
Thanks for reading, and until next time. :)
Reader insights
Be the first to share your insights about this piece.
Add your insights