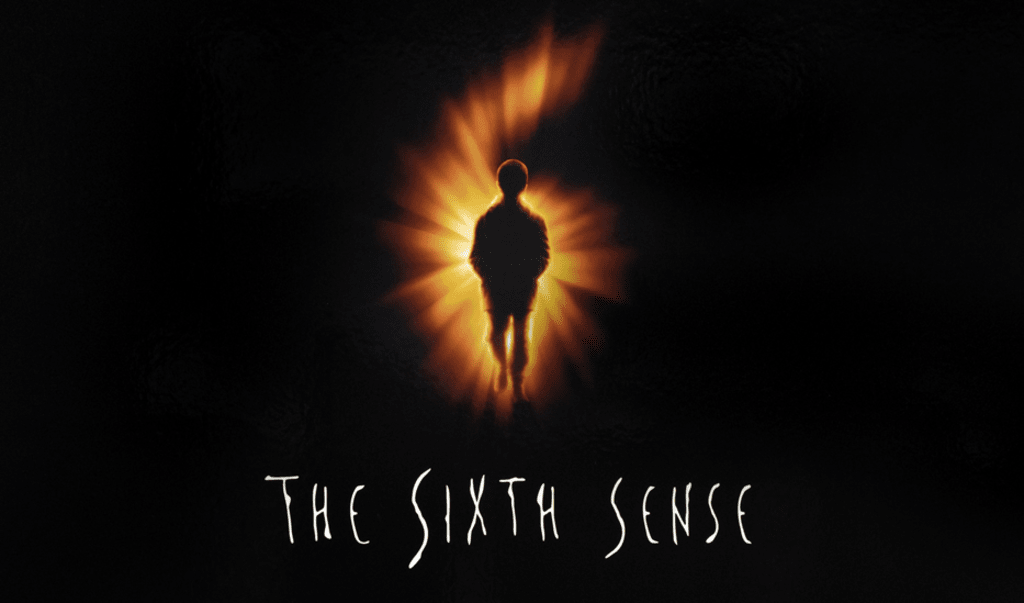 Some stories follow predictable paths, while others throw us for a loop. Few on-screen endings have shocked viewers as much as director M. Night Shyamalan's 1999 thriller The Sixth Sense. Since audiences first learned that Bruce Willis was one of the dead people Haley Joel Osment was seeing, these surprise endings have continued to enthrall cinephiles and television watchers around the world.
If you're looking for intriguing entertainment with unexpected turns, here are six great plot twists to get your senses tingling:
1. Arrival (2016)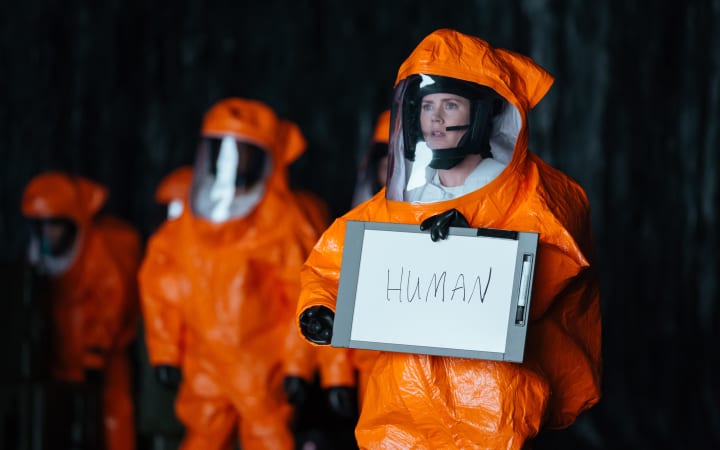 Starring Amy Adams, Jeremy Renner, and Forest Whitaker, this 2016 sci-fi film was nominated for eight Academy Awards, including Best Picture.
The story follows linguist Louise Banks, who is recruited by the United States military after a multitude of UFOs appear on Earth. As international panic kicks in, she must race against the clock to communicate with these extraterrestrial beings and determine their intentions.
With captivating visuals, a fascinating plot, and a unique twist, this movie gives you aliens like you've never seen them before and delivers an ending you'll never see coming.
2. Atonement (2007)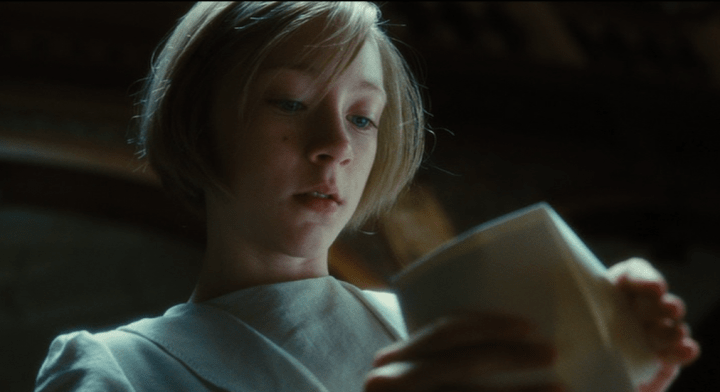 With an all-star cast of Keira Knightley, James McAvoy, Saoirse Ronan, and Benedict Cumberbatch, this critically acclaimed adaptation of Ian McEwan's 2001 novel packs all the punches.
Set in the years surrounding World War II, Atonement follows the life of young Briony, who witnesses a heinous crime as a child and points the finger at her older sister's lover, sparking a chain of events that forever alters the lives of those around her. Featuring dynamic characters, a compelling storyline, and moving performances, this is a twist ending that will have you reaching for the tissues.
3. Shutter Island (2010)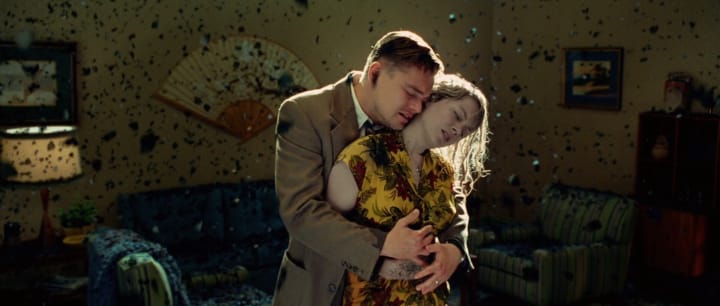 Directed by Martin Scorsese, Shutter Island is based on Dennis Lehane's 2003 novel and stars Leonardo DiCaprio, Mark Ruffalo, Ben Kingsley, and Michelle Williams.
While battling his own inner demons, U.S. Marshal Teddy Daniels visits Ashecliffe Hospital for the criminally insane to investigate the disappearance of a patient. On the island, he encounters suspicious activity and begins to question everything and everyone around him, including his own grip on reality.
This psychological thriller will keep you on the edge of your seat, culminating in a shocking reveal that will compel you to go back and watch it all over again.
4. Westworld (2016)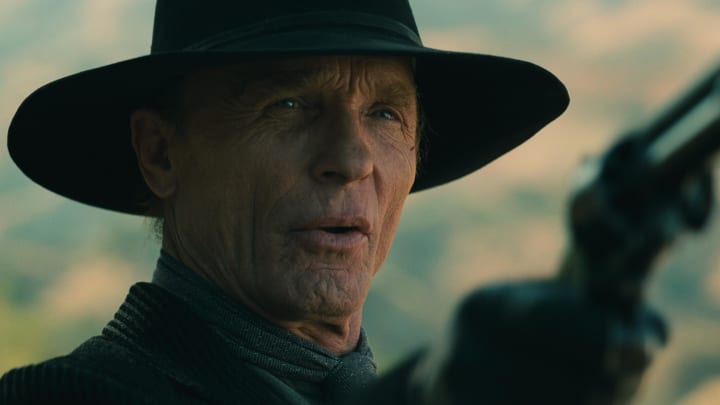 The season one finale of HBO's Westworld is hands-down one of my favorite plot twists in entertainment.
Set in a Wild-West-themed amusement park designed to cater to the basest desires of its visitors, this show follows the overlapping stories of such characters as Dolores Abernathy, Bernard Lowe, and the mysterious "Man in Black." Everything is not what it seems, and viewers are drawn into the adventure of solving "the maze" right along with those inside it.
There is no synopsis I can write to do this story justice. Starring Anthony Hopkins, Evan Rachel Wood, Jeffrey Wright, and Ed Harris, Westworld is a visual masterpiece. If you're in search of a binge watch-able new show that's full of surprises, pick this one.
5. Glass (2019)
If it's more M. Night Shyamalan you crave, this superhero thriller is the film for you. Starring Bruce Willis, James McAvoy, Samuel L. Jackson, Anya Taylor-Joy, and Sarah Paulsen, Glass follows prequels Unbreakable (2000) and Split (2016) as the final installment in the Eastrail 177 Trilogy.
Picking up where Split left off, Glass takes place at Raven Hill Memorial Mental Institute, where Dr. Ellie Staple attempts to convince inmates David Dunn (the "Overseer"), Elijah Price ("Mr. Glass"), and Kevin Wendell Crumb (the "Horde") that they do not possess supernatural powers. The ingenious Glass is determined to prove her wrong and to show the world that the superhumans of comic books do exist.
You should watch this movie, if only to have McAvoy's 'Miss Patricia' scare the living daylights out of you.
6. Crazy, Stupid, Love (2011)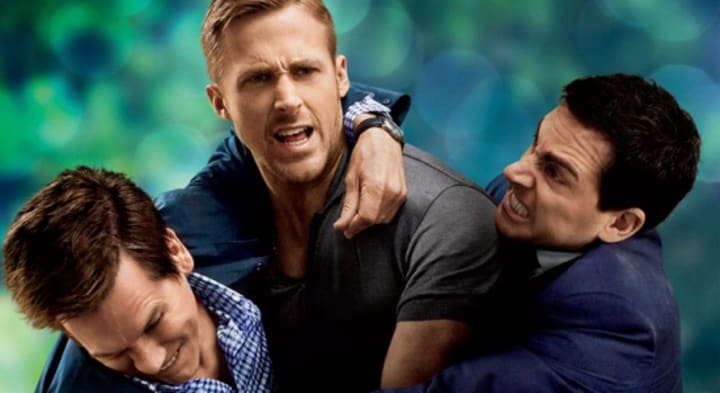 This romantic comedy is a fun, laid-back film for the whole family to enjoy.
Dejected cuckold Cal Weaver seeks guidance from sexy womanizer Jacob Palmer in an attempt to rediscover his manhood and make his adulterous soon-to-be ex-wife Emily jealous. The movie follows the dysfunctional relationships of the people in Cal's life and beautifully builds up to a final twist that will have you in stitches.
With an all-star cast of Steve Carell, Emma Stone, Ryan Gosling, Julianne Moore, and Kevin Bacon, Crazy, Stupid, Love is perfect for romantics of all ages.