Sally, Adam, and Phyllis have tongues wagging on 'The Young and the Restless'
During the Newman Media launch party, the trio will shock Genoa City with their antics.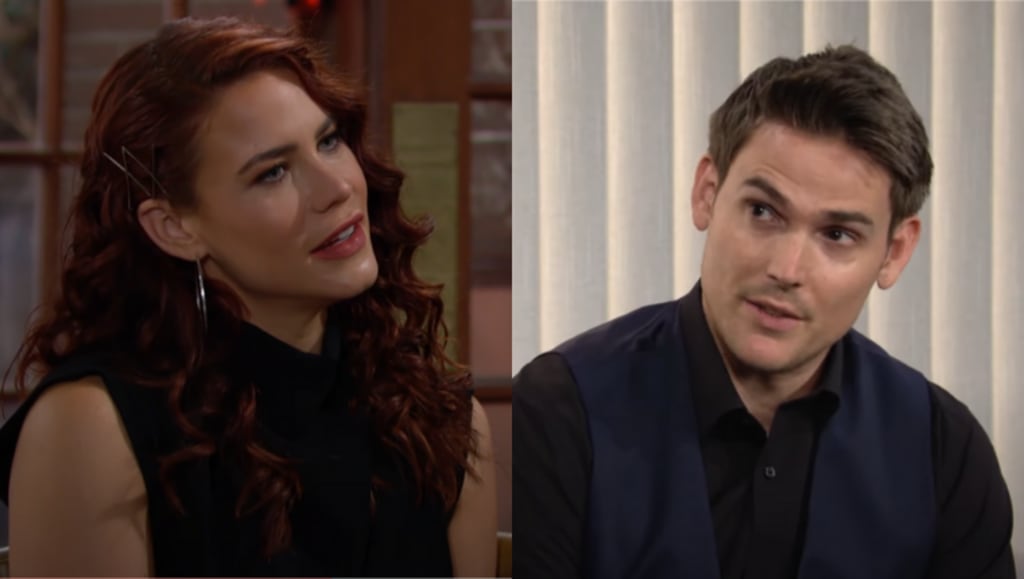 Spoilers for THE YOUNG AND THE RESTLESS indicate that a big event is going to have some fireworks. The launch party for Newman Media is going to be filled with plenty of surprises and three Genoa City residents will stun everyone with their shocking actions. Phyllis, Adam, and Sally, are all volatile and enjoy pushing people's buttons. They will have their individual agendas and neither of the 3 plays by the rules. Let's take a look at what the trio will soon be up to0.
On Wednesday, Jack asked Phyllis to please try and get along with Sally because they all need to move on from the past. She said she would attempt to keep the peace but viewers knew this was a promise the redhead cannot keep. She put Sally out of her hotel and added trumped up charges to her bill. She warned Kevin and Cloe not to get involved wiht Ms. Spectra and is trying to make trouble for her nemesis in any way that she can, Soon she will find herself in a situation where she cannot resist getting even with the woman who ran her daughter out of town and now is planting seeds of doubt where Nick is concerned.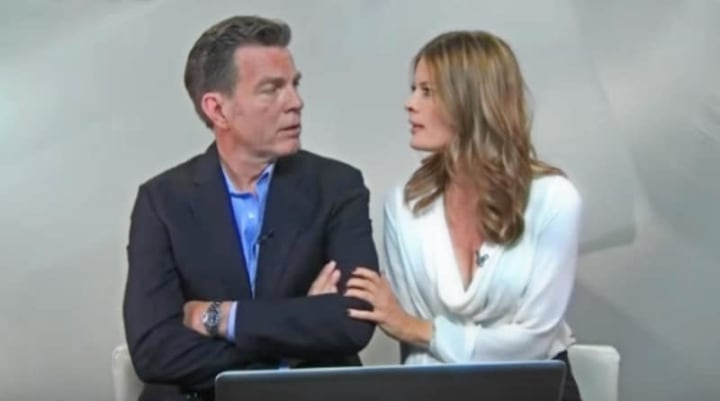 At the end of Wednesday's episode, Sally told Nick that Phyllis is always with Jack lately. This came after Adam advised his new employee to stop trying to get even with Phyllis and instead make a name for herself in the business world. Sally has been given yet another chance to turn herself around but seems intent on messing up again. The two women are so alike that there were rumors that perhaps they are mother and daughter but those who watch THE BOLD AND THE BEAUTIFUL know that Sally is a ci off the old block of her aunt, the original Sally Spectra.
Nick questions the woman he loves and asks if he were not in the picture would she and Jack get back together. Phyllis will demand to know who is putting such ideas in Nick's head and he will admit that it was Sally Spectra. This will cause Phyllis to spiral out of control and things will become heated during the Newman Media launch. She will forget her promise to Jack and in a moment of anger will deal with her enemy in a public and humiliating manner.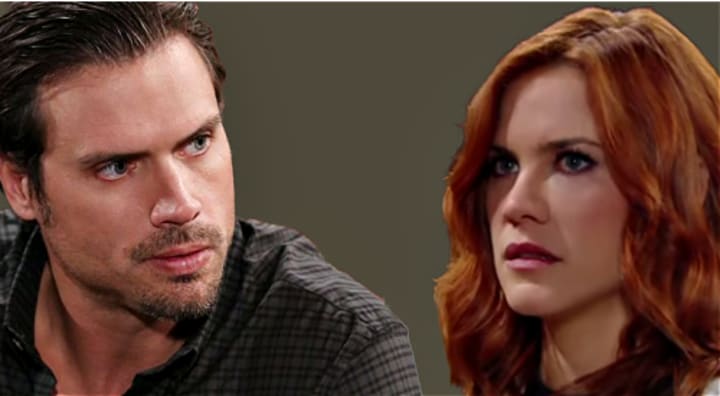 Adam will decide to take Sally to the launch party as his plus one and this will turn the heads of those who are in attendance. Adam has been getting along with both Nick and Nikki but this latest move may have them questioning his motives. Neither Adam nor Sally cares what others think about them and both love to stir the pot. Chloe and Kevin might be especially troubled to see this duo together as if they are a power couple. Chloe warned Sally not to trust Adam and Phyllis told both Kevin and Chloe to be careful where Sally is concerned.
Phyllis will be livid simply because she has to endure an evening in the same venue as Sally. Spoilers don't say but at some point the two will be face to face. Phyllis will no doubt address the fact that Sally implied to Nick that there is something going on between herself and Jack. Ms. Summers is also still hurting over the fact that her daughter did not return to Genoa City and her fellow redhead is responsible for it all. Whatever transpires between the two women will lead to Phyllis dumping a bucket of ice on Ms. Spectra's head.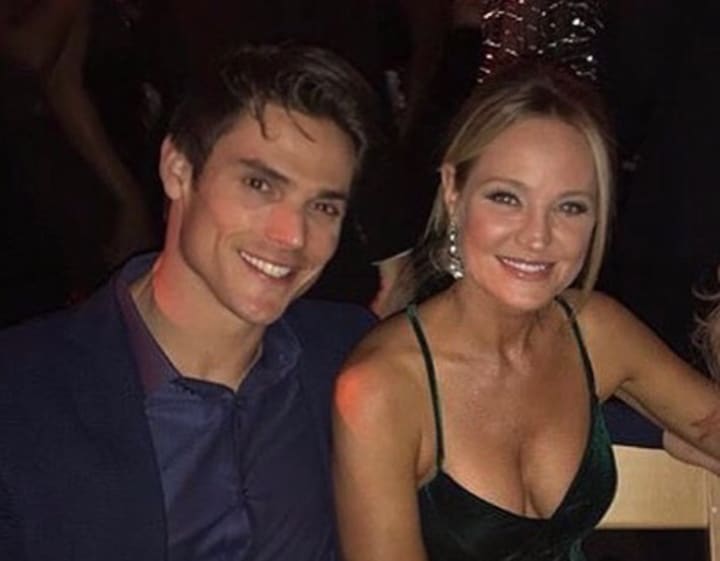 Adam and Sally showing up together at the Newman bash does not indicate they will become a romantic item but it's possible. Each of them could be using the other in an attempt to stir up trouble in Genoa City. THE YOUNG AND THE RESTLESS viewers know that Sharon will be watching and feeling some kind of way because she enjoys believing Adam still wants her. Jack wants all the pettiness to remain in the past but Nikki has warned Sally to leave her family alone. Stay tuned to find out what happens next.
About the Creator
Cheryl is a poet, freelance writer, published author and former Newspaper columnist. She has degrees in Psycology and Biblical studies. She enjoys sharing natural cures, and Nostalgia related info. Tips are greatly appreciated.
Reader insights
Be the first to share your insights about this piece.
Add your insights