Our Gang and Baretta star Robert Blake's horrendous childhood and adult life
The actor began his career as a child star but dealt with a secret shame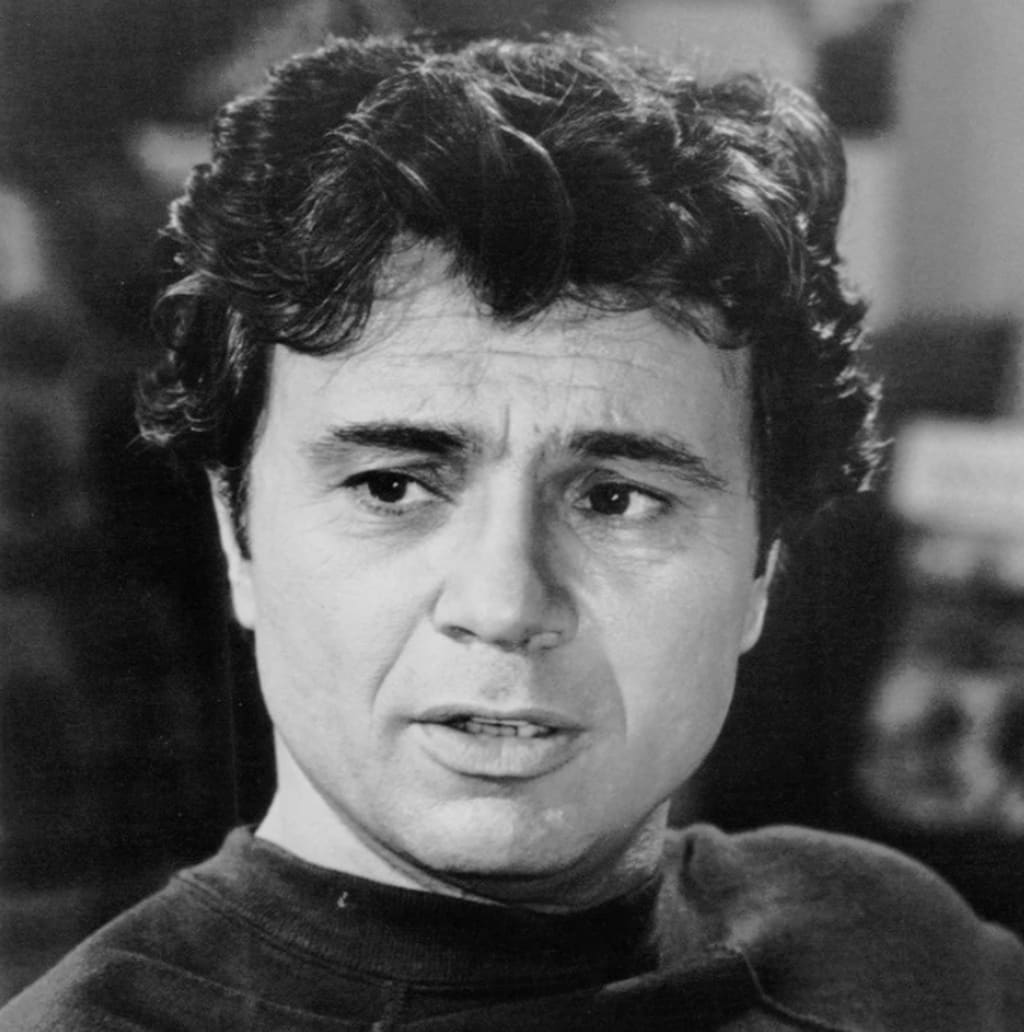 Robert Blake's early life
Actor Robert Blake recently passed away and in his last years, he was known for beign acquitted of the murder of his wife Bonnie Leee Bakely who was shot while sitting in Blake's vehicle in 2001. Blake was born Michael James Gubitosi in Nutley, New Jersey, on September 18, 1933. His parents were Giacomo (James) Gubitosi and Elizabeth Cafone Gubitosi. Blake's parents began a song-and-dance act. and their three children began performing,as "The Three Little Hillbillies."They moved to Los Angeles, California, in 1938, where their children began working as movie extras.
Blake has said his childhood was unhappy as his father was an alcoholic. He was bullied in elementary school and got into fights with other students, which led to his being expelled. The actor also stated that he was physically and sexually abused by both of his parents and was frequently locked in a closet and forced to eat from the floor as punishment.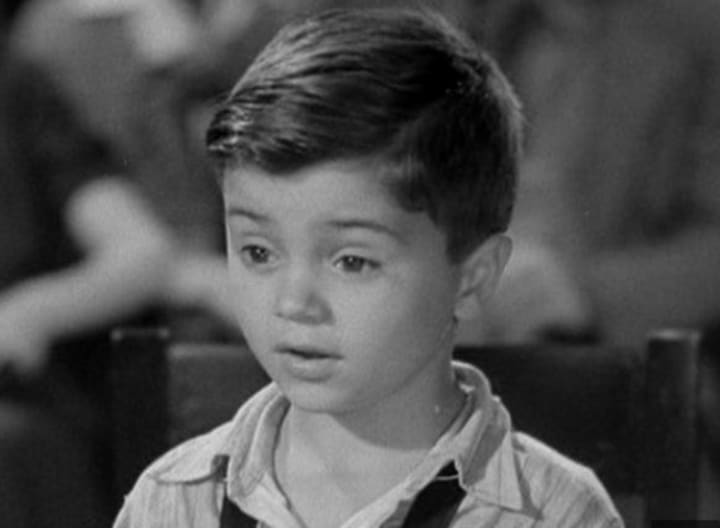 A star is born but life happens
He became a main character "Mickey" in MGM's Our Gang short films which was later called The Little Rascals. He replaced Eugene "Porky" Lee and appeared in 40 of the shorts between 1939 and 1944, Blake eventually became the series' final lead character. Ironically his parents also made appearances in the series as extras and no one knew what was going on in their home. In 1944, he began portraying a Native American boy, "Little Beaver," in the Red Ryder western series.
n 1950 after a stint in the army Blke found himself without a job or income and he sold drugs for a living. He also became addicted to heroin and cocaine. He began taking acting classes and began getting work in Hollywood but in 959 he turned down the role of Little Joe Cartwright in Bonanza and Michael Landon was hired. Two of his most notable roles were in Ensign Pulver (1964), The Greatest Story Ever Told (1965).
He is best known for starring in his Emmy Award-winning role of Tony Baretta in the popular ABC television series Baretta from 1975 to 1978. Blake married actress Sondra Kerr in 1961, and they divorced in 1983. They had two children: actor Noah Blake (born 1965) and Delinah Blake (born 1966).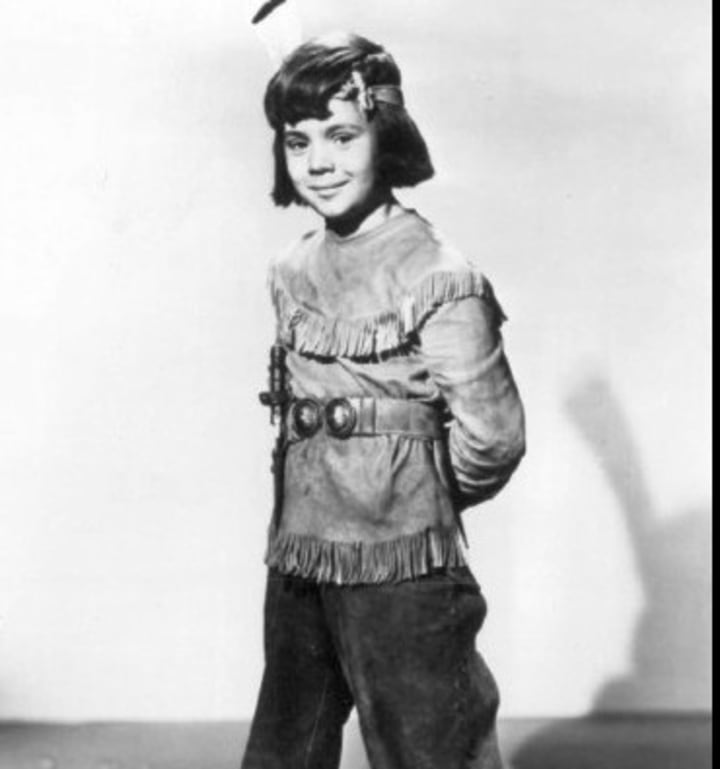 Bonnie Bakely and Robert Blake's final days
In 1999, Blake met Bonny Lee Bakley, who had already been married nine times. She was also said to have had a history of exploiting older men, for money, especially celebrities. She was dating Christian Brando, the son of Marlon Brando, while in a relationship with Blake. When Bakley became pregnant she told both Brando and Blake that her baby was theirs. Initially, she named the baby "Christian Shannon Brando" and said that Brando was the father.
Blake insisted that she take a DNA test to prove paternity and after the results indicated Blake was the father he became Bakley's tenth husband on November 19, 2000. The child was allegedly renamed Rosie and Blake remained married to Bakley until she was murdered on May 4, 2001.
According to Wikipedia: Blake's criminal trial for murder began on December 20, 2004, with opening statements by the prosecution and opening statements by the defense the following day.[29] The prosecution contended that Blake intentionally murdered Bakley to free himself from a loveless marriage, while the defense claimed that Blake was an innocent victim of circumstantial and fabricated evidence. McLarty and Hambleton each testified that Blake had asked them to murder Bakley. On cross-examination, the defense brought up McLarty's mental health problems and Hambleton's criminal history. The lack of gunshot residue on Blake's hands was a key part of the defense's case that Blake was not the shooter. Blake chose not to testify.
On March 16, 2005, Blake was found not guilty of murder and not guilty of one of the two counts of solicitation of murder. The other count, for solicitation to commit murder, was dropped after it was revealed that the jury was deadlocked 11–1 in favor of an acquittal. Los Angeles District Attorney Stephen Cooley, commenting on this ruling, called Blake "a miserable human being" and the jurors "incredibly stupid" to fall for the defense's claims.[31][32] Public opinion regarding the verdict was mixed, with some feeling that Blake was guilty, though many felt that there was not enough evidence to convict him.
Robert Blake died on March 9 2009 of heart disease at age 89.
About the Creator
Cheryl is a poet, freelance writer, published author and former Newspaper columnist. She has degrees in Psycology and Biblical studies. She enjoys sharing natural cures, and Nostalgia related info. Tips are greatly appreciated.
Reader insights
Be the first to share your insights about this piece.
Add your insights