A Different World: Fans are frustrated over out-of-sequence season 4 and season 6 episodes
Viewers watching the series in syndication are noticing some mistakes.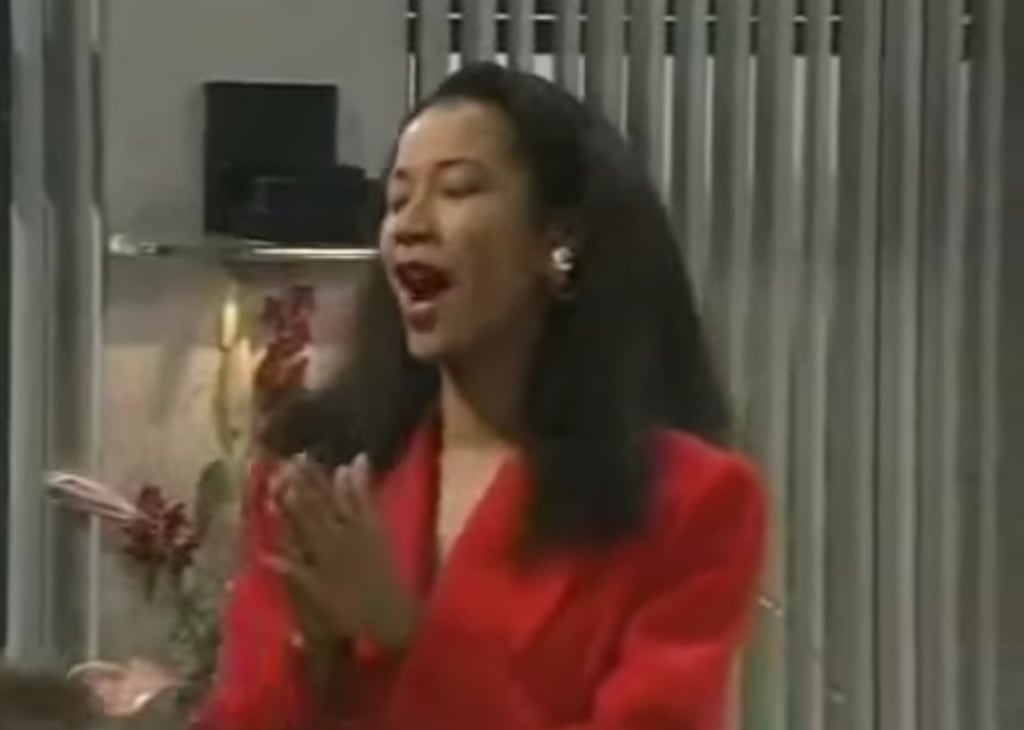 A Different World continues to be a popular sitcom
It has been 35 years since A Different World aired on NBC showcasing the fictional HBCU (Historically Black Colleges and Universities) Hillman College. Three main characters Dwayne Wayne, (Kadeem Hardison), Whitley Gilbert (Jasmone Guy), and Ron Johnson (Darryl M Bell) were the only ones who were on the show for the entire six-year run. Lisa Bonet (Denise Huxtable) left after the first season,
Sinbad (Walter Oaks) departed at the end of season 4 and Dawn Lewis (Jaleesa Vincent) did not return for the 6th and final season. Vernon Gaines (Lou Myers), Freddie Brooks (Cree Summer), and Kim Reese (Charnelle Brown) arrived in season 2. In Season 4 Alisa Guyse Dickens joined the cast for a few episodes as Kinu Owen who came between Dwayne and Whitley but not for long.
If you are still enjoying this sitcom in syndication, or by streaming you may have noticed something interesting and found yourself confused about the sequence order of episodes of A Different World in season 4. It's not your imagination because others have noticed this discrepancy as well. For some unknown reason, several episodes do not run concurrently in proper order in the fourth season and this is irritating viewers because of the subject matter.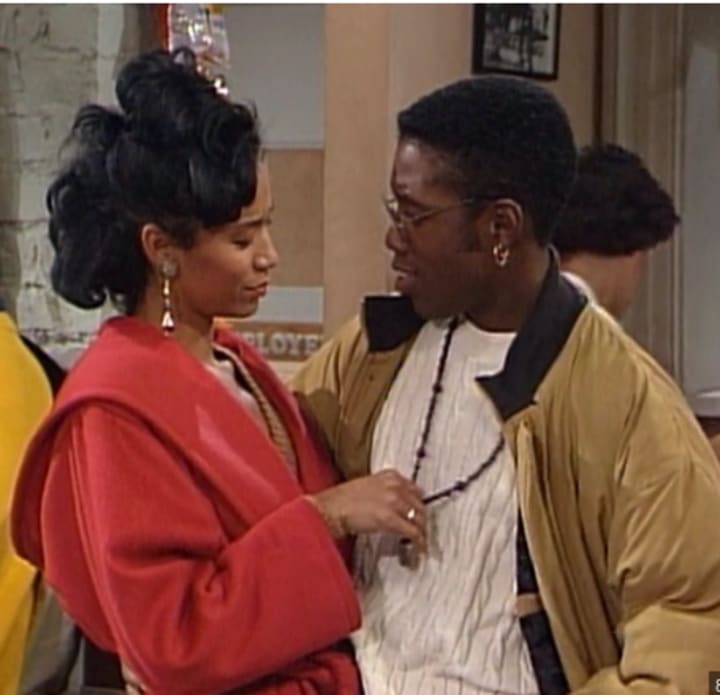 Dwayne-Whitley-Kinu
Season 4 begins with Whitley going to the apartment that Dwayne shares with Ron only to find Dwayne has returned from Tokyo with a girlfriend, Kinu Owens ( Alisa Gyse). Dwayne had written Ms. Gilbert over the summer and she wrote back but never mailed her letters. Instead of accepting that she blew it with Dwayne, Whitley spends the next several episodes doing everything she can to break up his relationship with Kinu. She succeeds in episode 7 Good Help is Hard to Find which is when Dwayne's mom Adelle Wayne (Patty Labelle) arrives and watches as Kinu and Whitley fight over her son-in her words as they are poodle dogs and he is a bone scrap.
Kinu walks out after Dwayne refuses to fire Whitley who was dressed as a maid. Eventually, Whitley and Dwayne become a couple but 13 episodes later when Kinu is all but forgotten she and Dwayne are together again in episode 20 Showtime at Hillman. This is when Ms. Owens sings and dances to the Natalie Cole hit song Mr. Melody in Walter Oaks's (Sinbad) telethon. According to comments online, initially, some fans of A Different World assumed Dwayne and Kinu had gotten back together but this was not the case. It's not clear why this episode was so far down in the lineup long after Kinu and Dwayne broke up.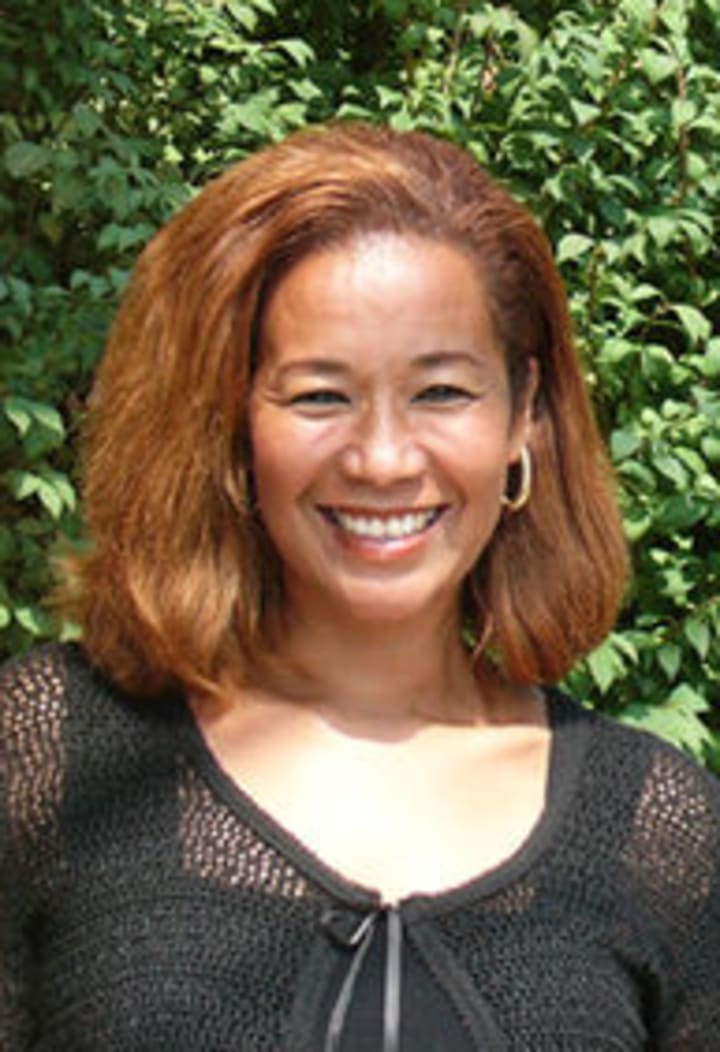 Season 6 also has out-of-order episodes also
There have also been times when episode 5 of season 4 The Goodwill Games is shown out of order. In this episode, Kinu is on the Avery College team in a contest and Dwayne has been paired with Whitley for Hillman College. When this is shown long after Kinu and Dwayne have broken up it disrupts the flow of things in season 4. Kinu returns to Hillman in season 6 episode 18 when she has to tell Dwayne that he was not qualified for a job and she let him know she was happily married.
The sixth season also has two episodes that are out of order. After the final series episode when Whitley and Dwayne move to Japan, there are two additional episodes. One is when Lena Horne is being honored and the other is when Billy D Williams guest-stars and thinks about going back to school. Debbie Allen once addressed that actual final episode by saying the show could have gone on for a few more years with the new students. She said A Different World's time slot was changed and things began going downhill after they addressed the Rodney King situation and the sitcom was not renewed.
About the Creator
Cheryl is a widow who enjoys writing about current events, soap spoilers and baby boomer nostalgia. Tips are greatly appreciated.
Reader insights
Be the first to share your insights about this piece.
Add your insights