Nosferatu (1922)
1001 Movies to See Before You Die (Schneider, J.S, Smith, I.H)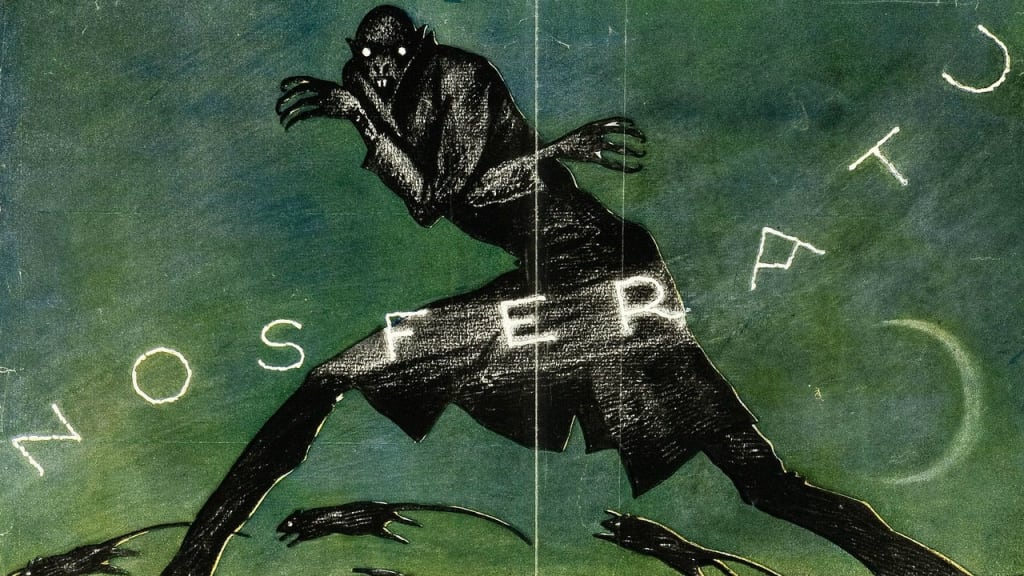 BFI Poster
In this article, we will be looking at 2019's book "1001 Movies to See Before You Die" and going through each film in a random order that I have chosen. We will be looking at what constitutes this film to be on the list and whether I think this film deserves to be here at all. I want to make perfectly clear that I won't be revealing details from this book such as analyses by film reporters who have written about the film in question, so if you want the book itself you'll have to buy it. But I will be covering the book's suggestions on which films should be your top priority. I wouldn't doubt for a second that everyone reading this article has probably watched many of these movies anyway. But we are just here to have a bit of fun. We're going to not just look at whether it should be on this list but we're also going to look at why the film has such a legacy at all. Remember, this is the 2019 version of the book and so, films like "Joker" will not be featured in this book and any film that came out in 2020 (and if we get there, in 2021). So strap in and if you have your own suggestions then don't hesitate to email me using the address in my bio. Let's get on with it then.
Nosferatu (1922) dir. by F.W Murnau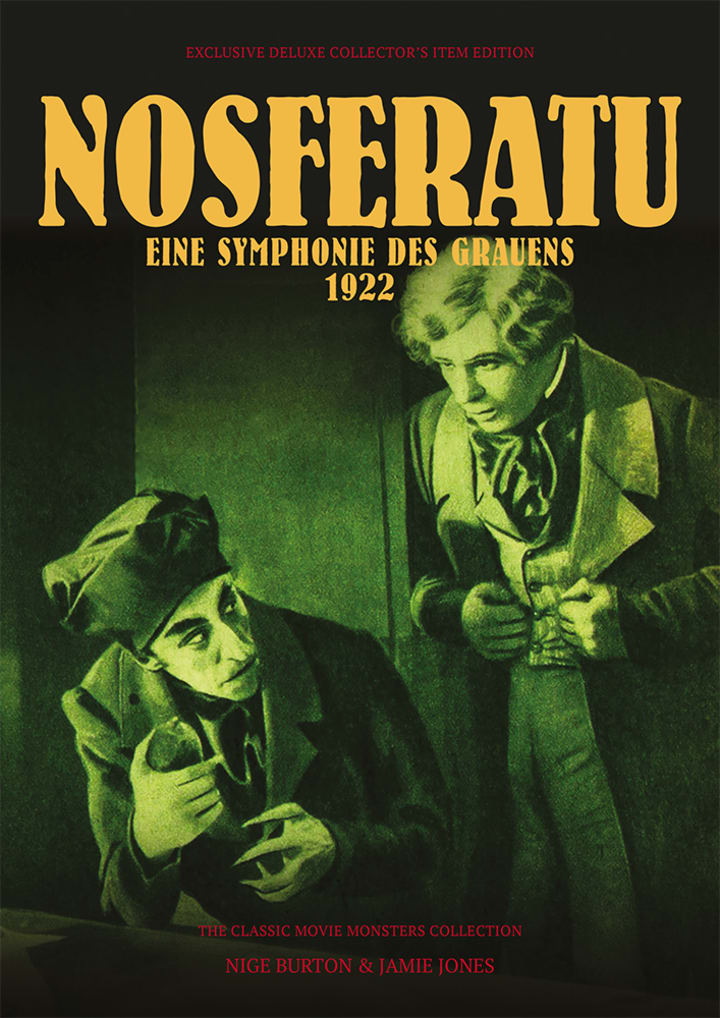 If you know me then you probably know that I absolutely adore this F.W Murnau movie because of the sheer impact it has had over horror movies ever since. I have currently, in preparation for my PhD been looking at this movie and other films of the German Expressionist tradition such as the works of Robert Weine and Fritz Lang and linking them to their impacts over the years from Sir Alfred Hitchcock all the way down to James Wan and further.
Check out some of my work on this film here:
When we look at the influence of "Nosferatu" upon other films not only of its own era but of the era of horror films that came directly after it, it is clearly seen that the Dark Films of Universal Pictures in the following decade were heavily based on the atmospheres, music and characterisation of the film "Nosferatu". After this, Sir Alfred Hitchcock used the tension in music to heighten his atmospheres as "Nosferatu" did before him. I think that what is especially strange is that even the likes of Stanley Kubrick and James Wan, who are both much later than Murnau himself, seem to use their own ways of focusing on the horror and the orchestra of the film rather than just the jump-scare. This is something that was pioneered by "Nosferatu" in the early twentieth century.
As an unofficial adaptation of Bram Stoker's "Dracula", the film was ordered to be destroyed by the Stoker Estate for copyright infringement, but I don't think that it all worked out very well because since then, it has become the biggest early horror film of all time. The way in which it unsuccessfully tried to get out of the copyright infringement rule was, if you have read the book, by changing the ending. The ending to the book and the ending to the film are entirely different but that really didn't settle it at all. It was actually this film that perpetuated the myth that Vampires can't go into sunlight.
In the list of the one-hundred greatest films of world cinema, Empire Magazine rated it at number twenty-one and Roger Ebert obviously had his fair share to say in the late 90s:
Here is the story of Dracula before it was buried alive in clichés, jokes, TV skits, cartoons and more than 30 other films. The film is in awe of its material. It seems to really believe in vampires. ... Is Murnau's Nosferatu scary in the modern sense? Not for me. I admire it more for its artistry and ideas, its atmosphere and images, than for its ability to manipulate my emotions like a skilful modern horror film. It knows none of the later tricks of the trade, like sudden threats that pop in from the side of the screen. But Nosferatu remains effective: It doesn't scare us, but it haunts us...
Which should prove to you that this film has far more to offer than just being a cult film of the early twentieth century. In fact, it is not a 'cult film' at all because throughout history, it has become so popular that it has lost its early cult film status.
Like its subject, it has become legend.