Movie Review: 'Boston Strangler' is Great True Crime Storytelling
Boston Strangler features strong performances centered on a gripping true crime story.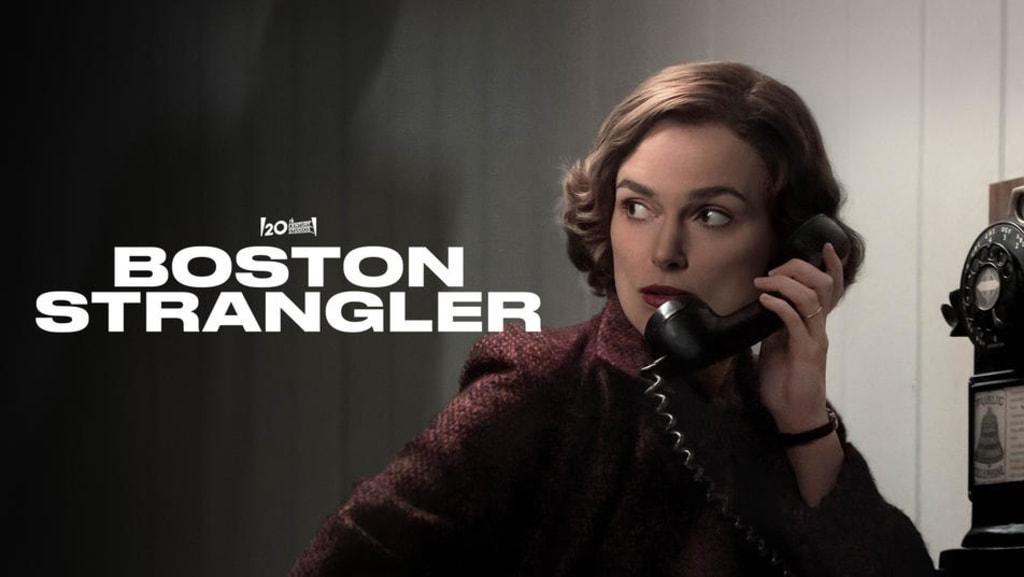 Boston Strangler (2023)
Directed by Mark Ruskin
Written by Mark Ruskin
Starring Keira Knightley, Carrie Coon, Chris Cooper
Release Date March 17th, 2023
Published March 20th, 2023
The new true crime thriller from HULU, Boston Strangler, takes the perspective of the two real life reporters who put together the story of the killers behind the story of the Boston Strangler. Keira Knightley stars as Loretta McLaughlin, an inexperienced reporter tied to the Lifestyle section of her paper. When her mother mentions the murder of an elderly woman in her neighborhood, Loretta's instincts take over and she begins to investigate, even before she's managed to get herself assigned to this story. In order to keep the story once it starts to get bigger and more complicated, Loretta is teamed with Jean Cole (Carrie Coon), a more experienced and connected Crime Reporter.
Together, the duo of reporters follow disparate leads to multiple suspects all the while watching as the Boston Police Department fumbles the investigation. How bad are the cops on this case? The lead detective, Detective Conley (Alessandro Nivola) begins telling Loretta how poorly his bosses are handling the case. The film avoids making it appear that the reporters are better at investigating the case than the cops by simply being honest about the challenges that the cops were facing and the politics behind the awful decisions they were making.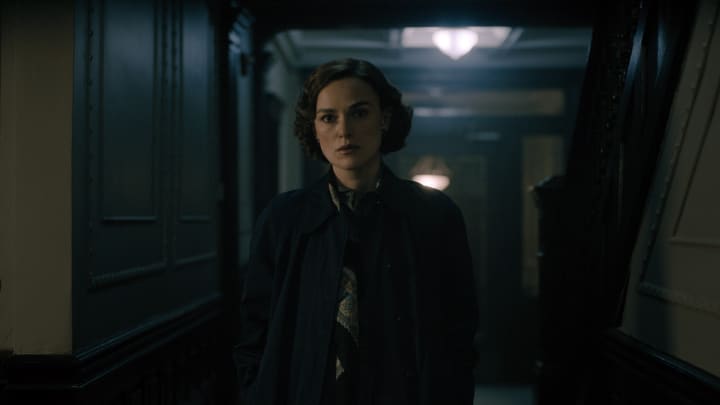 One cliché the movie cannot avoid is the spouse who gets upset when their successful wife/husband is spending too much time at work. Loretta's husband begins the story as incredibly supportive and forward thinking, especially for a man of the 1960s. Then, when the movie needs to force some drama, and deal with the fact that Loretta's marriage did end in real life, the script resorts to scenes that feel deeply forced and perfunctory about Loretta not being home for dinner a few times or missing a bedtime or two for their kids. Those are real issues but the movie blows these things up into world ending dramas.
That's unfortunate because the rest of this true crime tale is really interesting. Boston Strangler takes up the story that Albert Desalvo, played here by David Dastalmachian, wasn't the only Boston Strangler. The Boston Stranglers theory is one that Loretta and Jean reported all the way back in 1965 but was mostly lost to time after Tony Curtis took on the role of Albert Desalvo in 1968's The Boston Strangler. That film became the story of record on the Boston Strangler murders even as there has always been compelling evidence that multiple male subjects used The Boston Strangler signatures to cover for their crimes.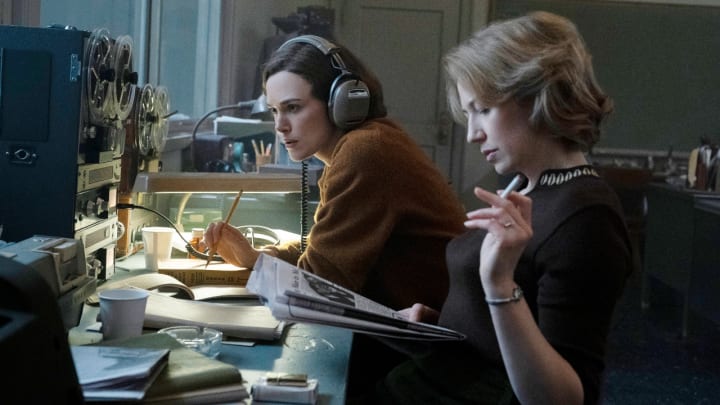 The film handles this with a terrific structure and deeply committed performances. The structure introduces a character played by Rory Cochrane in a separate location from Boston and gets you reeling. Then we head to Boston and are left to wonder how Cochrane's character will be weaved back into the story. He is brought back late in the film and it underlines the frightening core of the Boston Strangler story, how pervasive violence against women was truly at the heart of the Strangler killings.
Boston Strangler is a must see film. Keira Knightley and Carrie Coon are an exceptional team and the story feels incredibly relevant and timely in the era of true crime obsession. This is a corker of a true crime story that feels fresh and necessary in this day and age. Knightley's naïve bravery crossed with Coon's more experienced, hard-won cynicism is a tremendous teaming. They really communicate how these were two women whose experiences inform each other perfectly to tell this story.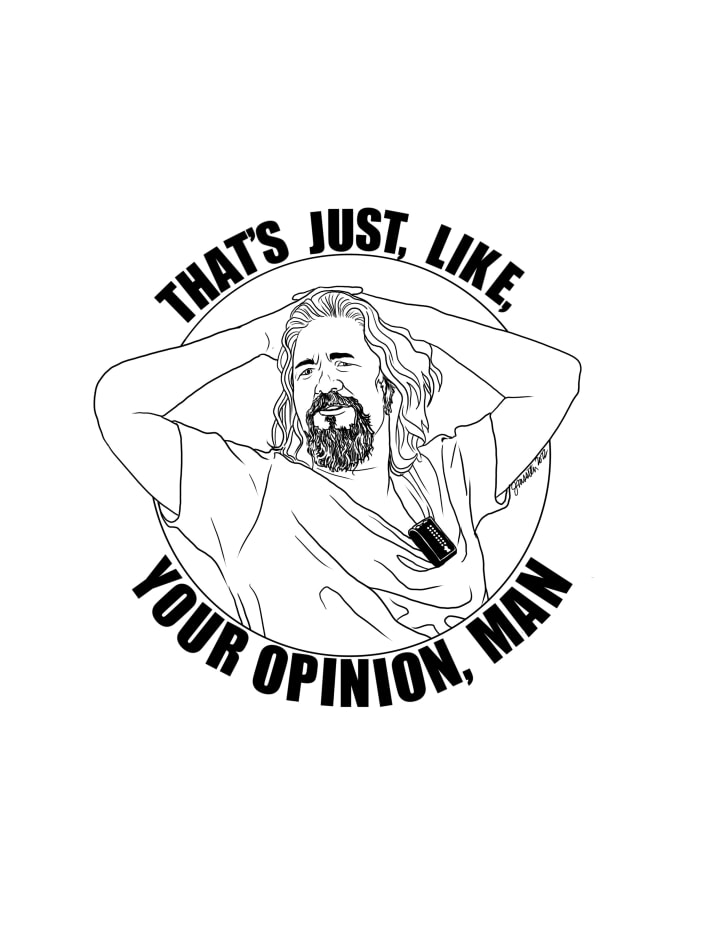 Boston Strangler is available now on Hulu and it is a terrific true crime story. It's energetic, well directed, suspenseful and packed with terrific performances. The film is timely and relevant without calling attention to those aspects. It's a film that is a true crime mystery first and a thoughtful exploration of violent crime then and now second. It's such a terrific balancing act of audience engaging elements and undercurrents of an important message movie.
Find my archive of more than 20 years and nearly 2000 movie reviews at SeanattheMovies.blogspot.com. Find my modern review archive on my Vocal Profile, linked here. Follow me on Twitter at PodcastSean. Follow the archive blog on Twitter at SeanattheMovies. Listen to me talk about movies on the Everyone's a Critic Movie Review Podcast. If you have enjoyed what you have read, consider subscribing to my writing on Vocal. If you'd like to support my writing, you can do so by making a monthly pledge or by leaving a one-time tip. Thanks!
About the Creator
Hello, my name is Sean Patrick He/Him, and I am a film critic and podcast host for Everyone's a Critic Movie Review Podcast. I am a voting member of the Broadcast Film Critics Association, the group behind the annual Critics Choice Awards.
Reader insights
Be the first to share your insights about this piece.
Add your insights