Marie-Alise Recasner-Millie on 'A Different World'
The actress disappears after the first season but made her mark on the hearts of the fans.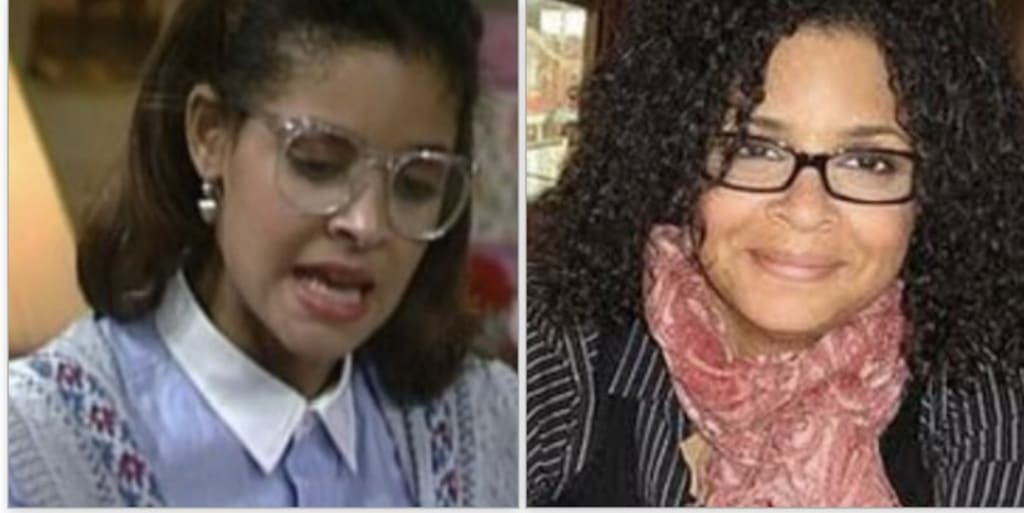 Recassner as Millie and a later image
A Different World ran on NBC from September 1987 until May of 1993. It can still be seen today in reruns on a variety of networks. Cox Cable currently has season one, free, on-demand and viewers can see the growth of the main characters from that time until the series ended. During the first season, there were prominent characters who did not return the following year. One of them was named was Millie and I don't believe her last name was ever given. She was portrayed by Marie-Alise Recasner and there was never another Hillman College student quite like her.
Millie was tall and thin and wore really big glasses. Her clothing was loose and her eyes were usually cast down. She spoke her mind on occasion but basically was the puppet of Whitley Gilbert ( Jasmine Guy). Millie followed Whitley everywhere and caters to her every whim. This character came across as if she was somewhat socially anxious had low self esteem. Get clothing was very loose fitting as though she were ashamed of her lack of curves yet Millie was the only girl who had a steady boyfriend. Ron Johnson, (Darrell Bell) and Millie made a truly cute couple.
In 2015 Darrel Bell tweeted a photo of Millie and Whitley standing in front of a vending machine. He stated that Millie was Ron's first love. A fan replied asking whatever happened to Millie but there has been no reply. In a 2015 ET article you can read in full here, details were given regarding the makeover in season 2. There photo of the cast and explanations for why Debbie Allen did a reboot, but neither Millie, nor Marie-Alise Castner are even mentioned.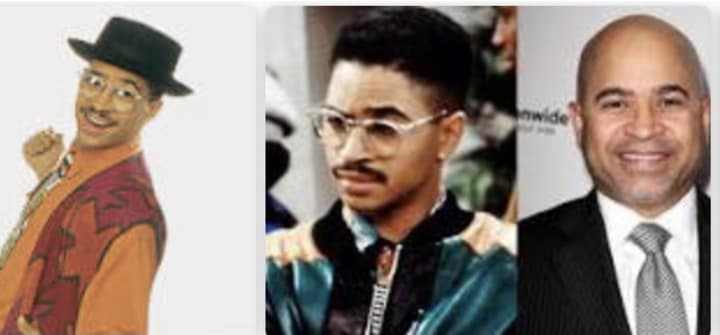 Ron and Millie sat together when eating at the Pit and even drank from the same milkshake using 2 straws. They held hands and looked lovingly into each other's eyes and gave each other gifts. They represented what is a reality in almost every high school and college which is that one couple who are always, everyone recognizes and they are always together. Sometimes Ron lovingly called his sweetie Millicent and she would giggle. When season two began Millie was not mentioned and Ron was on his way to becoming a playboy.
I searched but could not find one image of Ron and Millie together on the Internet. There were however articles and videos of Ron with Kim, (Charnelle Brown) and Freddie, (Cree Summer) who he dated during seasons 5 and 6. I also found that Millie's name was often confused with Maggie (Marissa Tomei) who was the only white student at Hillman. One individual who asked what happened to Millie was given an answer that pertained to Tomei's career. This just shows how easily those first season cast members were forgotten. There is also the fact that Maggie and Millie both begin with M, but Tomei is white and Recasner is black. Even so in the minds of some they are interchangeable.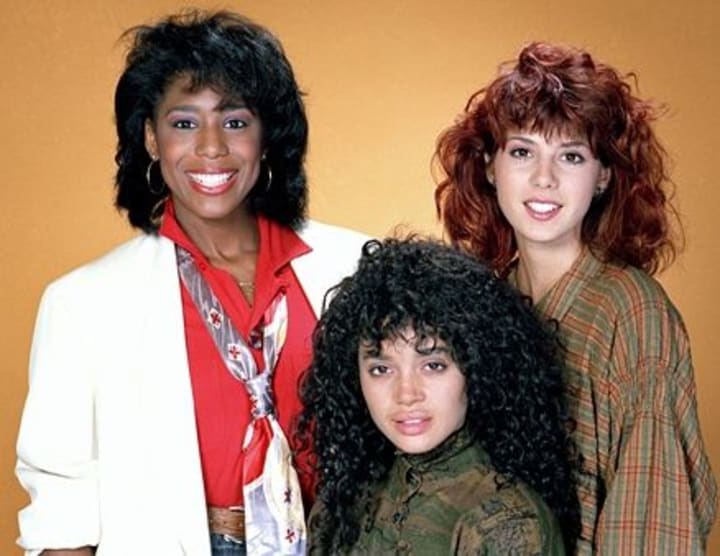 Marie -Alise Recasner was born on May 25, 1962. Prior to A Different World, the actress portrayed Alice Jackson on Santa Barbara from 1986–87. She was in Island of Blood in 1982 and the CBS Summer Playhouse in 1987. The actress later had the role of the recast Ellen Burgess on the short-lived ABC soap opera Port Charles from 1998–99.She also played Lynne Burke on NBC's Days of Our Lives from 1994–98. There is nothing else listed regarding Recastner' career, . She has been married to Wolfram de Marco since July 27, 2002. She was previously married to Rick Podell from 1987-1997 and their son Kirk Podell is also an actor. He is known for Scenes from Oblivion (2008) and Oblivion the Series (2009).