Mad About the Boy: The Noel Coward Story
A Life Lived in the Glaring Shadows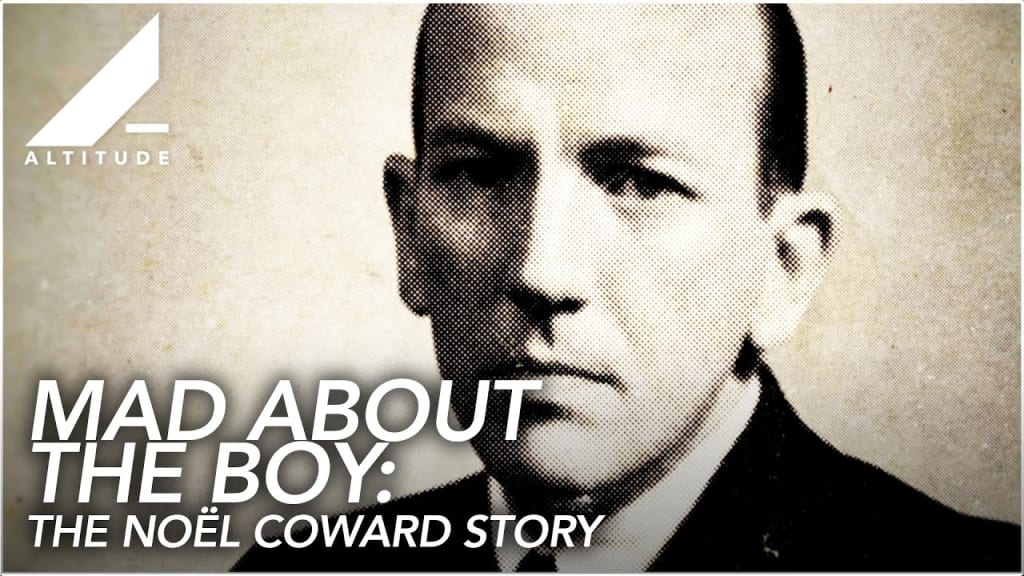 Mad About the Boy: The Noel Coward Story (2023)
If you're not the kind of person who has cried silent tears at Brief Encounter, then maybe this isn't the film for you.
Mad About the Boy: The Noel Coward Story is a documentary about the prolific write and performer. I went to watch it yesterday, and was the youngest in the audience by I would guess, 20 years (and I'm no spring chicken). And I feel that's a shame that a life that did so much is relegated to such a niche audience.
It starts and ends with Adam Lambert's glorious rendition of Mad About the Boy. Yes, I might prefer Dinah Washington's version, but it is wonderful to hear a song about a crush, written by a closeted gay man from a previous generation, sung with such gusto by a man.
The film itself won't tell you lots more about Coward than you would gleam from a Wikipedia entry. But it will show you the man, in all his charming contradictions and at his finest as the toast of several chat show appearances.
"What age did you know you were a star?"

"Two" Noel Coward deadpans in his clipped accent.
And then a beautifully timed smirk. Comedy is in the small details of his hands and face.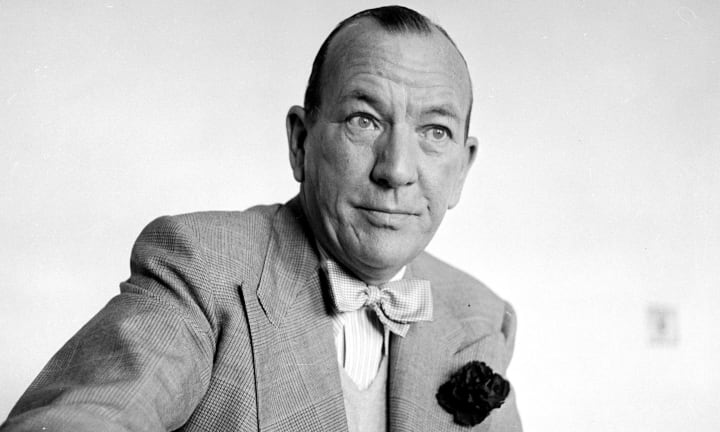 And the storytelling is about his contradictions. He was learned and erudite, but had no formal education past aged nine. He was seen as a figure of upper class refinement, but had to earn a living on the stage from the age of ten. The fear of his childhood poverty drove his determined work ethic, sometimes towards illness. He was a patriot who left his country. He was a mix of biting satire and cloying sentimentality. He took the pace of the US (who he thought superior in film and theatre) to the English light comedy. He cast himself as a romantic lead and had to undertake his romance in private. He wore masks in the glare of civilisation.
It's all a question of masks, really; brittle, painted masks. We all wear them as a form of protection; modern life forces us to. We must have some means of shielding our timid, shrinking souls from the glare of civilisation.

(Taken from the Noel Coward play, Design for Living)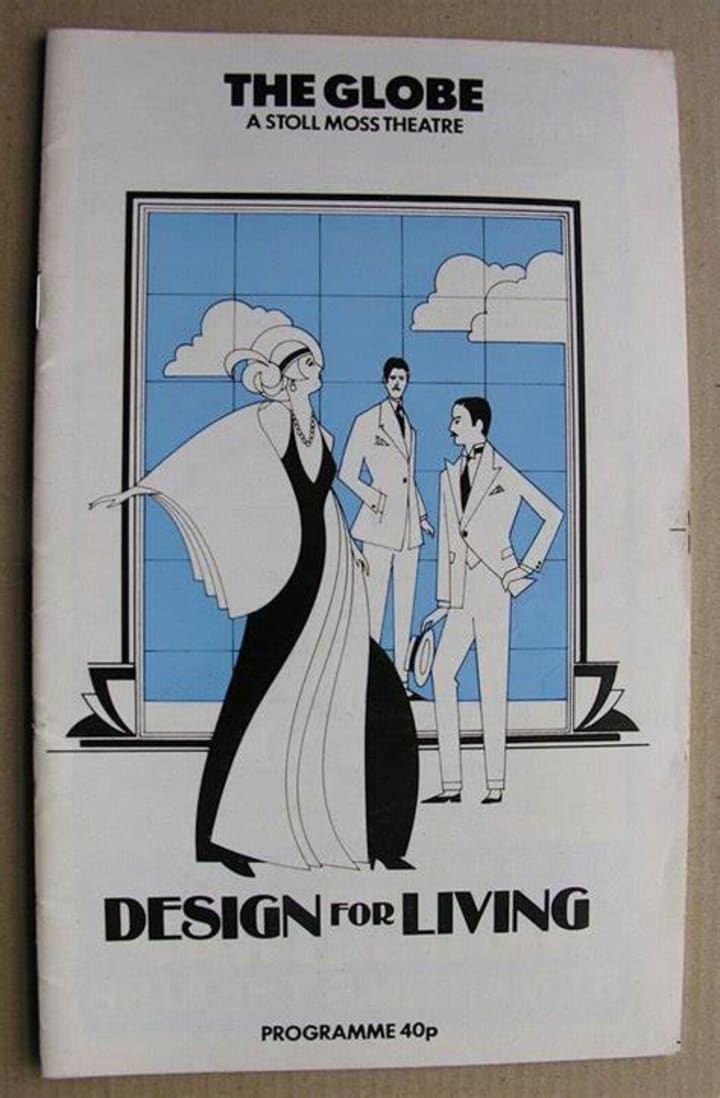 The film charts a life that falls in and out (and in again) of favour with critics and audiences – the vagaries of fashion. And it also hints at the life in the shadows, of a man so good at secrets he was employed by his government in subterfuge during wartime. He risked his health for a country that couldn't reward him, because government was too uncomfortable with who he was.
Coward described many of his characters as glib but articulate. And this is also how the film feels. There is a great clip of David Niven describing Coward's charming the US troupes. There is rare footage of Coward's home movies and clips of plays, diaries and letters, but it does not feel like a deep excavation. Perhaps it is just too difficult to get to grips with the shadows of a life lived in a mask and that has now passed.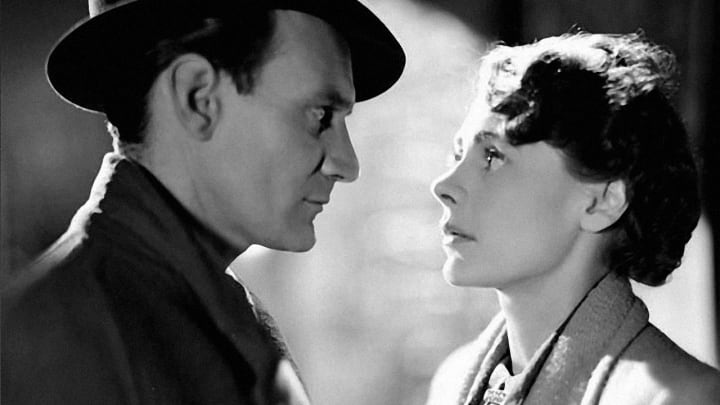 Coward wrote more than 65 plays and musicals . He wrote novels, short stories and memoirs. More than twenty films were based on his writing.
My current movie history reading is concerned with the Production Code (or as it is sometimes called, the Hays code) and the impact of censorship on the stories that Hollywood could tell and those stories that were rendered impossible. The censorship Coward would have faced was the criminalisation of his sexuality and the constant fear of blackmail.
Coward was never publicly 'out' as a gay man, but lived as close as possible to that boundary given his times. The glib articulate dandy in a smoking jacket was also the stoic taboo of Brief Encounter.
About the Creator
Writer-Performer based in the North of England. A joyous, flawed mess.
Please read my stories and enjoy. And if you can, please leave a tip. Money raised will be used towards funding a one-woman story-telling, comedy show.
Reader insights
Be the first to share your insights about this piece.
Add your insights