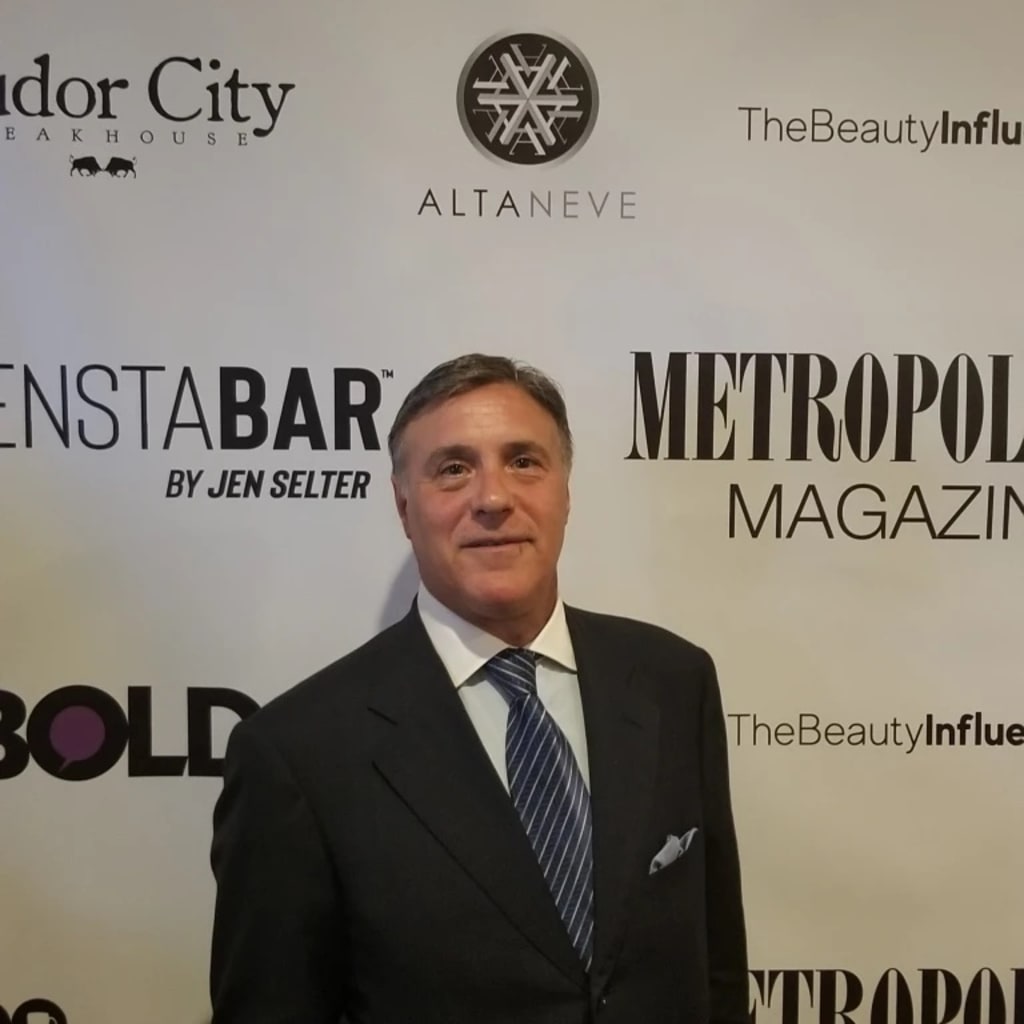 Robert Massimi
In a very creative, very well-played show, LULU XX IS ONE of the best staged plays I have seen in a long time. This avant-garde play was marvelously set up to put the actor above the audience. Slanted upward, Erika Latta looked like a giant onstage. Regal, this woman was head and shoulders above the audience and she commanded her role
In different, smaller pieces, we as the audience see many off-kilter skits, many stories in this whirlwind of a play that is only 50 minutes. The action never stops throughout Latta's performance. Murder, misogyny and self deprivation are abound in Lulu XX.
Jason Batcheller's engineering is superb as is Yiannis Christofide's sound design. Both are part and parcel of the success of this show. The videos and eerie sound effects set both the mood and tempo. Paul Hudson's lighting puts the finishing touches on this well structured play. Raw and edgy that oozes the East Village, LULU XX is a benchmark for what theater can and should be.
From the time one enters the Connelly Theater, all the projectors, industrial lights and the props gives you a small hint as to what you are about to face. Nothing fully prepares you, however, for the two-hander you receive once the show begins.
From #autopsy and onto #aladyinwaiting, we see two distinctly different sides to this great actress. Able to dance and convulse, Latta owns her roles. For 50 minutes this woman is as on fire as her orange, bright, electrifying hair. Her costumes are as intriguing as the roles she plays.
On a stage that slants upward and framed by three sides of white panelling, Latta looks larger than life. The projections make her human, at times, frail and vulnerable, and at other times, psychotic. The costumes are just window dressing as to what lies inside this complicated woman.
#noir left me a little confused, but the next skit, #pandora, was brilliant. In a Coco Channel replica, we watch a young woman being told that she has to be an elegant, proper woman, what society will accept by a lady, only to have her later in the skit dancing to punk rock (the ultimate cheek to society). We see this woman reject society's demands and the freedom of expression in the woman's lib movement. In the end, it begs the question: did society drive her mad, or did the change of the times drive her to change her attitude?
The most creative piece was #danceofftheveinvails. This piece was what some woman go through being beautiful. Replete with the "cat calls," Latta becomes robotic. We hear deft sounds of men continually hitting on her. As she sinks into despair, she grapples with her own identity; as such, she looks inward to find very little comforting her.
In #lilith, she wants to be pure; society tells her to be otherwise. Eventually, evil consumes her, and the ugliness of the world wins out. Caught between good and evil, she is overwhelmed by her surroundings.
In a very deep play, the writer deftly puts forth for all to see a very bleak and disturbing world. It is a world that has no place for the meek and in which goodness can't win out over the wretched nor the wicked. LULU XX brings all the deadly sins front and center.
LULU XX is produced by The Wax Factory. The Wax Factory is in its 20th year. A New York based multidisciplinary performance group dedicated to exploring a multiplicity of theatrical visions, its founding members have developed and continue to nurture a hybrid approach, based on unconventional narrative styles, orignal dramaturgy, visual and physical rigor, technological experimentation and site specific work.
Since its formation in 1998, Wax Factory has been one of the most internationally active multidisciplinary groups to emerge from the New York downtown scene. Wax Factory is also known for their site-specific works created for a variety of unconventional locations in New York.
Wax Factory has also played in many traditional theaters such as HERE Theater, Abrons Theater and Soho Rep, just to name a few.
About the Creator
I have been writing on theater since 1982. A graduate from Manhattan College B.S. A member of Alpha Sigma Lambda, which recognizes excellence in both English and Science. I have produced 12 shows on and off Broadway. I've seen over700 shows
Reader insights
Be the first to share your insights about this piece.
Add your insights