Lestat's Comic Book Review Round-Up–May Week 1, 2019
I check out four DC titles, including 'DCeased,' and 'Year of the Villains,' plus the latest 'Uncanny X-Men.'
We're in May already. Plenty of comics to get stuck into this week. From DC, I cover Female Furies #4, DCeased #1, DC'sYear of the Villains #1, and Batman #70. And from Marvel, the Uncanny X-Men are back with issue number 17.
'Female Furies #4'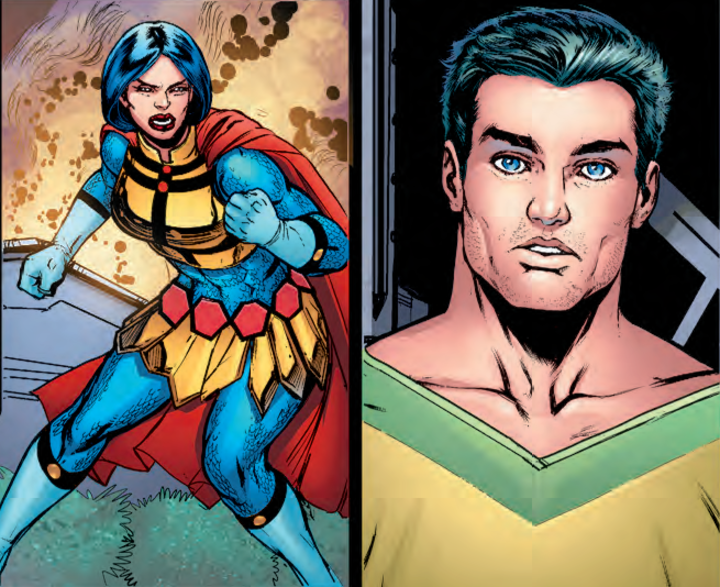 Aurelie was murdered by Willik, and now Barda sees the light. For some reason, on Apokolips, women face sexism in turn, and not all at once. Now that Aurelie is dead, Barda faces the brunt of the abuse. The focus of the series has also shifted to Mister Miracle. Scott Free is now the endgame, with Barda being reduced to a plot device.
Some of the sexism remains on-the-nose, but the series has been completely derailed. Whatever the original mission of this series was, just like Heroes in Crisis, it has shifted to transform this series into some kind of Frankenstein's monster. DC needs to stop quashing every ground-breaking idea under its editorial heel. Female Furies had so much potential, but that's all gone now.
'DCeased #1'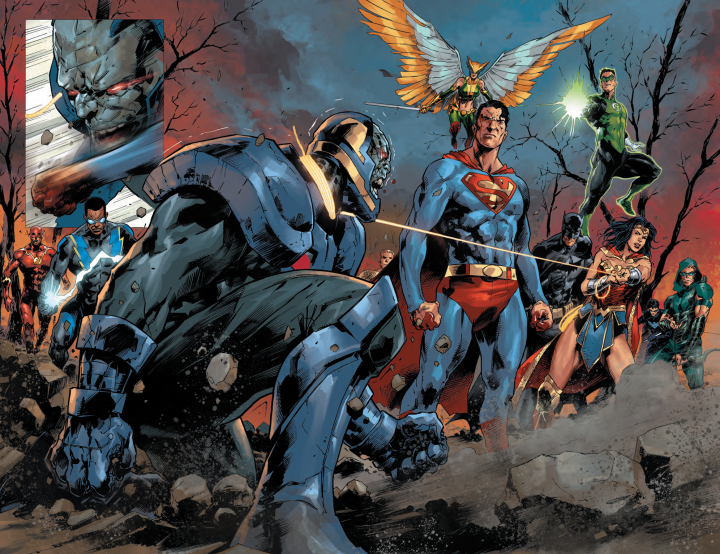 Darkseid's obsession with the anti-life equation is his undoing. But he plans to take Earth down with him. After being defeated by the Justice League, Darkseid accidentally unleashes a new virus on the planet through Cyborg. The techno-virus spreads rapidly, soon affecting the League, and the ones they hold dear.
The set-up was poorly structured, and the jargon seemed to get lost in itself. Also, the trope of Cyborg being tortured, Batman invading the privacy of his colleagues, plus the rest of the DC Universe turning on him is getting old. I was about to give up on this book when the denouement happened. Somehow Tom Taylor tacked on an emotional angle to the action, and that's made me want to stick with this series, at least for now. Here's hoping the rest of the series does the central concept justice.
'DC's Year of the Villain #1'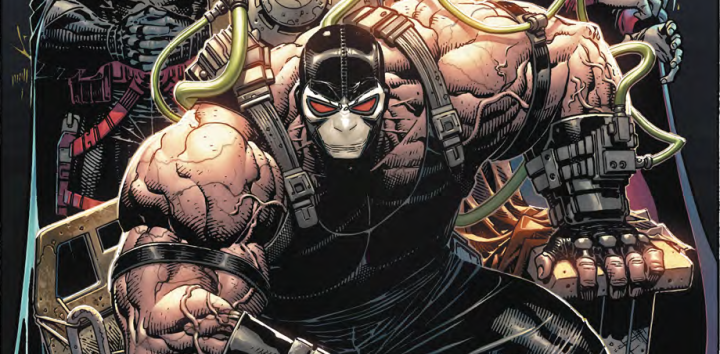 Lex Luthor is up to no good, and this time he's planning to rope in as many DC Universe supervillains as he can. This issue was divided into three segments, and the only interesting one was chapter two. The first chapter was so tedious and grandiose, one could hardly find it arresting. The language of the Justice League chapter is so dense, it's impossible to get through it. Chapter two, on the other hand, narrowed its focus to a couple of characters at a time, making it immersive with a forbidding atmosphere of suspense.
Not sure how I feel about this crossover. It feels like it's already too big for its boots, and most likely the only characters who will get any page time will be… Batman and Superman. No one else really gets a moment in the sun in DC titles. I don't have much hope for this event.
'Batman #70'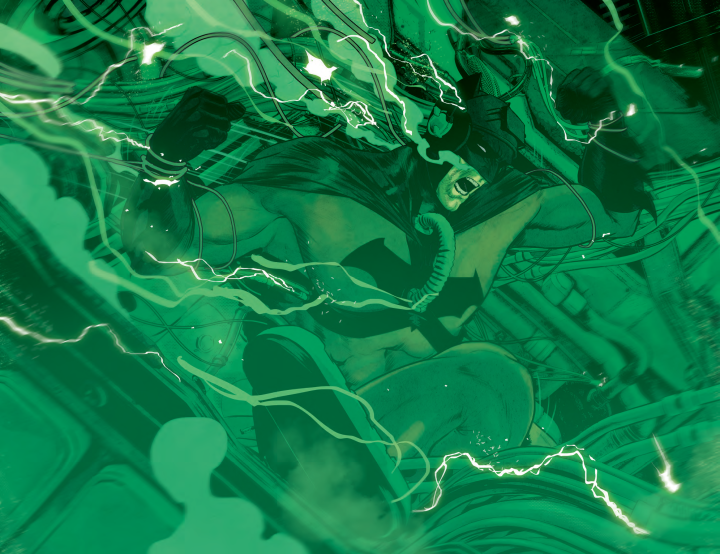 Batman is free from the Knightmares, and now he's out for payback. The entire issue is one giant fight scene as Bane's army of supervillains come at Batman one by one to soften him up. It doesn't make sense for the villains to follow each other–they would have better luck if they ambushed Batman. But my guess is Bane has a plan.
The art by Mikel Janin and Jorge Fornes is close to what Batman comic book art should look like. Beautiful, vibrant, but forbidding all the same. Kudos to Jordie Bellaire for the stunning colour work–every time I see Bellaire's colours I am stunned, and this issue is no different. Comic book colours add to the depth of the story and characterisation, and Bellaire is fantastic at it. I'm excited about Batman again. Please don't let us down any more, Mr. King.
'Uncanny X-Men #17'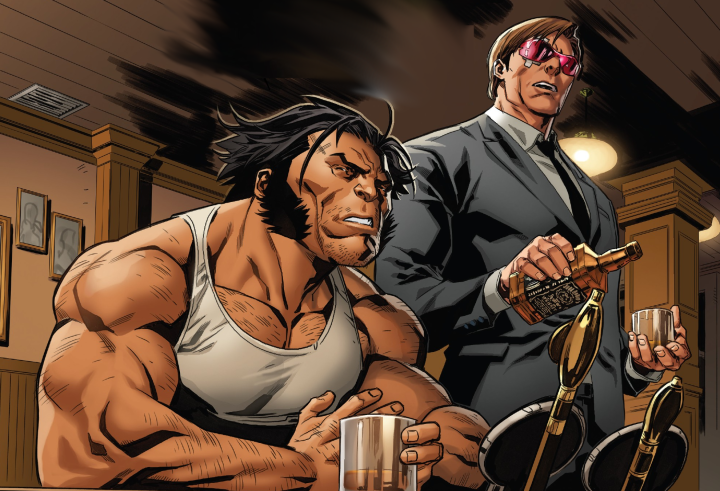 Wolfsbane is dead, and this issue is basically her funeral and the eulogies by her friends. She died in the stupidest fashion, and in a way that no male character would go. Her death is treated as a plot device to add strife to the current X-Men team. I can't believe Rahne was fridged. People talk about her, but she's not a fully formed person–just an idea of perfection and innocence. It's unbelievable how regressive this series has become.
The artist has also changed, and I didn't care for how Wolverine was drawn. Wolvie's entire arc in this issue was the most cliché thing ever. I just can't with this macho hero stuff. X-Men had finally embraced its inclusive characters, and now it's back to square one. As entertaining as the series is, it seems to be going backwards.
See you back next week with another round-up of comic book reviews.