Laptop Support Plea 🙏🏾
Chronicles of my tech journey - 1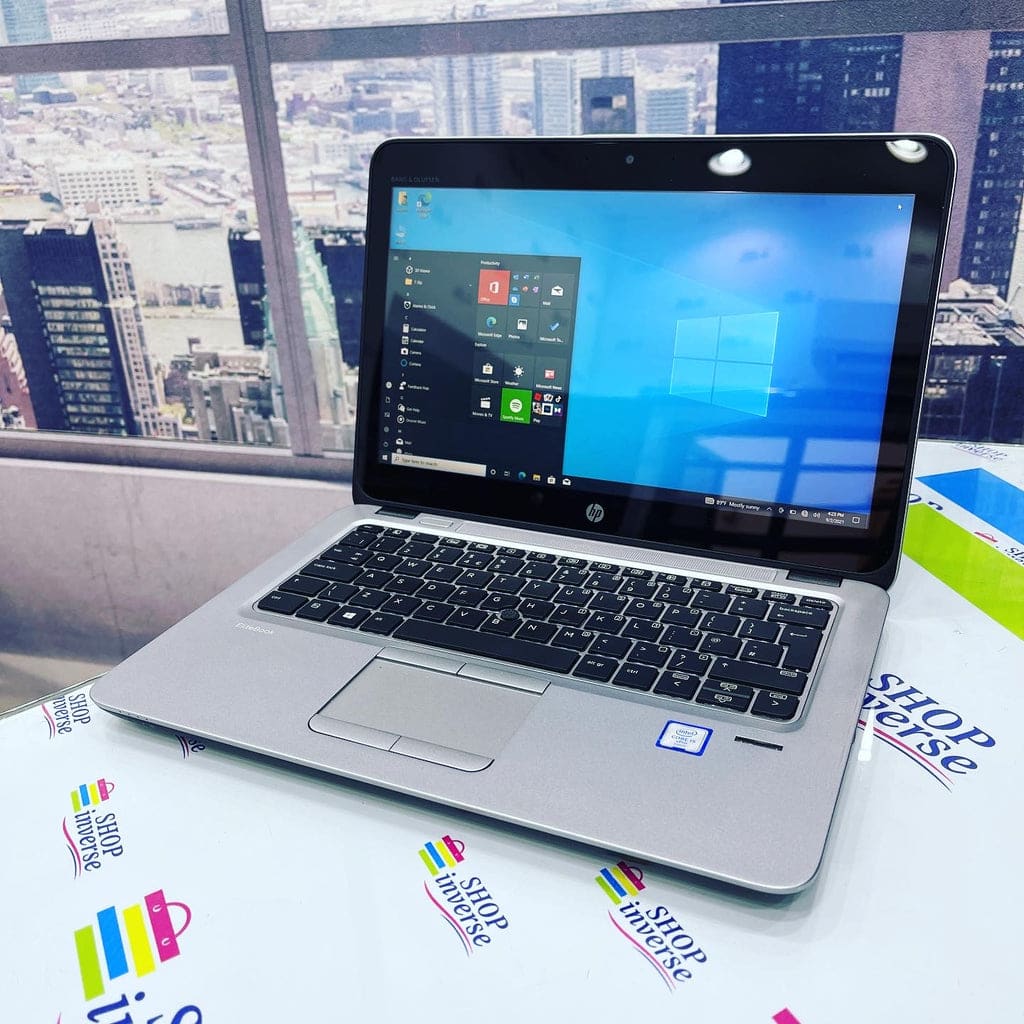 My target device
I'm a frontend developer intern @_learnable a Genesys Tech Hub program. I started this program around November last year with this laptop 👇🏾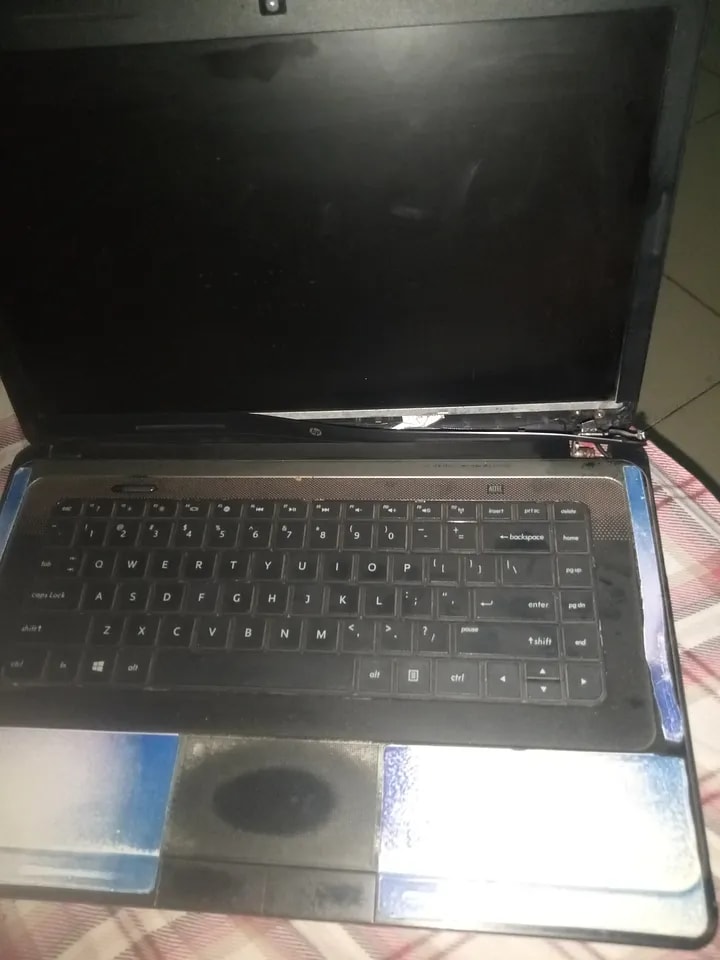 It looks exactly like what it has been through. This laptop is over 12 years old. The ownwer, gave it to me in 2016, and I used it to write my BSc final year project. As shown in the photo, it has really worn out, performs excruciatinly slow and overheats so much that I wouldn't dare keep in on my skin.
It got too bad in every way possible, I couldn't cope, I deprived myself a whole lot throughout Christmas to save up for another, but I only managed to save about ₦40k ($80), I sought assistance from everywhere possible, entered many giveaway contests, but never got lucky.
I scoured through several laptop websites and social media pages for any deals for the amount I had, but saw none. I eventually stumbled on this post on IG from shopinverse 👇🏾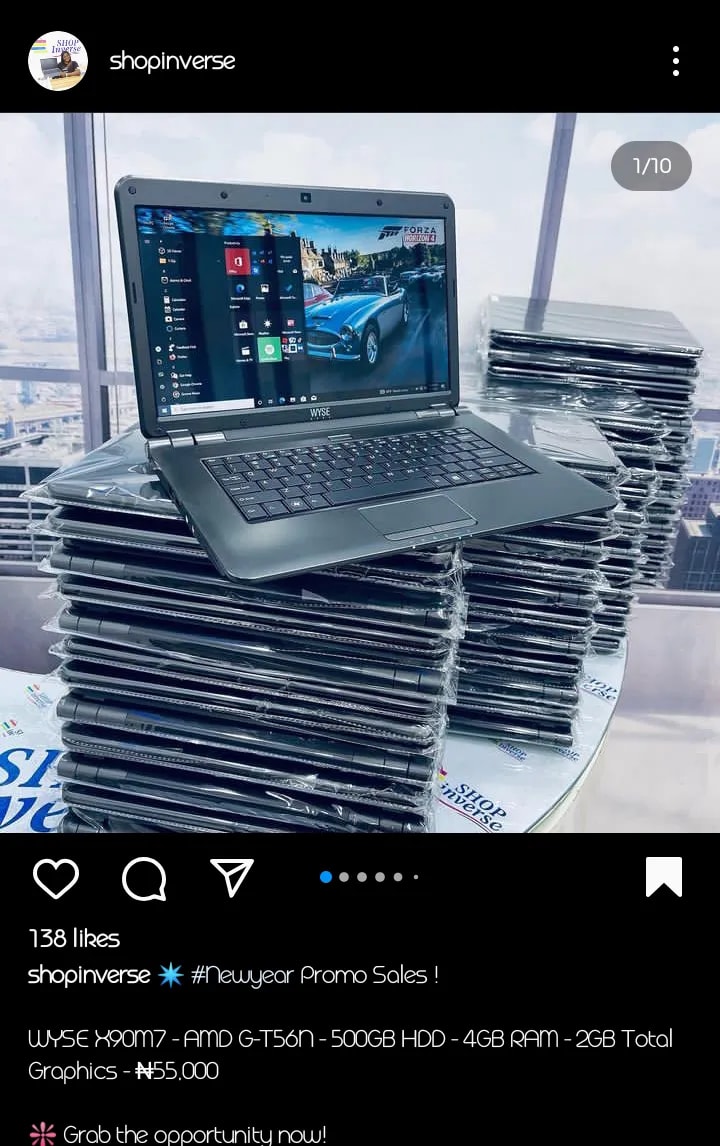 My best friend sprung for the ₦15k difference to complete what I had by January and I got this wyse laptop for ₦55k. I was elated 👇🏾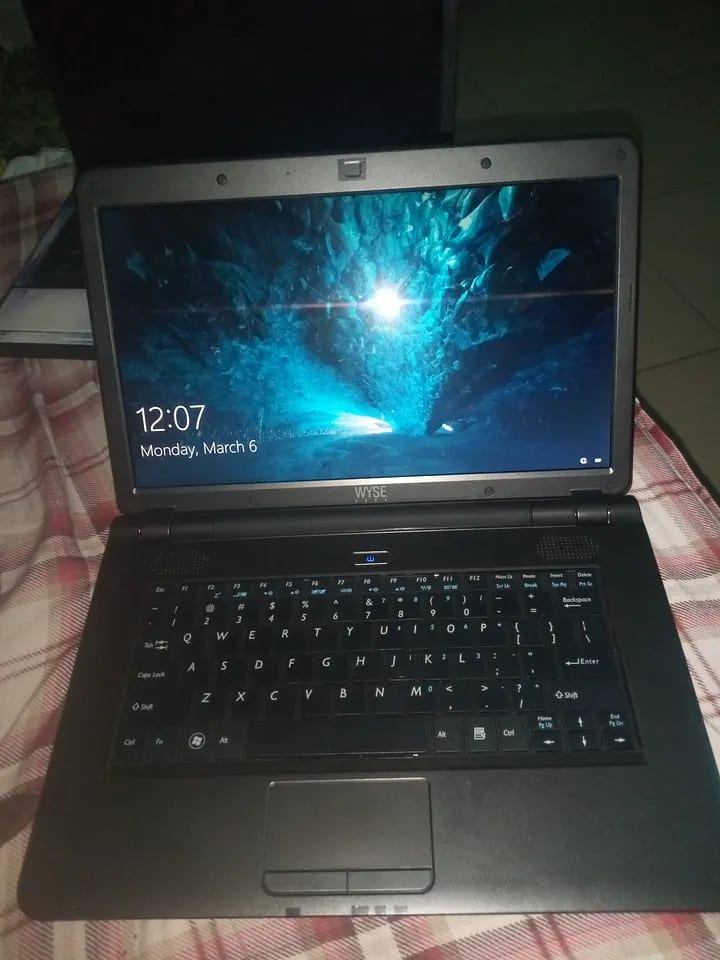 I knew the specifications were poor, but anything really was better than what I had at that point. I even had to use my phone with sololearn IDE some days before my laptop eventually arrived.
The problem now is that this laptop is soo slow (as expected because of its low specifications) for what I'm trying to use it for. As little as terminal commands for git, npm installations, even to create-react-app takes ages to complete ( I have discovered that the use of vite instead is faster, though this has not changed a lot in my case). I have to run these commands and go get busy, or go to bed (when I intend to code at night) and wake up to it later at night. To load heavy websites such as figma would take forever, sometimes even to open folders locally would waste so much time.
I need support.
I wish I could benefit from any of the numerous philanthropy flying around because I'm at a stage where more than anything, I shouldn't loose momentum. However, I'm increasingly getting frustrated and strength is slowly eluding me.
My last task was a standardisation test. I unfortunatly could not complete this test because of frustrations caused by the issues I am facing with my device. Results are yet to be out as at this moment, but I am relly not holding my breath.
A popular vanacular saying holds thus
Na who give up, fú©k up!
I won't give up, I cannot dare to.
I stumbled on this laptop from same website I purchased from (Shopinverse), it comes with decent specs for ₦180k 👇🏾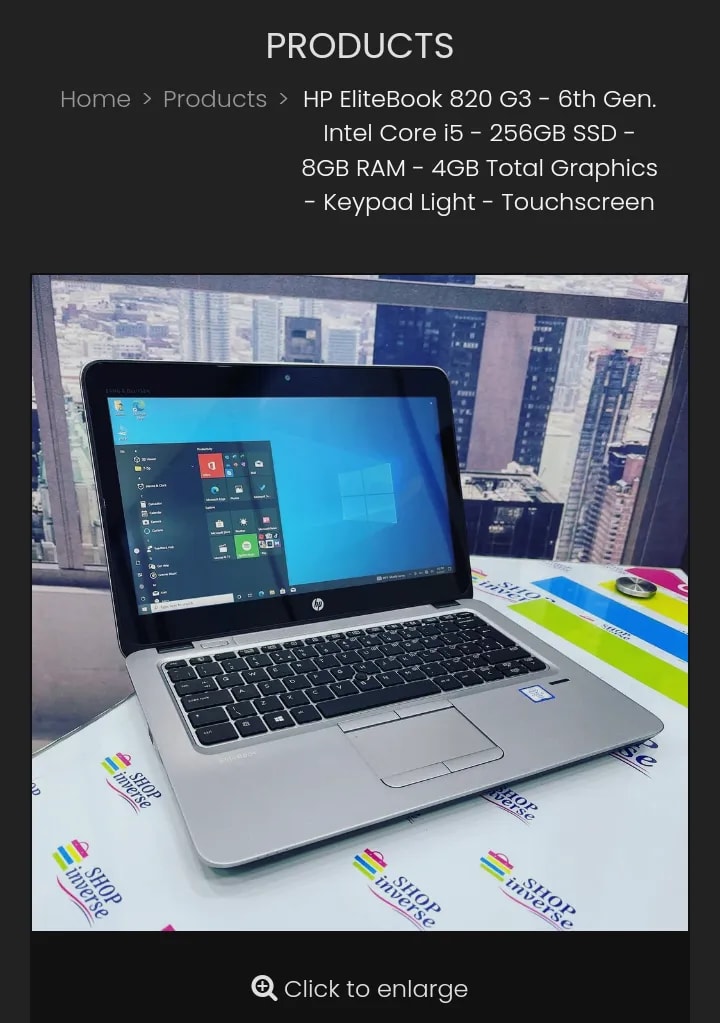 It seems to have everything I need at this moment, please help!
Here are some of my projects and performance so far in the program. (Articles, CLI apps and GUI apps)
1. Notepad app with React — Link
2. Article on a To-do List App I created using React.Js — Link
3. Article on Lucidchart, a UML Modeling tool — Link here
4. Netflix clone weth HTML x CSS — Link here
5. My GitHub account — Link
Etc.
Whether you see / act on this or not, bless you for all you've done for people out there.
Thank you for reading.
Warm regards.
Below are some feedback from my facilitators and path lead on some of my tasks.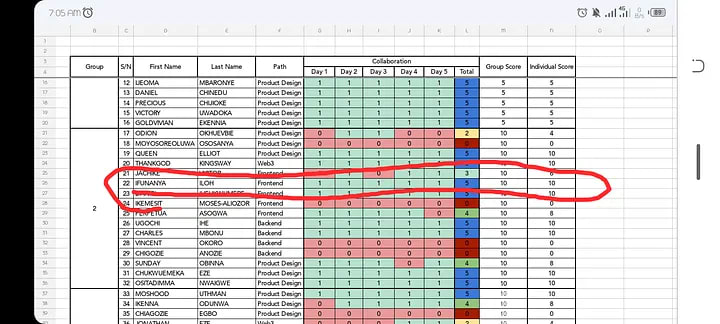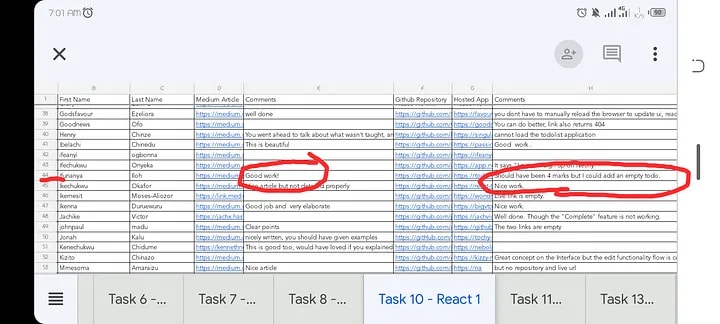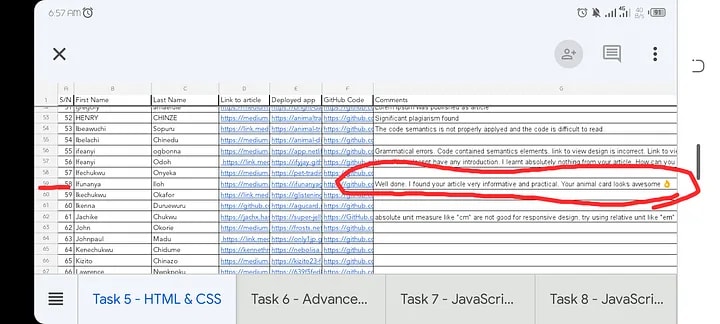 Reader insights
Be the first to share your insights about this piece.
Add your insights