Former 'Bachelorette' Contestant Joe Coleman Responds to Sexual Assault Allegations in Instagram Comments — then Deletes them
Sexual Assault Allegations have surfaced against the former University of Minnesota Basketball player
Joe Coleman, 28, made it to the final three contestants on Michelle Young's season of the Bachelorette.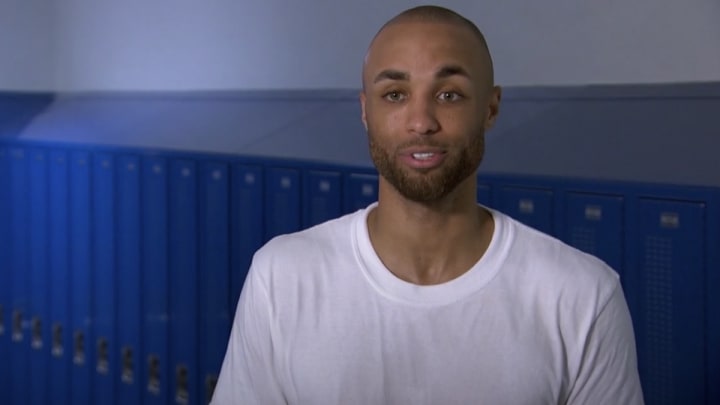 On March 1st, an anonymous woman (whose identity was verified by moderators) wrote a lengthy Reddit post on the subreddit "r/thebachelor" accusing former 'Bachelorette' contestant Joe Coleman of sexual assault. These allegations are coming out two months after another Reddit user made a post accusing Joe of inappropriate sexual conduct towards women at the University of Minnesota.
The first anonymous post on Reddit from two months ago begins,
"I went to the University of Minnesota at the same time as Joe Coleman. I've kind of heard everything there is to hear about Joe at this point, since he was announced in the cast for Michelle's season, but I'm only going to share my direct experience from attending college at the same time as him (2012 and 2013). I think other people have shared other stories here about him on other issues, but I'm just going to share my own."
The poster describes Coleman as someone who had a reputation for being unsafe for women to be around alone.
"Really quickly it became obvious that he was not a safe guy to be around — luckily nothing ever happened to me, but one night a girl I was with came out from a back bedroom and told me that she had been sexually assaulted by him while we were at the apartment, and there was another girl there who was comforting her by saying that Joe had done the same thing to her before."
The poster describes feeling sick when she saw Joe on her television screen, and found it hard to watch Michelle Young's season of The Bachelorette. "I held off from saying anything for a long time because I felt like someone else would say something, but I decided today after talking to the moderators and letting them verify my identity that it was important to try to put this out somewhere so that fans can be aware," the post concludes.
For two months, it seemed that nothing else was going to come of these allegations, and Bachelor alumni did not appear to be commenting on them. Outside of the Reddit thread, it seemed like the response was crickets.
That is, until March 1st, when another anonymous poster took to Reddit to share her story, which included direct allegations of sexual assault against Coleman. The post includes a description of the assault, and the difficulty the woman experienced in the aftermath as a result of the assault. The anonymous woman also describes being taken by her friends to the hospital, where she had a rape kit done.
Earlier this week, Coleman responded to several comments on his Instagram regarding these allegations, but later deleted them all.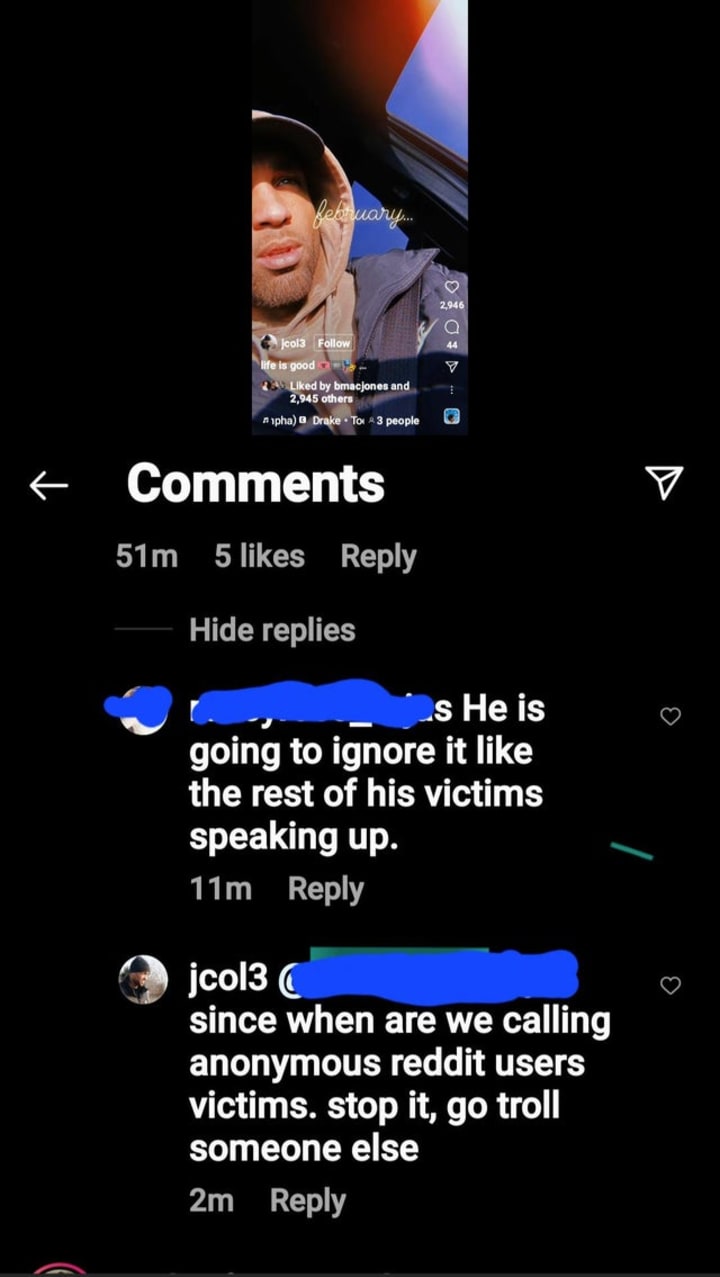 "Since when are we calling anonymous Reddit users victims?" Coleman wrote in response to one Instagram commenter.
He responded to another comment that said "we believe survivors of sexual violence" writing back, "you believe Reddit".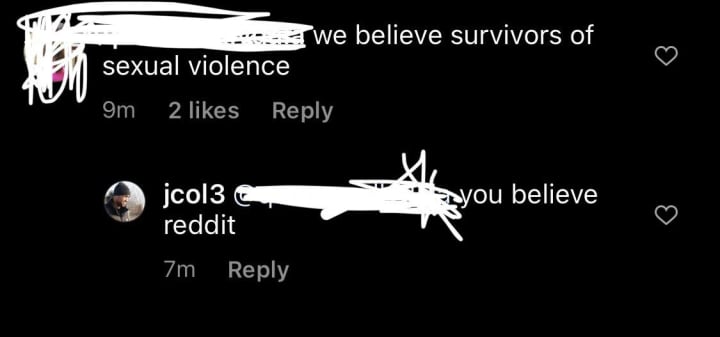 He engaged with another commenter on his Instagram who brought up the allegations as well: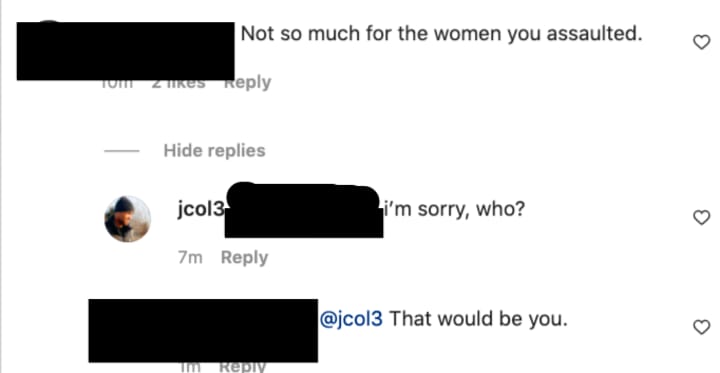 The first Bachelor Nation alum to speak out about the allegations publicly was Elizabeth Corrigan, 32, who posted an image with text to her Instagram story, simply stating, "I am in the habit of believing women".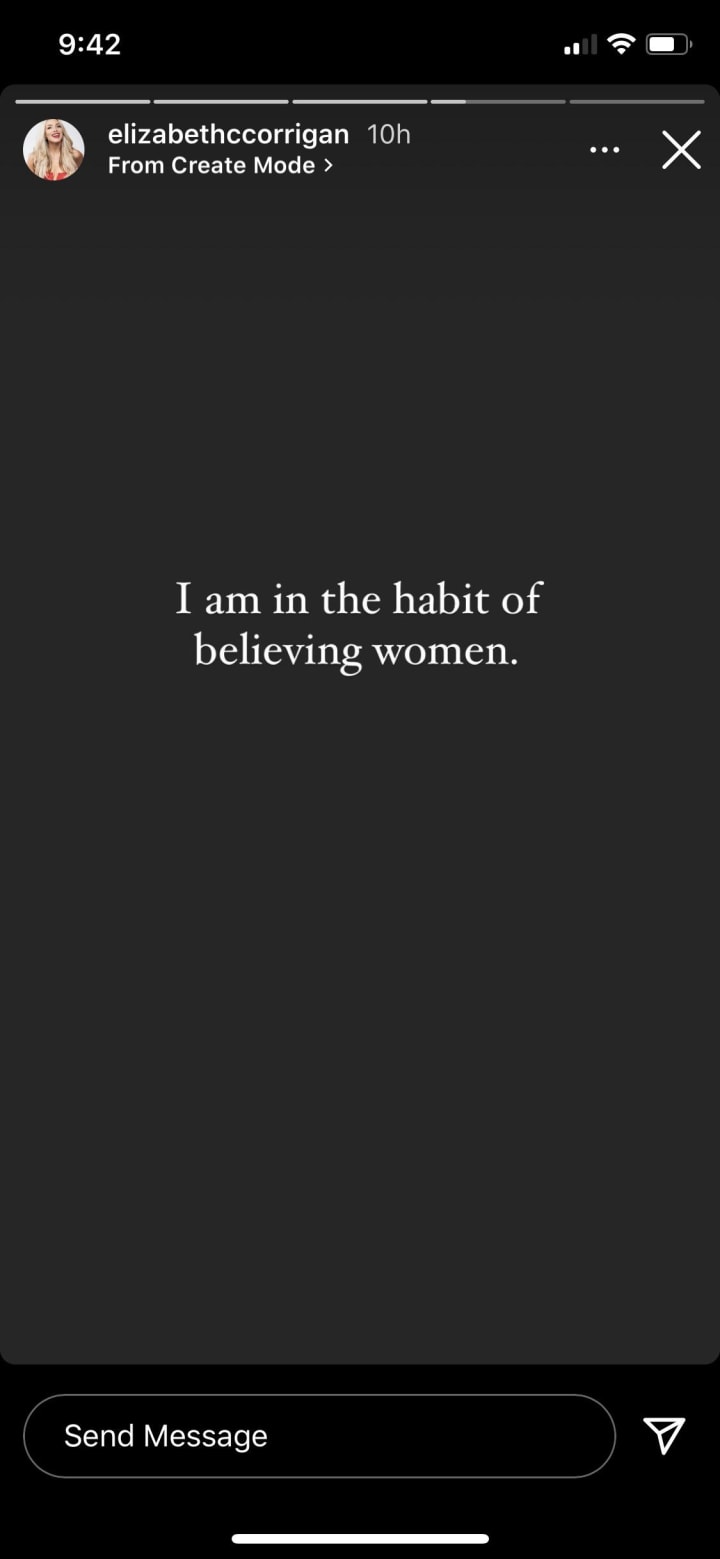 Former 'Bachelorette' Katie Thurston, 31, also posted on her Instagram story in support of Sexual Assault survivors, linking to a YouTube video posted by Bachelor Nation commenter Dave Neal covering the allegations.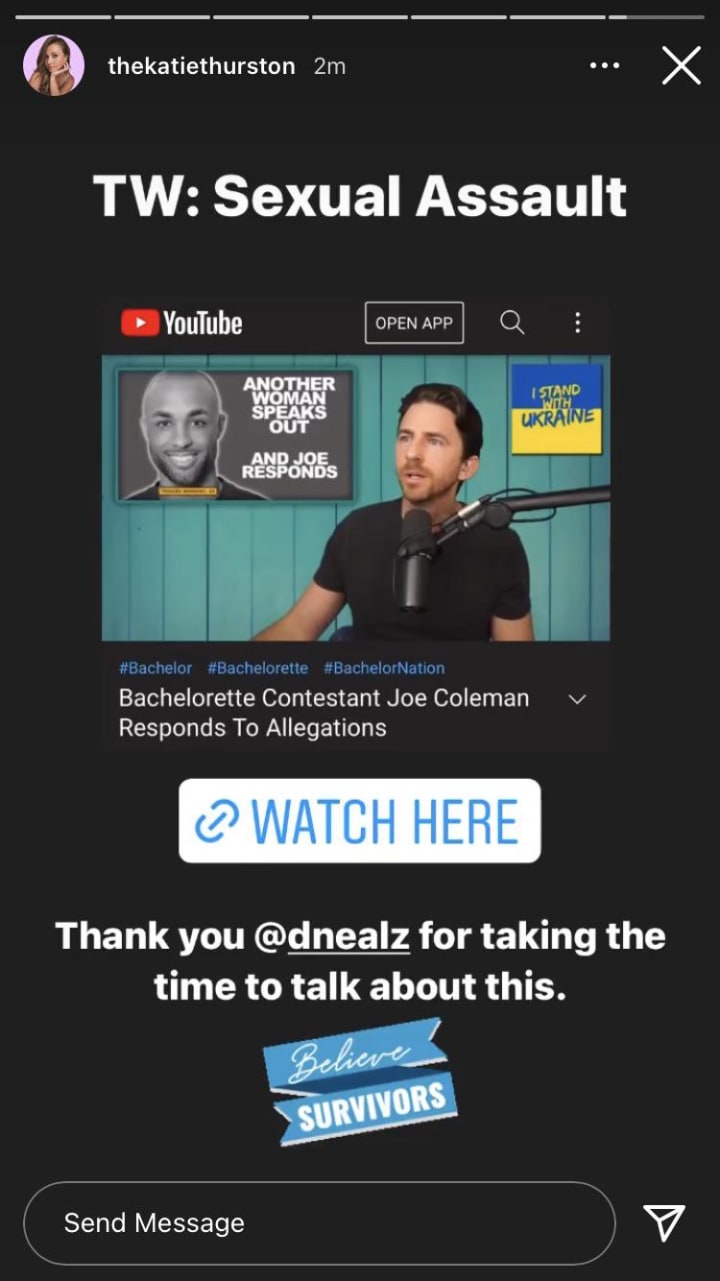 Other than Elizabeth and Katie, so far, Bachelor Nation alumni have not commented on the allegations. Currently, no charges are being pressed, and Joe Coleman has not addressed the allegations in any official statement, other than his response to the Instagram comments.
About the Creator
Self-identified Highly Sensitive Person (HSP) trying to carve out a joyful corner in an increasingly bleak world. I have one daughter, a French Bulldog named Chanel who farts a lot. I'm an Aries.
Instagram: @mariadubbs
Medium: @maria.wallisch
Reader insights
Be the first to share your insights about this piece.
Add your insights